How Leah Messer Lost Custody Of Her Twins In 15 Clicks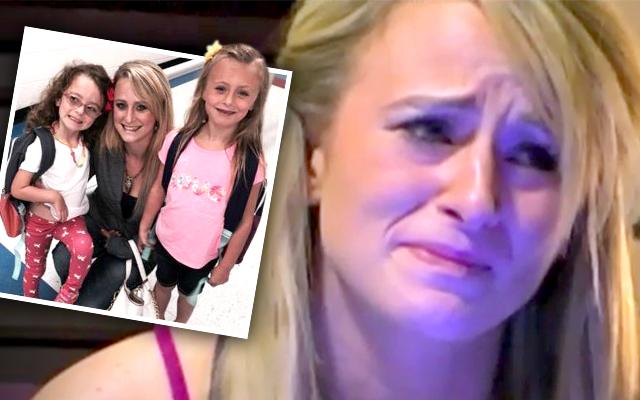 In a heartbreaking twist, Leah Messer lost primary custody of her twin daughters, Ali and Aleeah, to her ex-husband, Corey Simms, last week. But Teen Mom 2 fans shouldn't be surprised by the judge's decision. Find out why in RadarOnline.com's exclusive gallery.
Article continues below advertisement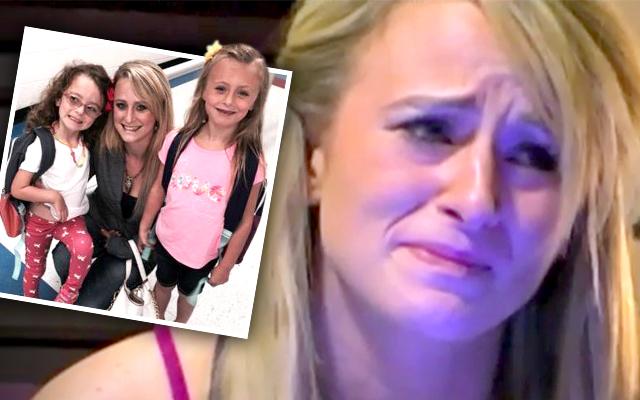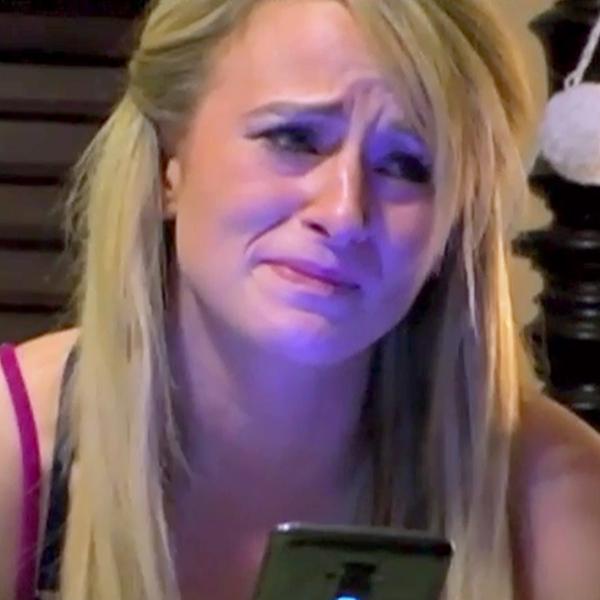 In July 2014, RadarOnline.com exclusively reported that the mother of three had been abusing prescription painkillers, leaving friends concerned for her health. The stress "is all too much for her," a source revealed. "Sometimes she drops her girls off with her mom at night and takes painkillers or drinks heavily."
Article continues below advertisement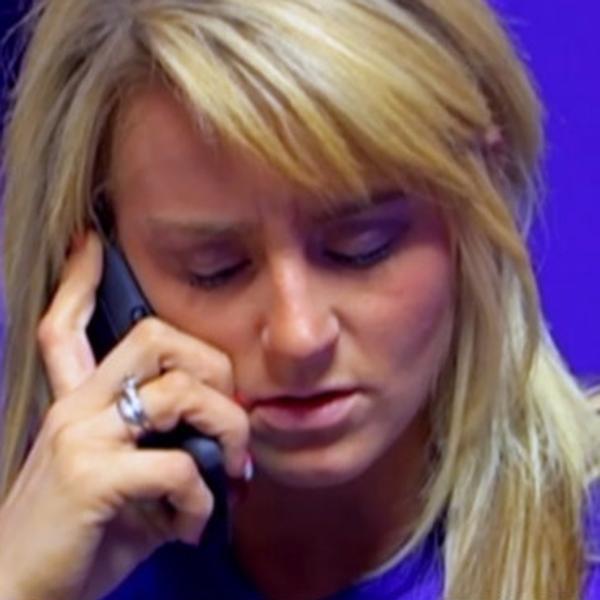 The 23-year-old West Virginia native started exhibiting bizarre behavior on Teen Mom 2 last year, shocking fans. While on the phone with a doctor about disabled daughter Ali's health, cameras caught Messer slurring her words and falling asleep. She copped to popping anxiety pills prescribed by a doctor, but claimed to have stopped all use within one week.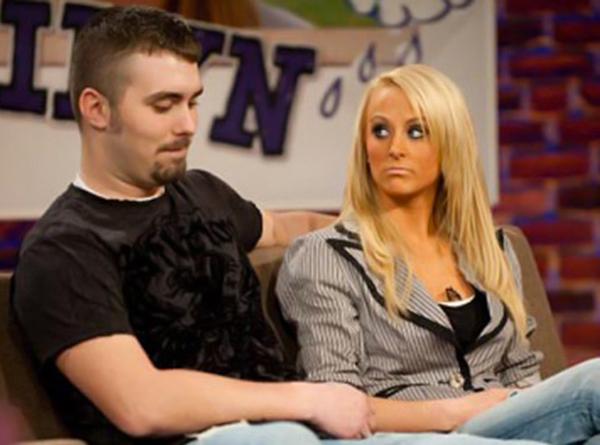 According to In Touch, Simms first threatened to file for full custody in mid-2014. The protective dad was reportedly furious with Messer's child support increase requests and, of course, her loopy actions on TV.
Article continues below advertisement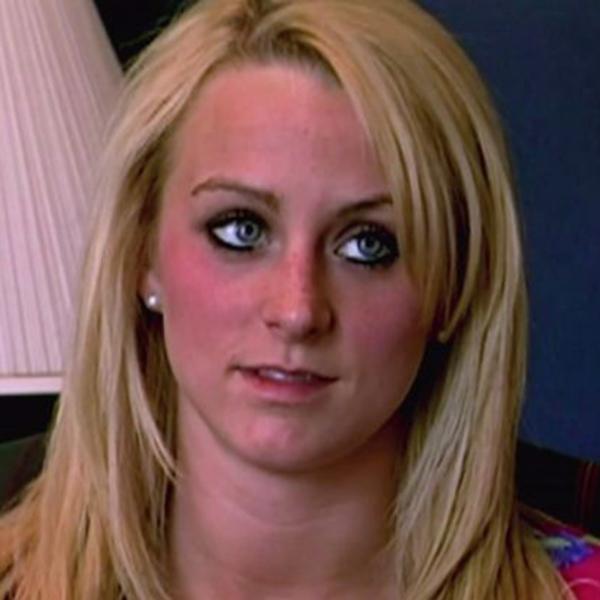 According to reports, he made Messer pass a drug test— and shockingly enough, she passed! The scene was featured on the last season of Teen Mom 2.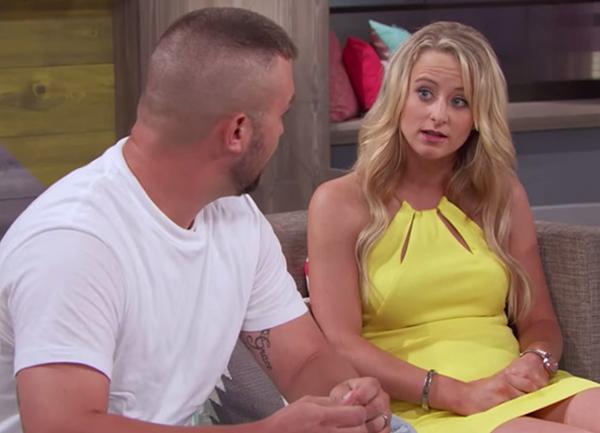 Truce! Messer and Simms came to a custody agreement in December 2014, his lawyer, Rusty Webb, exclusively told RadarOnline.com. The doting dad got the girls for three days a week, while their mother was given four. "They're both very happy with the situation," Webb insisted. "Everybody is getting along."
Article continues below advertisement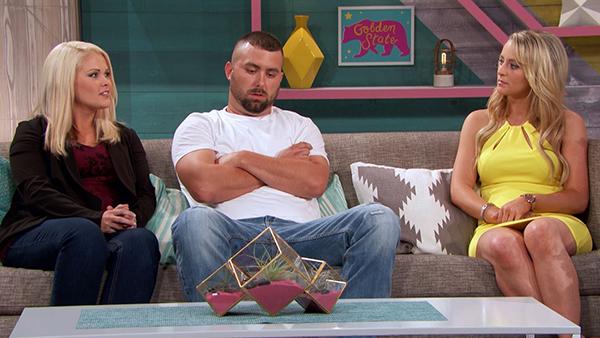 The feud was back on just days later, when Messer refused to invite Simms to the girls' 5th birthday party on December 16. "Leah is upset with Corey and Miranda," a source told RadarOnline.com. "She didn't want to lose any time with the girls."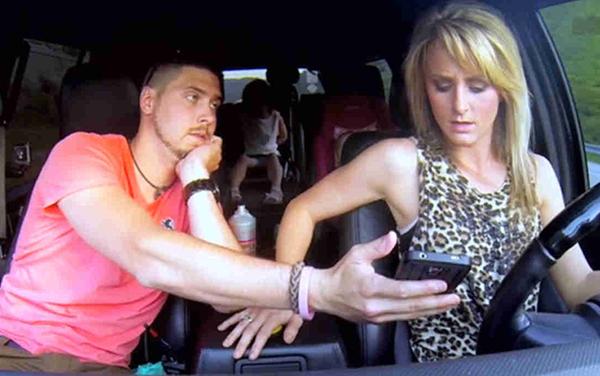 Messer began to spiral out of control. Husband #2 Jeremy Calvert publicly accused her of cheating with a druggie ex-boyfriend, and she was spotted looking "messed up" at a local New Year's Eve bash, RadarOnline.com exclusively reported.
Article continues below advertisement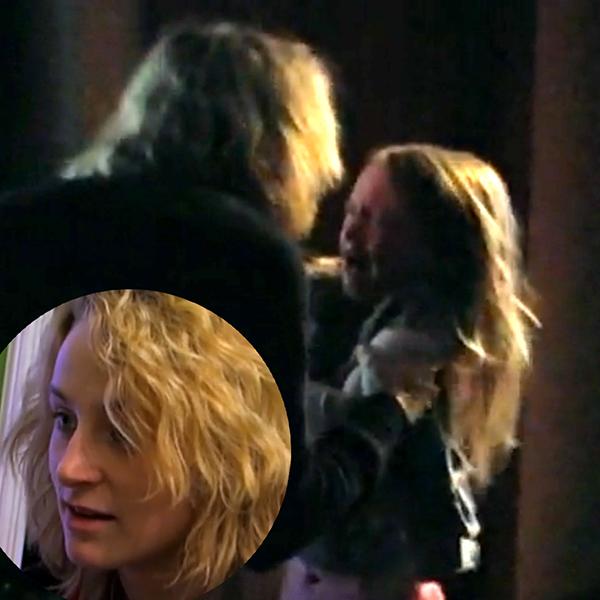 The formerly bubbly blond started behaving badly in front of their kids— and it was all caught on MTV cameras. In early 2015, she fed her daughters dinner at midnight, cursed in front of them, and even spanked Aleeah. The actions played out on Teen Mom 2 this past summer.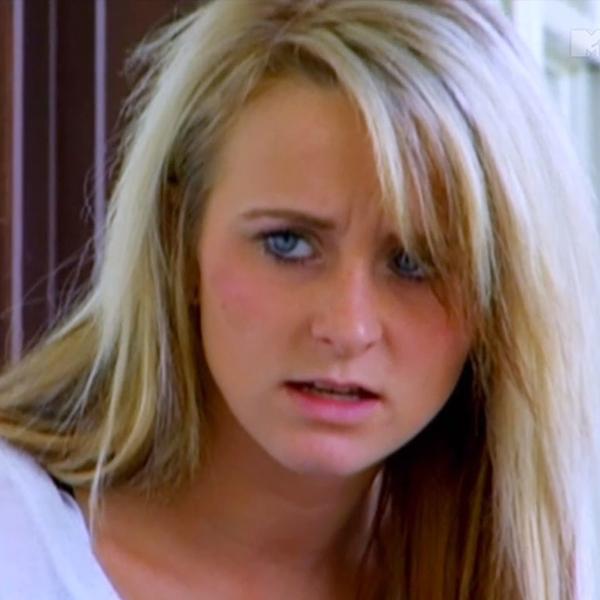 An exasperated Simms accused her of missing Ali's physical therapy appointments, and bringing the girls to school late in the mornings. When he confronted her about a drug problem, she vehemently denied an issue.
Article continues below advertisement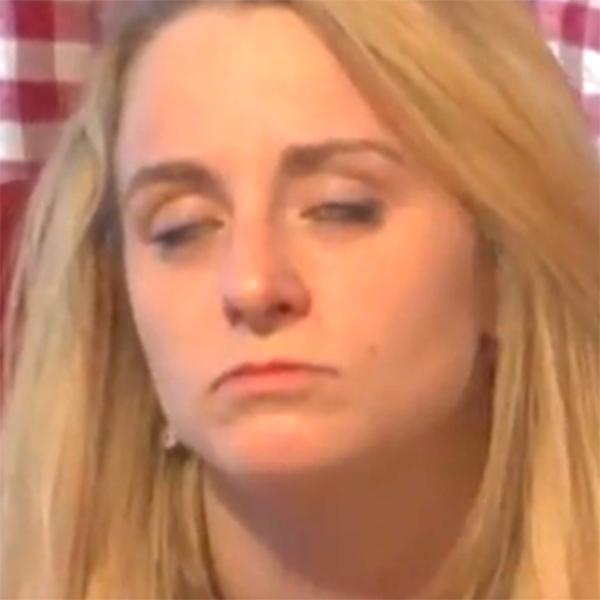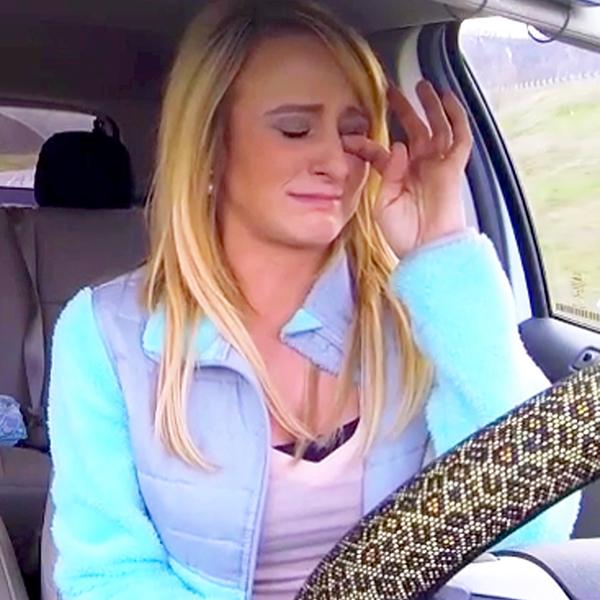 In June 2015, Messer checked into rehab for what she called a depression and anxiety problem. (Sources told RadarOnline.com she really went to rehab for pill abuse.) Simms took the twins while she received treatment out of state, and mother Dawn cared for her youngest daughter Adalynn, 2.
Article continues below advertisement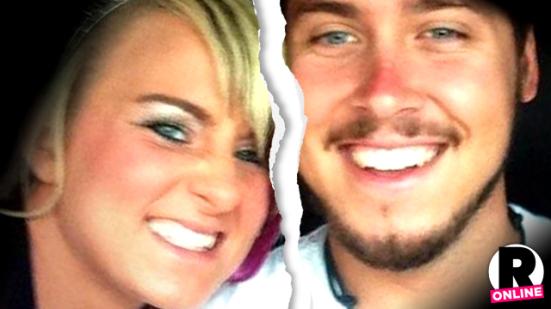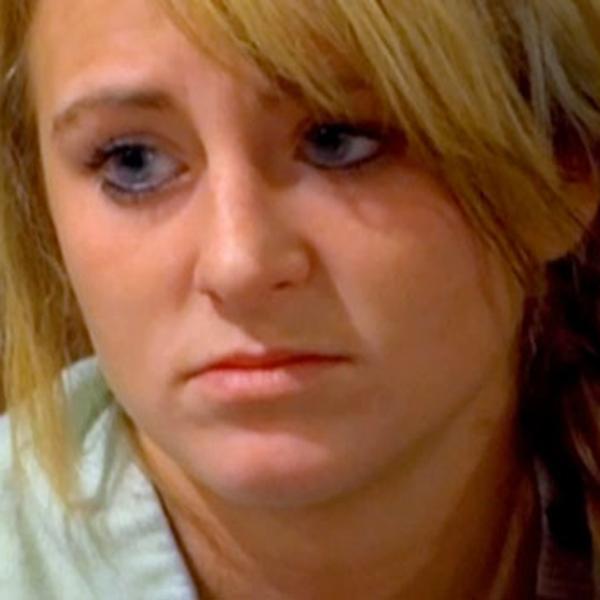 Sadly, when she returned from rehab, Messer continued to show signs of bad mom behavior. In Touch reported that a teacher called police when the reality star drove to school with the twins out of their car seats.
Article continues below advertisement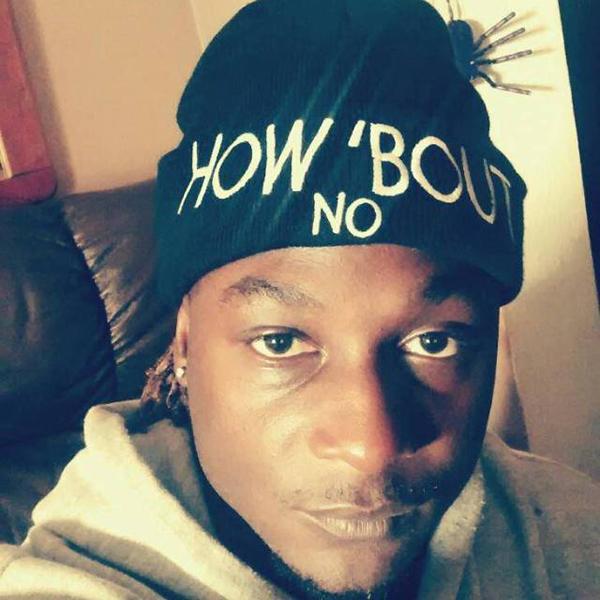 Messer rushed into a new relationship following her split from Calvert. As RadarOnline.com reported, she moved in with much older boyfriend T.R. Dues immediately upon her release from rehab. On the Teen Mom 2 reunion, Simms said he wasn't happy about the new guy hanging around the girls.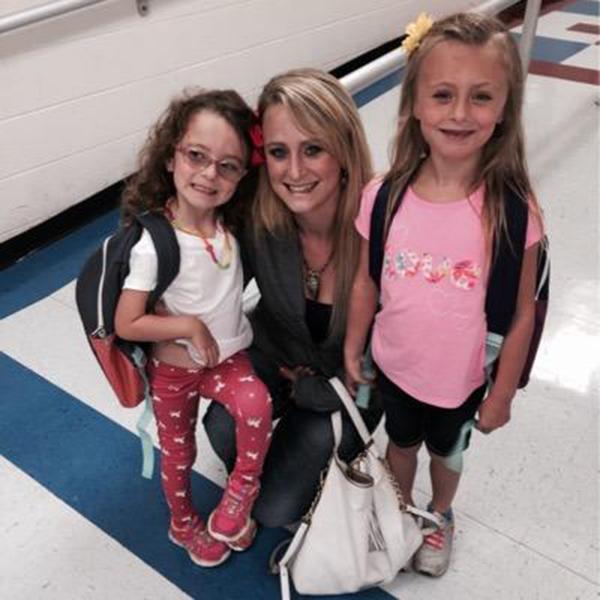 The final straw: According to In Touch, Simms brought his daughters' school records to the court, which proved Messer continued to bring them in late.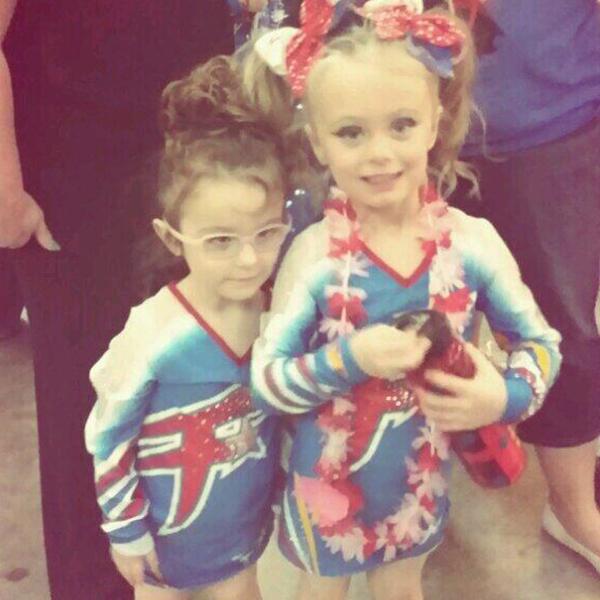 On October 13, a judge ruled that Simms would now have primary custody, with Messer only getting the girls on weekends. "Leah's been crying," an insider said. "She never thought this would happen."