Exclusive
The Battle Is Over! Leah Messer & Ex Husband Corey Simms To Share Custody Of Twins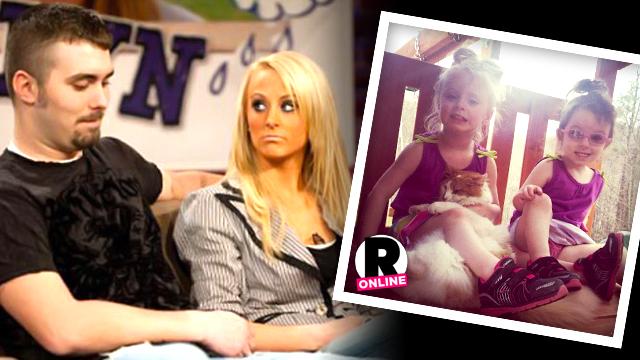 Article continues below advertisement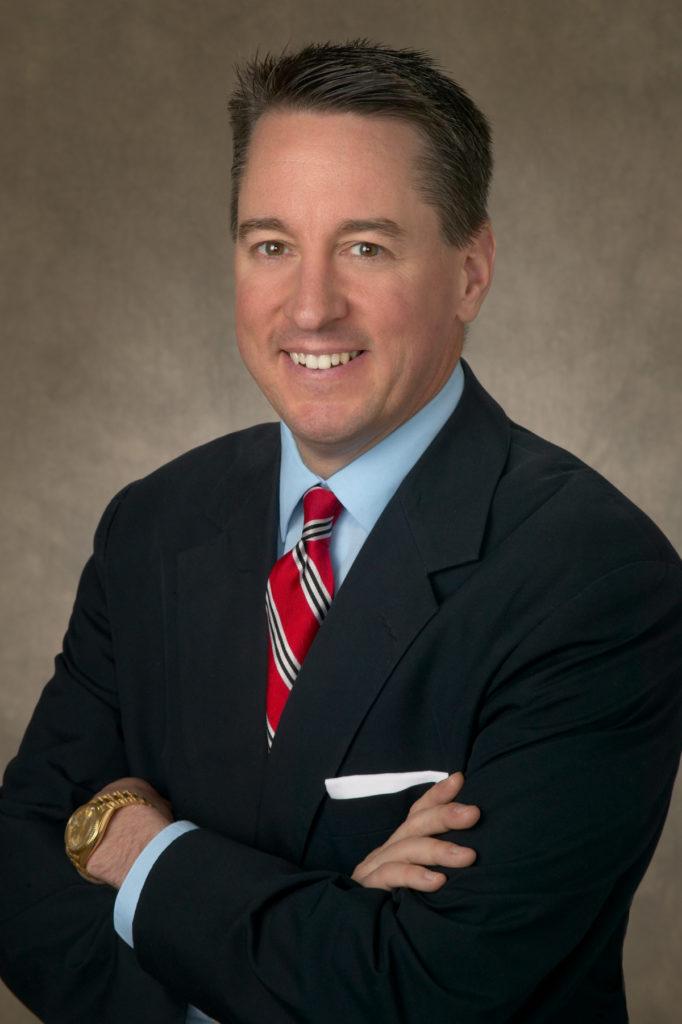 Simms and his wife Miranda, who originally filed for primary custody of the girls, will now have Ali and Aleeah three nights a week, while Messer will take her two oldest daughters for four evenings.
And though Simms and Messer battled over the medical care of Ali, who suffers from a rare form of muscular dystrophy, both parties will be involved in her treatment from this point forward.
"There will be a shared responsibility to get her to and from appointments," Webb tells RadarOnline.com. "Both parents will be present for her therapy visits."
Despite the months-long animosity between Simms and Messer, "they're both very happy with the situation," Webb assures fans. "Everybody is getting along."
As RadarOnline.com previously reported, Simms fought for primary custody after he suspected Messer had been using drugs, believing he could bring more stability to the twins' lives.
So you think Corey and Leah's truce will last? Sound off in the comments.