'Teen Mom' In Denial? Troubled Leah Messer's 10 Craziest Excuses For Bizarre Behavior & Poor Parenting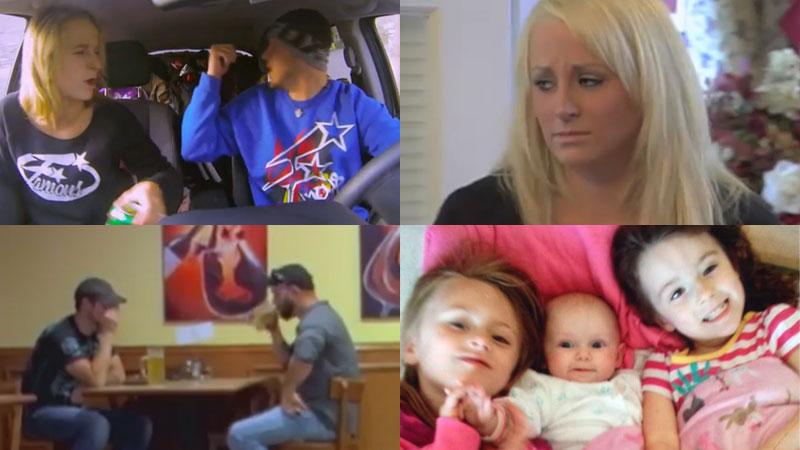 Leah Messer has been under fire lately for her strange behavior and controversial parenting moves. But she has no apologies for anyone, and plenty of excuses!
Article continues below advertisement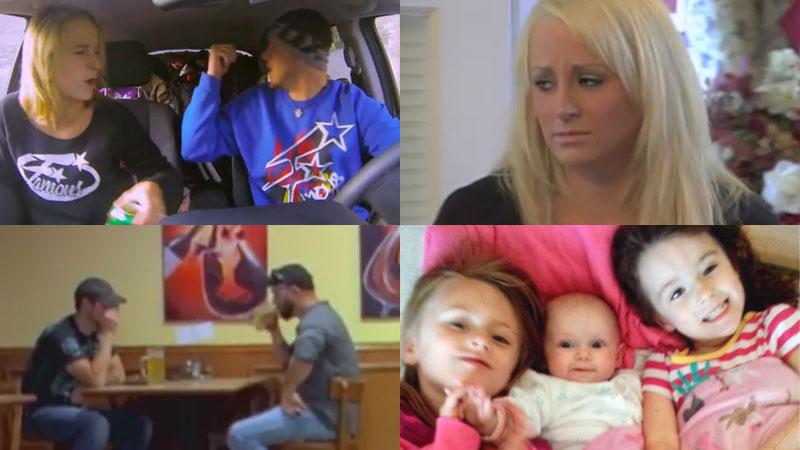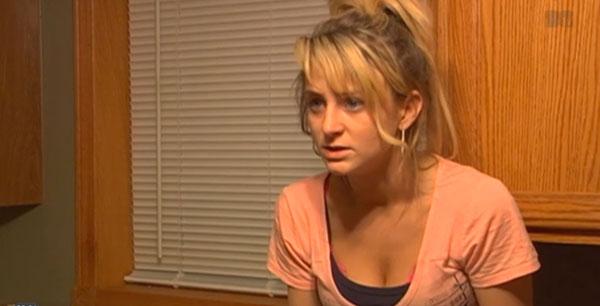 Messer first shocked fans by passing out and mumbling incoherently while working at a tanning salon on an episode of Teen Mom 2 last summer. She later assured viewers at the season reunion special that she was on an anxiety medication for a week, but promptly stopped popping the pills when she didn't like the loopy side effects.
Article continues below advertisement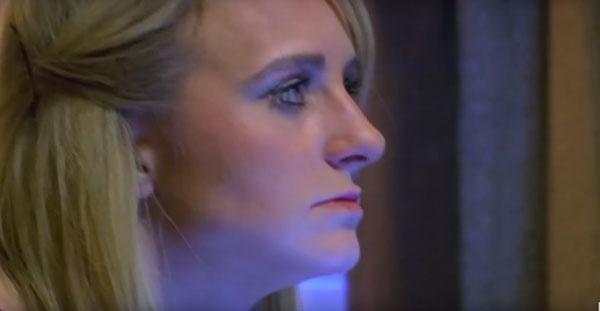 On this season, Messer's behavior has been stranger than ever. On a recent episode, she was caught on camera feeding her 5-year-old twins Ali and Aleeah dinner at midnight— just hours before they had to wake up for school! After the controversial episode aired, the 23-year-old mother of three took to Twitter to blame editing. "The funny thing is it was NOT 12 am," she wrote on August 3.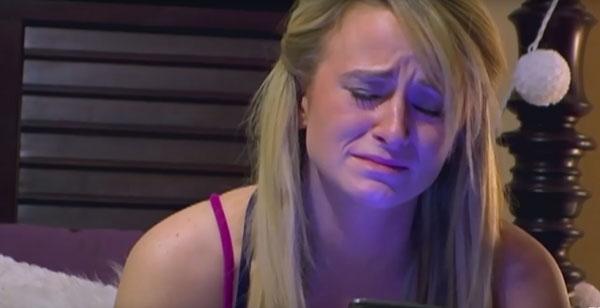 Article continues below advertisement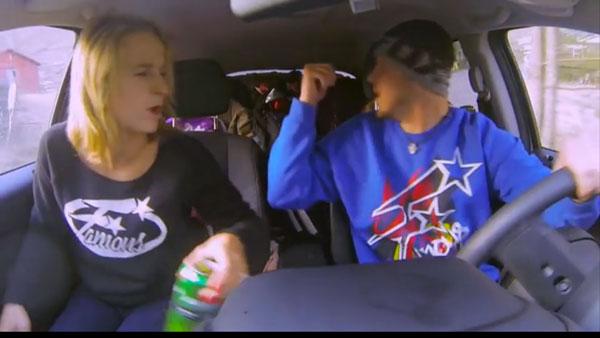 On another recent episode, Messer fought with now ex-husband Jeremy Calvert as their screaming 2-year-old daughter Addie was hit by objects in her extremely messy vehicle during a family car ride. Of course, the young mother blamed MTV's editing for the shocking scene. "Addie was pulling the stuff down but that wasn't shown, nor was it shown that I just got back from being out of town and had not unloaded my car yet," she said on September 12.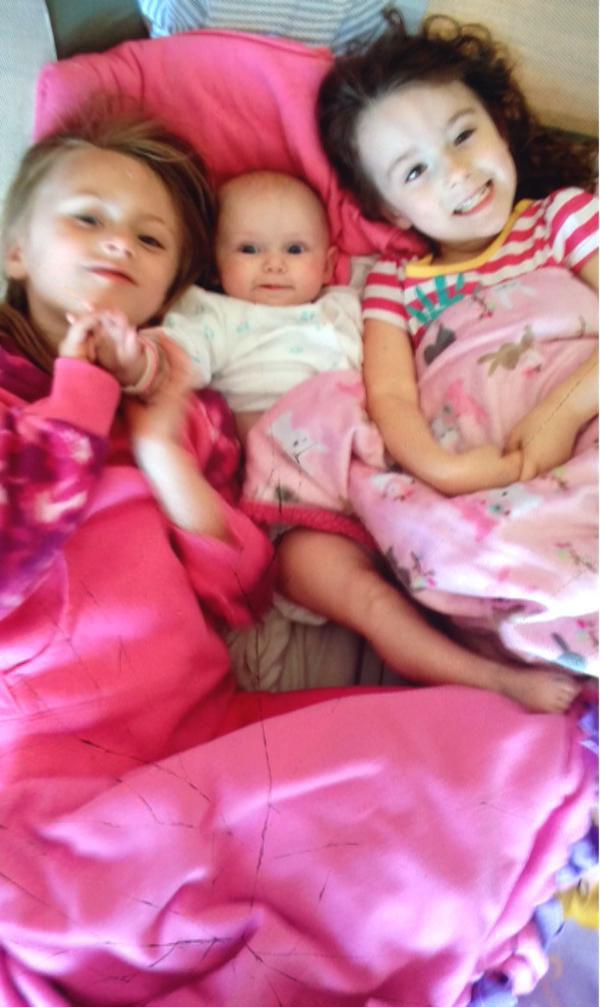 According to Life & Style magazine, the cops were called on Messer for failing to buckle her twins into their car seats during rides to school. But the reality star claimed the kids climbed out themselves. "After I strap them in and adjust them, they readjust them on their own when I'm driving," she tweed on September 11.
Article continues below advertisement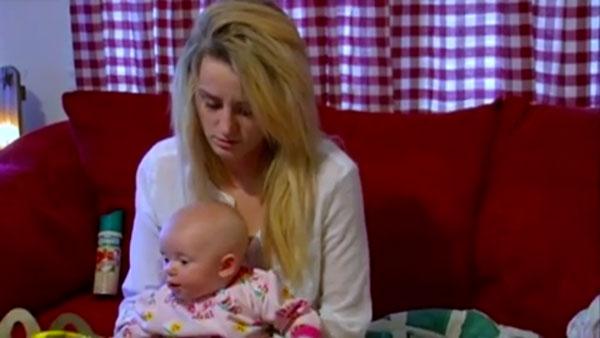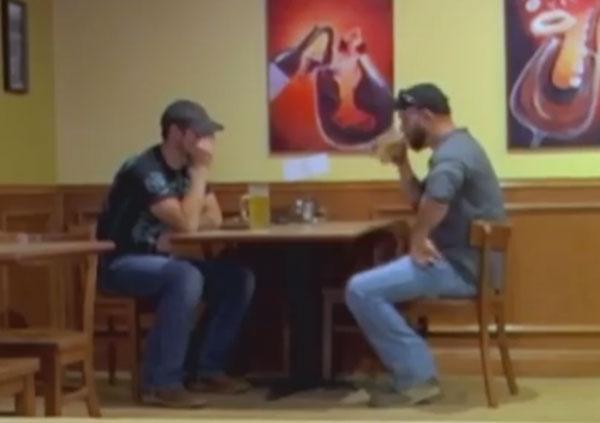 Messer went ballistic when MTV aired a preview clip from the September 17 episode featuring Simms and Calvert discussing her addiction issues. "This was definitely set up and not even the truth," she fumed.
Article continues below advertisement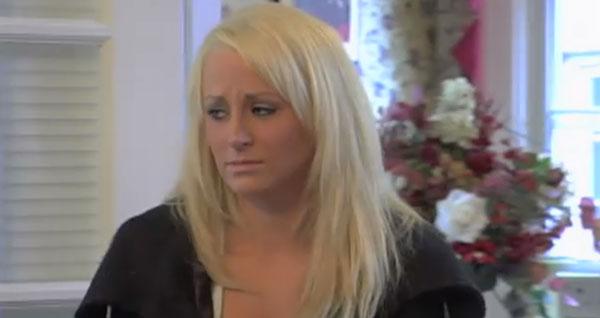 After years of denial, Messer finally admitted she took painkillers on Teen Mom 2. But, she told her mother Dawn on camera, it was only temporary for pain associated with giving birth to daughter Addie.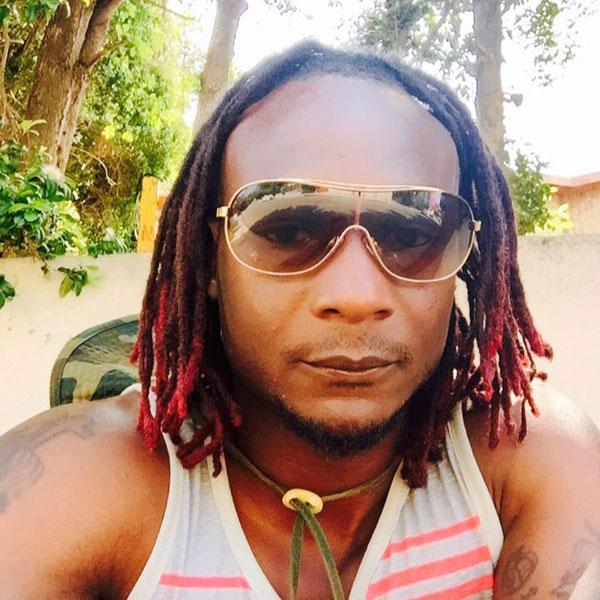 As RadarOnline.com exclusively reported, Messer is living with her new boyfriend, T.R. Dues, and her daughters in a Charleston, West Virginia, home. But she insisted on Twitter that the personal trainer does not live with her and the girls.