The Kardashians' Biggest Nightmare: Lamar's Confessions Revealed In Savage Tell-All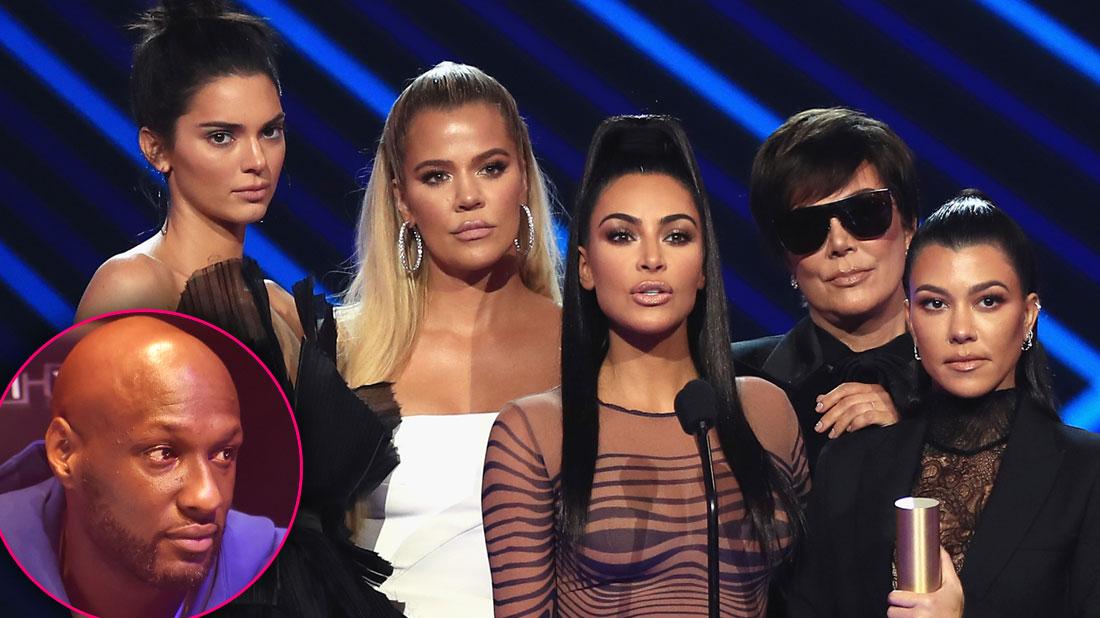 The Kardashians are living out their nightmare as Khloe's ex Lamar Odom confessed dark and dirty details of his former marriage to the Keeping Up With The Kardashians star in his shocking new tell-all. Out on May 28, Lamar opens up in Darkness To Light about his years-long drug and sex addictions, near-fatal overdose and tumultuous marriage to Khloe Kardashian.
As RadarOnline.com readers know, Khloe and Lamar tied the knot after just one month of dating back in 2009. However, the disgraced NBA star was caught living a double life as he became addicted to drugs and sex. In the memoir, Lamar shared never-before-heard details about his dark past, including horrific fights he and Khloe had off-camera behind closed doors.
Article continues below advertisement
The former Los Angeles Lakers basketball player also opened up about his addiction to sex. In the book, the 39-year-old confessed to sleeping with over 2,000 women, most without protection. In 2016, Khloe and Lamar officially got divorced following his near-fatal overdose at a Nevada brothel.
In addition to coming clean about his years-long substance abuse and tumultuous marriage to Khloe, Lamar even slammed Kris Jenner and Kim Kardashian. Last week, sources spilled to RadarOnline.com that Khloe is "disgusted" by Lamar's shocking claims about the famous family. Click through RadarOnline.com's gallery to find out the most savage confessions made by Lamar.
Momager Behavior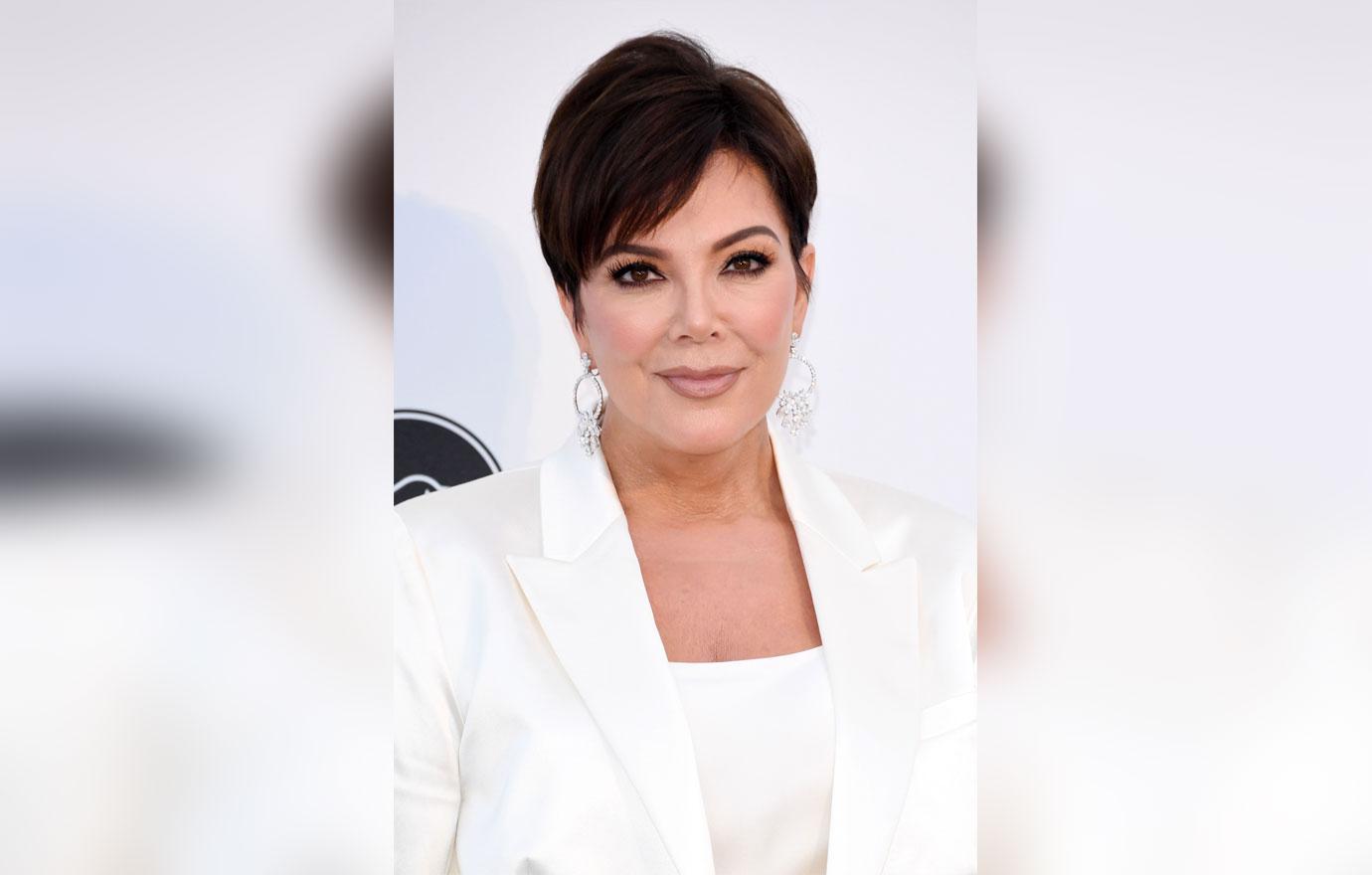 Article continues below advertisement
Family Feud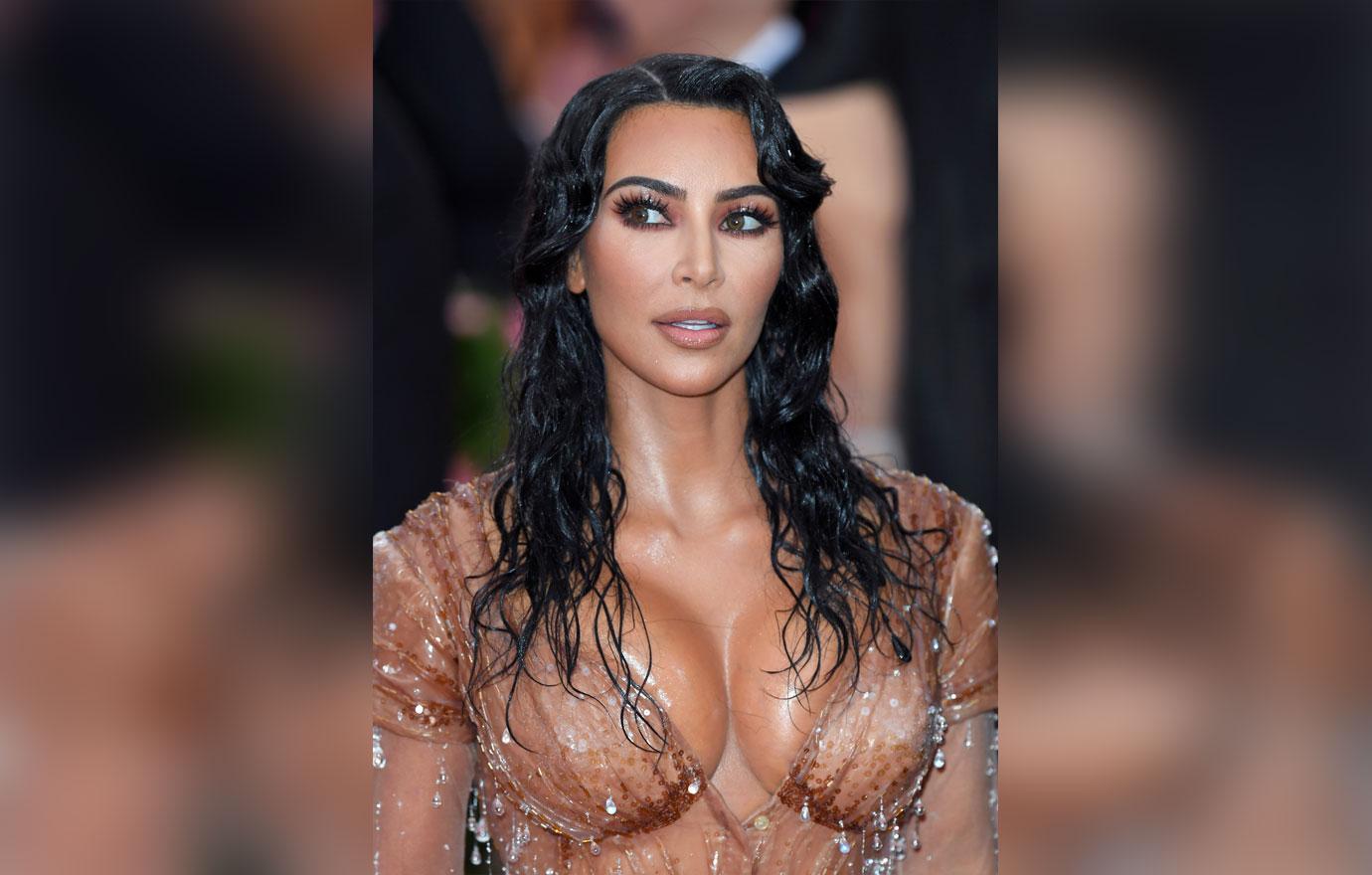 Lamar also came for Khloe's big sis Kim! In the book, he claimed that Kim and Khloe were cruel to his Aunt JaNean while they were in his hospital room after his overdose. JaNean allegedly told Kim and Khloe that the E! stars "ain't cute," he wrote. "Ya'll not in his family! We're in his family!" Lamar said his aunt shouted.
Article continues below advertisement
Shocking Fight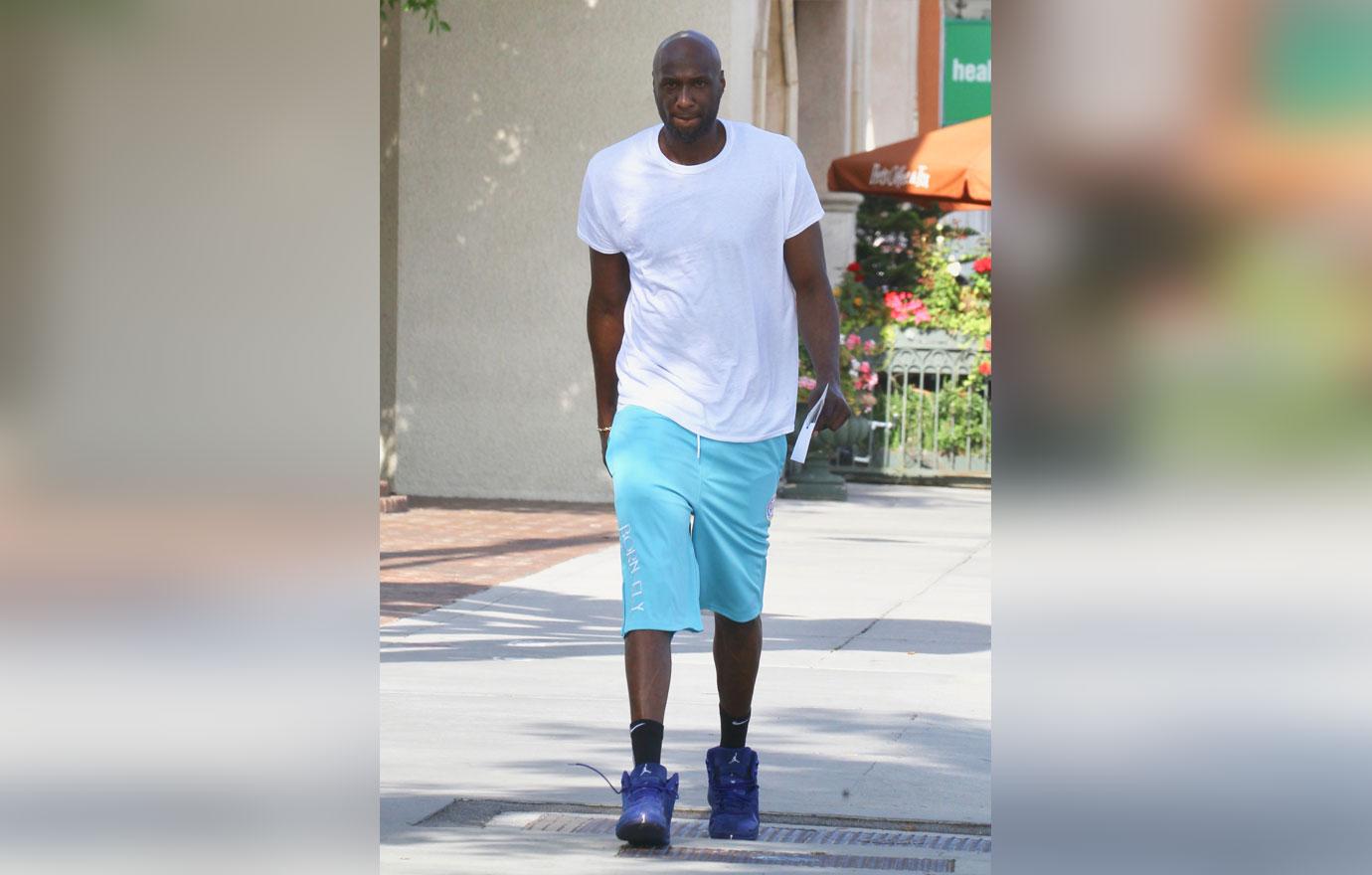 Additionally, Lamar said his drug addiction once got so bad he began hallucinating at the home he shared with Khloe years ago. The former basketball star said he was once so high on ecstasy and cocaine that he threatened to kill Khloe during the drug-fueled rage. The reality star ended up "hysterical" as she retreated to her bedroom to escape Lamar's wrath, he claimed.
Article continues below advertisement
Hotel Secrets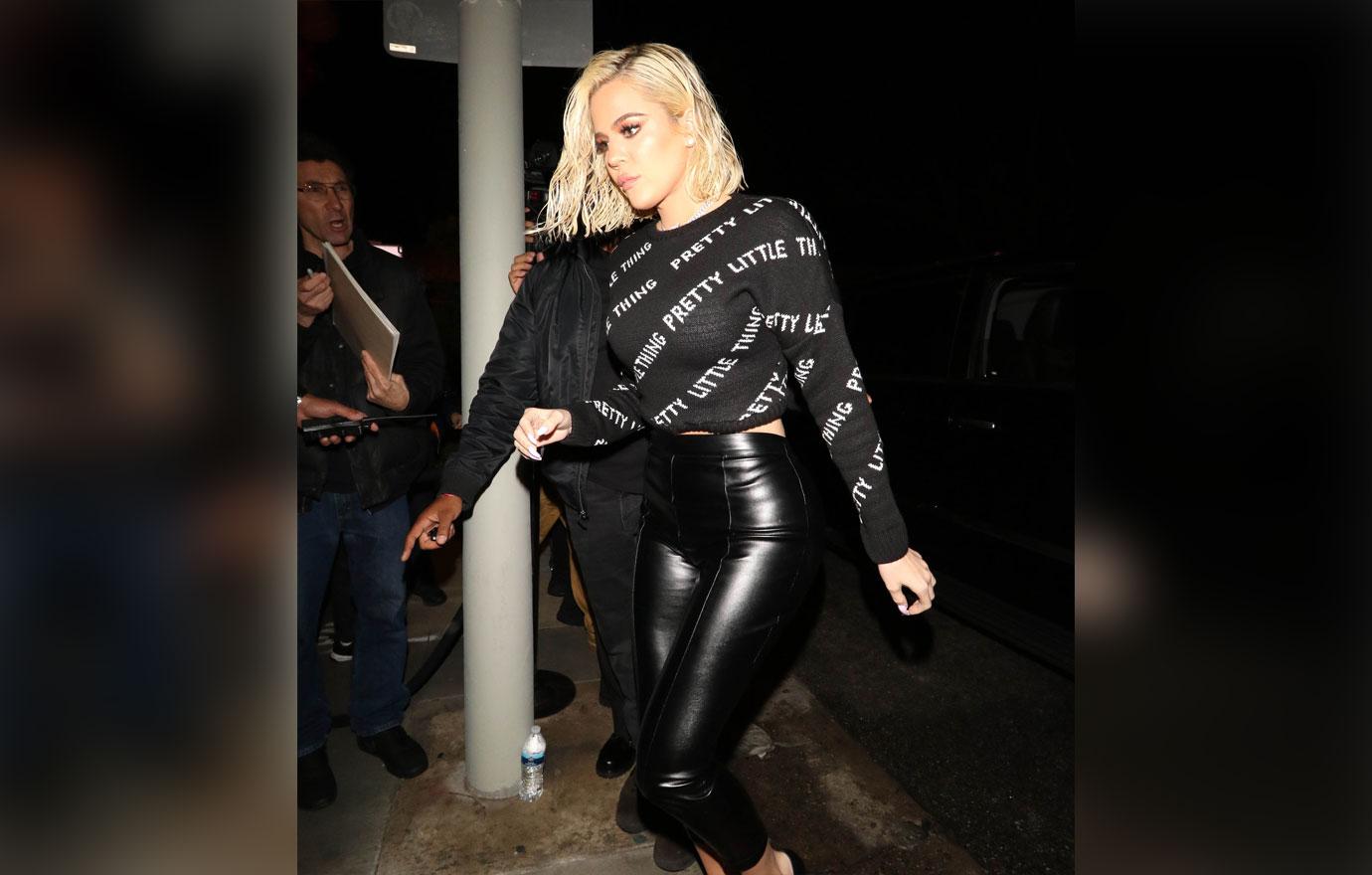 Lamar also claimed that Khloe and Kris once stormed into a hotel room he shared with dozens of naked strippers during their marriage. Lamar alleged that Khloe then "beat the s**t" out of the stripper in a "vicious" meltdown.
Article continues below advertisement
Hospital Drama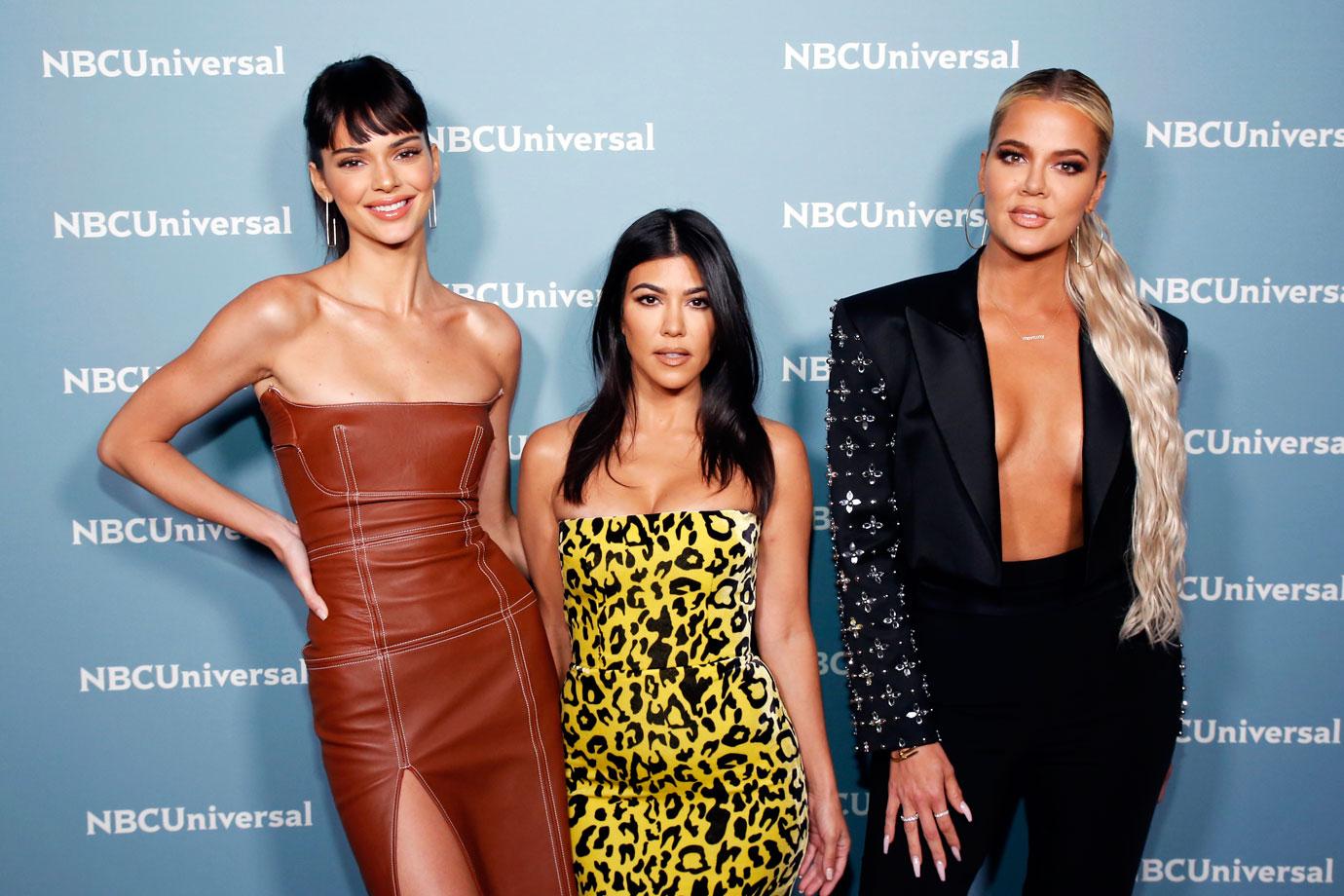 Lamar also made it clear he did not agree with the way Khloe handled his visitors while he lay on his deathbed after the 2015 overdose. As RadarOnline.com reported, Khloe was legally in charge of who was able to come and go to see Lamar – but she allegedly banned his own family from seeing him. "She wanted everyone who entered the room to sign nondisclosure agreements, which meant no one could talk about what they saw," he wrote. "My family refused to sign."
Article continues below advertisement
Sex Fiend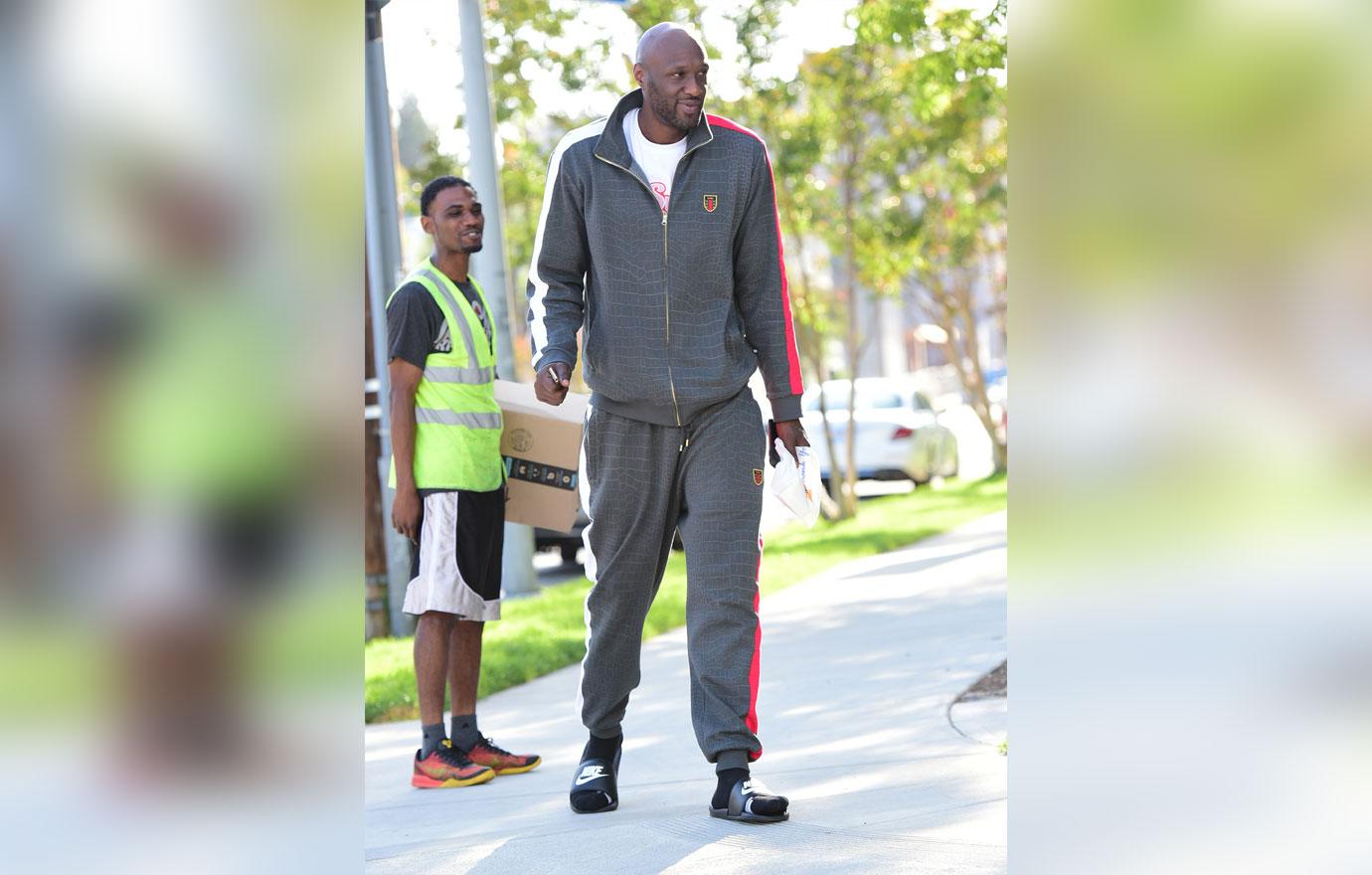 Article continues below advertisement
Baby Drama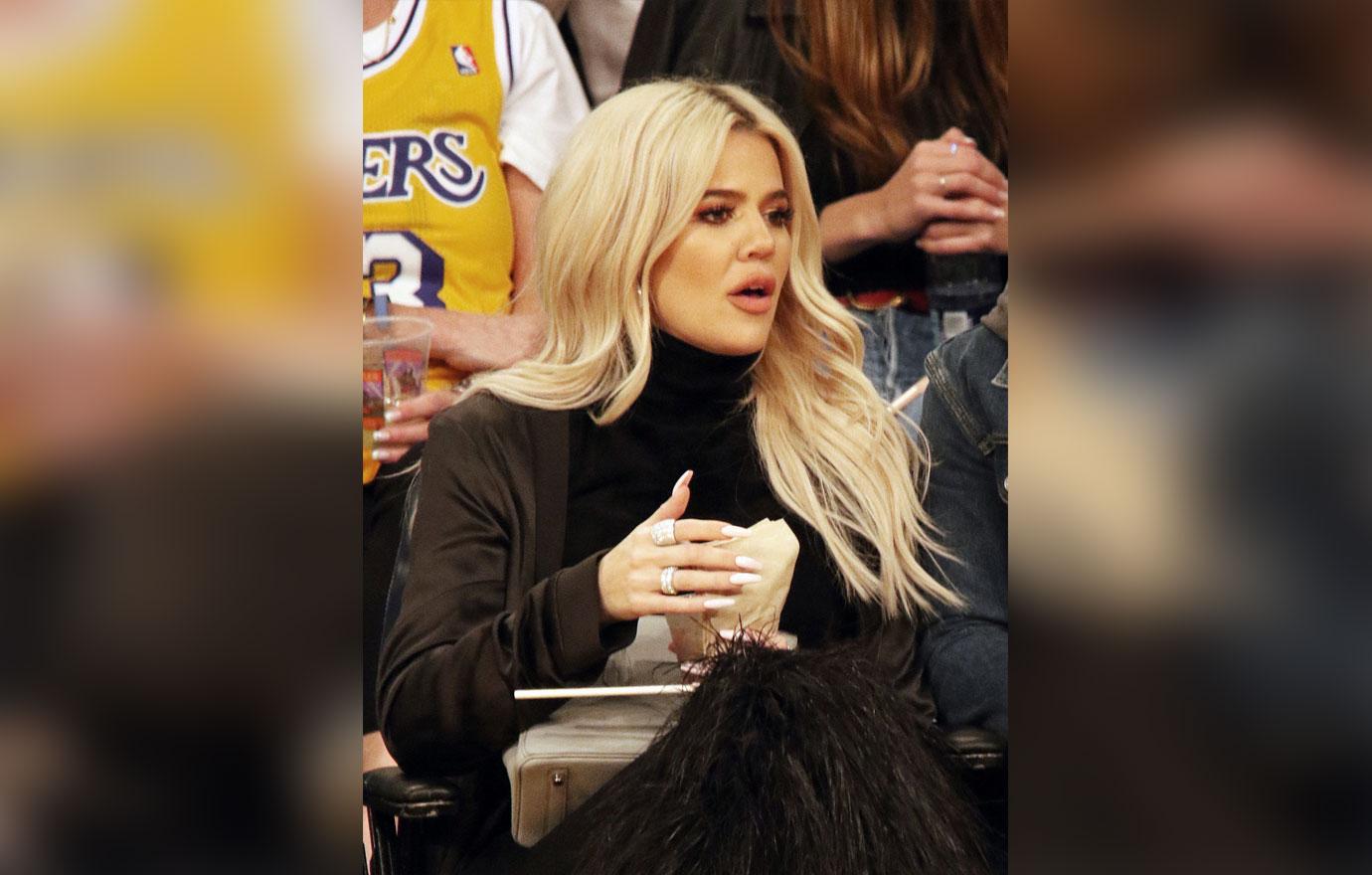 Lamar added that he even had to pay for "plenty of abortions over the years" because of his unprotected sexual encounters. Meanwhile, Khloe is now mom to True Thompson. As RadarOnline.com readers know, Khloe split from Tristan Thompson after his cheating was revealed days before she gave birth.
Article continues below advertisement
Moving On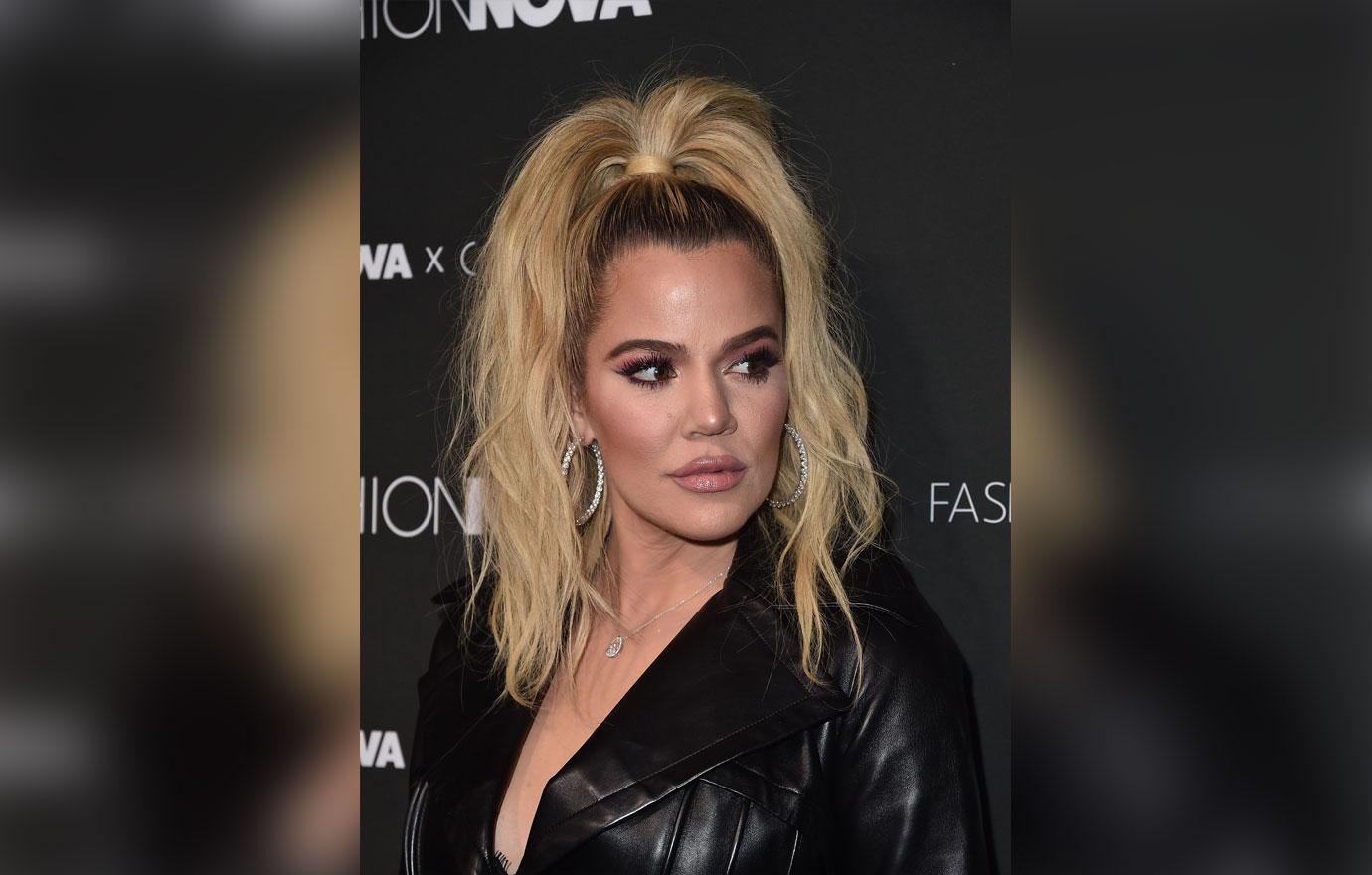 Despite his horrific claims against his ex, Lamar referred to Khloe as the "love of my life" in the shocking tell-all. "I wish I could have been a better man," he wrote.