Still Going Strong! Kris & Corey Jet Off To Paris After 'KUWTK' Fight With Scott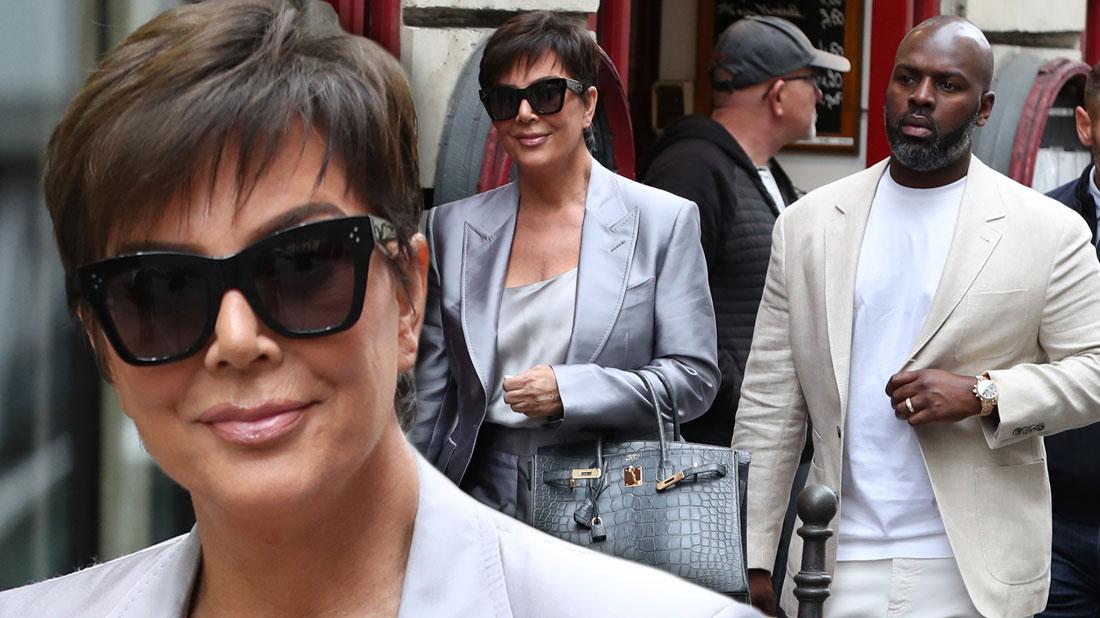 Kris Jenner is not letting go of her man despite the recent family drama.
This week, the momager, 63, was spotted strolling the streets of Paris with boyfriend Corey Gamble. The two looked loved-up and stylish while heading to a Fashion Week appointment.
Kris looked elegant in a silky blue power suit, matching heels, and sunglasses. Corey, 38, meanwhile, went for a more casual yet trendy approach, wearing a beige suit, white T-shirt, and yellow shoes.
Article continues below advertisement
The lovebirds showed minimal PDA while walking in the charming city this Thursday, September 26.
"They are still together and very happy," a source exclusively told RadarOnline.com.
As readers know, their European getaway comes days after Corey's explosive fight with Scott Disick and Kourtney Kardashian aired on Keeping Up with the Kardashians. At the time, Corey got slammed by the parents of three for joking about wanting to "spank" Penelope Disick! The drama all started when Kourtney, 40, admitted she'd lost her nanny because daughter Penelope, 7, scratched her face. Responding to her shocking news, Corey said that if the little girl ever scratched him, he'd "whoop her a**!"
Scott, 36, was not happy with Corey's remark, and make it very clear during an awkward family dinner at Nobu.
"You're not going to beat my little daughter! Get the f**k out of here," Scott yelled at Kris's boyfriend before storming out of the room with Kourtney, Kim Kardashian, and Jonathan Cheban. After the drama, Kris was left in tears, as readers know this is not the first time her man has gotten into fiery arguments with her kids.
Article continues below advertisement
"The fighting was mostly for the cameras," assured a source close to the situation.
RadarOnline.com readers know that before Corey's nasty confrontation with Scott, he got into a feud with Khloe Kardashian, whom he once claimed didn't like him. The Revenge Body star, 35, then admitted that she knew very little about him despite the fact that he was always around. Kanye West backed her up, accusing Corey of being suspiciously secretive about his family, friends, and past.
Article continues below advertisement
Momager To The Rescue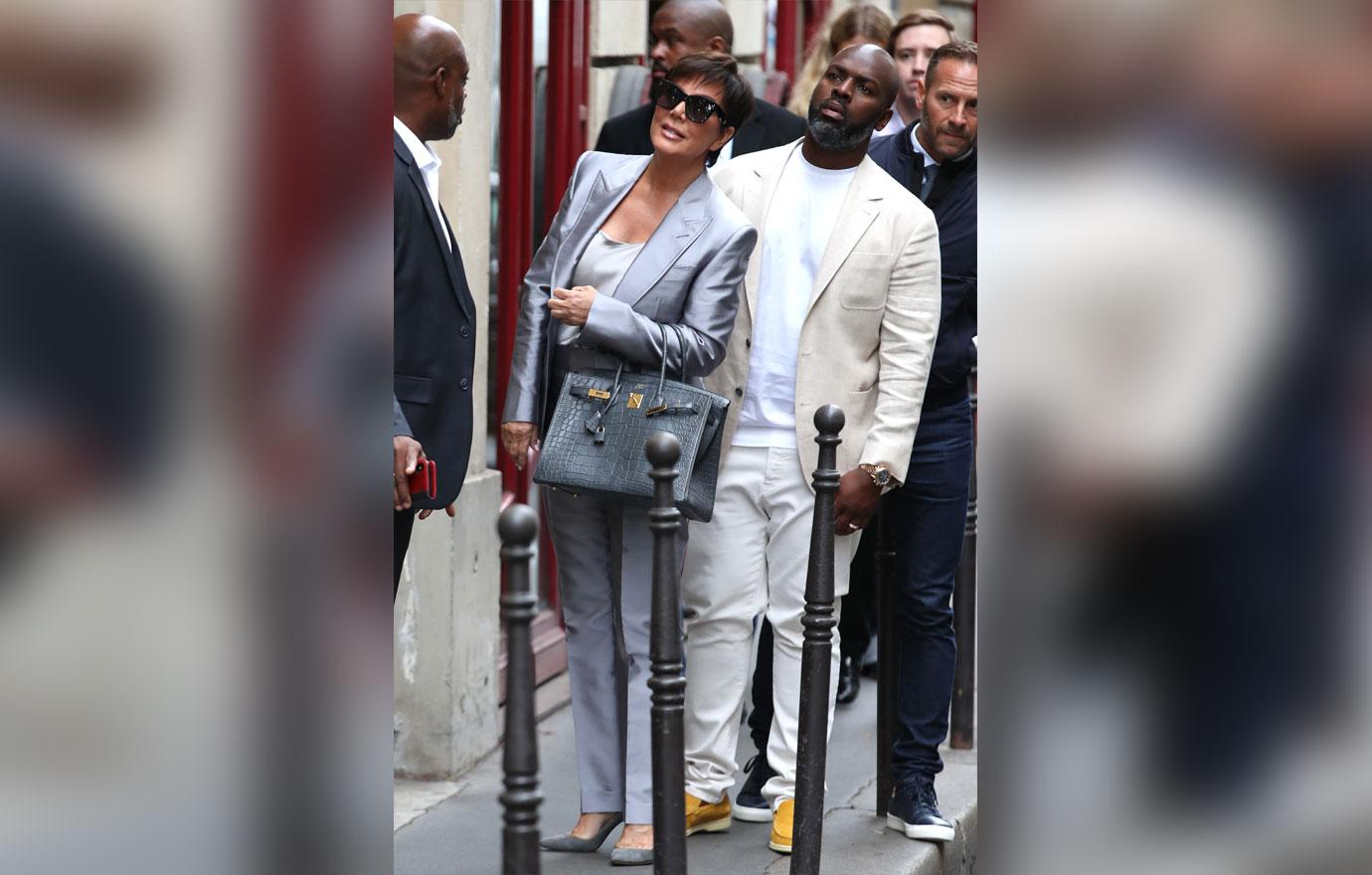 Despite it all, Kris has always stood by her hunk.
Article continues below advertisement
Trouble In Paradise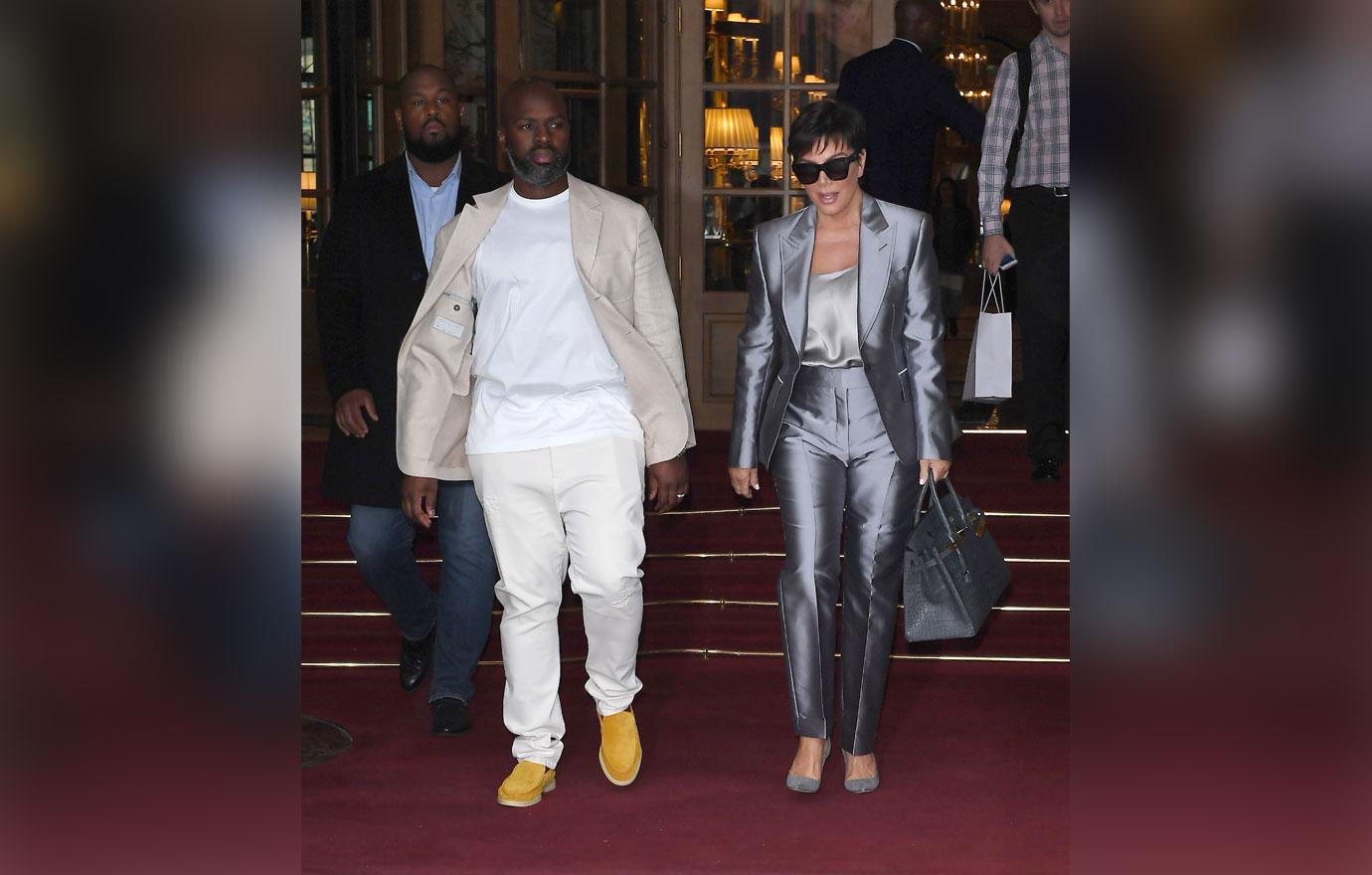 After Corey's fight with Khloe and Kanye, 42, Kris told her family members that their actions towards him were "rude" and she "would never disrespect someone like that."
Article continues below advertisement
Love In Style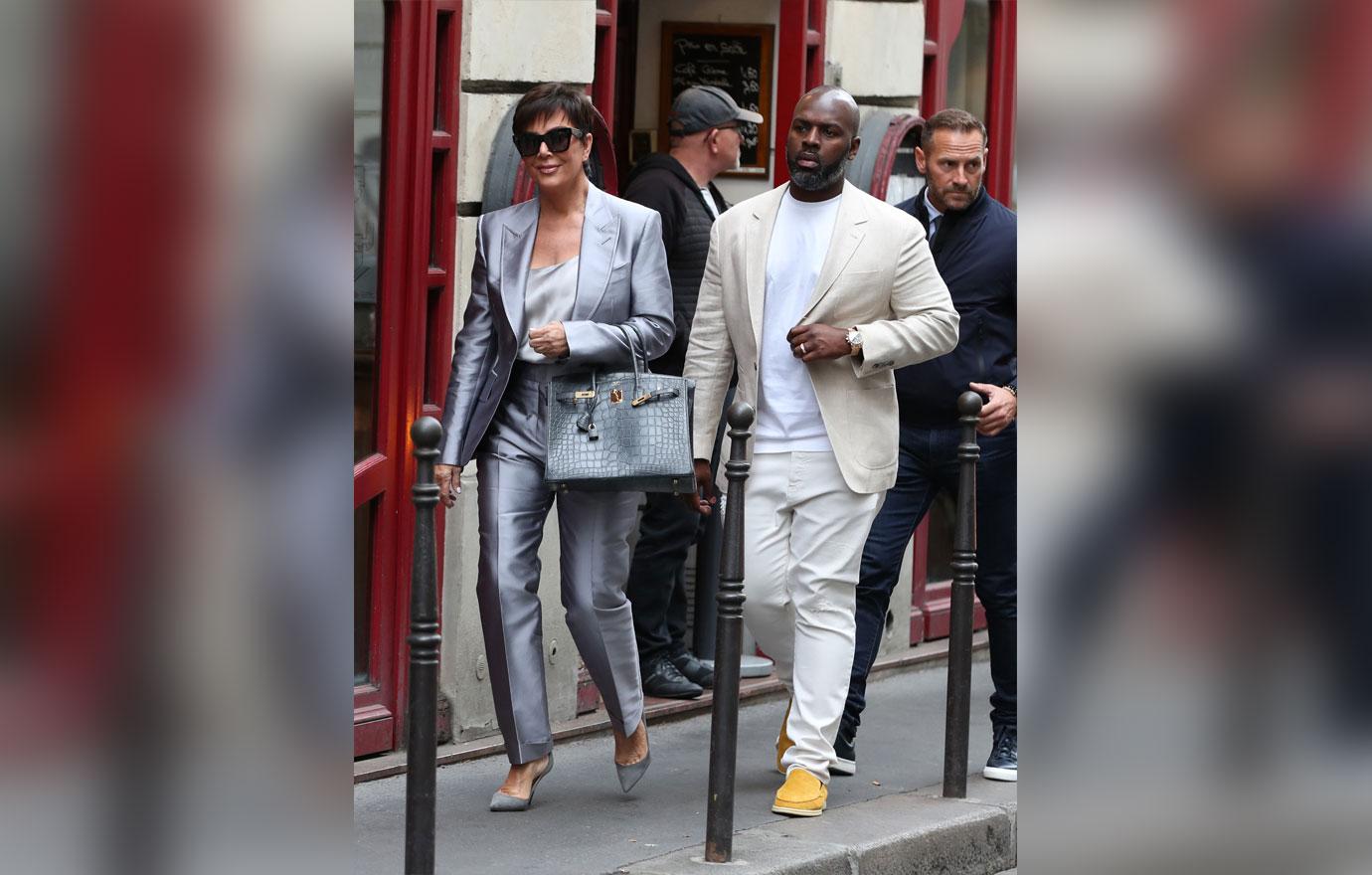 This week in Paris, Kris looked like a million bucks touring the city with her much-younger man.
Article continues below advertisement
Fairy Tale Romance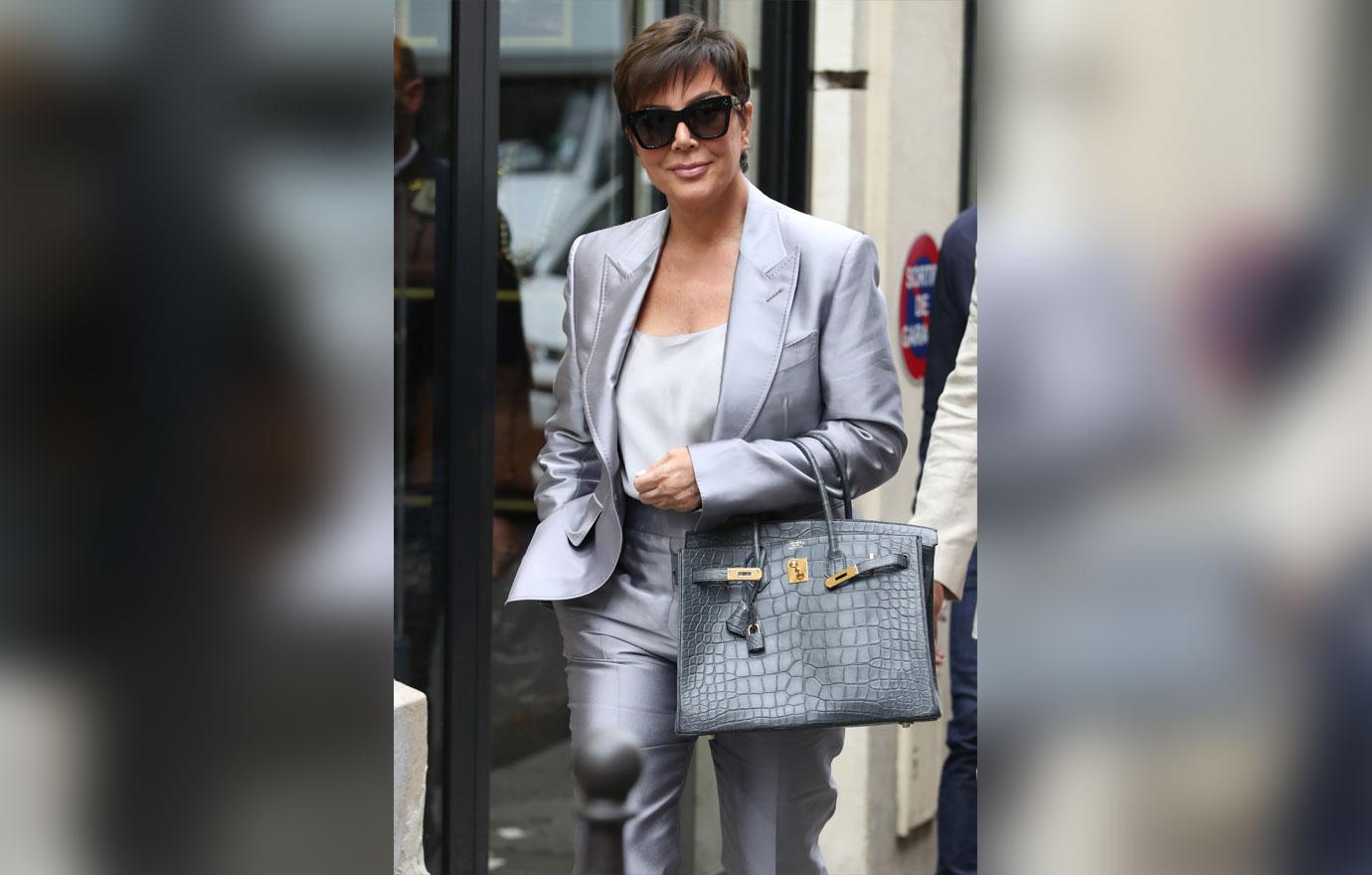 Article continues below advertisement
Keeping Secrets?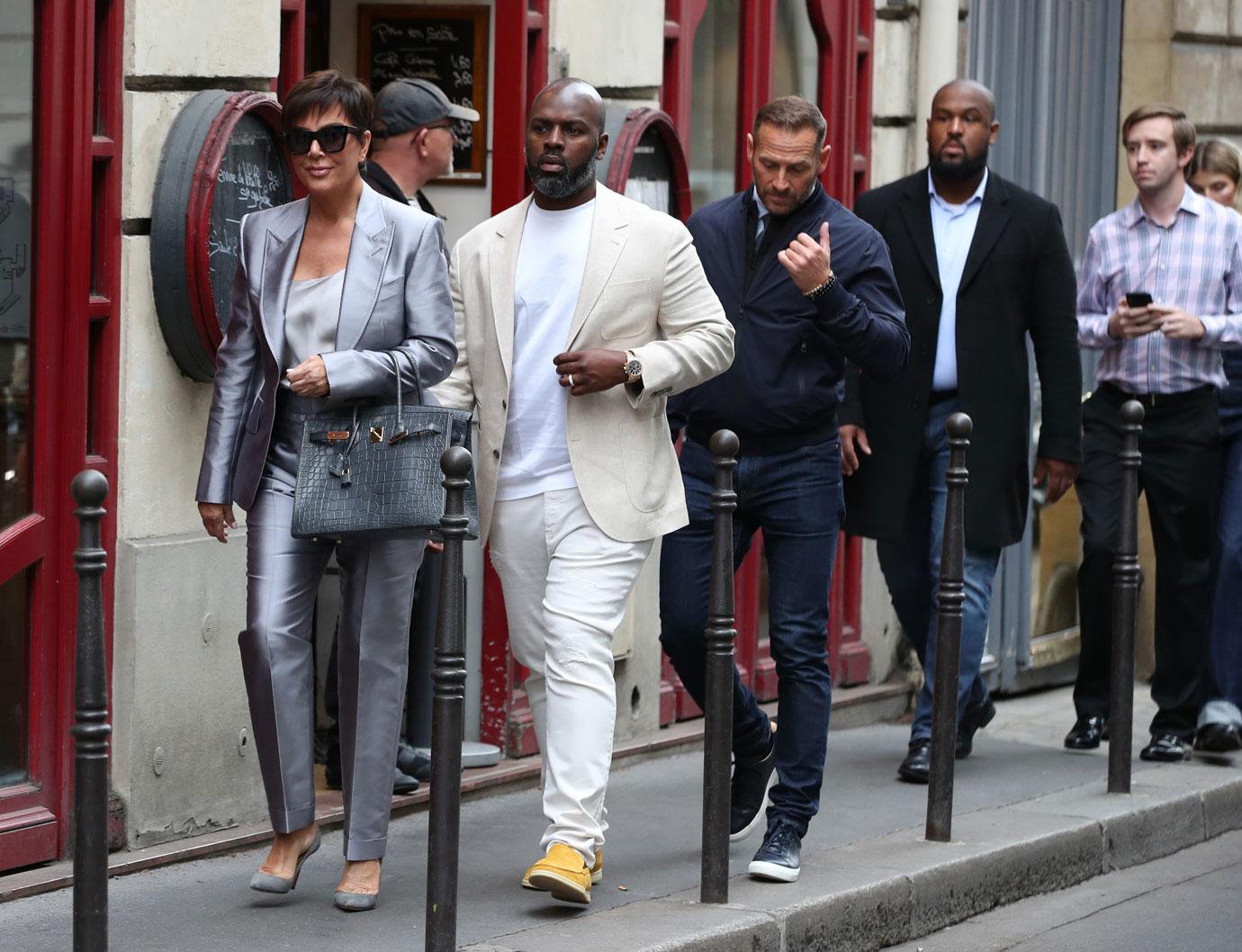 The two have remained low-key about their relationship but become inseparable ever since.
Article continues below advertisement
Famous Faces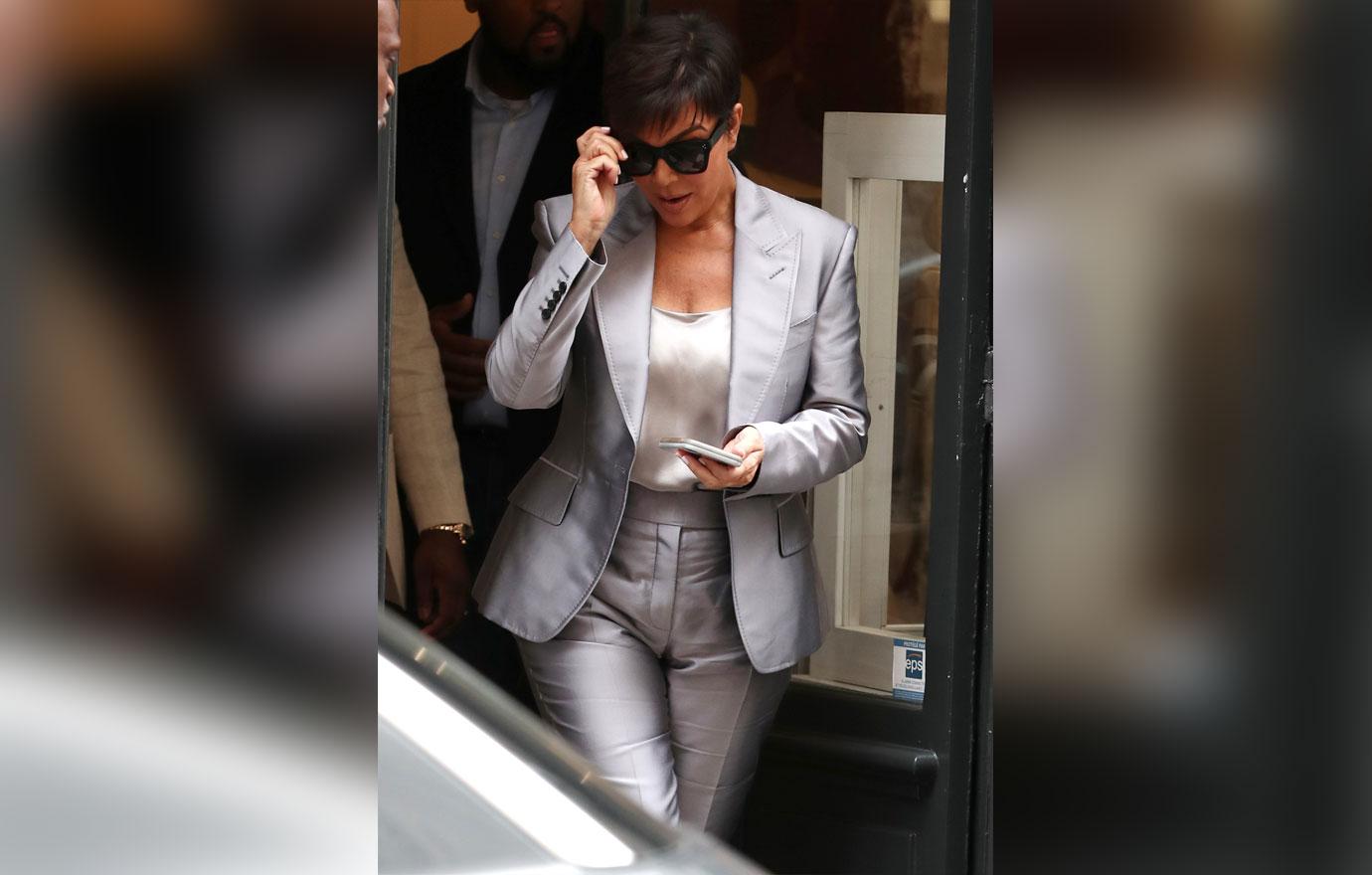 Corey joined the cast of KUWTK, and is rarely spotted without his leading lady.
Article continues below advertisement
Wedding Bells?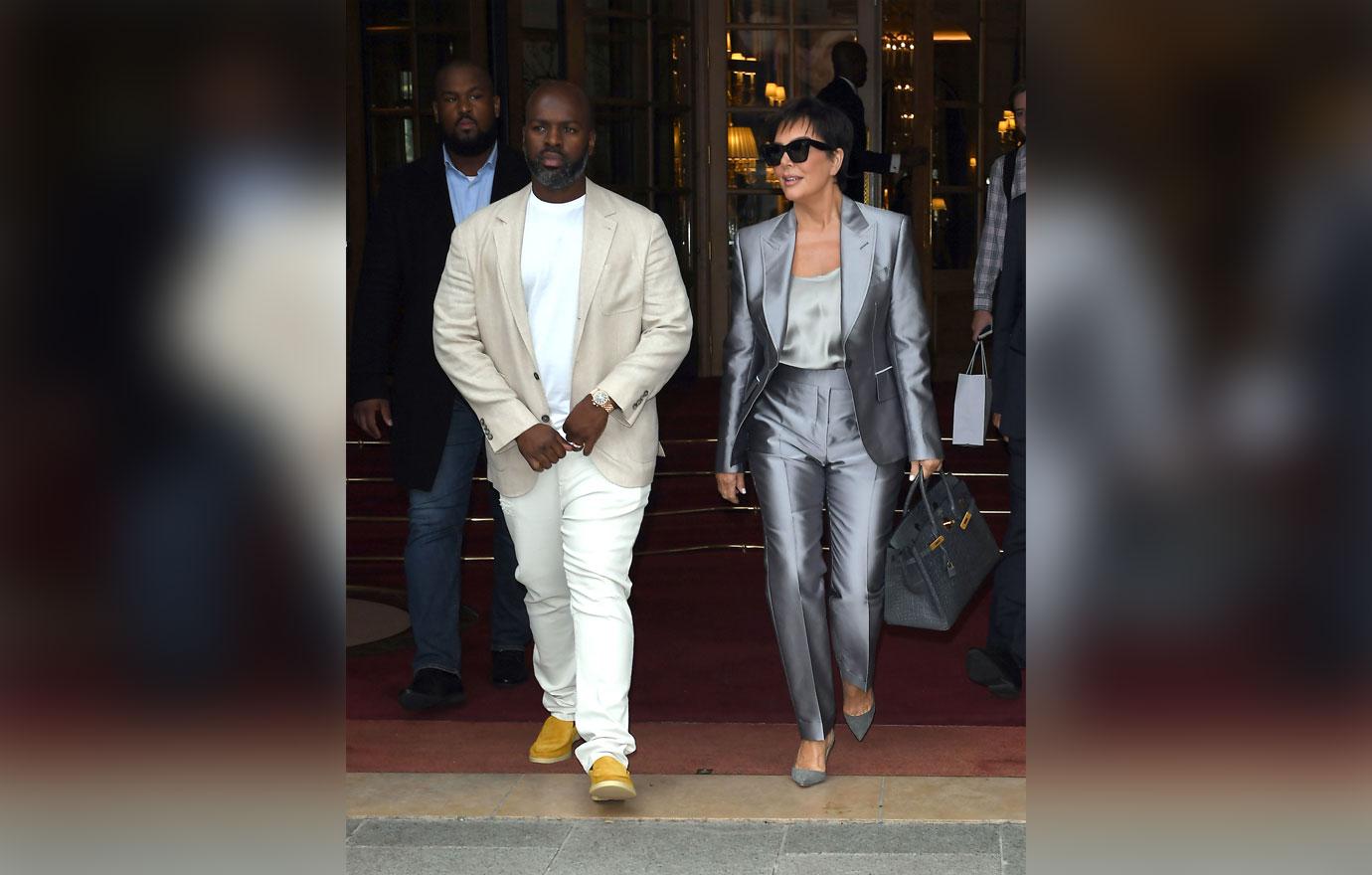 Sources have said that while Kris loves Corey's company, she's turned down his proposal more than once.
In various interview, Kris has gushed about her boyfriend, saying he's sweet to her and admitting that he gives her the best gifts.
Still, the two have not taken the extra step, and fans can't help but think that her kids' aversion to him may have something to do with it.