Sofia Saving The Day? Scott's Flop 'Flip It Like Disick' Continues To Drop In Ratings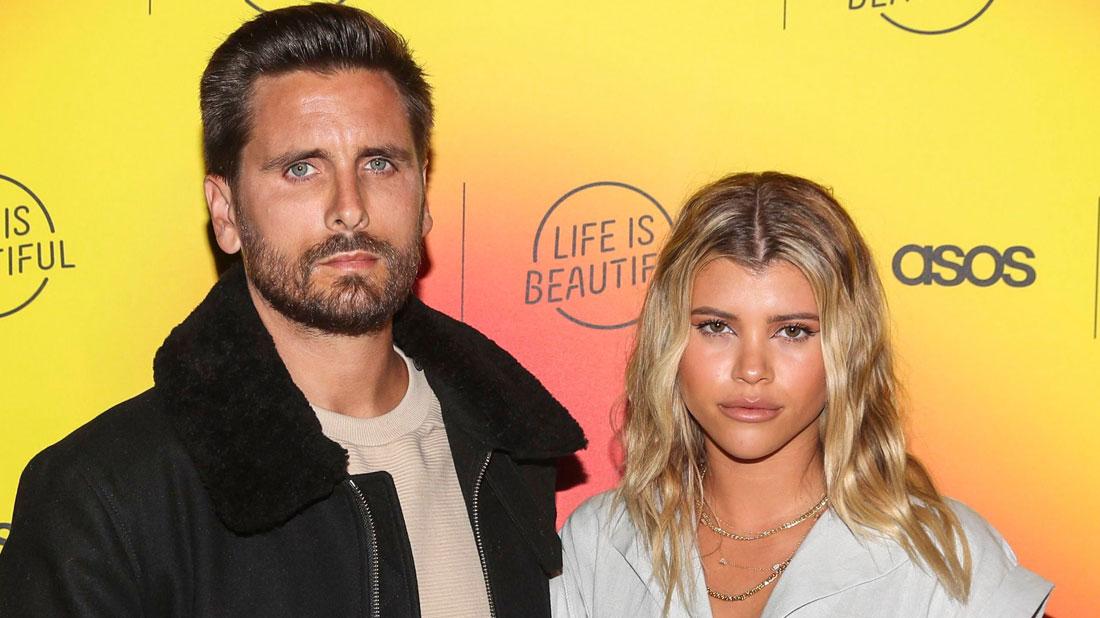 Scott Disick is pulling out a secret weapon to save his struggling show: girlfriend Sofia Richie.
RadarOnline.com can reveal the Flip it Like Disick star's show ratings continue to plummet despite efforts to save the series.
The Sunday, September 22 episode of Flip it Like Disick brought in only 377,000 viewers, Show Buzz Daily reported.
The numbers are shocking, as the show aired after Keeping Up with the Kardashians with 987,000 viewers.
Article continues below advertisement
The week before, only 384,000 viewers tuned in for the September 15 episode.
The September 8 episode brought in 342,000 fans.
As RadarOnline.com reported, 455,000 viewers watched the premiere episode on August 4, which ranked in 63rd place for the top 150 original cable shows.
"Scott is just extremely upset about this. Anyone who knows Scott knows that he put his entire heart and soul into the project," a Keeping Up With the Kardashians family insider told RadarOnline.com at the time.
Now, it appears Disick, 36, is making a last-ditch effort to save the show by bringing on his girlfriend.
As RadarOnline.com reported, Richie was initially cut from Disick's show because she "didn't add anything interesting to it."
"The producers just felt that, in the end, having her on would just take away from him," the insider said.
But the source added that if ratings "tank," they "may decide to throw Sofia back in!"
And producers have, as Sofia is in a sneak peek, where she discusses buying a home with Disick in Malibu.
"It's hard to find somebody that you can be comfortable with," he said of the 21-year-old. "The truth was without her, I was always looking for somebody or something. She has definitely been that little piece that has calmed me down and made me a better man and made things easier in my life."