'Beginning Of The End!' Scott Cuts Girlfriend Sofia Out Of 'Flip It Like Disick' Reality Show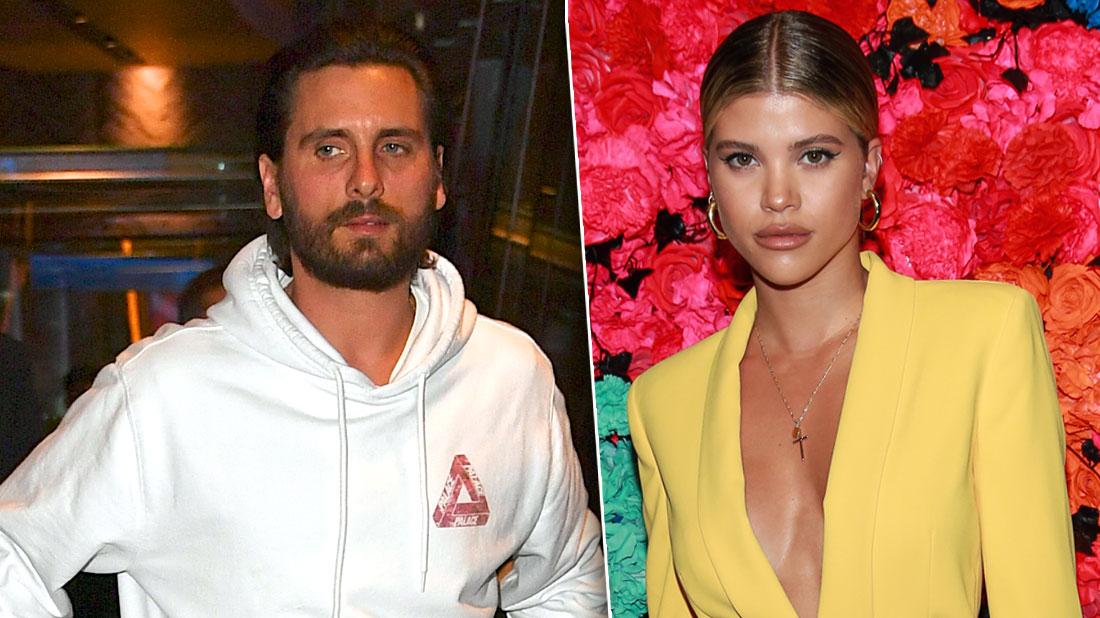 Article continues below advertisement
"The producers just felt that, in the end, having her on would just take away from him."
However, the insider added that "if ratings for Scott's show tank, then they may decide to throw Sofia back in!"
As fans know, however, Scott's relationship with Sofia, 20, has taken a backseat to his relationship with baby mama Kourtney, 40.
"It really seems like this is the beginning of the end of Scott and Sofia. Scott is so busy non-stop and when he is not getting bossed around by Kris, he is with his kids or working on his show," the source told Radar.
"The vacation with Kourtney was just the icing on the cake. The sad thing is that Sofia knows that Kourtney is going to be a part of his life and she's still having a hard time accepting it."