Circling The Drain? Kim Richards' Shocking Downward Spiral Shown In 9 Of Her Darkest Moments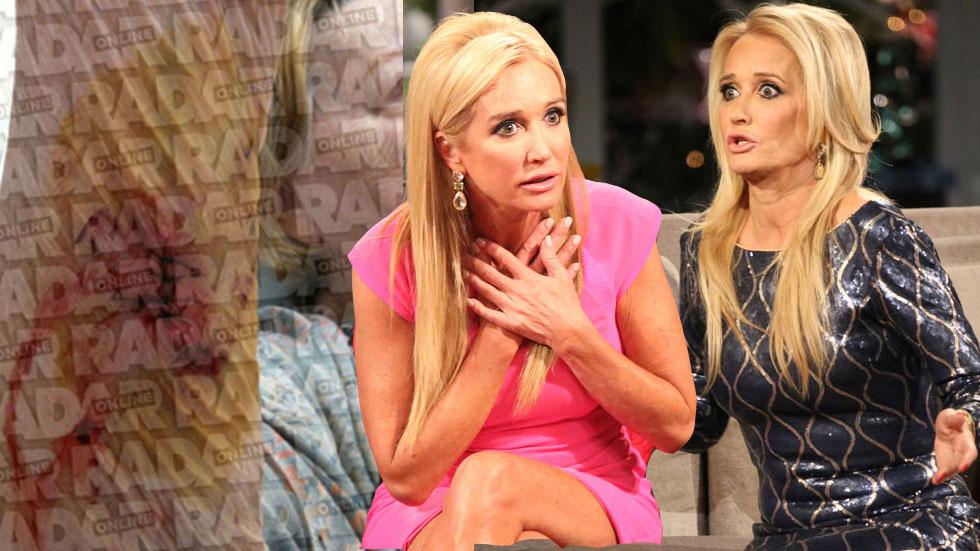 Kim Richards' life has been in a downward spiral lately, culminating in her Thursday arrest, and RadarOnline.com has a look at the reality star's many recent low points.
Article continues below advertisement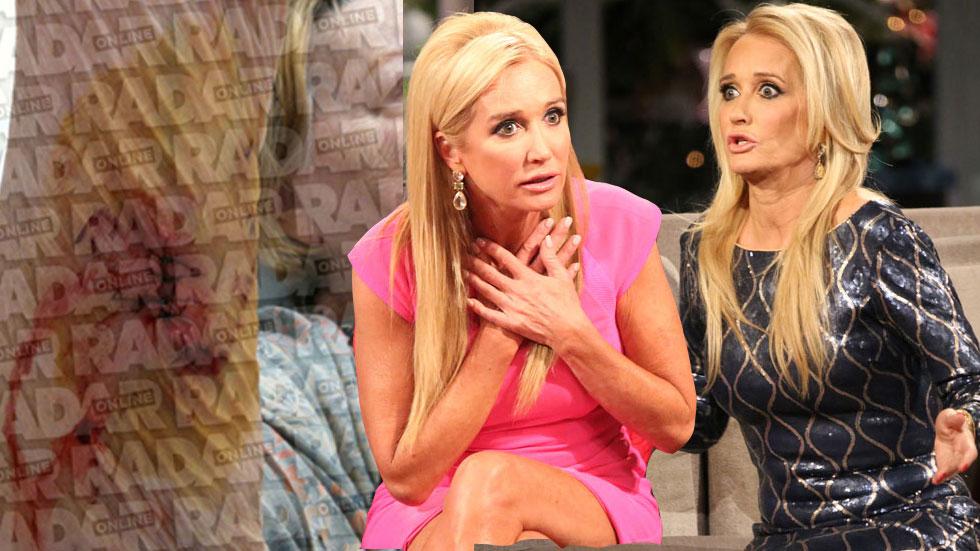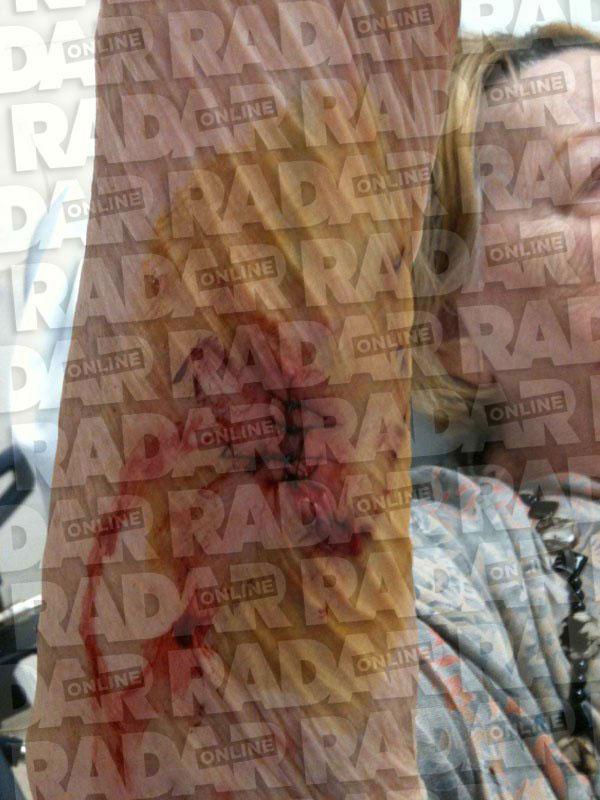 Kim Richards' 80-year-old friend Kay Rozario was attacked by the 50-year-old reality star's dog, Kingsley, while staying as a guest at her home in March 2014. The extensive wounds were documented on RadarOnline.com here.
Article continues below advertisement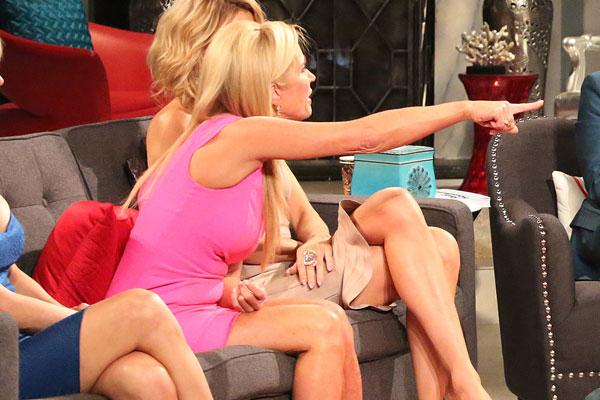 Rozario filed a lawsuit against Richards, "Kim Richards was finally served with the court papers on March 2," Rozario's attorney, Bill Zuhdi, told RadarOnline.com. "She is required to answer no later than March 23, 2015."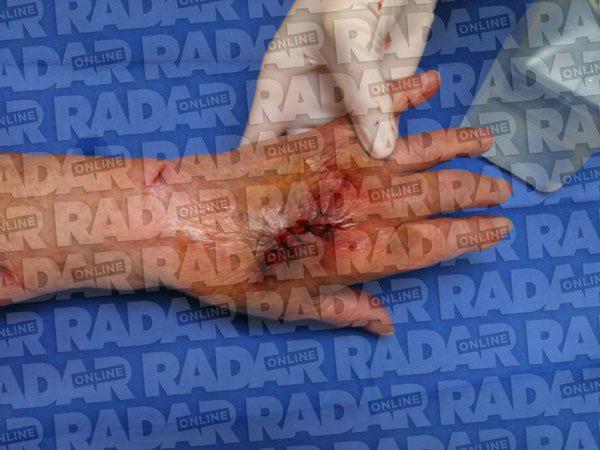 Things went from bad to worse with Richards' dog. Kingsley also bit Kyle Richards' daughter, her niece Alexia Umansky, and while she initially contemplated putting the dog down, she decided against doing so.
Article continues below advertisement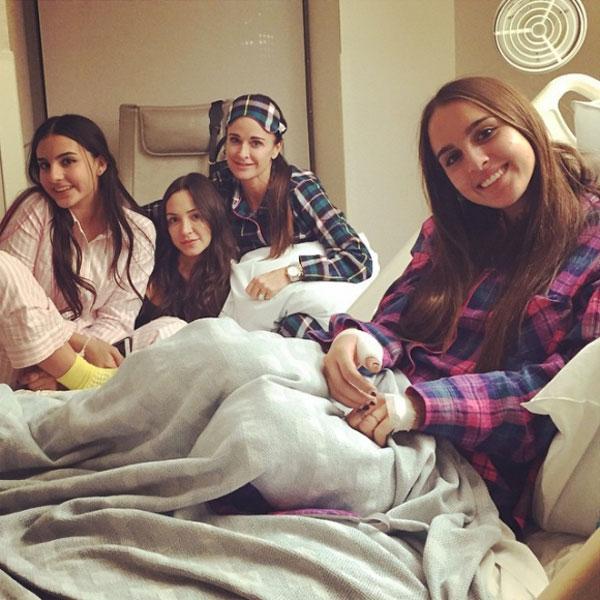 Richards' ex-husband Monty Brinson is in the final stages of cancer. "When Monty was diagnosed with cancer, it was a kick in the stomach to Kim," a source told RadarOnline.com. "He has always been the constant in her life. They moved in together so Kim could take care of Monty during his illness. Sadly, Monty has been told the cancer is terminal. His voice is very raspy, and it's extremely hard for him to talk." He moved in with Richards as the cancer spread to his brain and spine.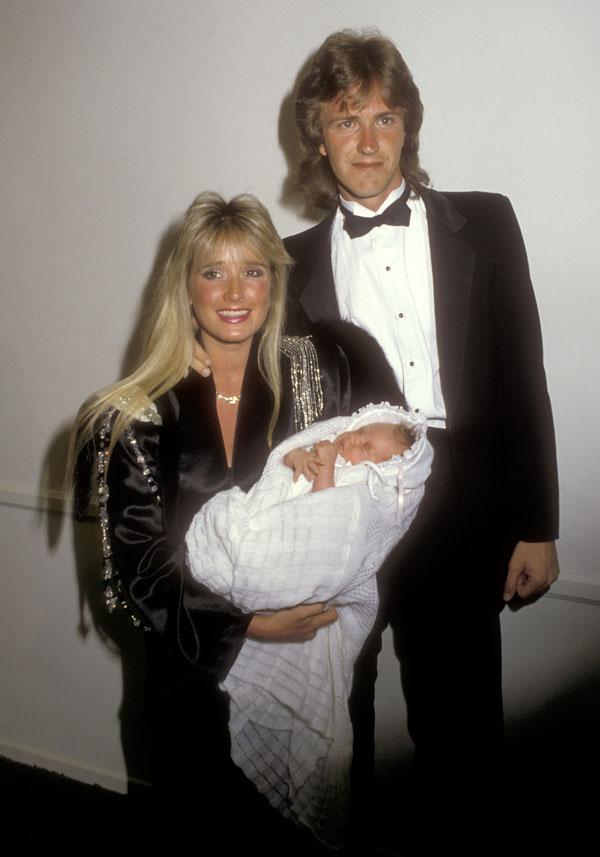 On the Real Housewives of Beverly Hills, Richards was rushed to the hospital; while she insisted on her Bravo blog that she was suffering from bronchitis and pneumonia, her sobriety was questioned.
Article continues below advertisement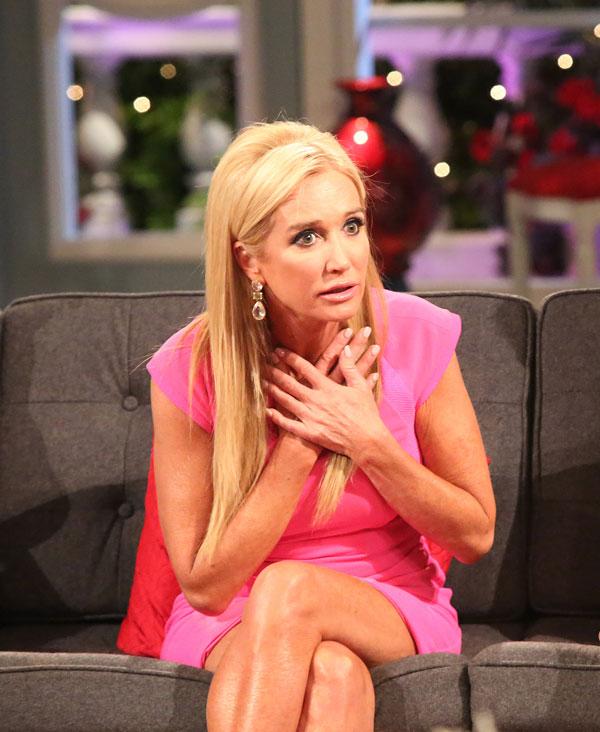 The blows kept coming. Richards' adult child "was admitted to a psychiatric facility in the South Bay area of Los Angeles," an insider told RadarOnline.com. "This wasn't an involuntary psychiatric hold, but it came very close," the source said. "The individual has battled with depression for years and it's unclear at this point how long they'll have to remain in the hospital. This is obviously very, very hard for Kim."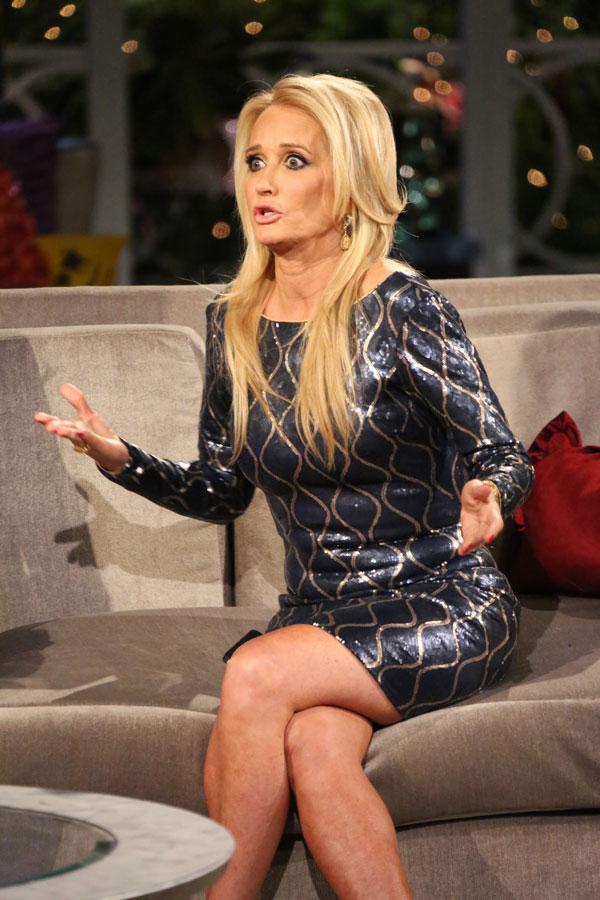 Her relationship with her Real Housewives of Beverly Hills co-stars have been in shambles this season. Richards and Lisa Rinna were constantly at each other's throats after Richards spread the rumor that Rinna's spouse Harry Hamlin was cheating on the Melrose Place star. Their epic fights on the reunion episodes showed that the woman were still very angry with each other.
Article continues below advertisement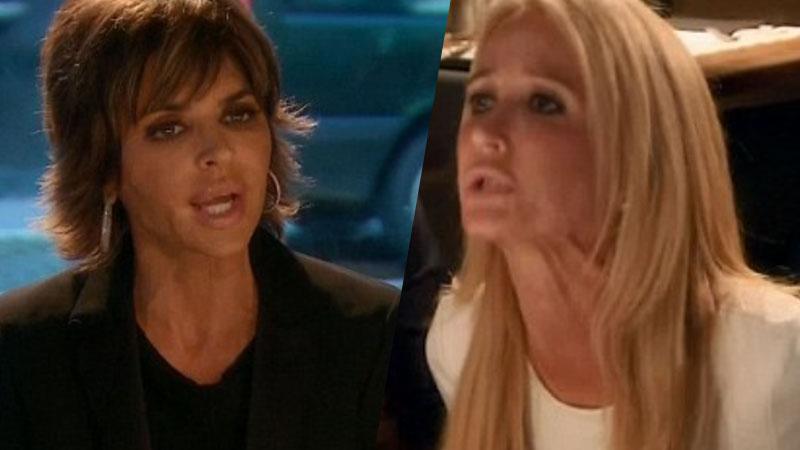 Even Richards' friends were concerned about her situation. "Kim's friends really want her to see a mental health professional," an insider told RadarOnline.com. "There is only so much a person can deal with. And when looking at Kim's history with alcohol, it just makes sense to get additional resources on board."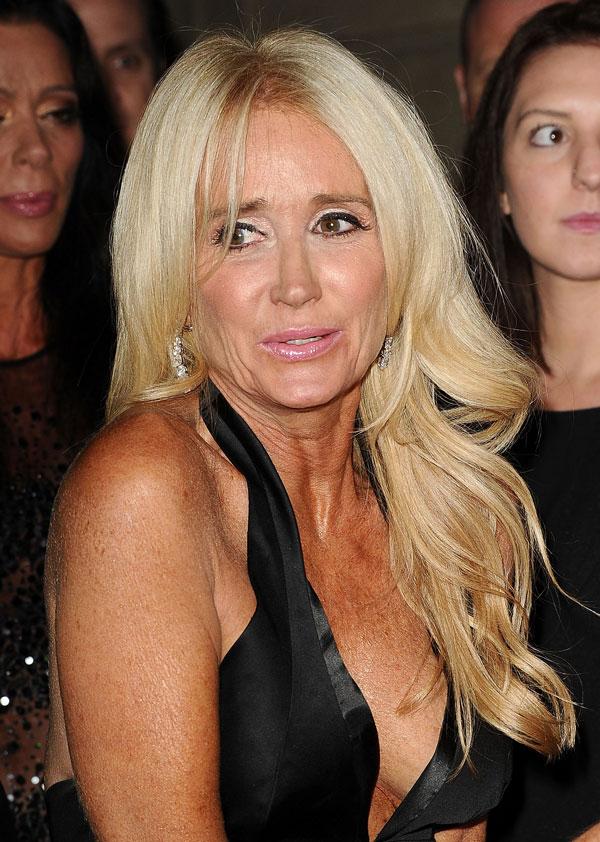 On April 16, Richards was arrested at the Beverly Hills Hotel after a drunken night where she knocked back vodka tonics all night and became belligerent with the bartender. "She eventually locked herself in a bathroom and was refusing to come out and causing a scene," a source told RadarOnline.com. "Cops had to be called at that point." She was arrested and taken to the police station where she allegedly kicked a police officer.