Liar, Liar! A Look At Kim Kardashian's Biggest Fibs –– Reality Star Fakes It In 15 Clicks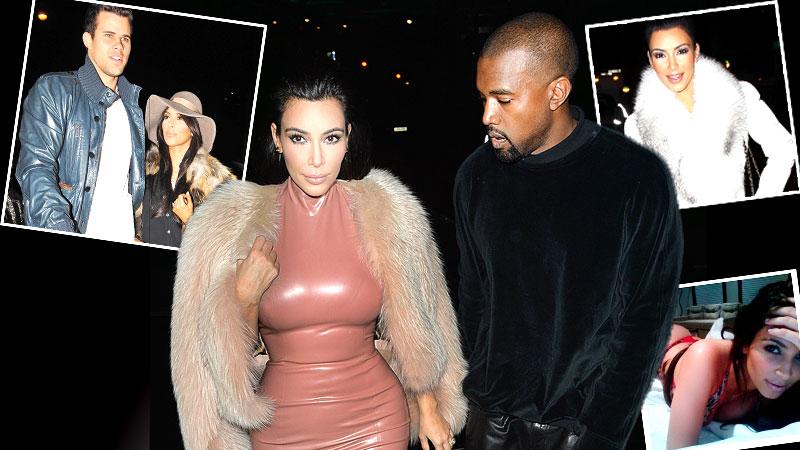 She did it again! Kim Kardashian AGAIN was caught in a lie Tuesday, and RadarOnline.com has a look at all of the fashionista's fibs, fabrications and falsehoods.
Article continues below advertisement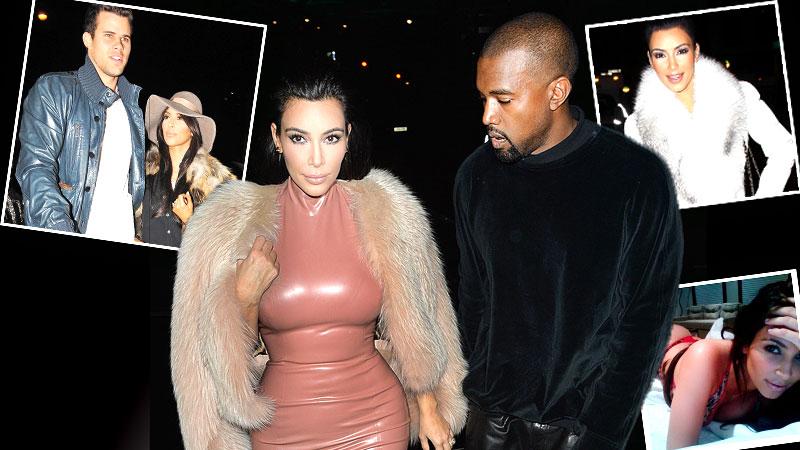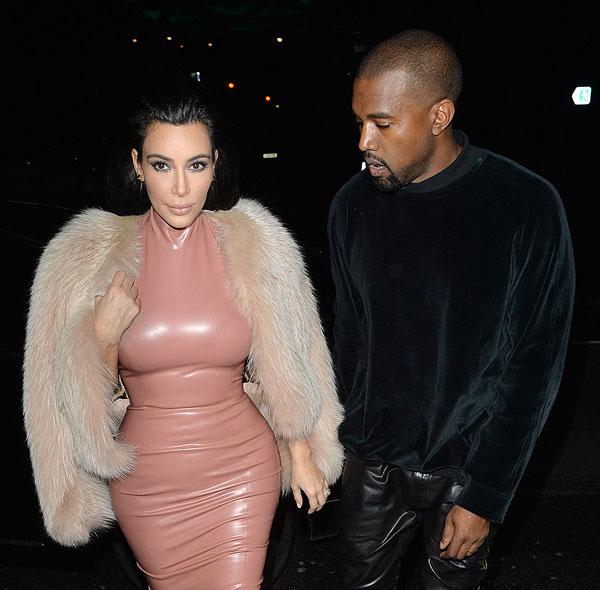 It's understandable that Kim Kardashian isn't going to remember every little detail of her fast-paced life, but a number of recent claims stand in stark contrast to how things actually happened leading us to question whether the socialite is revising history to suit her own narrative.
Article continues below advertisement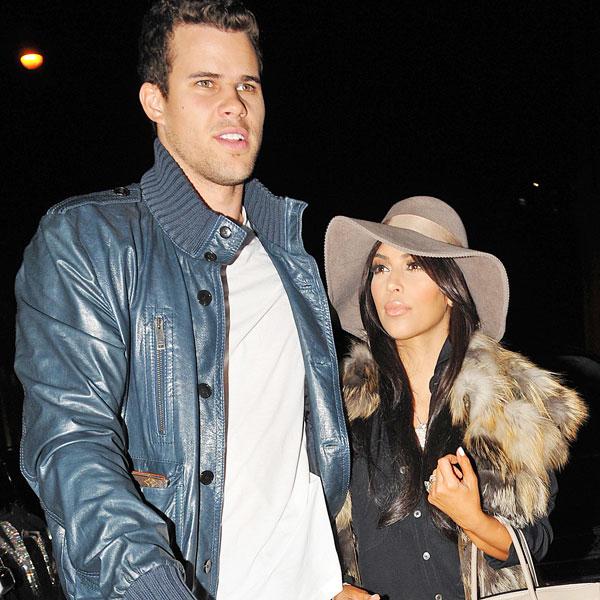 Kim on Tuesday told Access Hollywood that she was the one to chase after now-husband Kanye West following her split with Washington Wizards forward Kris Humphries -- about "six months after I was newly single in like 2012."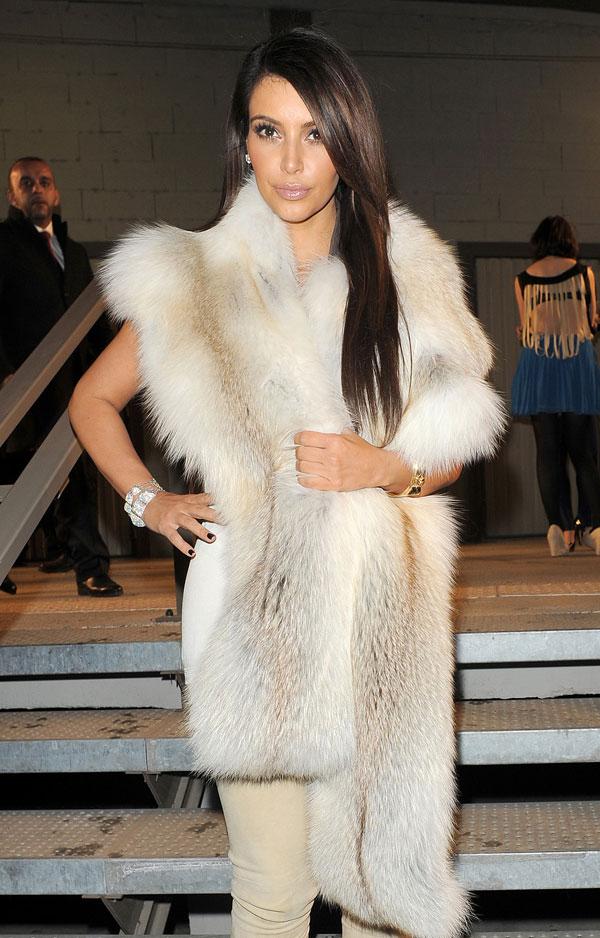 The 34-year-old told the show that the Hollywood hook-up truly got off the ground after Kanye "invited me to a fashion show of his in Paris and I went -- and then the magic happened."
Article continues below advertisement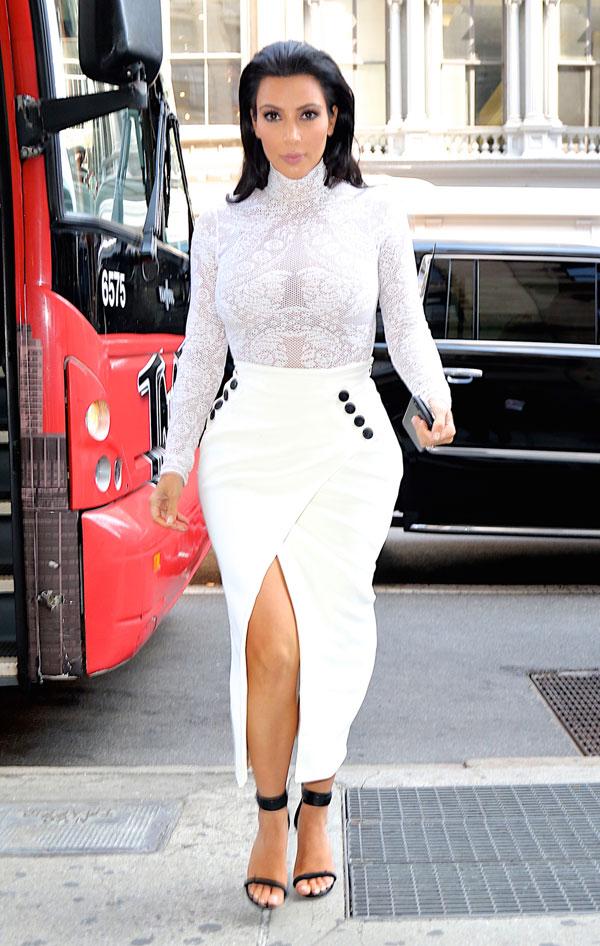 The problem with that story is, it just isn't so: In her new book Selfish, Kim boasted about texting West in 2011, for his reaction to a fashion choice she made.
Article continues below advertisement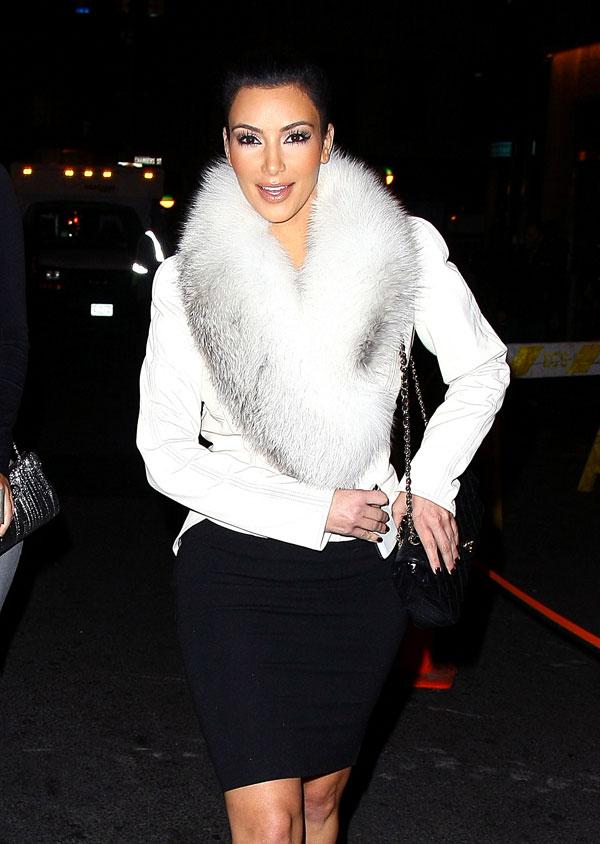 She wrote (with an accompanying selfie), "I just got this Fendi coat and was in New York. I was in a taxi and took this selfie to actually send to Kanye to see if he liked my new coat. He did!"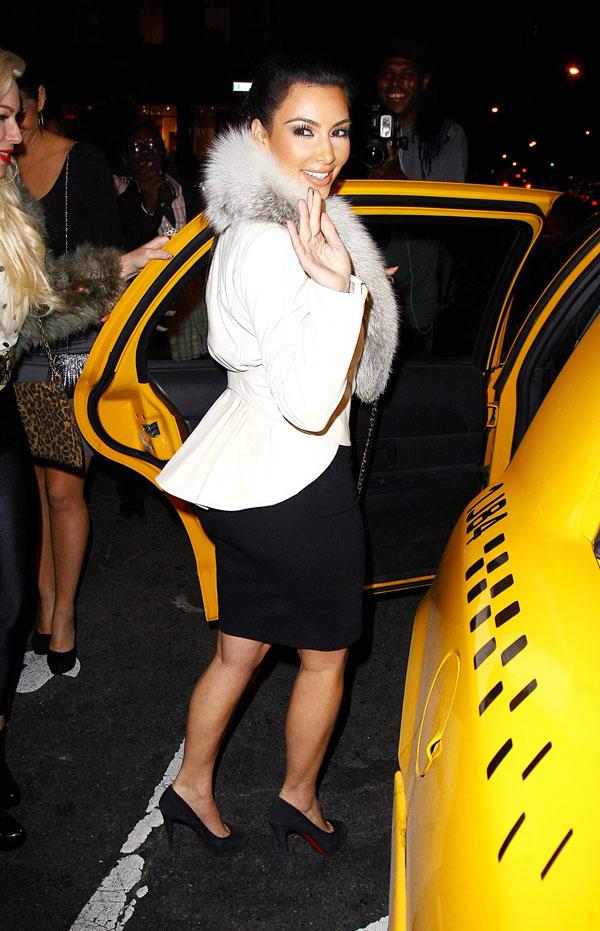 Article continues below advertisement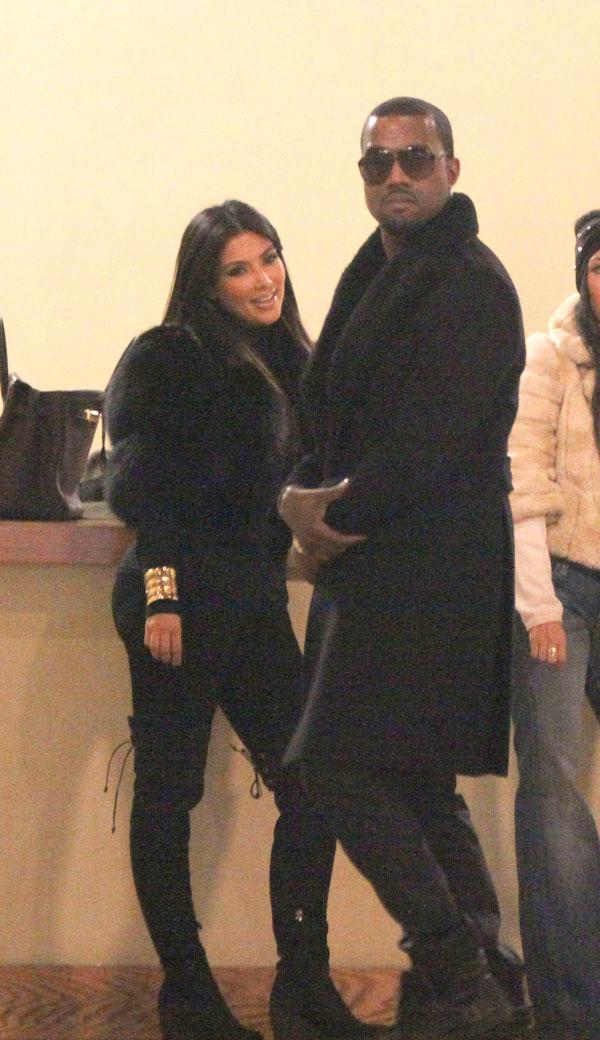 Crazy as it seems, Humphries isn't the only former first-round pick Kim made a second priority in her pursuit of the world-famous rapper.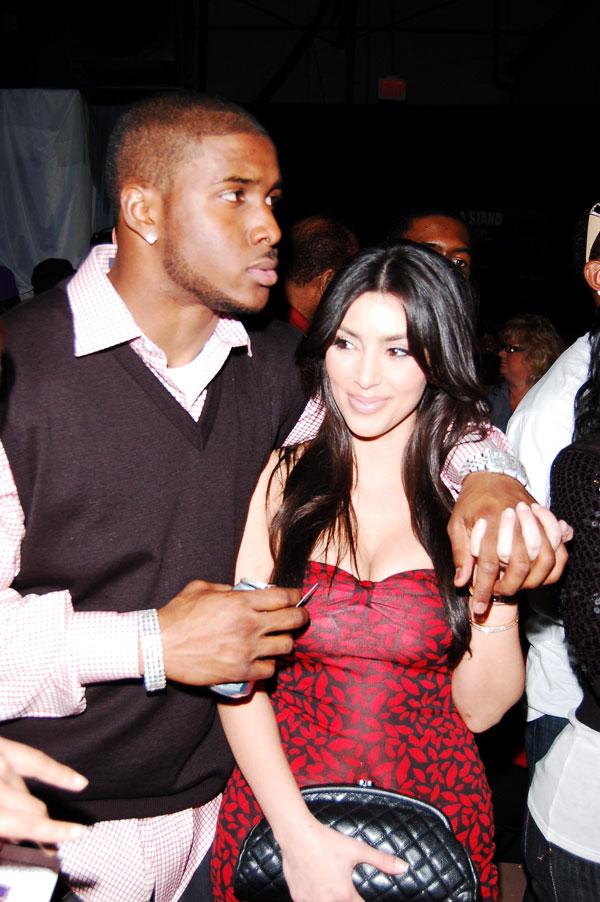 Humphries ex Myla Sinanaj two years ago claimed that while she worked at the W Hotel in Los Angeles, she witnessed Kim cheating on her ex-boyfriend, NFL standout Reggie Bush, with West in 2010.
Article continues below advertisement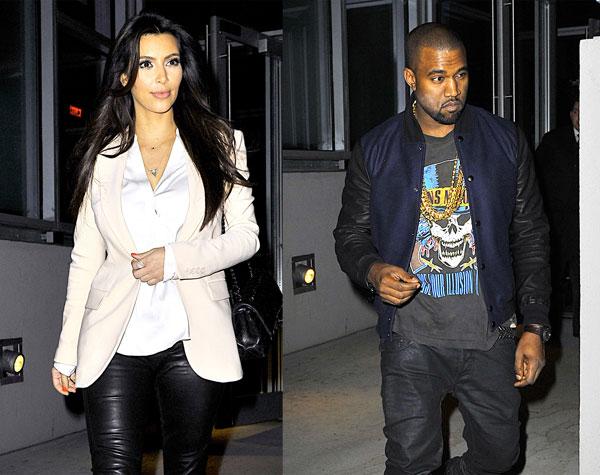 West snuck into her suite at 2 a.m., Sinanaj said, adding that she personally made the room key for the Grammy-winning rapper -- "back when she was supposed to be with the love of her life Reggie Bush."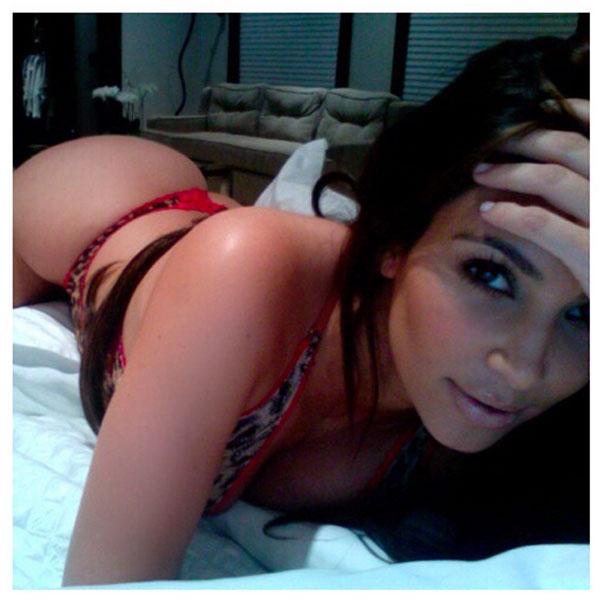 Another lie RadarOnline.com exposed was Kim trying to pawn off a 2-year-old selfie as a new shot in February, despite the fact that the background of the shot was clearly a house she'd sold TWO YEARS before.
Article continues below advertisement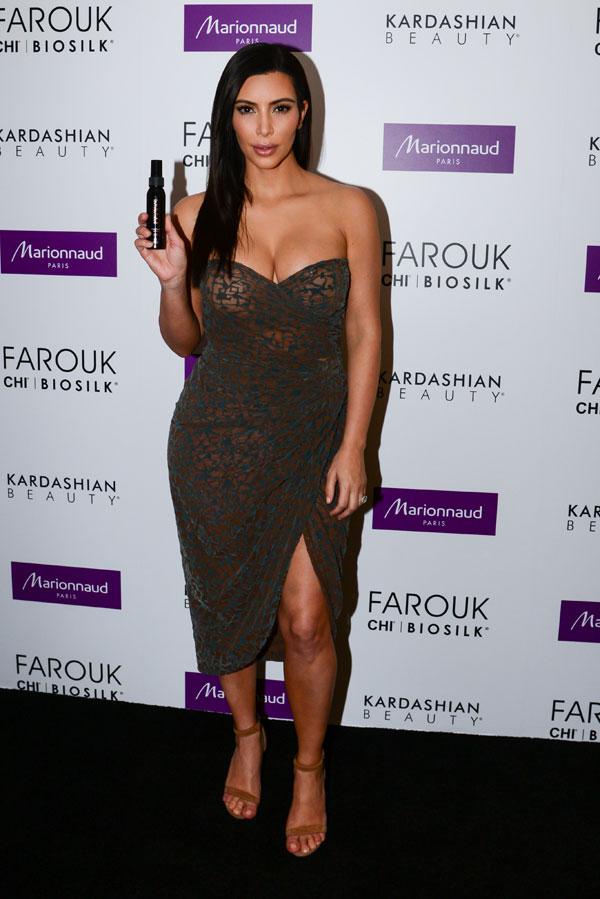 Nose growing yet Kim? Despite presenting herself as the first lady of fashion and putting her name on dozens of beauty products, Kim last year fessed up in court that the image was basically a facade.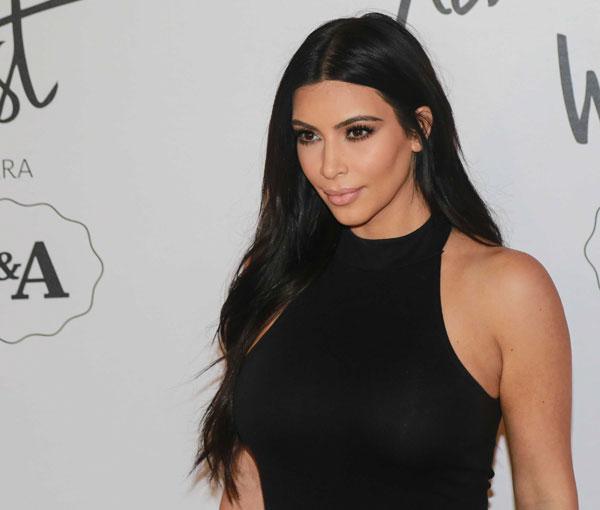 She said, "I'm not really good at saying what I think would look good for a darker skin or lighter skin" -- undermining the endless endorsements she's made in the beauty industry.
Article continues below advertisement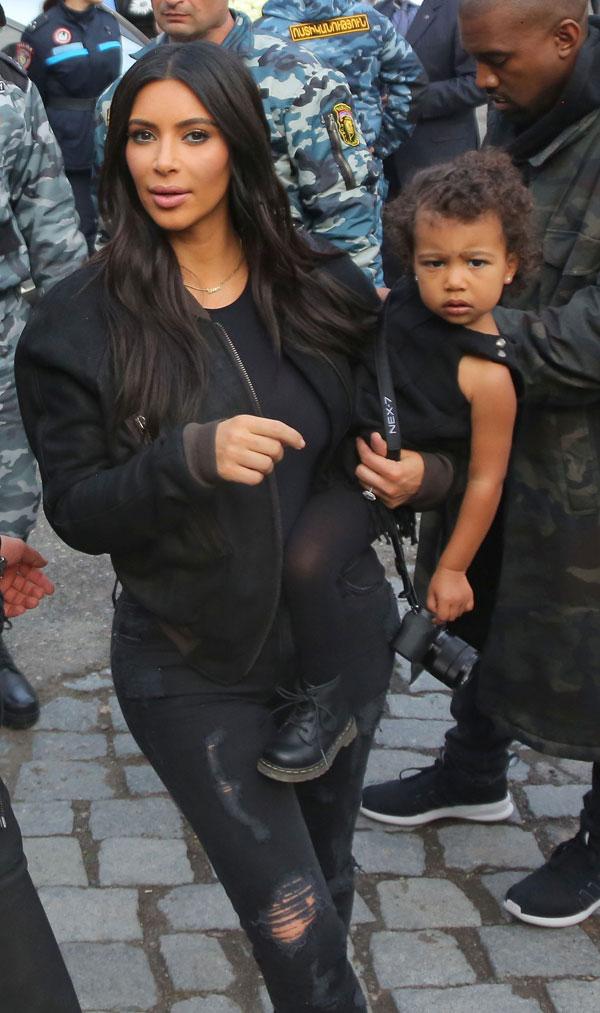 While Kim has played up her efforts to conceive a sibling for North, blaming fertility issues for the lack of results, sources close to the mother-of-one said the real reason revolves around her waistline.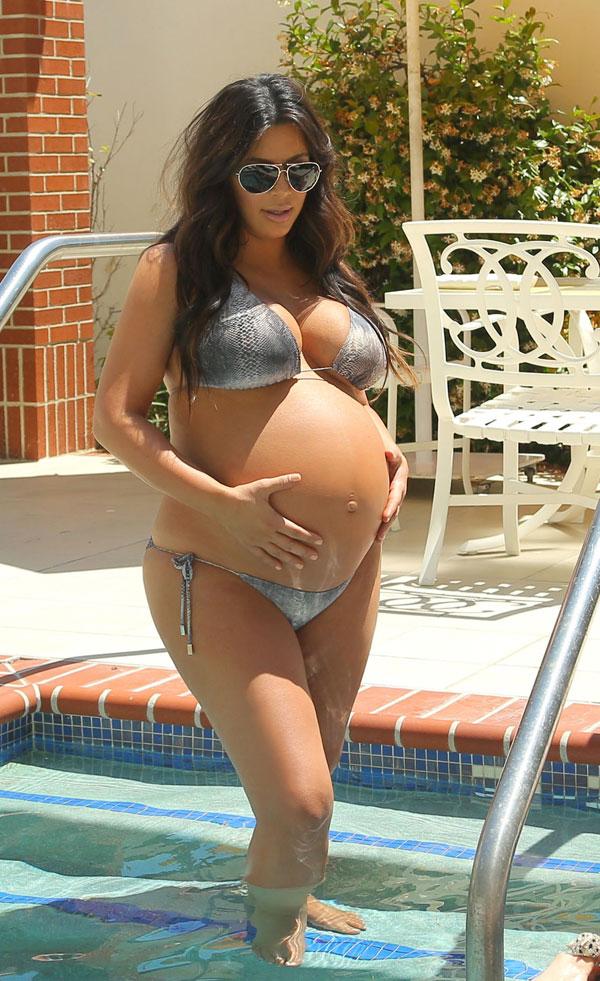 "Kim is absolutely terrified of getting fat and she thinks that if she got fat again, she would not be able to handle the criticism," sources told RadarOnline.com. "This whole 'struggle to conceive' thing also makes for good ratings because she thinks that people can relate."