Exclusive
Caught Cheating? Kim Kardashian Talks About Texting Kanye In 2010 — When She Was Dating Kris Humphries! Star Rats Herself Out In New Selfie Book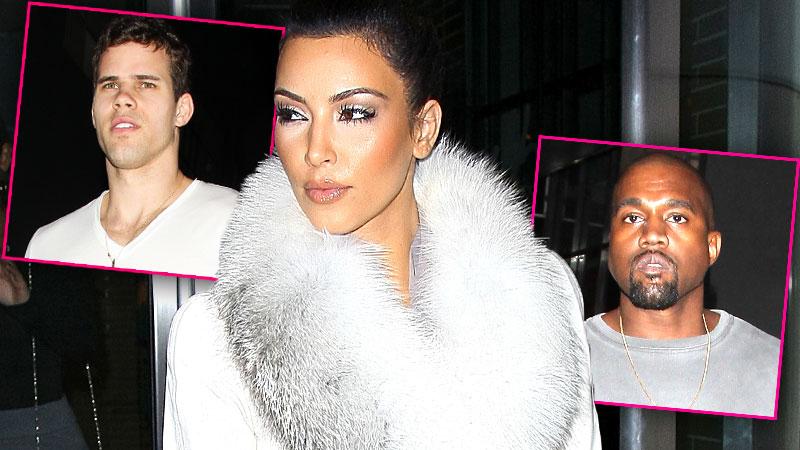 Kim Kardashian has always maintained she was faithful to ex Kris Humphries during their whirlwind courtship and 72 day marriage. But she may have just inadvertently revealed that she was texting now-husband Kanye West while dating the NBA player, RadarOnline.com can exclusively report.
In her glossy new book of selfies, titled Selfish, the reality star, 34, includes a sexy self-portrait with the following caption:
Article continues below advertisement
"I just got this Fendi coat and was in New York. I was in a taxi and took this selfie to actually send to Kanye to see if he liked my new coat. He did!"
The photo is included in Kardashian's 2011 chapter, but Radar discovered a paparazzi shot of the glamour puss donning the same fur coat while hailing a taxi in the Big Apple in October 2010— when she had just started dating Humphries!
Kardashian has insisted her relationship with West was purely platonic until they started dating in April 2012, months after filing for divorce from Humphries in October 2011. But now it looks like she did a little bit of double dipping.
Do you think Kim cheated on Kris with Kanye? Sound off in the comments.