Independence Day! Khloe, Wendy & More Celebrate July 4th As Single Ladies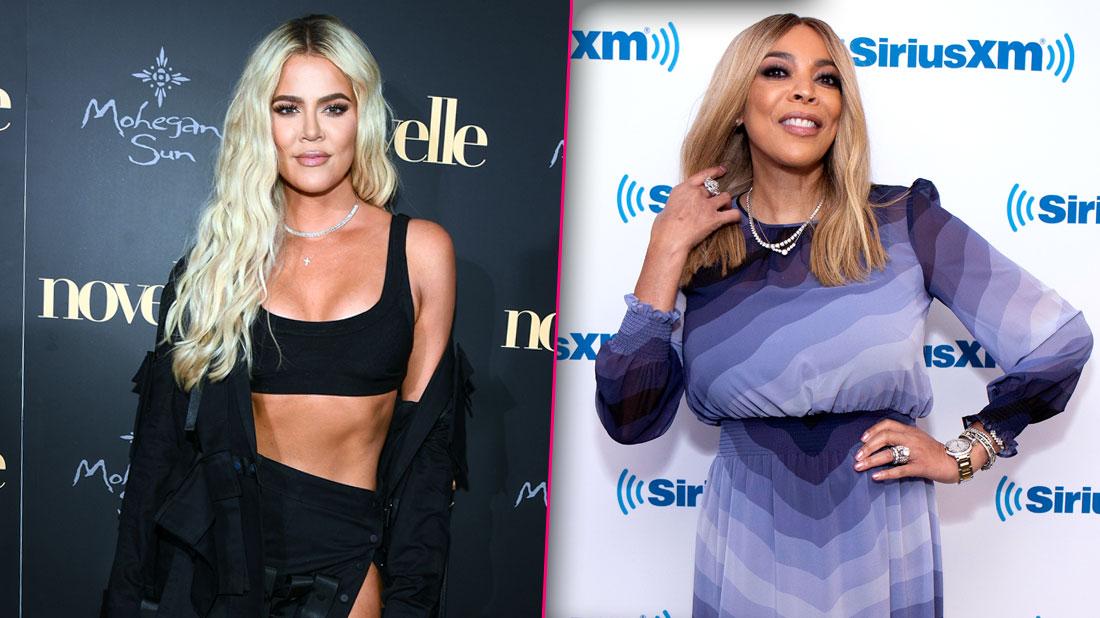 In the words of classic American movie president Thomas Whitmore: "Today, we celebrate, our Independence Day!"
That independence is especially true for a certain group of suddenly single ladies, who find themselves all alone this holiday.
From messy issues of infidelity and abuse to the simple realization that long-distance relationships are difficult, these love stories are now history.
Take a look back at the loves that have been lost this year in this RadarOnline.com gallery.
Article continues below advertisement