Lori Loughlin's Daughter's Spoiled Rotten Life Exposed Amid Mom's Scandal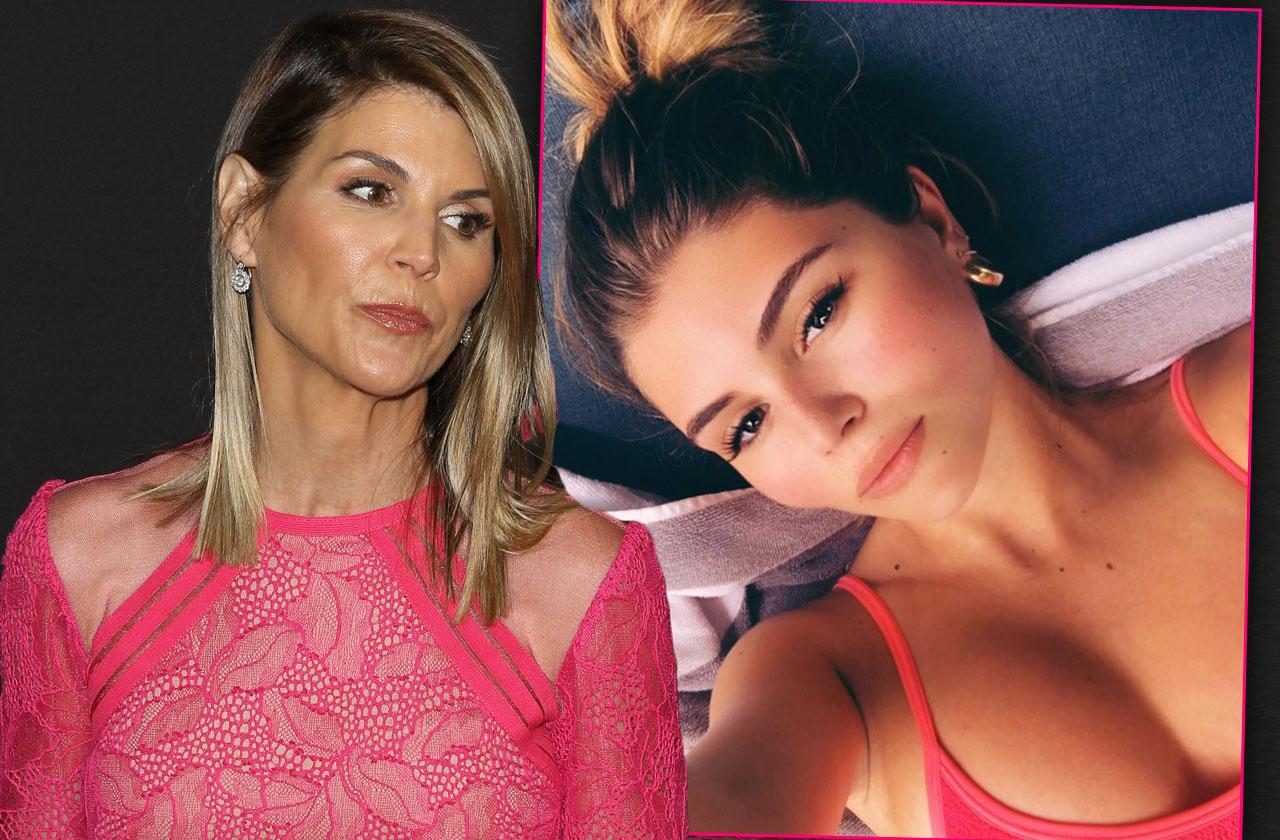 Article continues below advertisement
Although the 18-year-old has not been included in the complaint, Olivia Jade may have known her mother allegedly bought her daughter's way into the prestigious University of Southern California.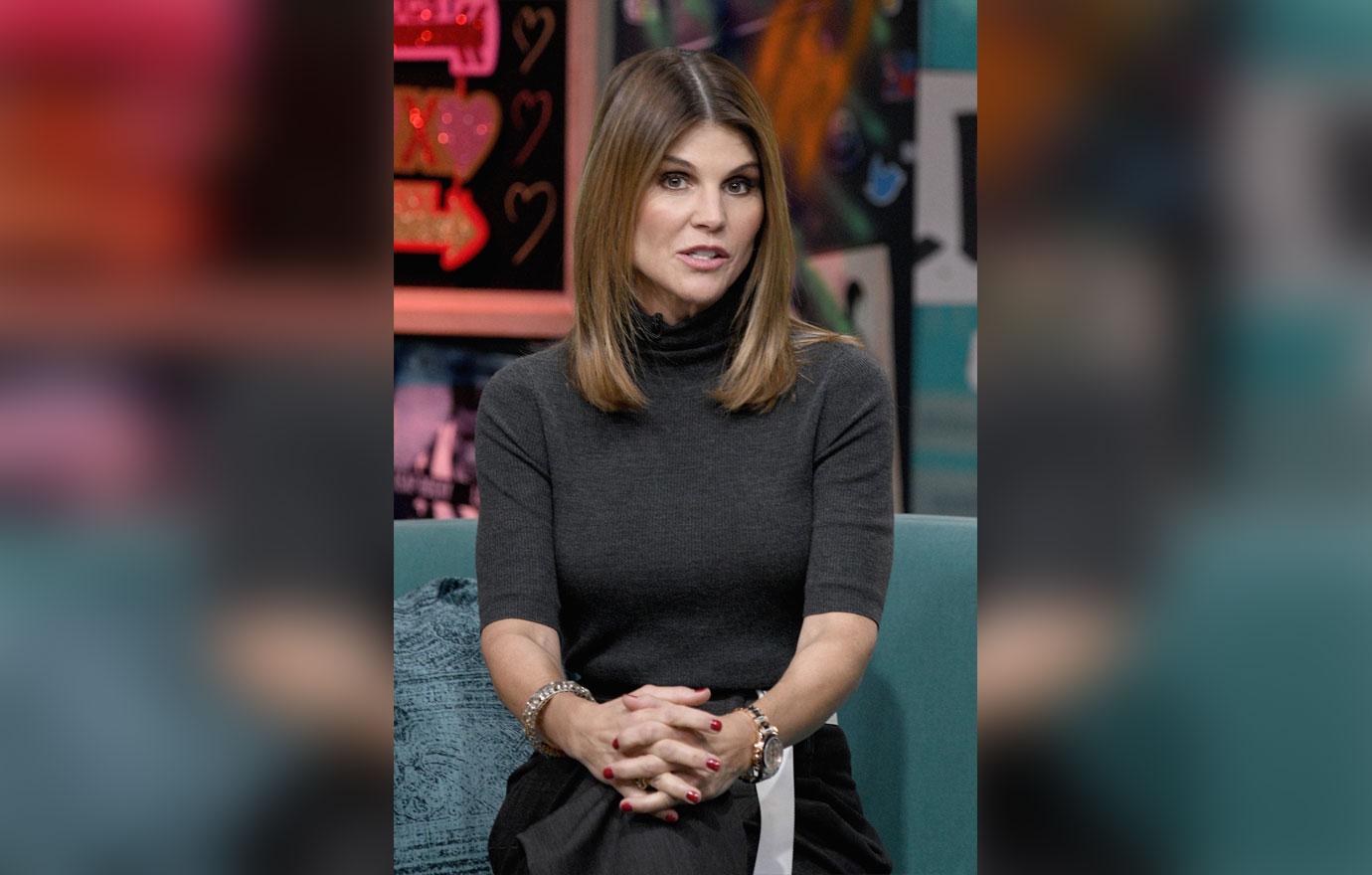 Last year, Lori's teen influencer daughter made a video on her popular YouTube channel and said, "I don't know how much of school I'm going to attend."
Article continues below advertisement
Olivia Jade is the spitting image of her 54-year-old mother.
Among other allegations, Lori and fashion designer husband Mossimo Giannulli allegedly paid $500,000 to have Olivia's face transposed over actual athletes from their school's row team. According to reports, these photos were doctored so that there was proof online that her daughter was, in fact, an athlete.
Article continues below advertisement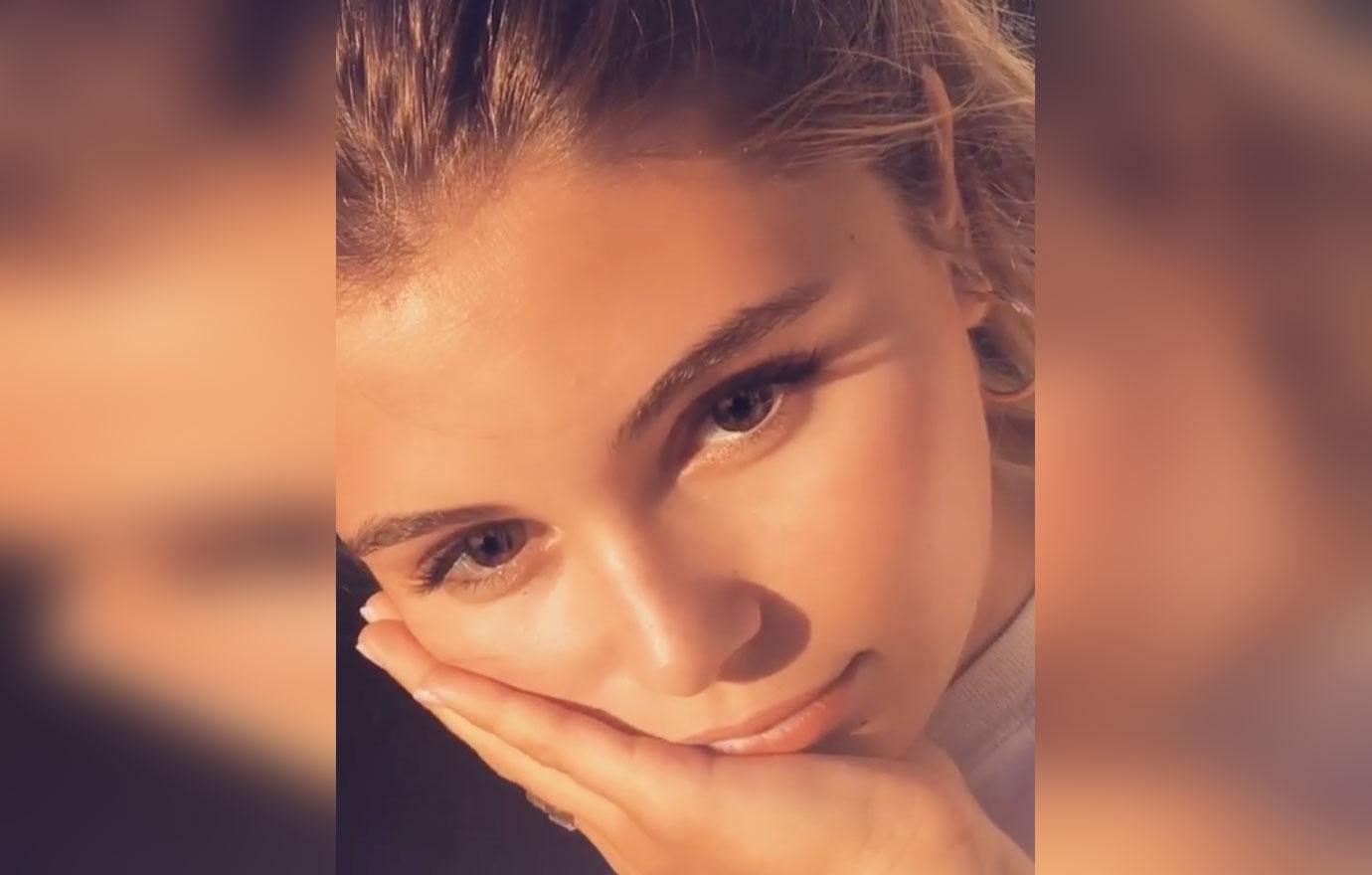 Aside from YouTube, Olivia Jade is also a Instagram celebrity and has 1.3 million followers! Her net worth is said to be $300,000.
USC, where Olivia Jade attends school, released a statement that said, "As our work on culture and value continues, we must take the appropriate actions when we become aware of behavior that is contrary to our values." At this time, they have not commented whether they will kick Olivia Jade out of the university.