Torn Apart! Lori Loughlin & Mossimo Giannulli Constant Fights Over College Scandal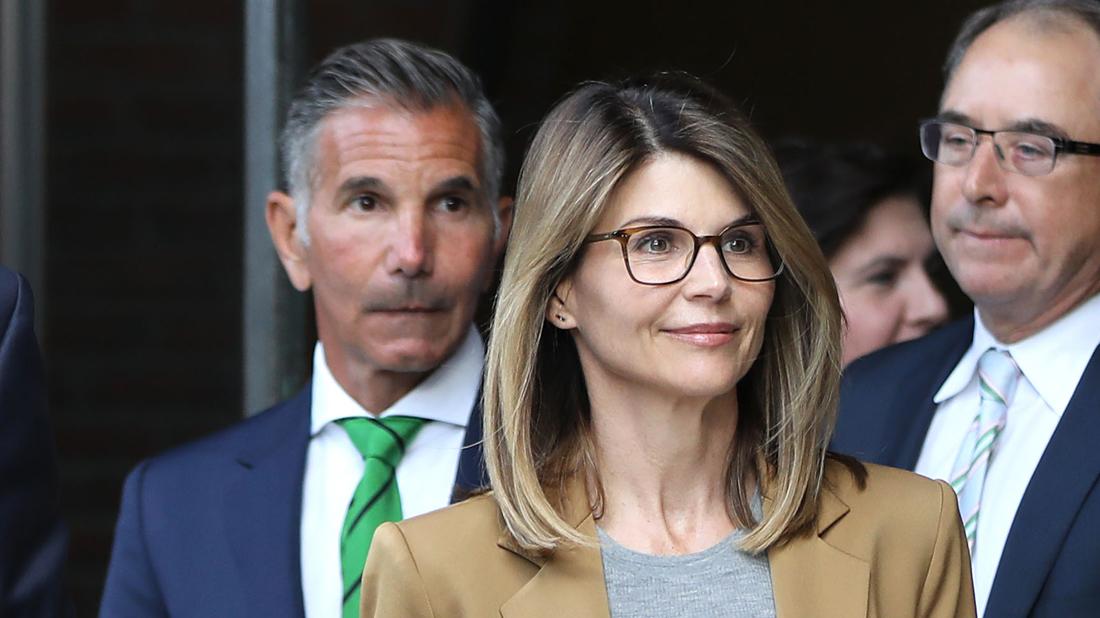 Lori Loughlin and her husband Mossimo Giannulli are having constant fights over their college admissions scandal.
Us Weekly is reporting that their marriage is in danger of being ripped apart by the saga.
According to sources the pair are at loggerheads over their trial.
The Fuller House alum, 54, and the fashion designer, 55, are on different pages.
"Lori is constantly arguing with Mossimo because she is beginning to grasp that they are in very serious jeopardy," a source exclusively revealed.
Article continues below advertisement
"Everyone feels bad for her. They think the situation was something concocted by her husband," explained the source.
"Her friends don't like him."
The actress and the businessman were arrested in March for conspiracy to commit mail fraud and wire fraud after allegedly paying $500,000 to secure their daughters Bella,20, and Olivia Jade, 19, places at the University of Southern California.
It is alleged they attempted to get their girls designated crew team recruit spots, although neither one were qualified.
There marriage was further stretched after Loughlin and Giannulli were then hit with a second charge for money laundering just days after rejecting a plea deal that included two-year prison sentences.
They entered their pleas on Monday, April 15.
Sources say Loughlin is in denial that she could serve some serious jail time.
The insider added that Loughlin would rather "go to trial before being separated from her family and take those odds rather than just go to prison as part of a deal."
While the admissions scandal has also affected their daughters also.
The insider revealed that Olivia and her famous mom both desire "attention" and "want to be in the spotlight."
While Bella "is much calmer" and "was only trying to please her parents."
Olivia is hoping that the scandal will 'blow over' but she has already lost several lucrative deals as a social media influencer.