Katy Perry & Orlando Bloom Spotted In Rome With Harry & Meghan Ahead Of Pal's Wedding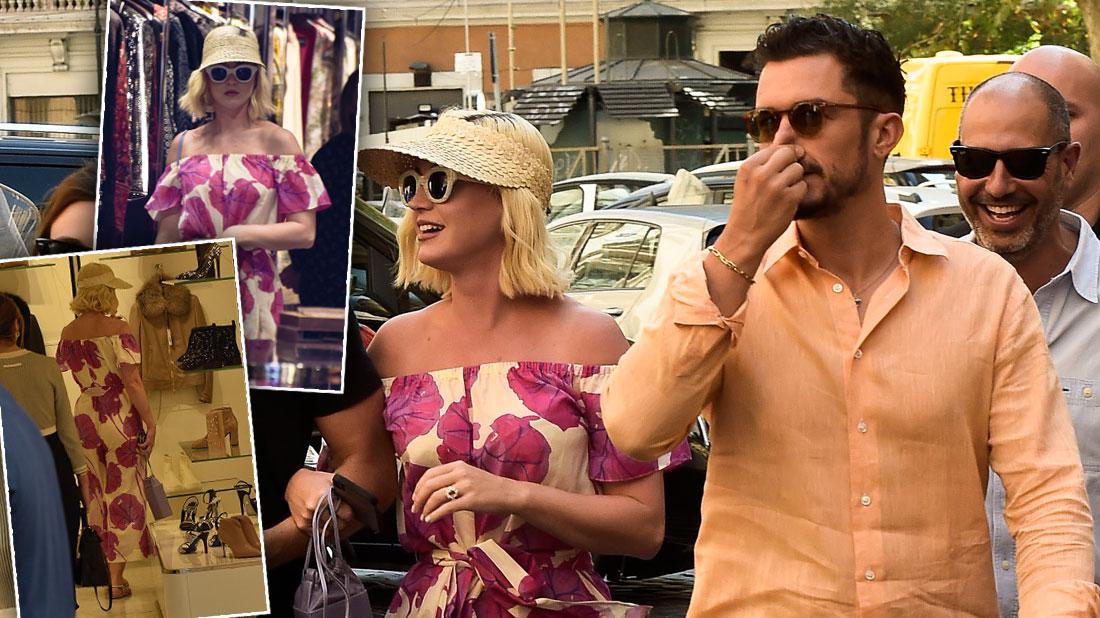 Katy Perry and fiancé Orlando Bloom were spotted shopping in Rome this week, RadarOnline.com can confirm.
The couple made the trip to Italy to attend designer pal Misha Nonoo's wedding, alongside the bride's best friend Meghan Markle.
As readers know, the Duchess of Sussex, 38, and her husband, Prince Harry, 35, made the short trip to watch the designer, marry oil tycoon Michael "Mikey" Hess. Nonoo, after all, introduced Markle to her royal hubby back when she was still acting on Suits.
Article continues below advertisement
Though Markle and Prince Harry's royal tour to South Africa is scheduled for next Monday, "Meghan wasn't going to miss her wedding for the world," a source close to the family told The Sun.
Now, Perry, 34, and Bloom, 42, have landed in Rome and are enjoying their time in the quaint city ahead of Nonoo's big day and ahead of their own nuptials.
As RadarOnline.com reported, the Pirates of the Caribbean actor finally popped the question on Valentine's Day after roughly three years of on and off dating.
In the beginning of their relationship, Perry was having trouble adjusting to Bloom's 8-year-old son with his ex-wife, model Miranda Kerr, 36.
"When you have a child, you realize you're not the most important person in the room. It crushes your ego. And you go, 'Oh, wow.' So, it re-frames everything," Bloom admitted on the Howard Stern Show.
"So having a child for me changed all of that, so I was in a different head space. And she had to kind of work into getting her head into a headspace that felt like 'ok, partnership and stuff,'" he continued.
Article continues below advertisement
Months later, the lovers have been quarreling over their wedding plans. It's reportedly been so bad that one of their friends was forced to step in.
A source described how the friend, who is used to dealing with drama on daytime TV shows, "was trying to convince Katy that her plans for a large over-the-top party would be a waste of time and money."
The couple's pal was "shooting down all of Katy's ideas and siding with Orlando the entire time they were together," according to a source.
Article continues below advertisement
Check out the gallery for the photos of Perry shopping with her soon to be husband.
Article continues below advertisement
Italian Trip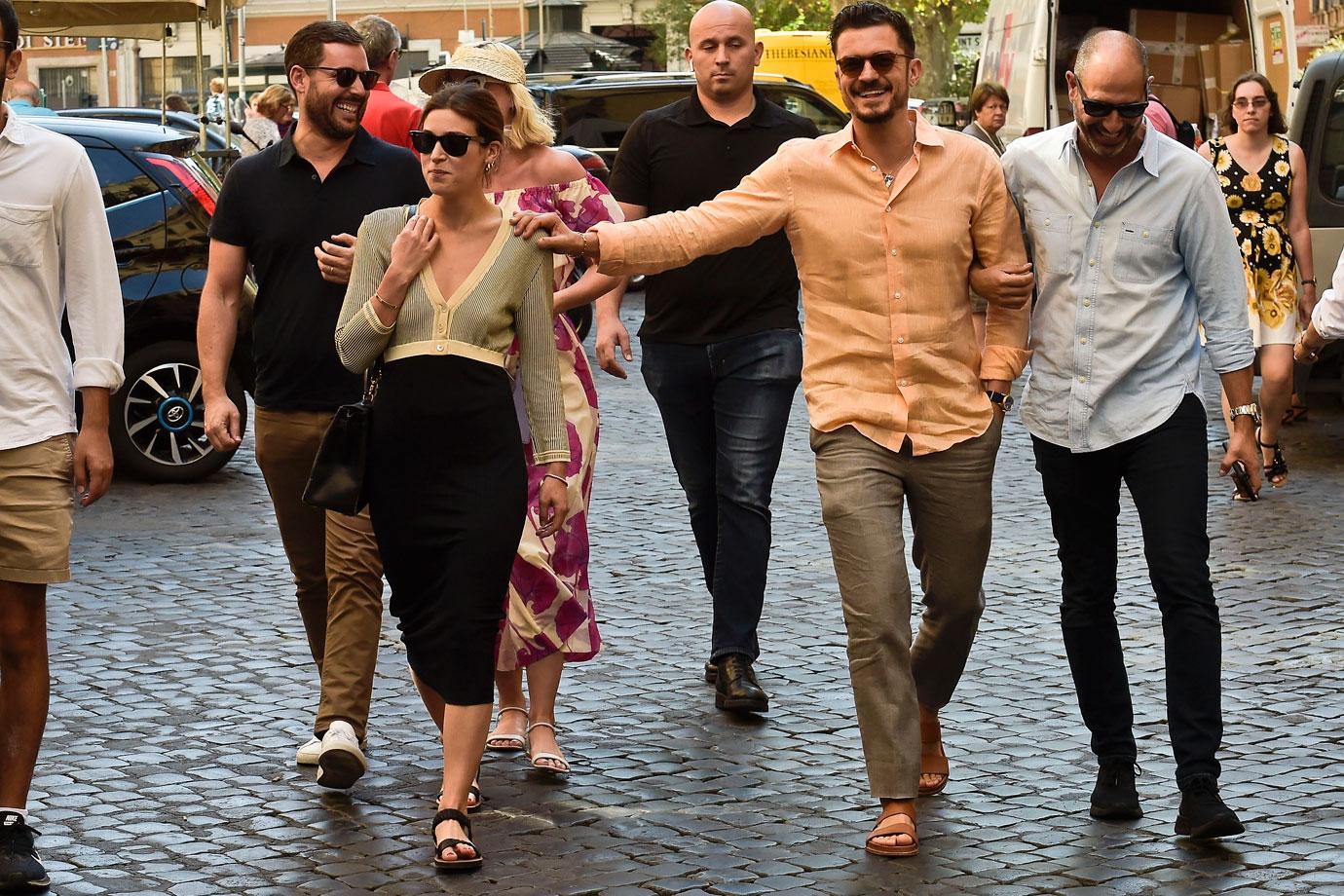 Engaged couple Katy Perry and Orlando Bloom seem to be having the time of their lives touring Rome.
Article continues below advertisement
Wedding Guests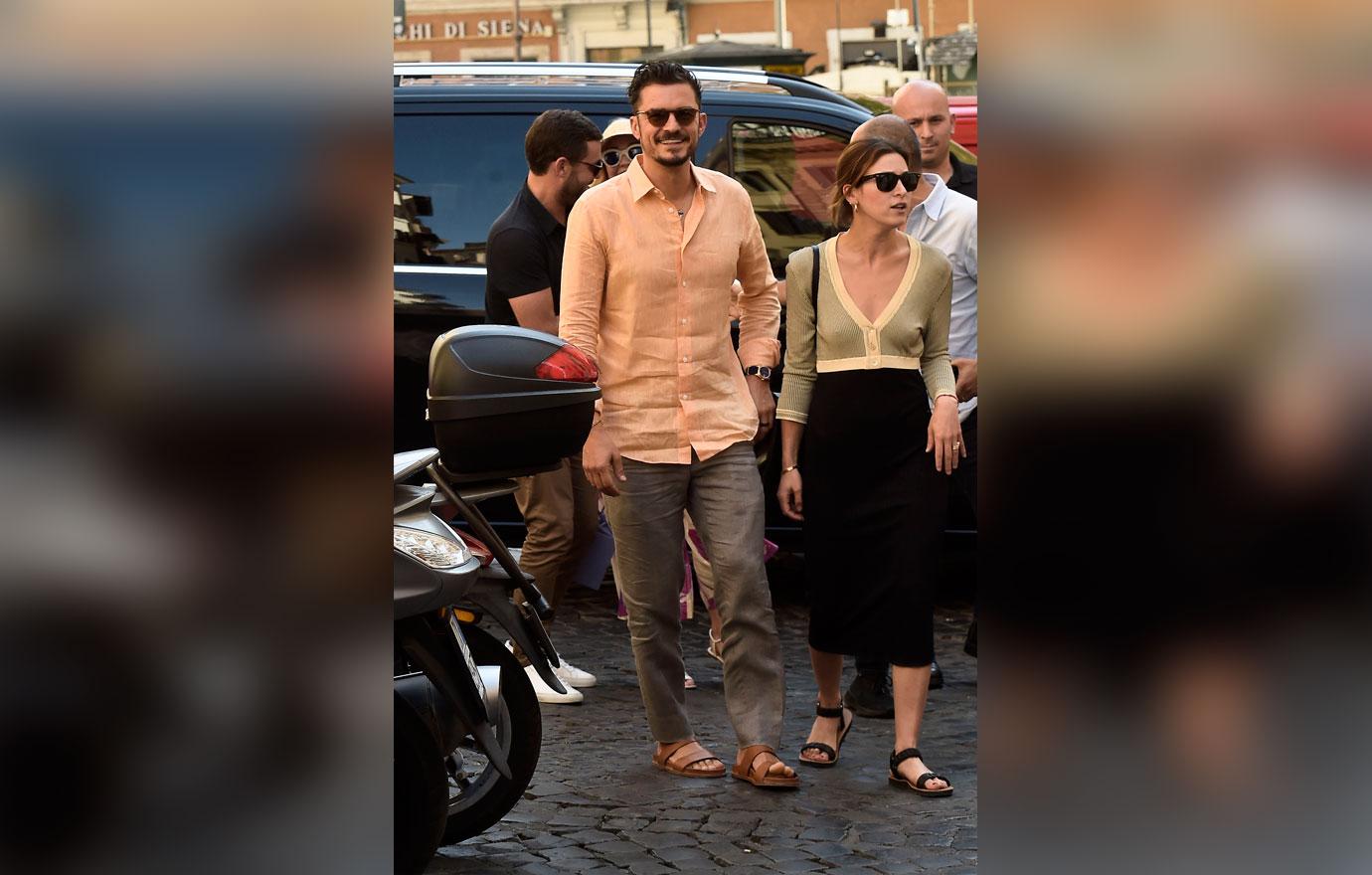 They are among the stars who will attend Nonoo's lavish ceremony.
Article continues below advertisement
Royal Ties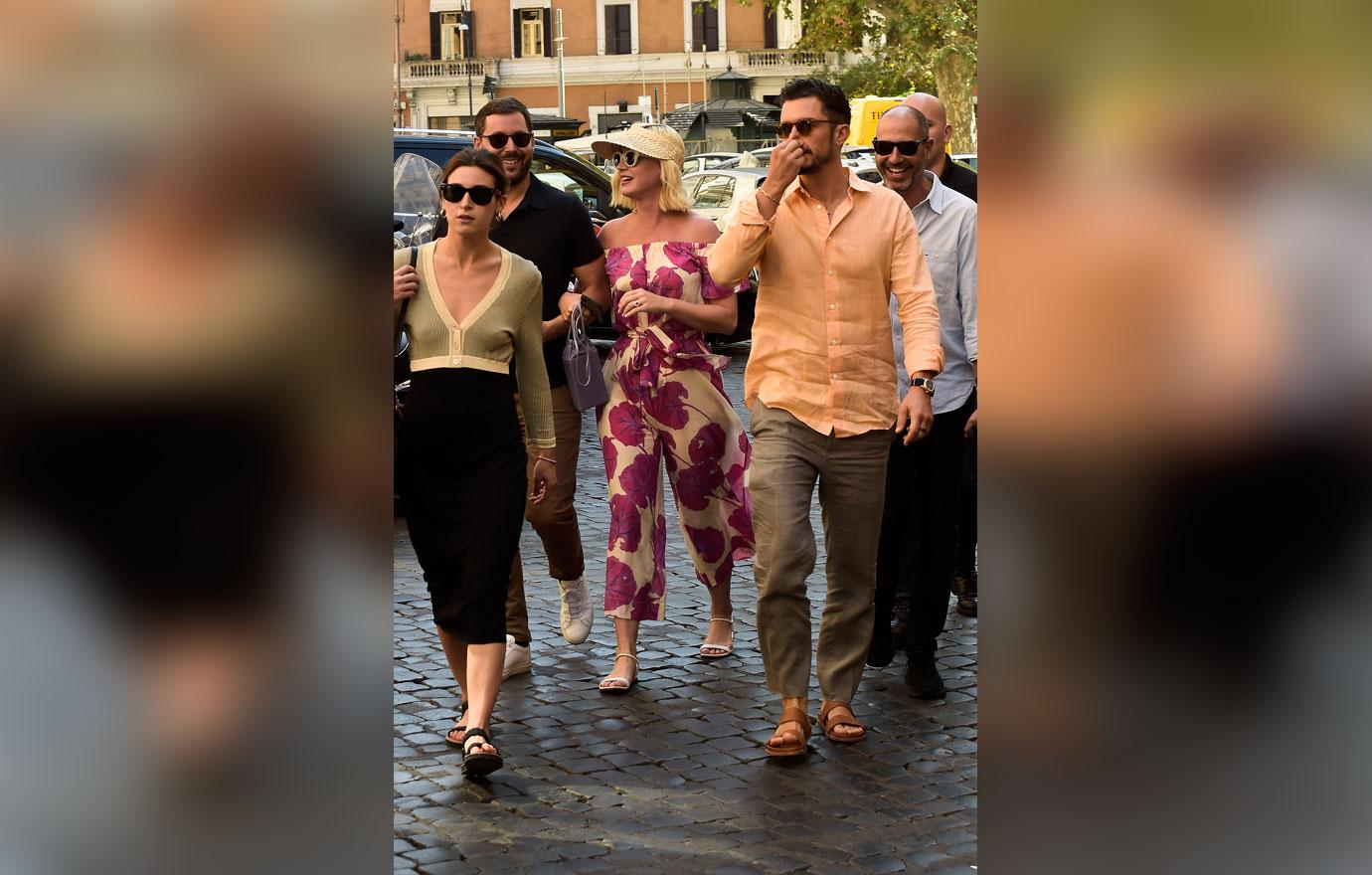 Perry and Bloom will party the night away with the Duke and Duchess of Sussex!
Article continues below advertisement
Sight Seeing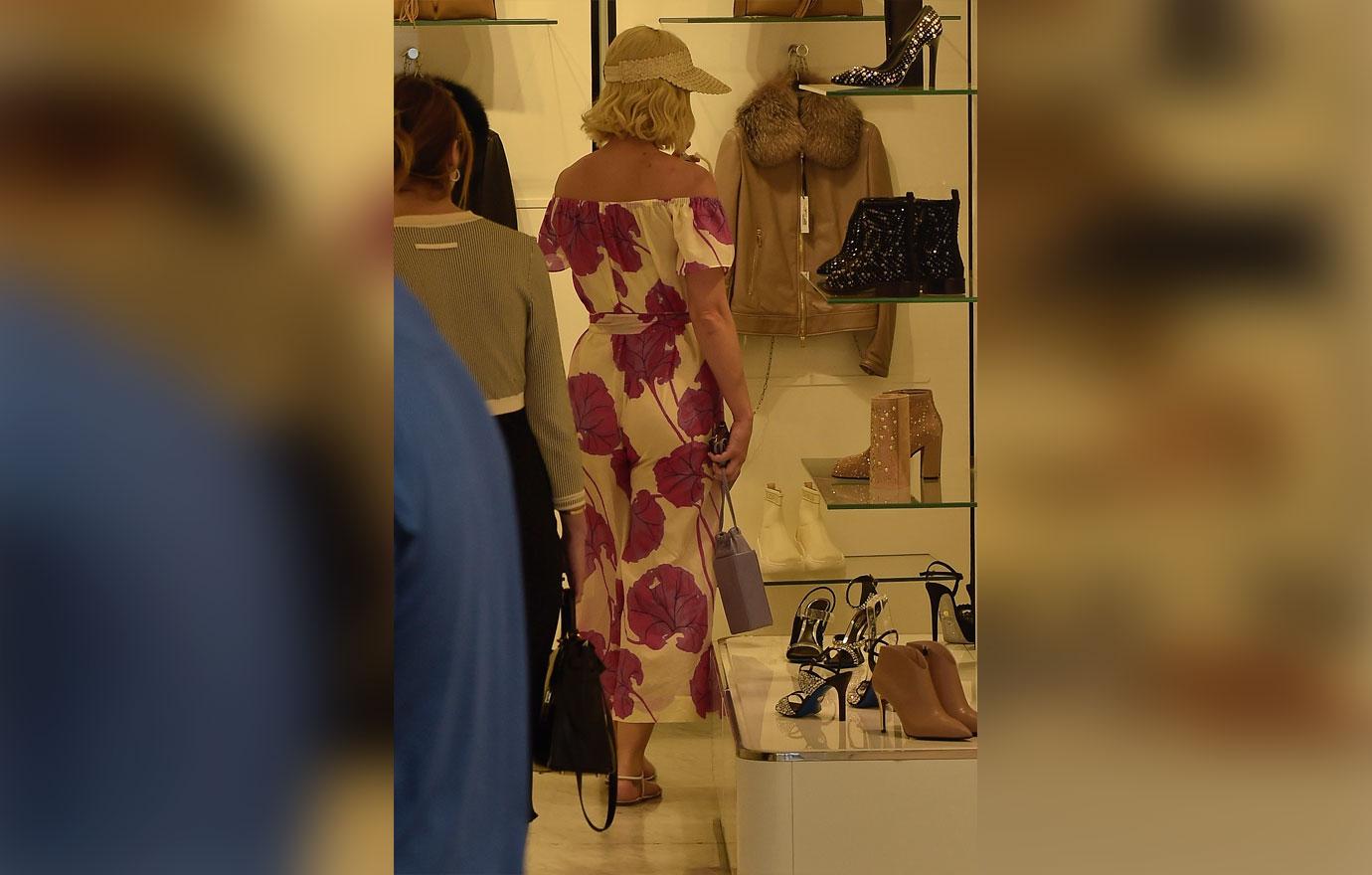 Ahead of the wedding, Perry and Bloom went on a haute shopping spree.
Article continues below advertisement
Pretty Flowers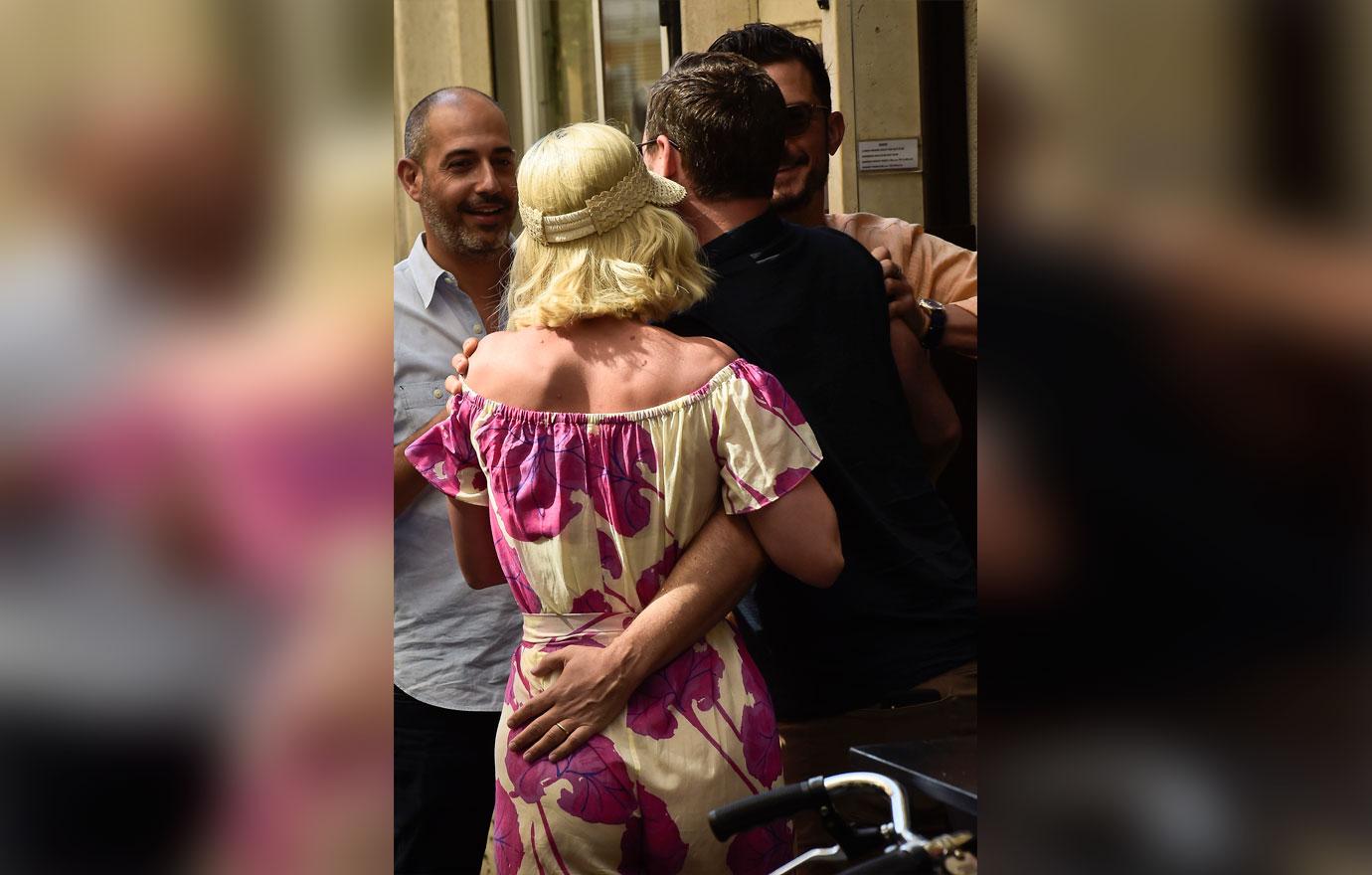 The singer wore an off-the-shoulder floral ensemble.
Article continues below advertisement
Outfit Of The Day
She coupled her look with a straw hat and some shades
Article continues below advertisement
En Route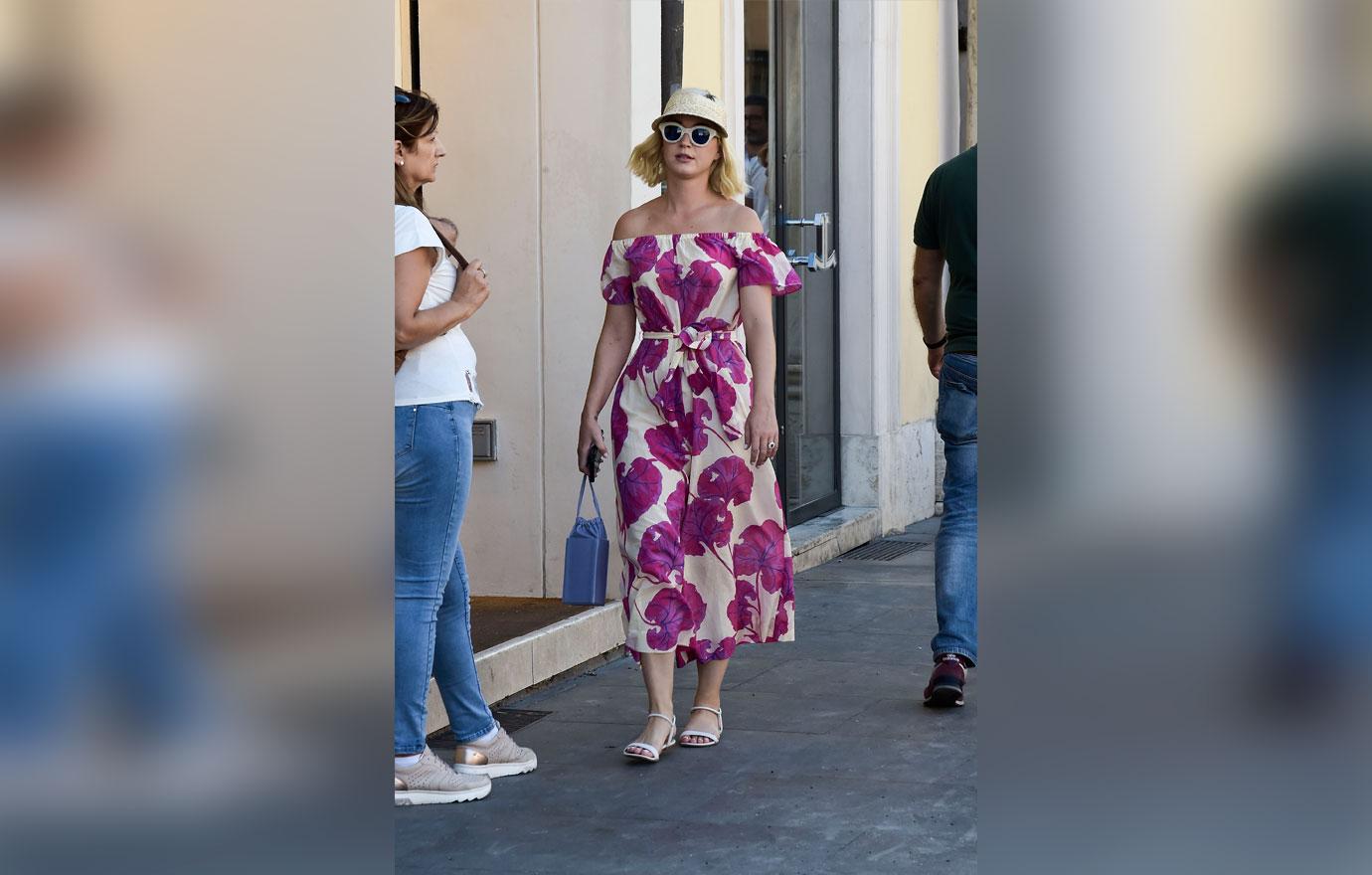 Perry walked the streets of Rome looking happy on the way to her destination.