Katy Perry & Orlando Bloom In 'Complete Disagreement' Over 'Massive' Wedding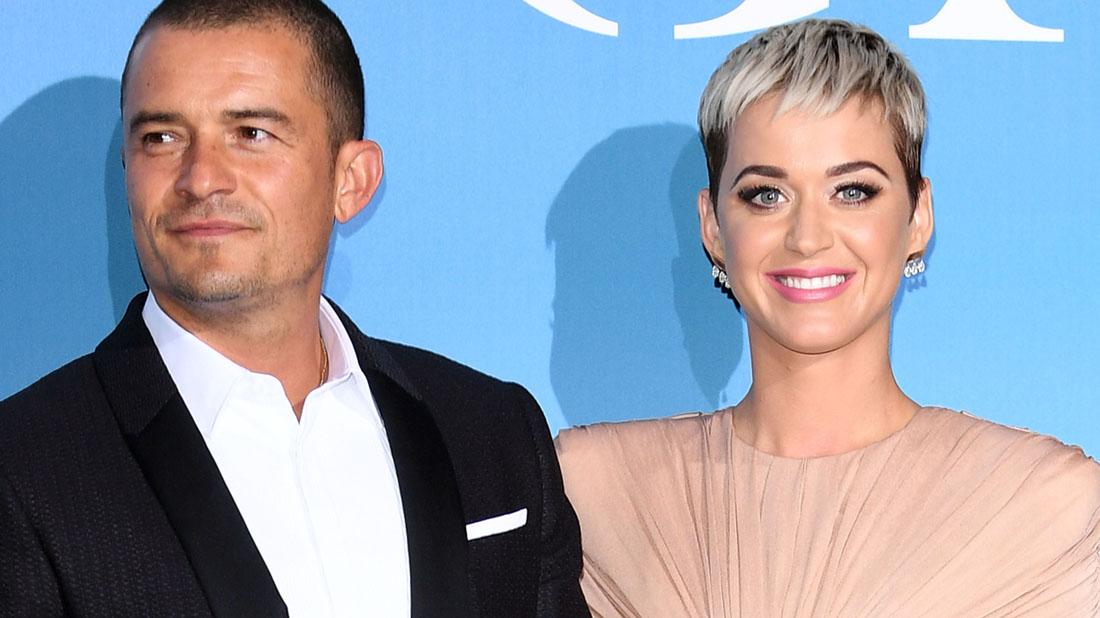 Katy Perry and Orlando Bloom are not on the same page when it comes to the details of their upcoming wedding, RadarOnline.com has exclusively learned.
According to a friend of the 34-year-old singer, "Katy wants this gigantic, elaborate wedding and wants it to be a huge production."
"She wants to have a massive guest list and a reception at a super fancy and expensive venue," the insider added.
Several outlets have even reported that Perry wants to have a Disneyland wedding and tie the knot with Bloom, 42, in Cinderella's castle!
Article continues below advertisement
"Orlando, on the other hand, doesn't want any that," the source told Radar.
"He wants a small and private wedding at an small venue and has even suggested a destination wedding. But he wants it to just be close friends and family."
"They have not been seeing eye to eye on this at all. She is just way too much in everything she does," the insider added.
As fans know, Bloom and Perry — who have both been married once before, to Russell Brand and Miranda Kerr, respectively — started dating in 2016. After a brief split in March 2017, they got back together. On Valentine's Day, the two got engaged and announced the news on Instagram.
However, just several weeks prior, the "Hot N Cold" pop star told ET that she didn't really want to get married again!
"I mean, I was married when I was 25. I'm 34. It was almost 10 years ago. I was like, 'One person for the rest of my life,' and I'm not so sure that the idea is for me. I'm just a different person than I was," the singer said.