Destroyed By Kim! Falling Album Sales, Debt & Other Ways Kanye's Life Is Crumbling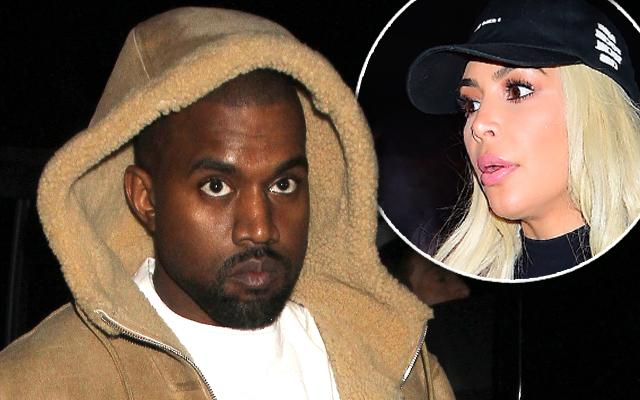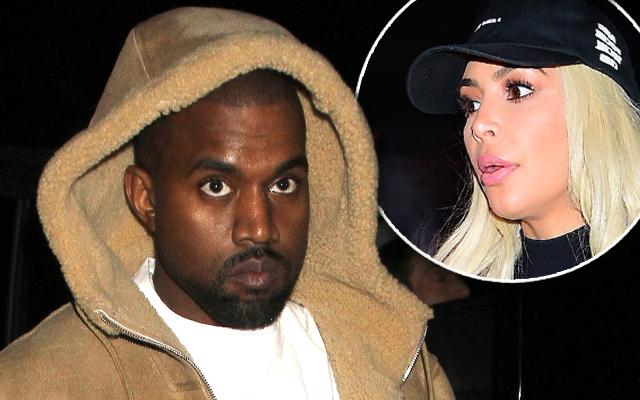 Kanye West has called Kim Kardashian his "dream girl," but living with her has been a nightmare! Since the two tied the knot, his album sales and bank account have taken a hit, and RadarOnline.com has the details.
Article continues below advertisement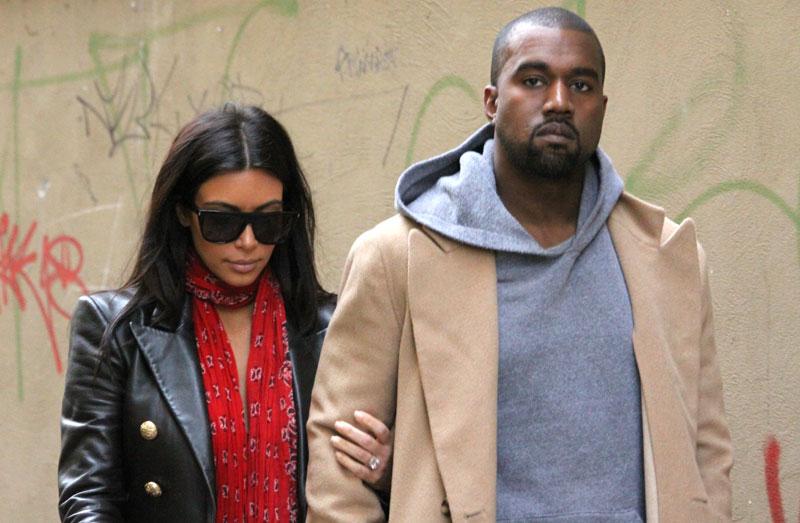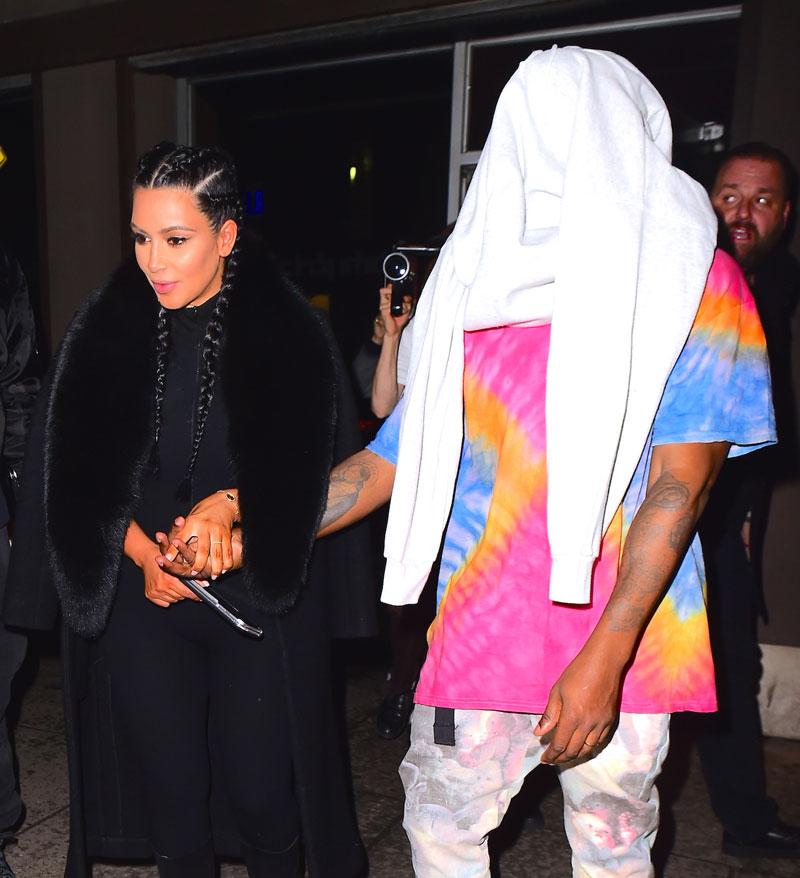 West's engagement proposal to Kardashian, 35, resulted in a messy lawsuit with YouTube founder Chad Hurley. The couple accused him of posting video of the proposal on social media, when it was being filmed for Keeping Up With The Kardashians.
Article continues below advertisement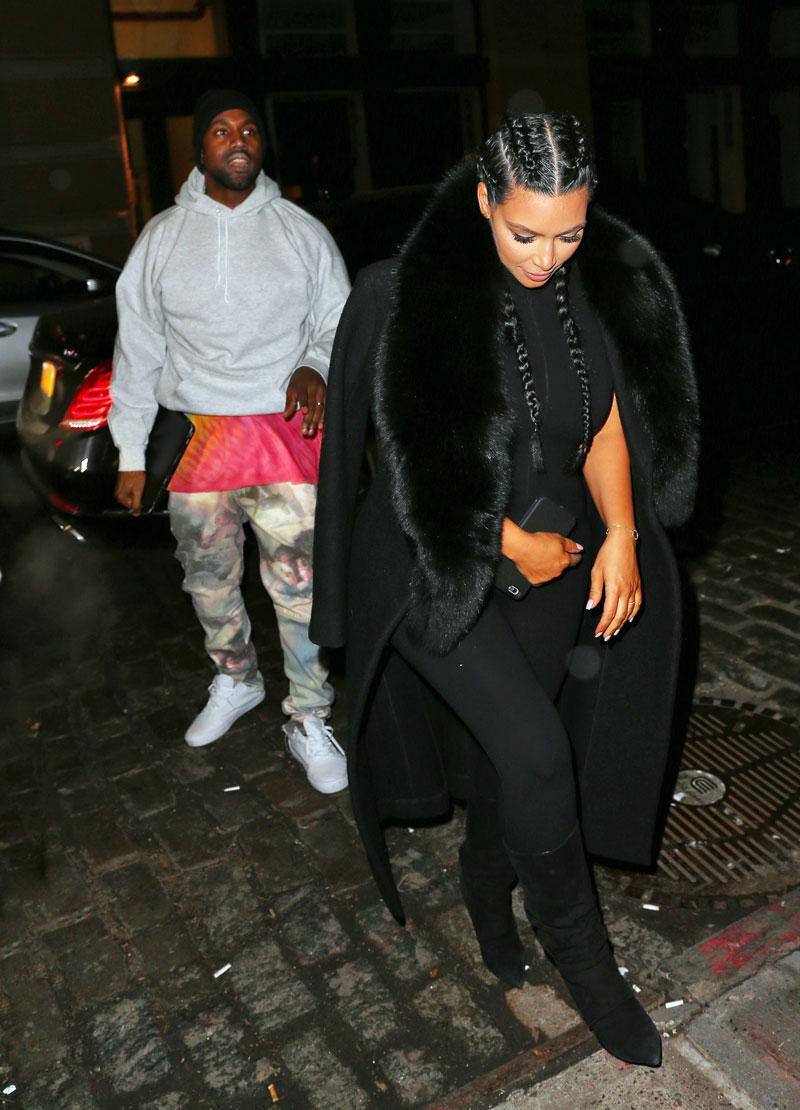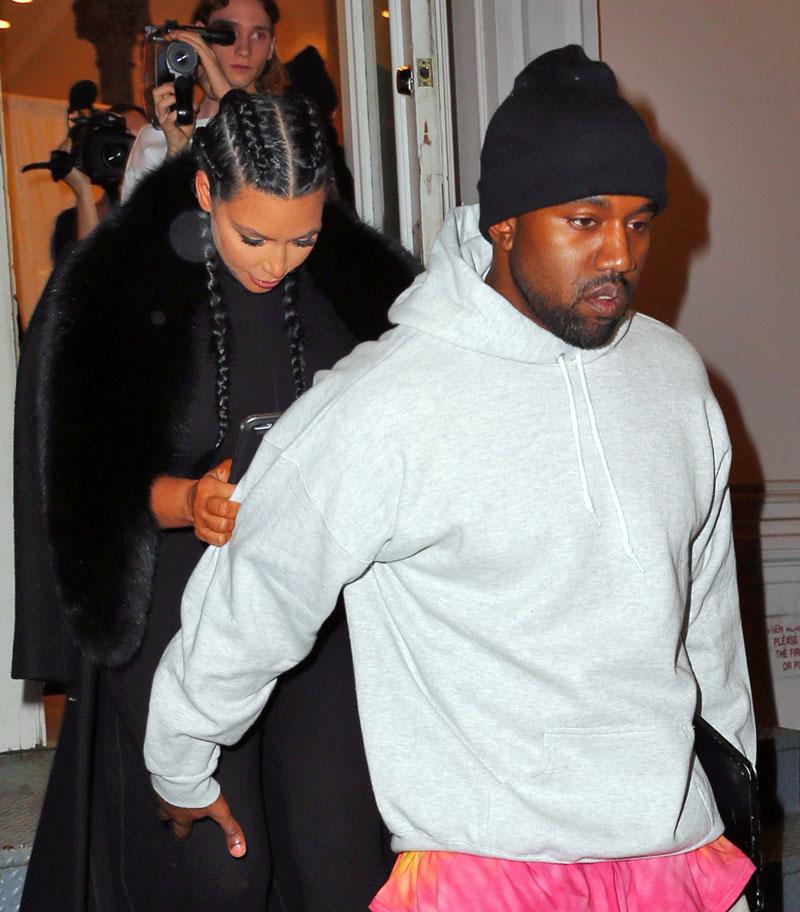 West, 38, was booed during a performance at Billboard's Music Awards in 2015, along with his sisters-in-law, Kylie and Kendall Jenner, who introduced him.
Article continues below advertisement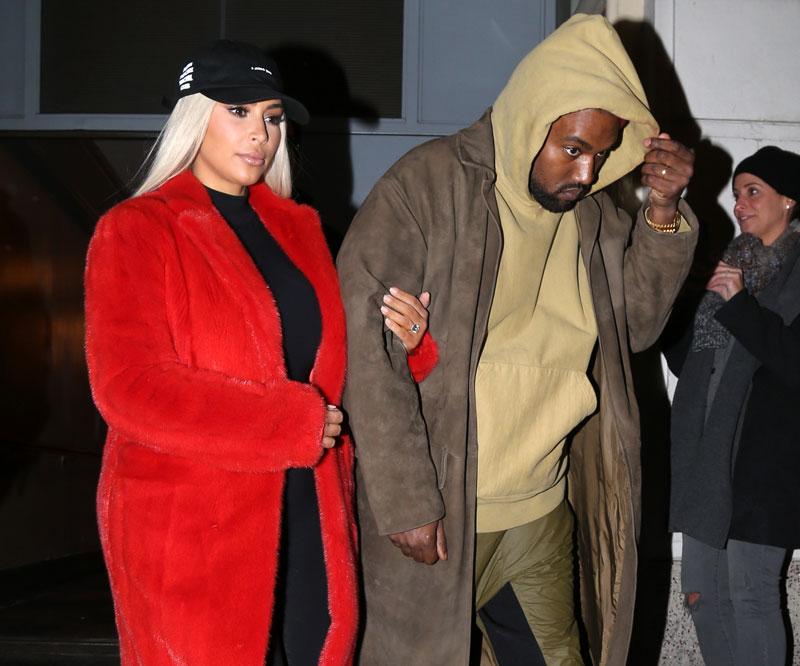 The ties to the reality show are a strike against West, according to Lyndsey Parker, managing editor of Yahoo Music. She told TheWrap, "I don't think the Jenner/Kardashian association helps him necessarily; it's another strike against him."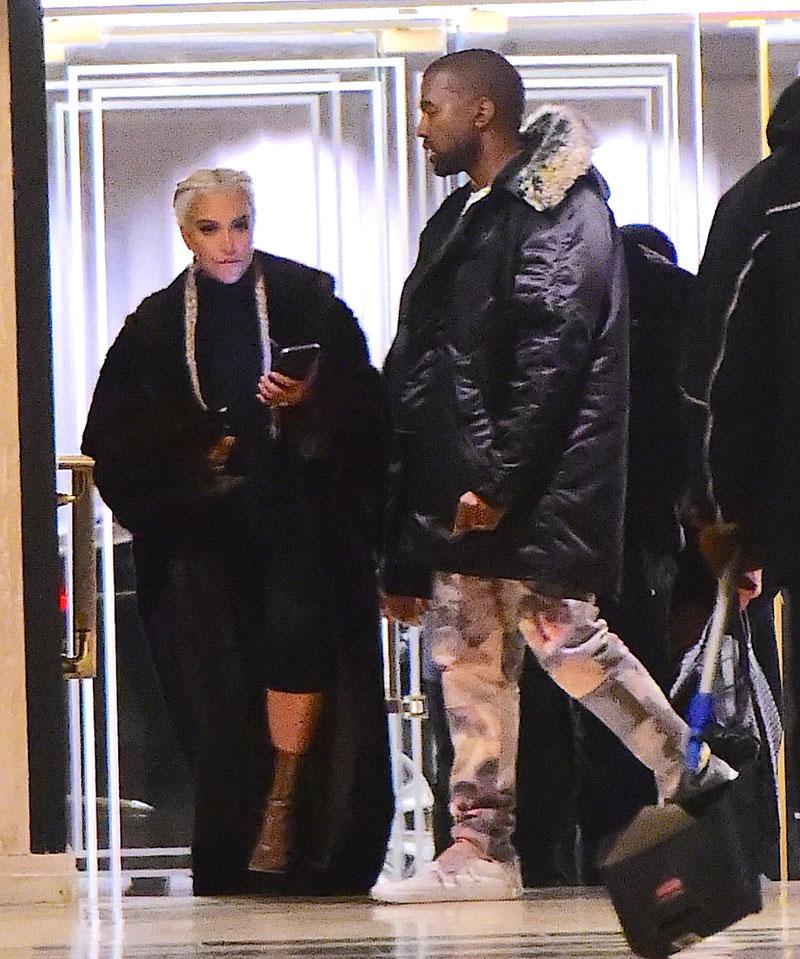 Article continues below advertisement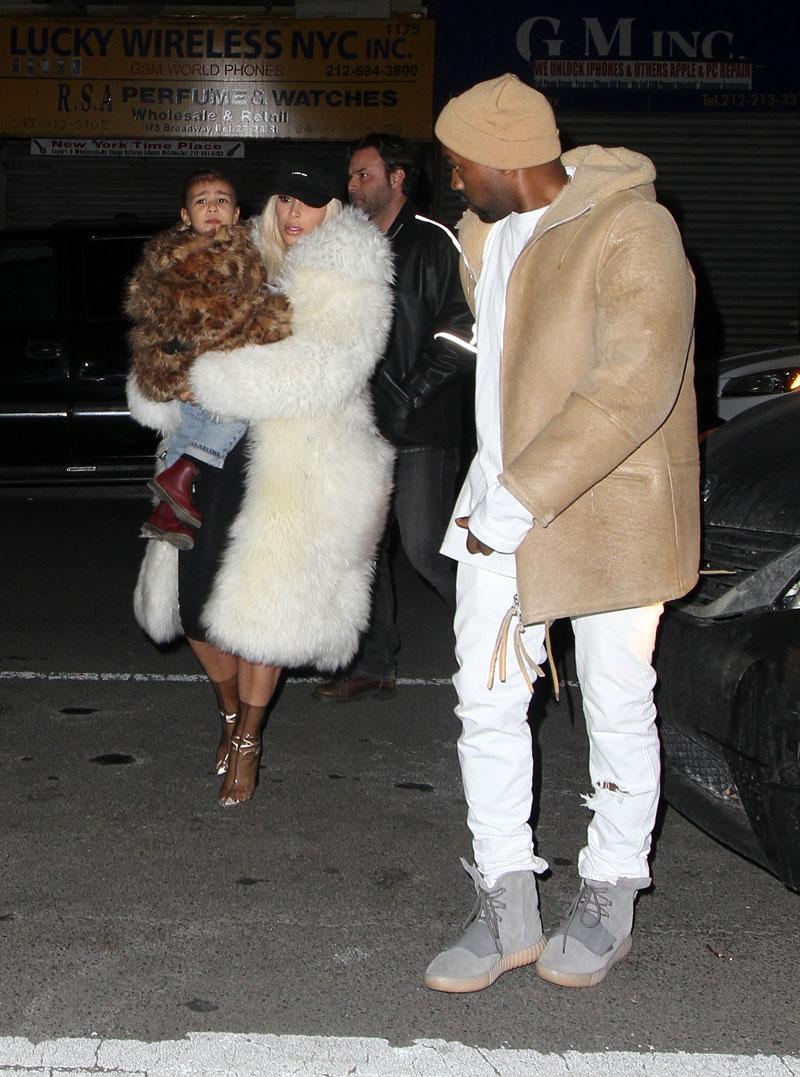 "I mean, that was a low point," Parker told TheWrap. "I almost thought, 'Is he doing this for The Onion?' … It was all about Kim and putting her assets on display, and it was just terrible. Is that good for his career?"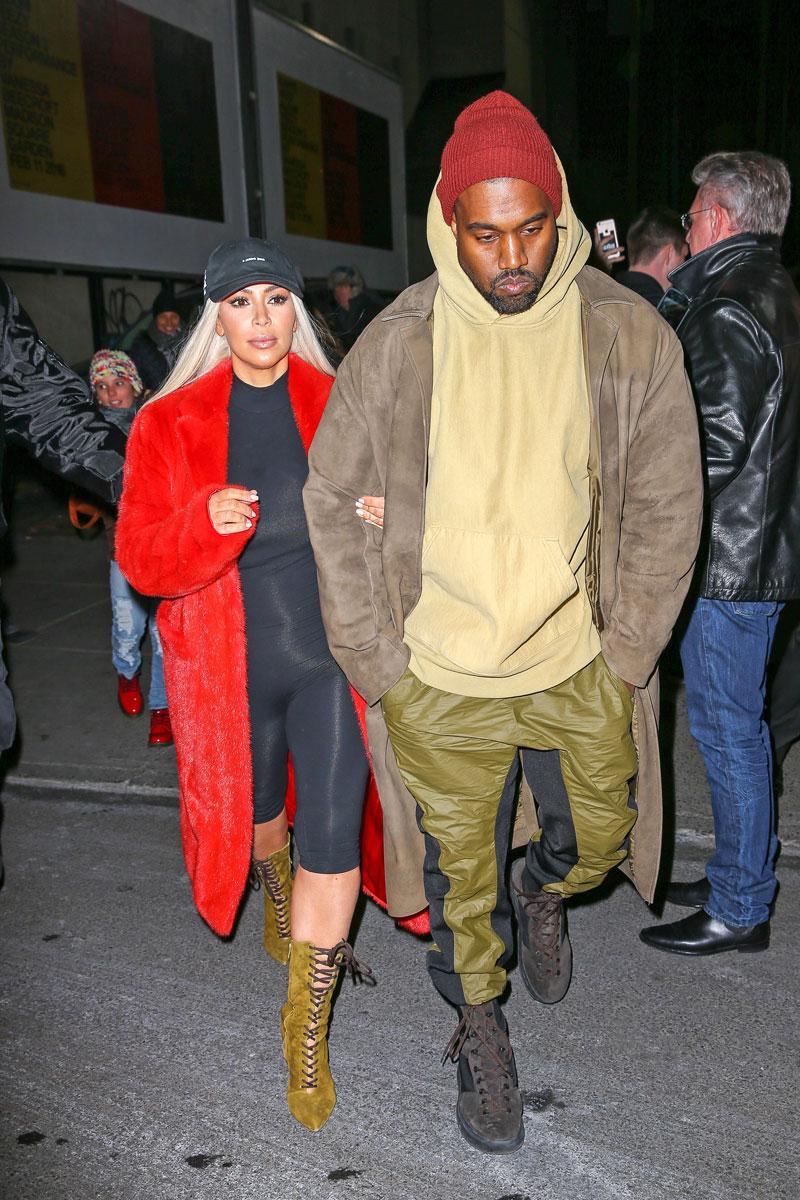 Kardashian has been the recipient of over-the-top gifts from Kanye, including a hand-painted Hermes Birkin handbag, featuring artwork from their daughter, North. It's worth an estimated $40,000. He also once reportedly gave her a $73,000 bracelet.
Article continues below advertisement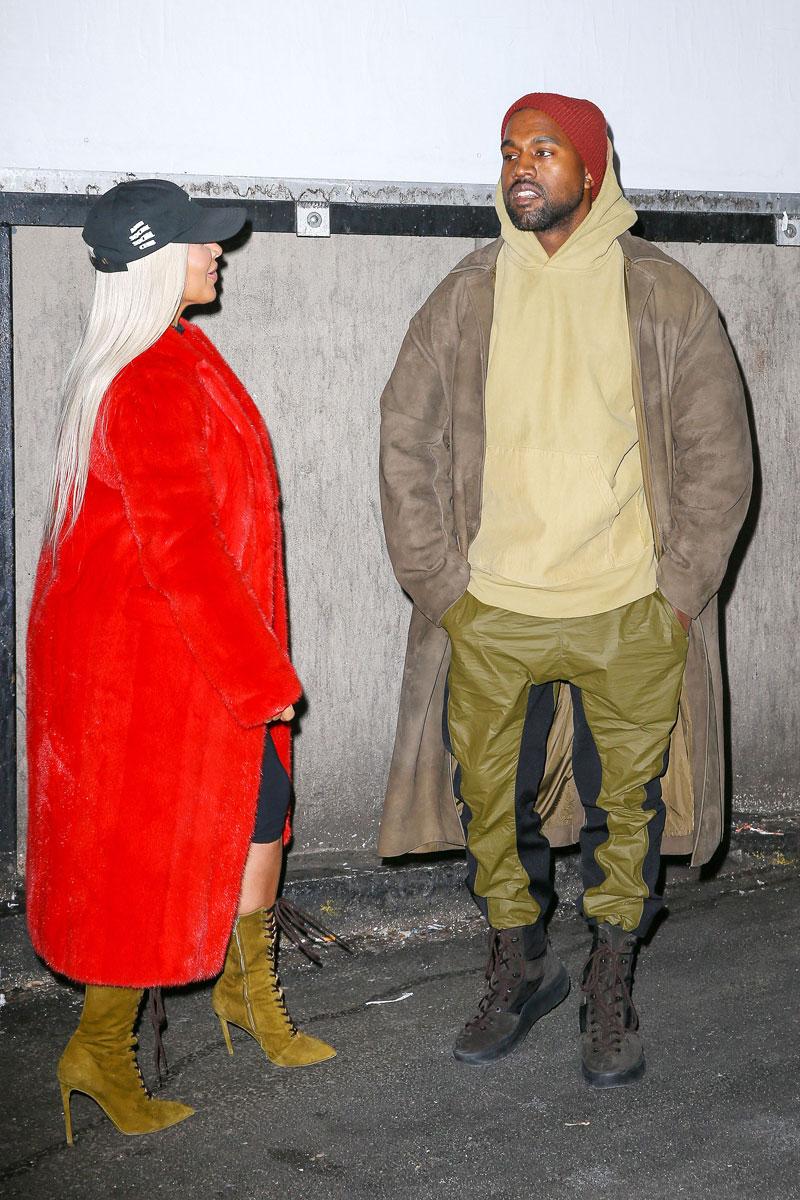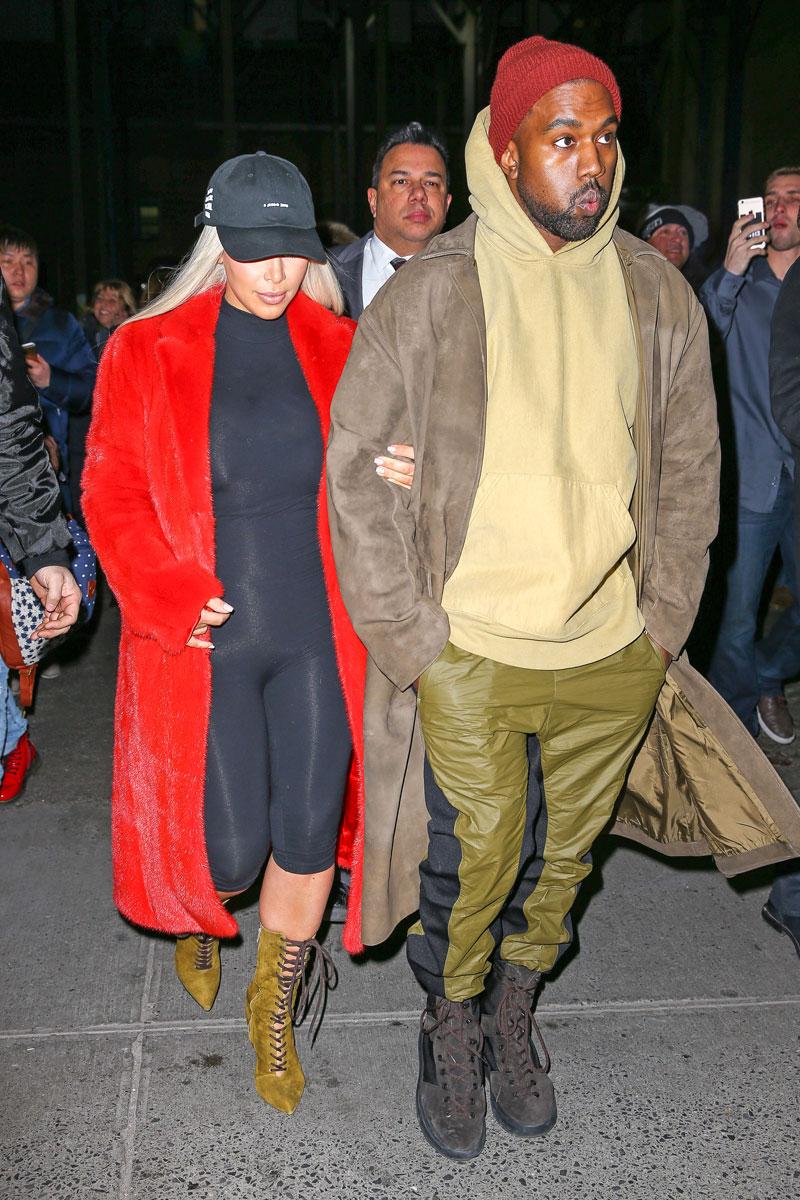 West's longtime musical collaborator, Rhymefest tweeted on Friday that,"my brother needs help, in the form of counseling. Spiritual & mental. He should step away from the public & yes men & heal."