Ouch! Anna Wintour Reveals True Feelings About Kimye 'Vogue' Cover: Not 'Deeply Tasteful'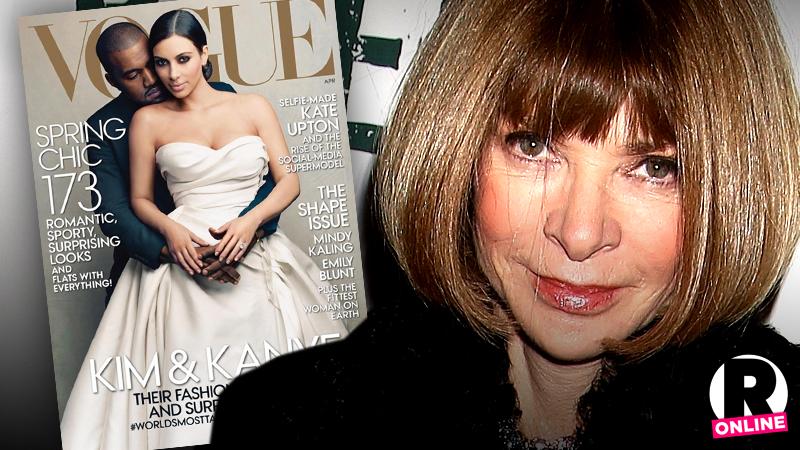 Article continues below advertisement
"I think if we just remain deeply tasteful and put deeply tasteful people on the cover, it would be a rather boring magazine," she said. So what does that make Kimye?!
She continued, "The first celebrity that I put on the cover was Madonna, and that was considered completely controversial at the time, too."
But begrudgingly, Wintour said she must make such decisions in the name of sales. "Now and again one has to do things like that," she said, explaining that otherwise, "nobody would talk about us. It's very important that people talk about us."
The magazine stirred up criticism upon its release, with fans and celebrities alike slamming the decision. Sarah Michelle Gellar tweeted that she'd be canceling her subscription, for example.
What did you think of the Kimye Vogue cover? Let us know in the comments!