Justin Bieber & Hailey Baldwin Hold Hands, Look Glum On Their Way To Breakfast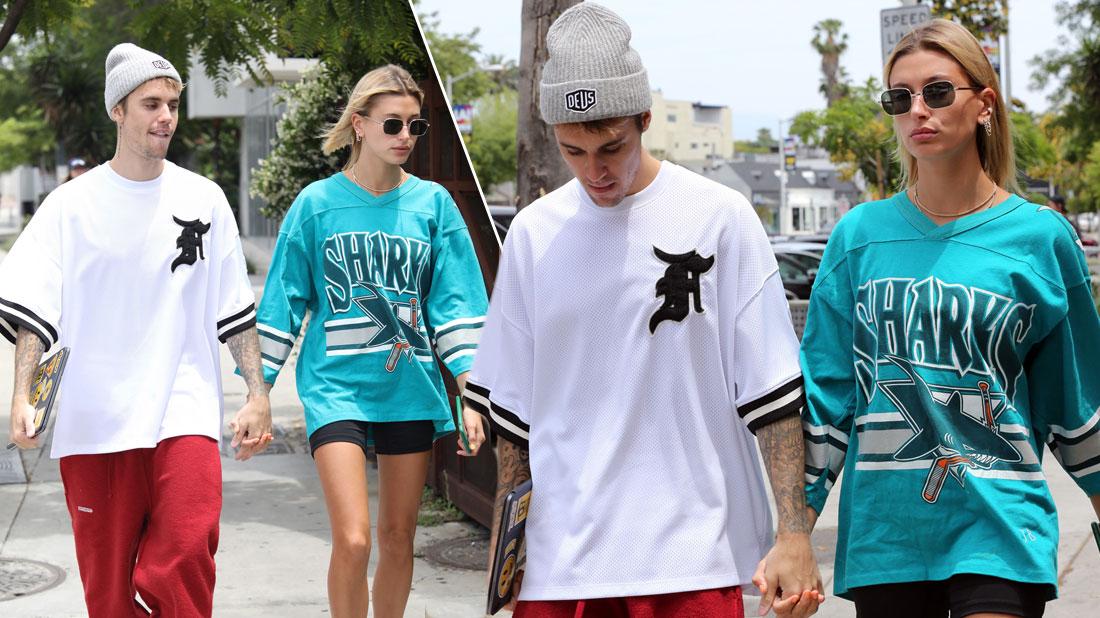 and Hailey Baldwin looked glum on their way to breakfast this Saturday, May 18. The married stars held hands but seemed unhappy while strutting around their neighborhood.
They looked casual in oversized jerseys and sneakers. Baldwin wore biker shorts and sunglasses, while Bieber hid his messy hair under a grey beanie.
As RadarOnline.com readers know, Bieber, 25, and Baldwin, 22, tied the knot in a secret ceremony on September 13, 2018 but have already had a string of relationship issues. Days after saying "I do," Bieber was pictured crying uncontrollably while driving around with Baldwin. And days later, she was seen crying with him while at lunch! Most recently, the pair feuded over the singer's famous ex, Selena Gomez.
Article continues below advertisement
A source exclusively told RadarOnline.com Baldwin "exploded" after finding text messages from Gomez, 26, on Bieber's phone.
"Justin is constantly talking about Selena, and Hailey is at her boiling point with all of this," a source close to Gomez said. "But when she caught Justin with Selena texts on his phone last week, Hailey absolutely lost it and reached out to Selena to tell her to stay away from her man!"
Sadly for the model, Gomez reportedly "laughed" at her.
"Selena thinks all of this is just hilarious because she knows that Justin will always love her and that Hailey is disposable. The worst part is that Hailey knows this too," the insider told RadarOnline.com.
Though Gomez completely cut Bieber out of her life after her health crisis and kidney transplant last year, it seems they are getting close once more.
"There is truly nothing that Hailey can do to change how Justin feels. He is talking to Selena again and the two of them are on good terms," the source said.
Unhappy Couple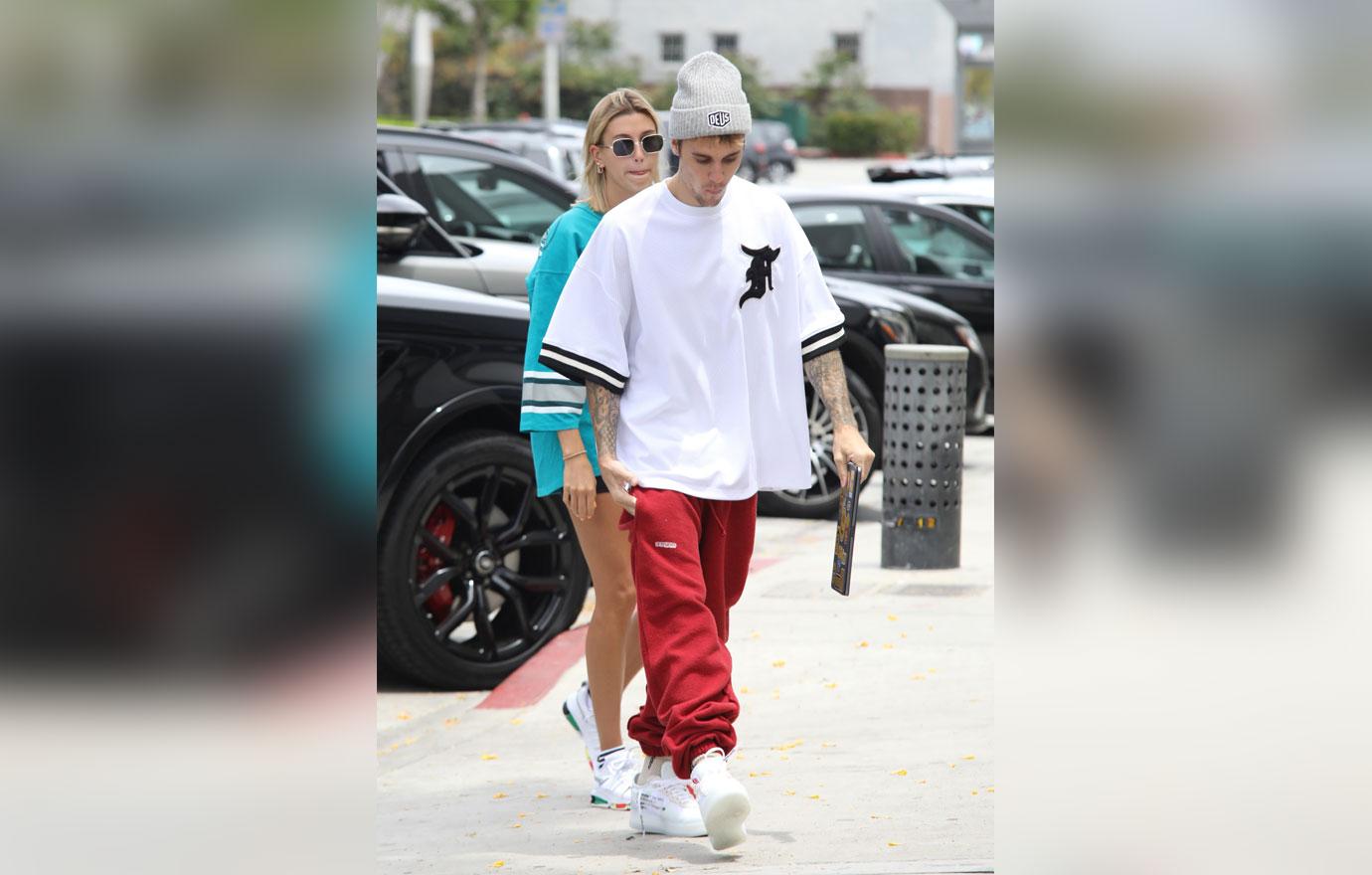 Following Baldwin and Bieber's argument, the two were caught looking miserable in New York City.
Divorce Looming?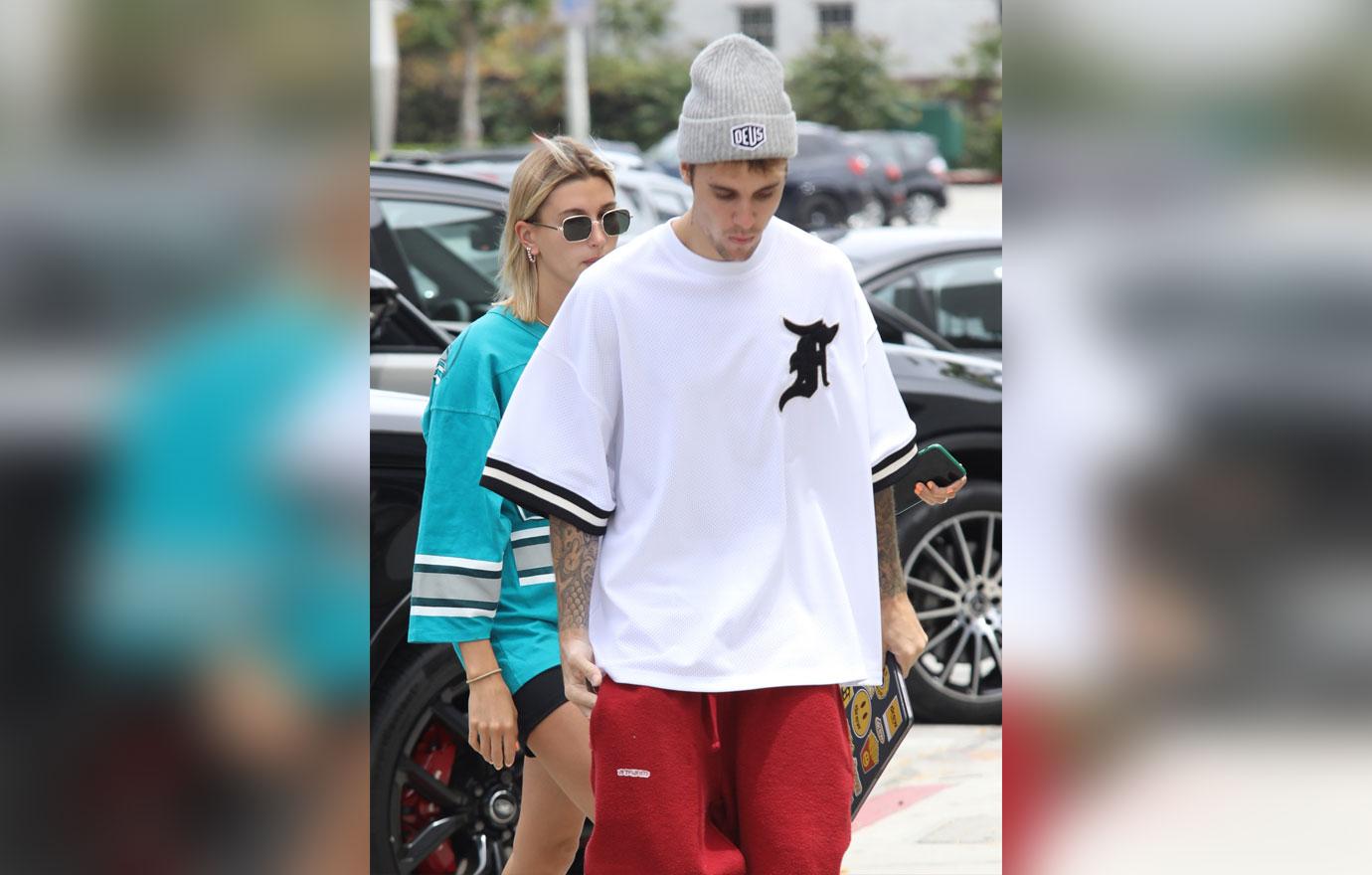 A source told RadarOnline.com it's clear they're having issues, and Baldwin's had enough of Bieber's obsession with his ex.
Article continues below advertisement
Still Hung Up?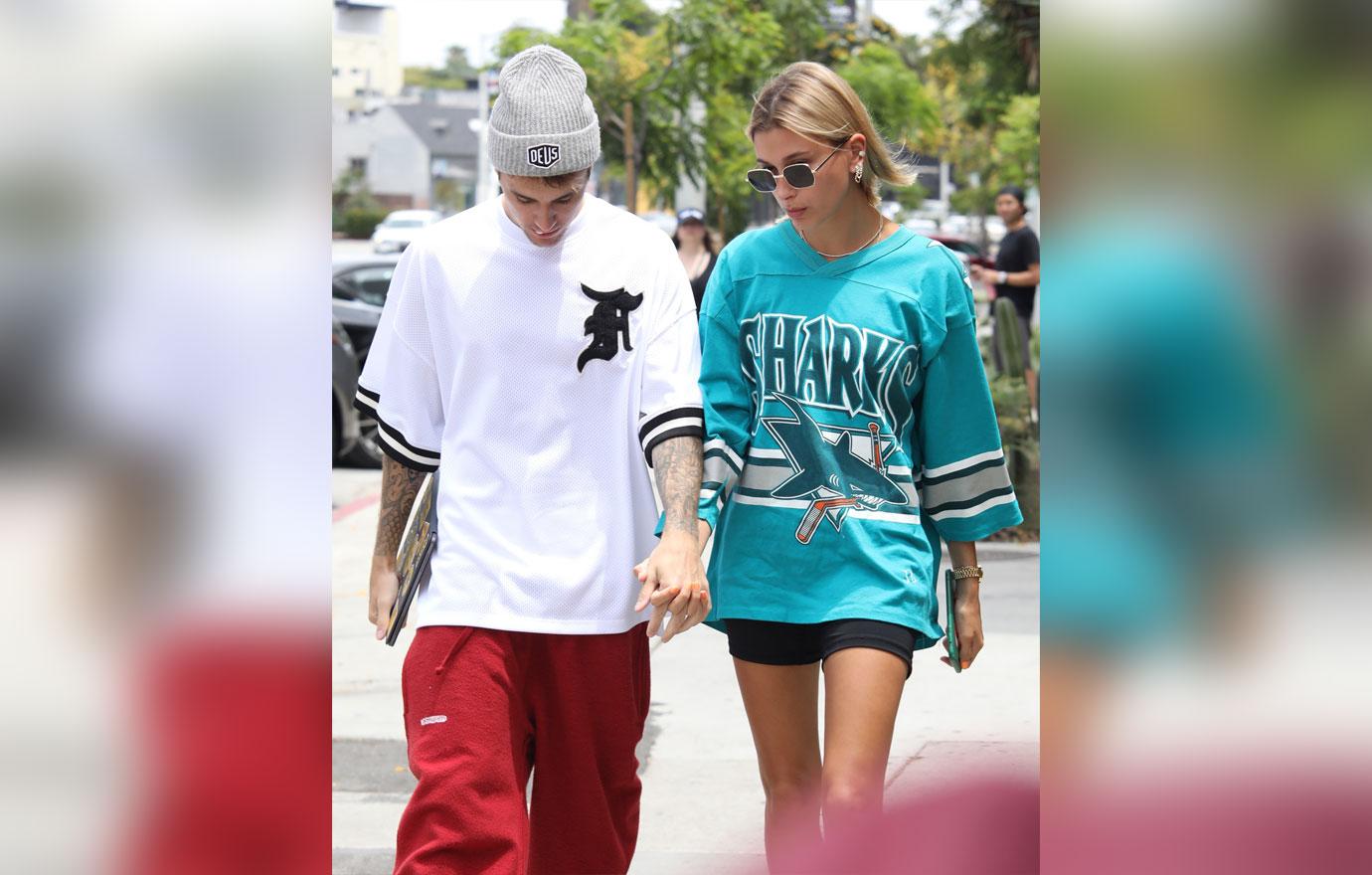 "Justin recently said that he still loved Selena — and Hailey lost it," the insider said.
Article continues below advertisement
Rough Patch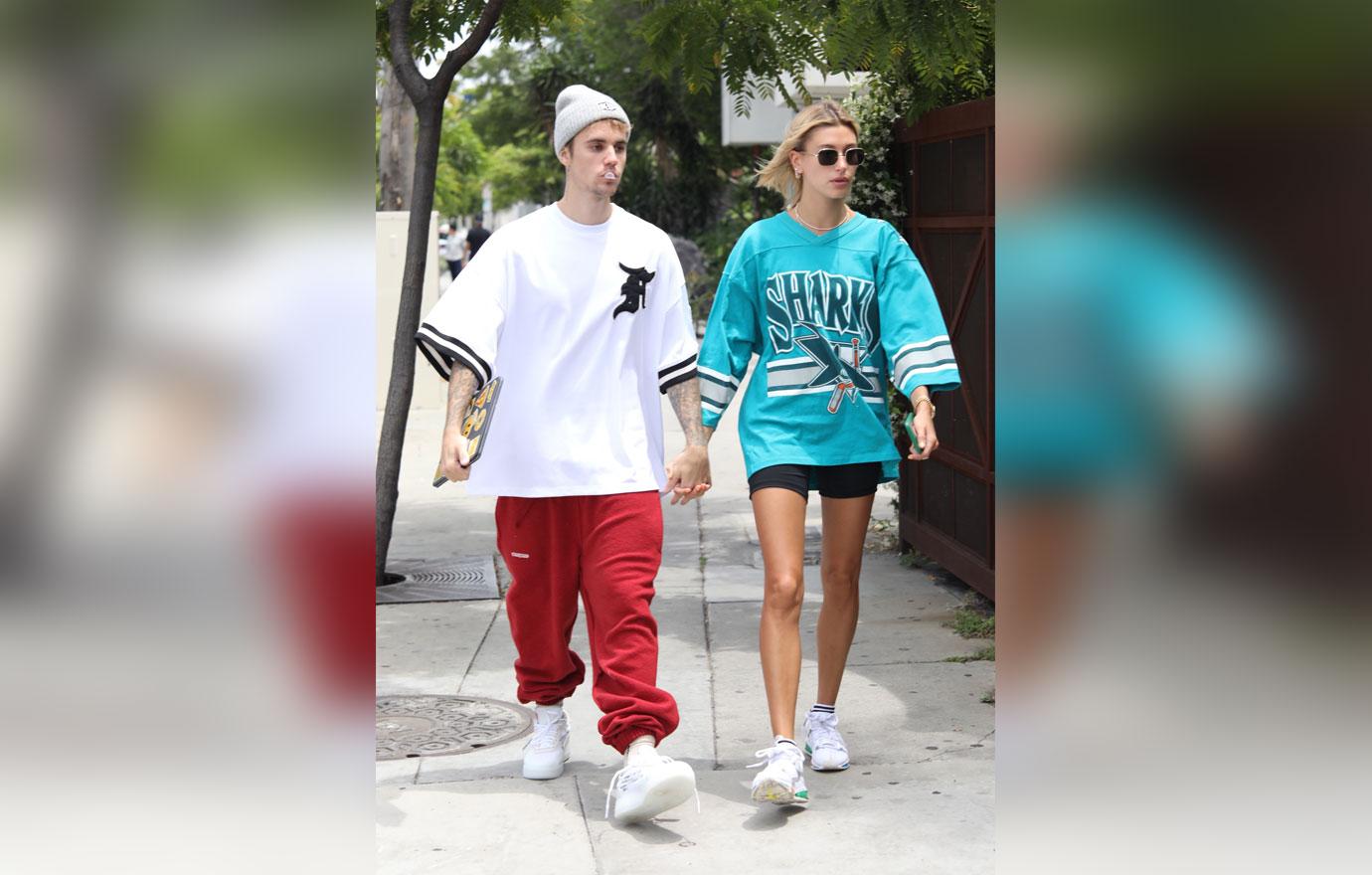 The source said Bieber and Gomez started talking again after they both went through scary mental health crises.
Article continues below advertisement
Shining Bright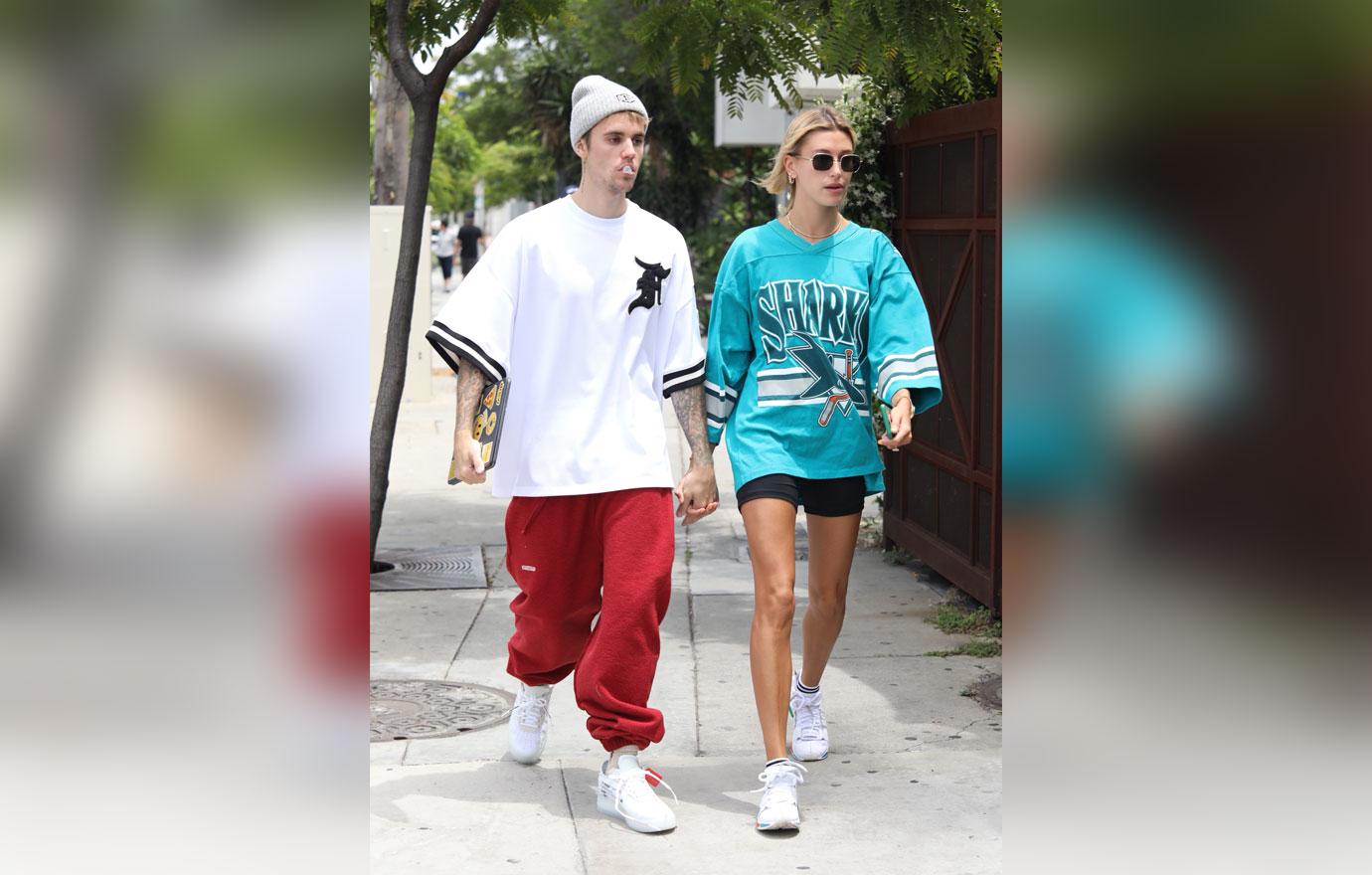 Though Gomez was in a rehabilitation facility for some time, she was recently caught looking gorgeous, healthy, and happy in a red bikini photoshoot.
Article continues below advertisement
He's Back!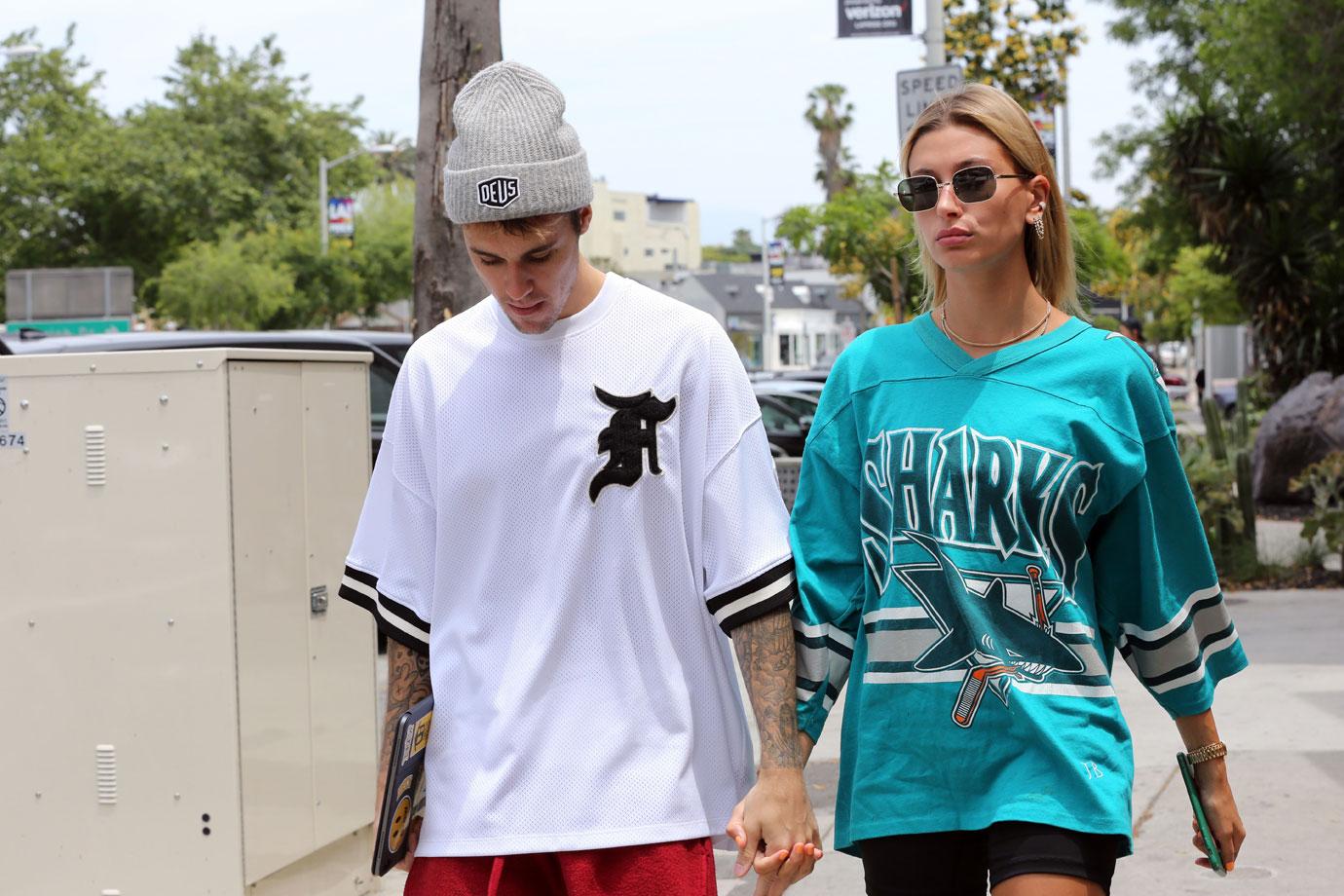 Bieber has also been receiving mental health treatment and is reportedly doing better. Last month he even took the stage with Ariana Grande at Coachella.
Article continues below advertisement
Mrs. Bieber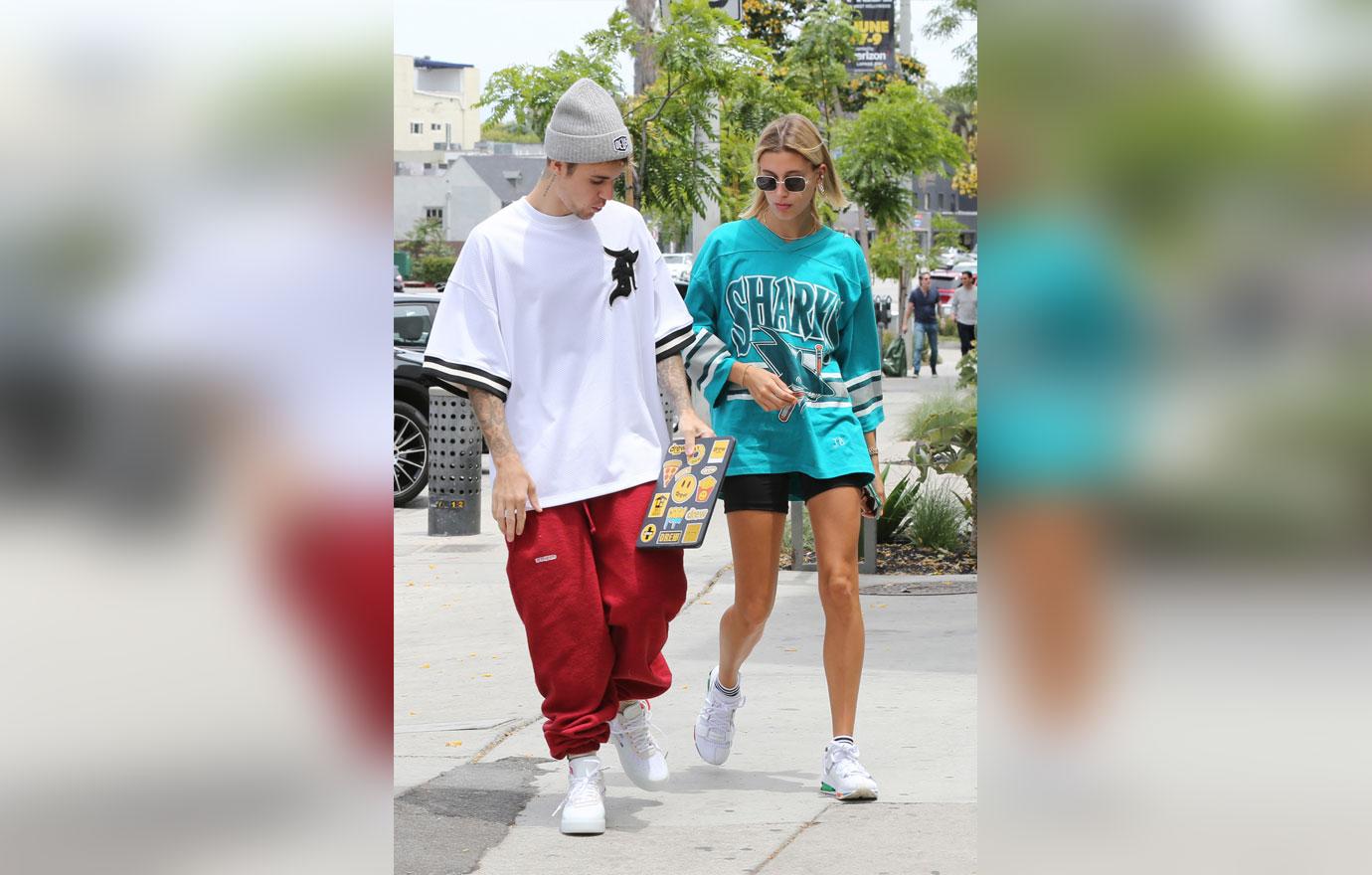 Baldwin, however, is still concerned about her man.
Article continues below advertisement
Child Or Husband?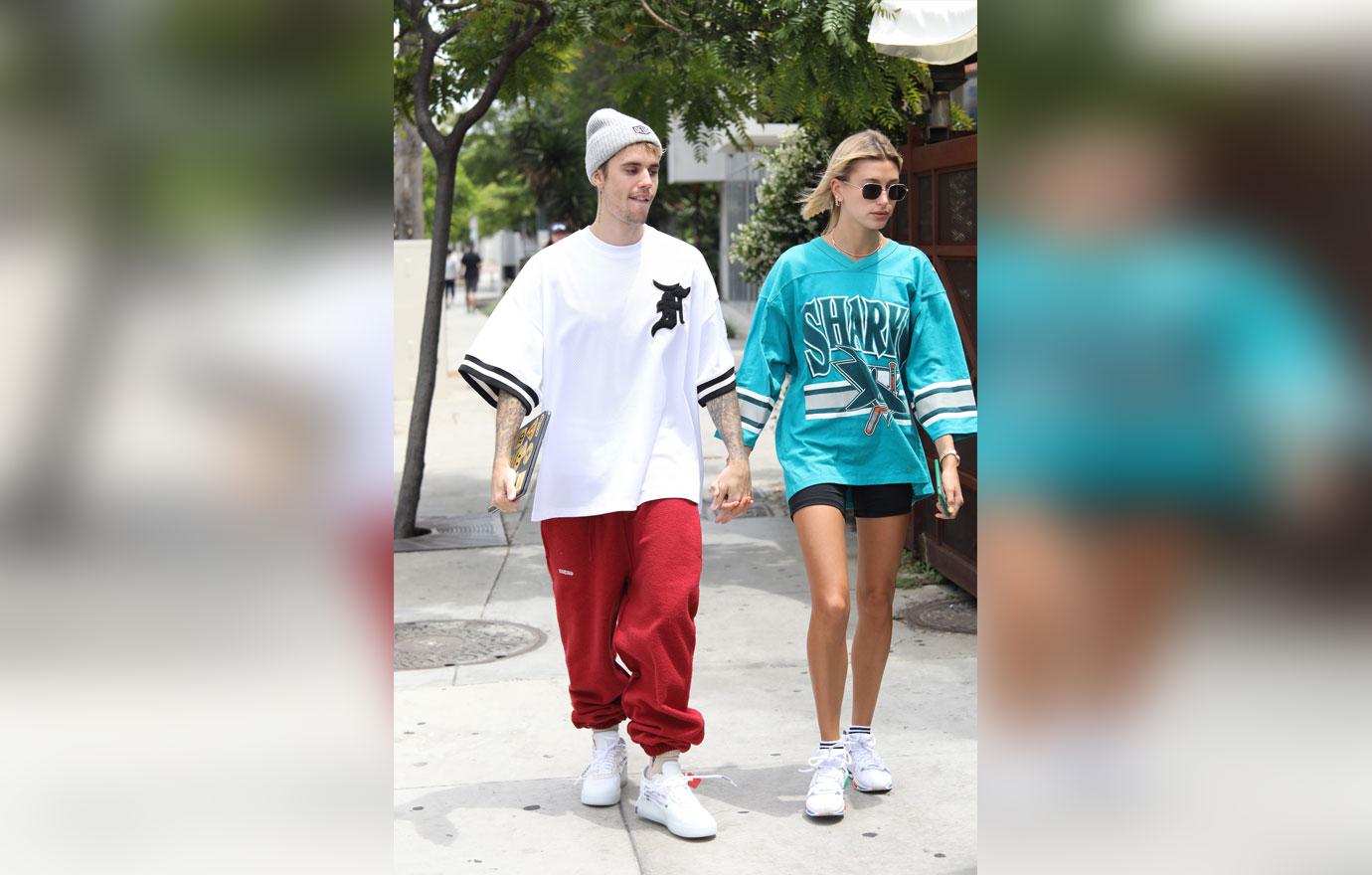 An insider said she thinks he's digressed back to his teenage ways.
Article continues below advertisement
Awkward