Sexy Selena! Gomez Looks Healthy In Fiery Red Bikini After Breakdown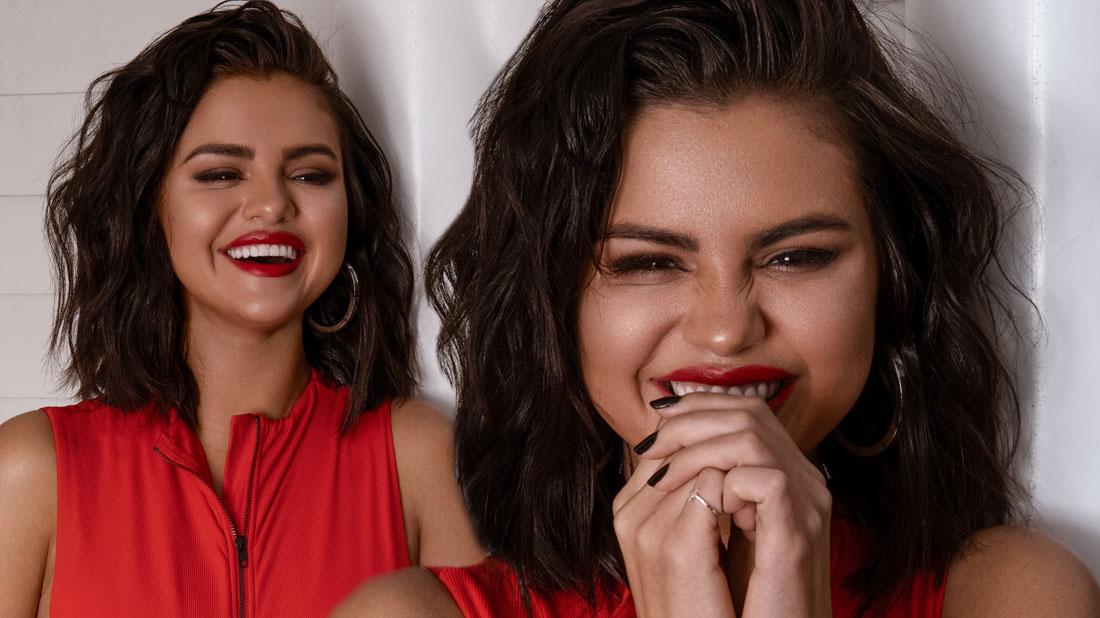 Selena Gomez has never looked better!
Months after she suffered a breakdown and checked herself into a rehab facility to work on her mental health, the singer looks gorgeous and healthy.
New photos show the stunner posing in a fiery red bikini and a vibrant one-piece by Krahs swimwear. She was all smiles as she modeled the sexy new line created by her friend Theresa Marie Mingus.
Gomez, 26, wore glossy red lip gloss, sultry eye makeup and golden hoops for the shoot.
Article continues below advertisement
RadarOnline.com readers know the "Back To You" singer has had various health ailments in the past year.
After experiencing issues with her Lupus, she had to undergo a kidney transplant and change her lifestyle in order to keep her body healthy. Weeks after recovering from the surgery, she was hospitalized for low white blood cell count, prompting her to have a meltdown over her declining health.
As RadarOnline.com reported, mother Mandy Teefey and the rest of the family believe Gomez's health crisis was the a result of her drinking and reckless partying.
After entering the psychiatric facility on October 2018, Gomez went on a complete cleanse, moved out of Hollywood and took a break from the spotlight. She's also been staying as far as possible from her ex-boyfriend Justin Bieber and his new wife, Hailey Baldwin.
Last month, Bieber, 25, fired back at a Twitter hater who accused him of marrying Baldwin, 22, to get back at Gomez for kicking him to the curb once and for all.
Article continues below advertisement
Lost Love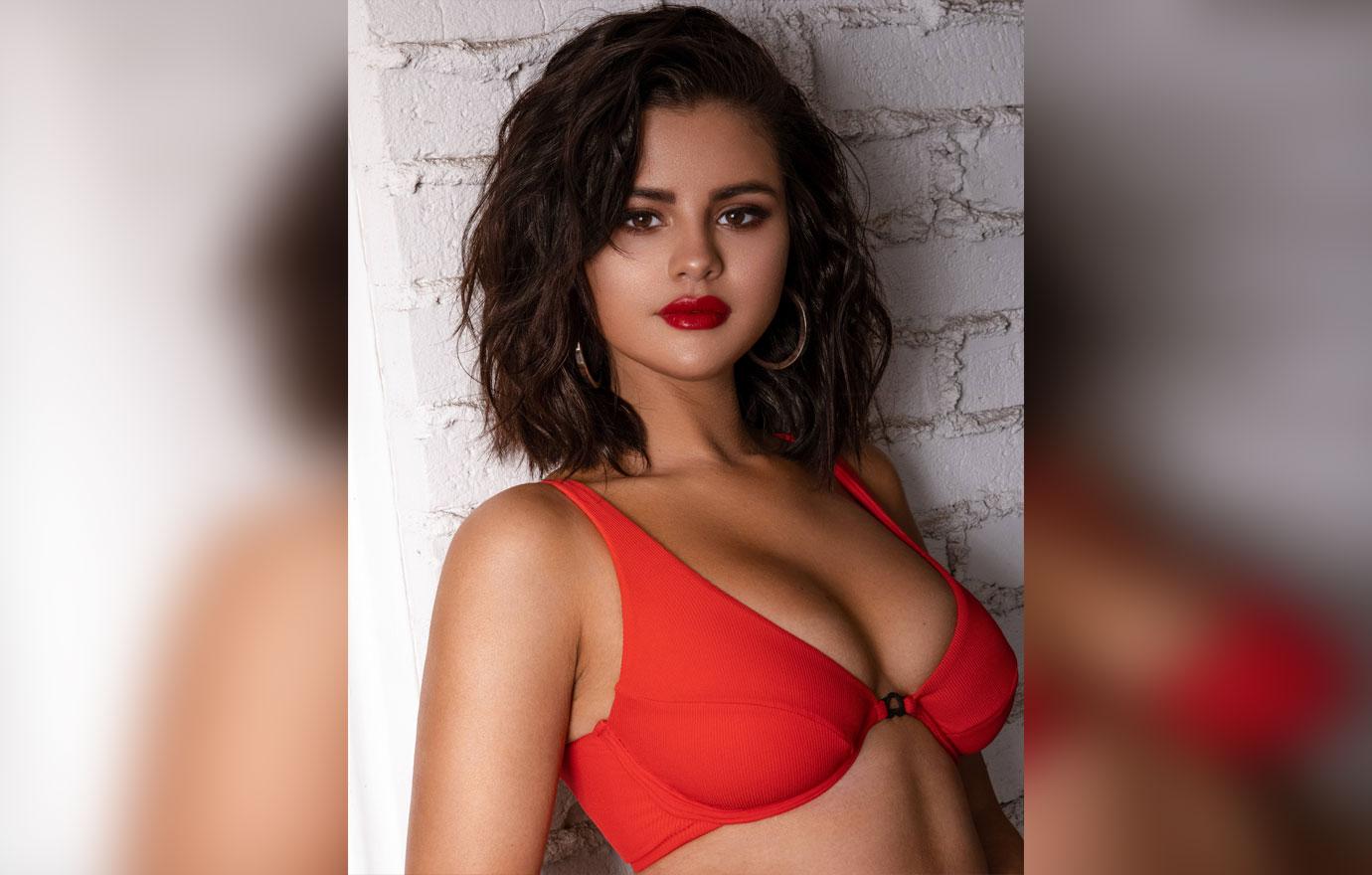 "I absolutely loved and love Selena she will always hold a place in my heart, but I am head over heels in love with my wife and she is absolutely the BEST THING that has ever happened to me period," he wrote. And while he still has love for his ex, Gomez is in a completely different place in her life, and doing great without him. "Selena shut that door and she is in a good place because he is not a part of her life anymore," a close friend of Gomez told RadarOnline.com.
Better Now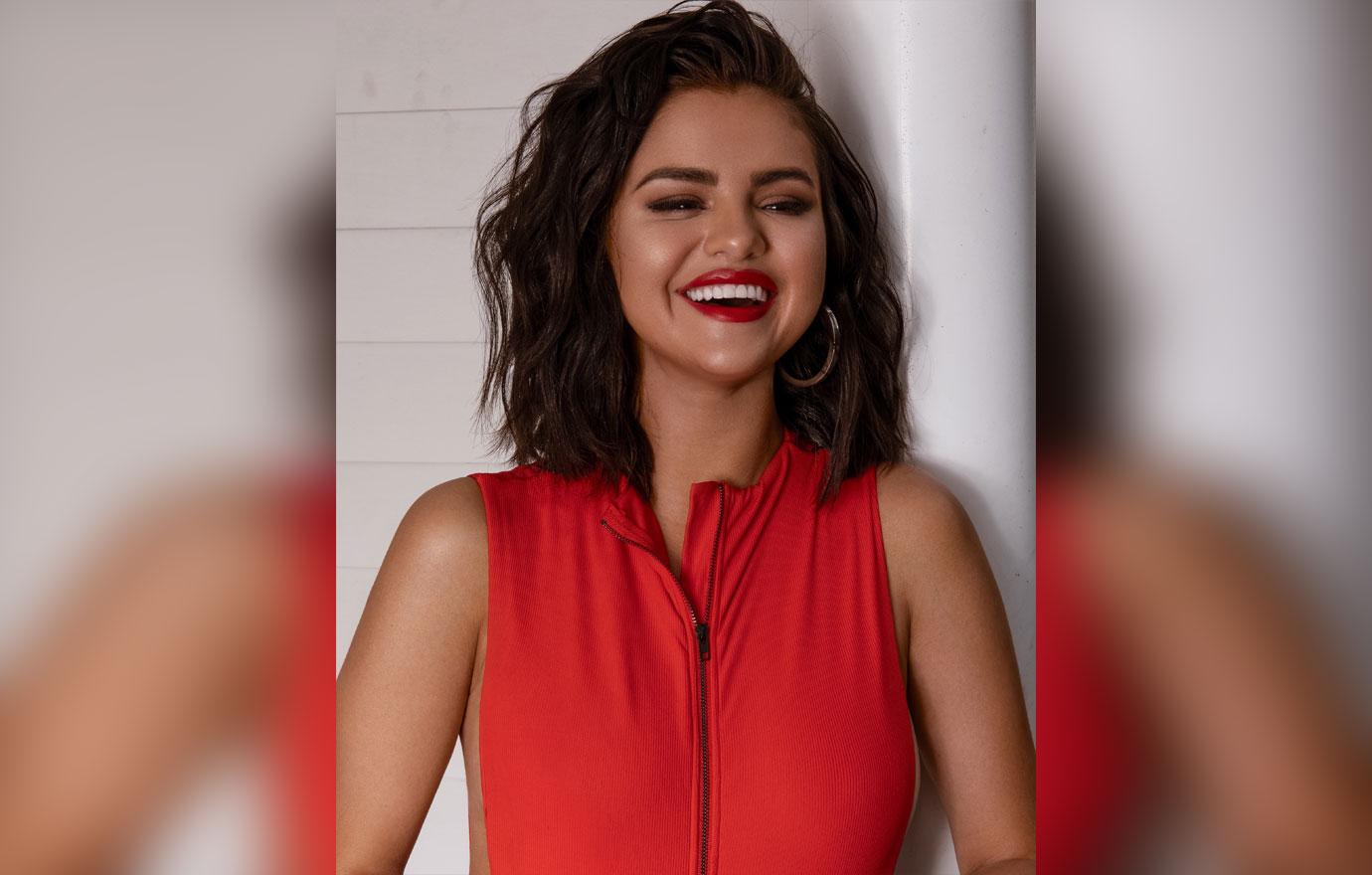 Another source said Gomez is now "going to therapy, working with a psychiatrist and is just trying to stay really active." She's often been spotted on hikes and fun beach retreats with friends and this 2019 Coachella, she surprised fans by jumping onstage to perform "Taki Taki" with Cardi B and Ozuna.
All Smiles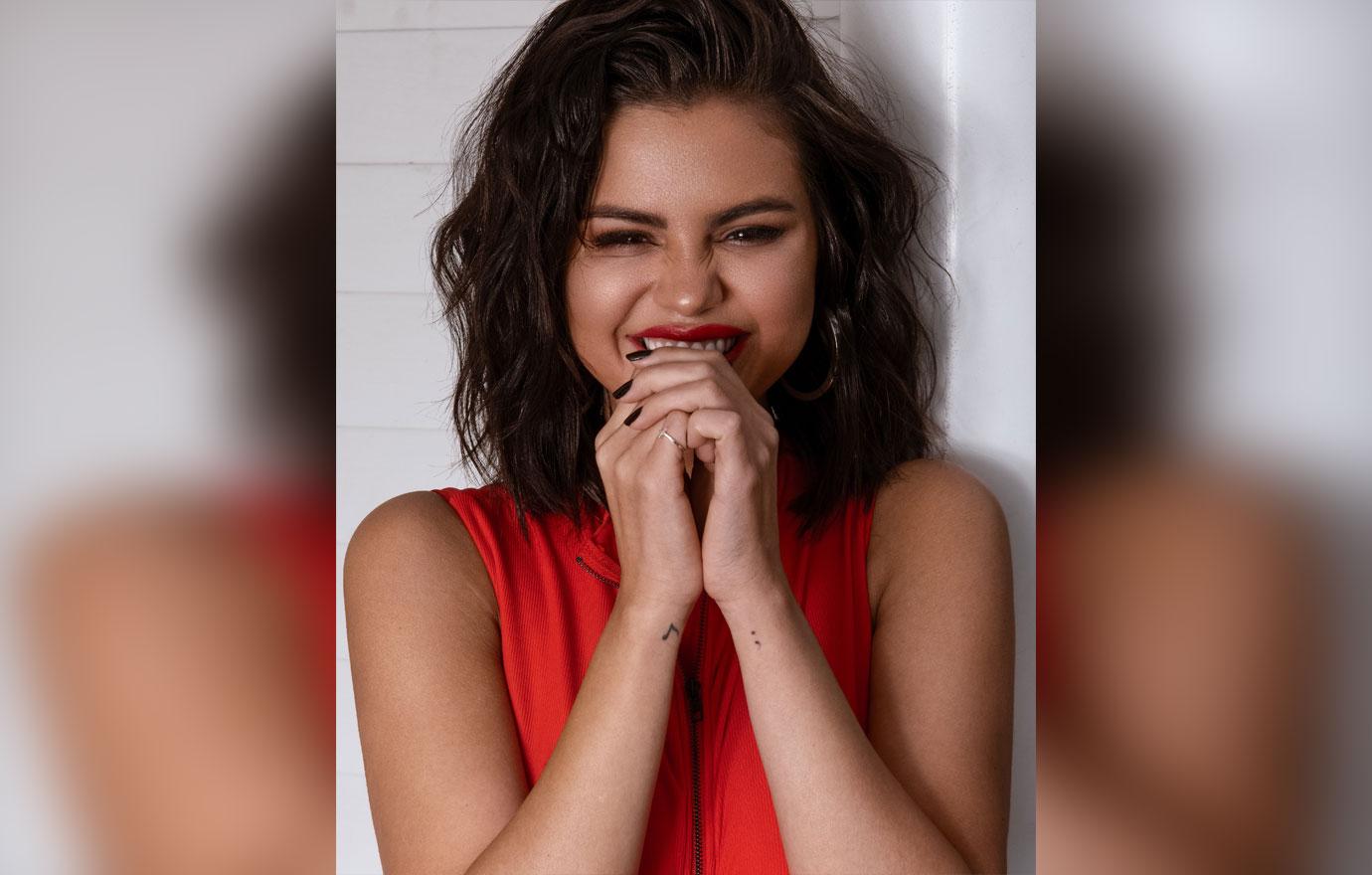 This weekend, she was also caught looking gorgeous at her bodyguard's wedding! Invitees documented the event on their social media accounts, and even caught the singer on tape when she delivered an emotional speech at the party.