Honeymoon's Over! Justin Appears 'Miserable' With Hailey In Shocking Photos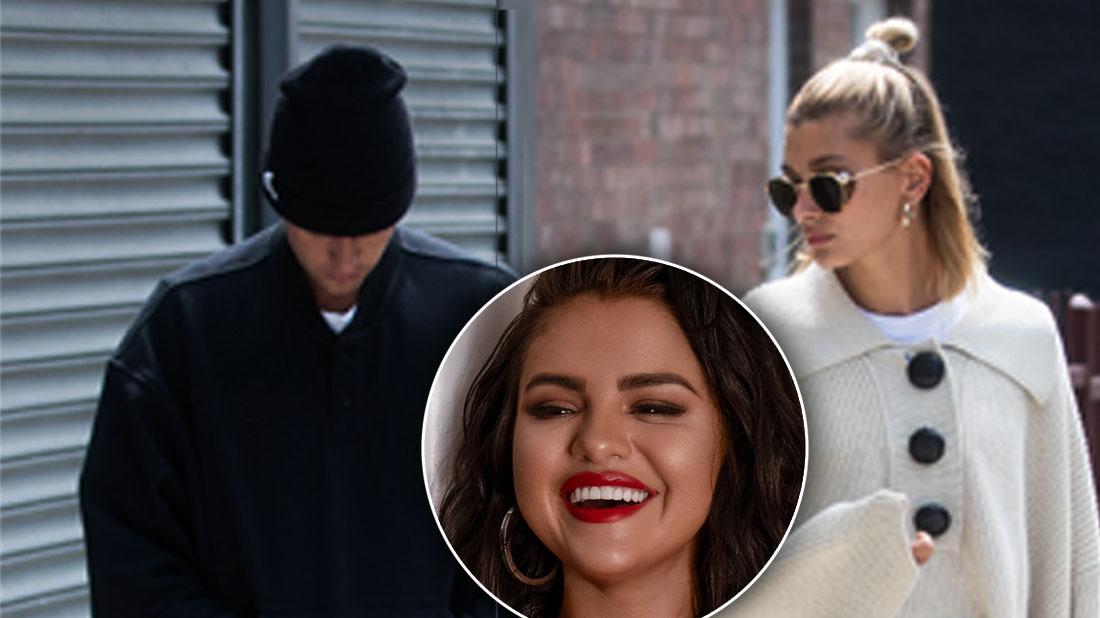 Justin Bieber was photographed in New York City on Wednesday, May 8, where the "Sorry" singer is currently receiving treatment for issues related to his mental health.
There appeared to be something going on with Bieber during his stroll through the Big Apple with wife Hailey Baldwin, and RadarOnline.com has exclusively learned what it is! According to a source close to Bieber's ex, Selena Gomez, the two are communicating again!
Article continues below advertisement
"Justin and Selena are in contact from time to time because they have both gone through really dark periods this past year at almost the same time," the insider told Radar.
As fans know, Baldwin, 22 — who now goes by Hailey Rhode Bieber — attended this week's Met Gala in New York without her man. Gomez, 26, also didn't show up for the event.
"Selena avoided the Met gala because she thinks that Hailey is a phase that Justin is going through, and Hailey knows this. Justin recently said that he still loved Selena — and Hailey lost it," the source said.
However, Gomez's pal isn't the only one who thinks that the newlyweds won't last!
Body language expert and forensic analyst Dr. Lillian Glass checked out the photos of Bieber's NYC outing and had an analysis of what she believes was really going on. Click through Radar's revealing shots for Dr. Glass' expert opinion on Bieber's outing with his wife.
HAILEY WHO?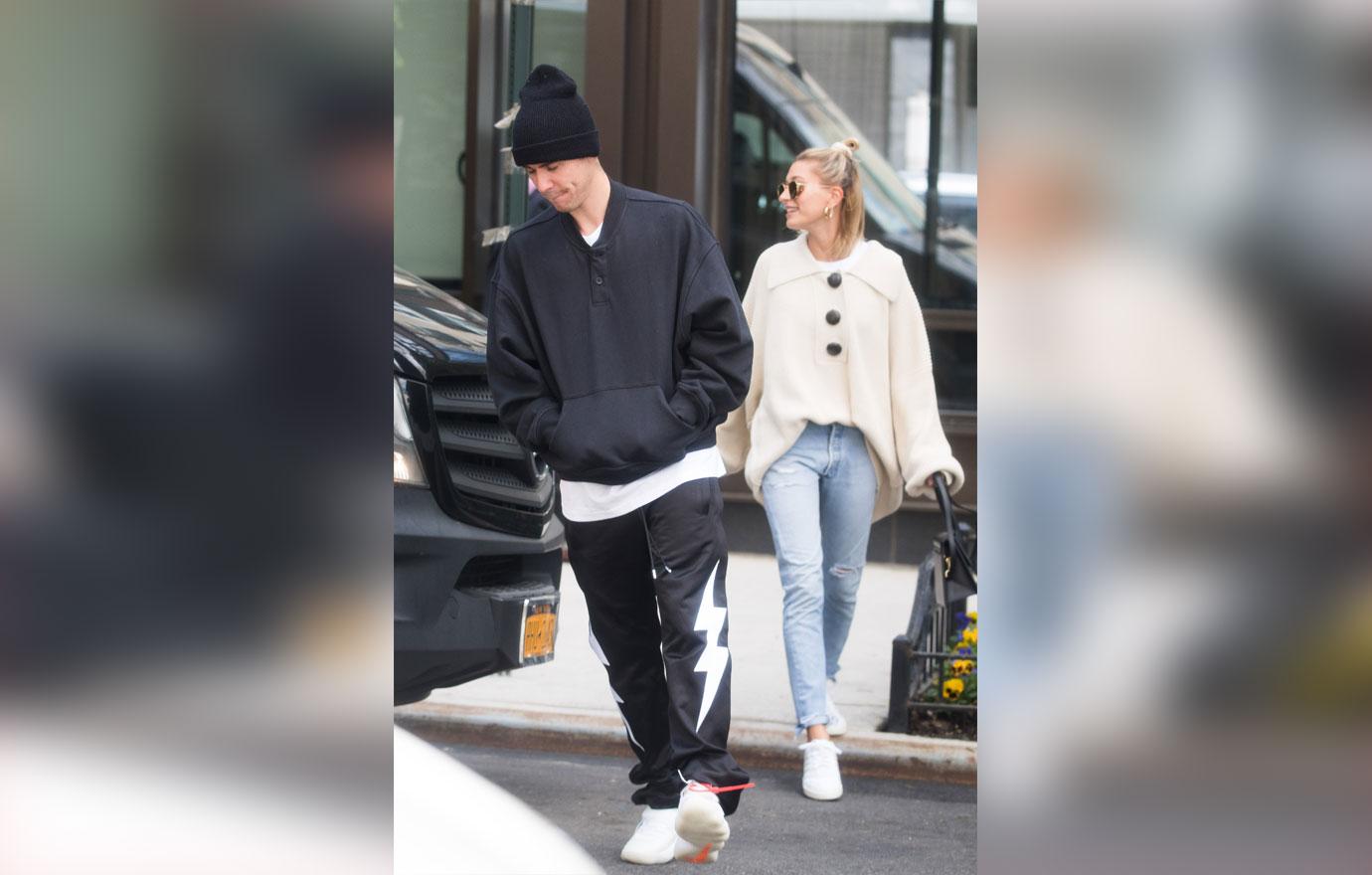 Dr. Glass, who recently produced the award-winning documentary Reinventing Rosalee, told Radar,
"Justin never appeared this miserable when he was with Selena. She was always happy and he was always happy. Selena must get a kick out of this when she sees these photos!"
BIEBER KEEPER!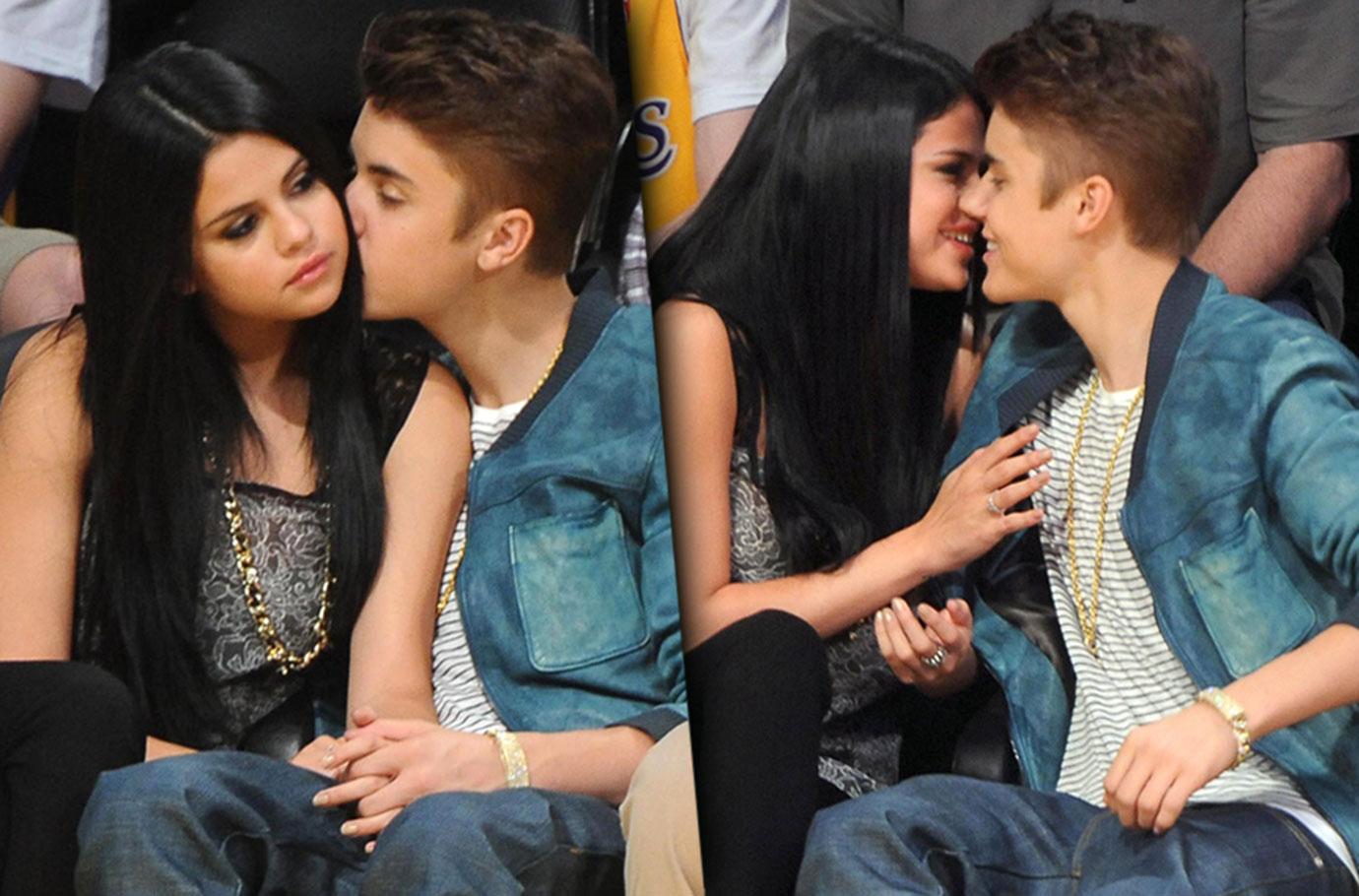 Dr. Glass continued, "There seems to be no love there. They are looking in different directions in this photo. He is looking down and she is looking to the side."
Article continues below advertisement
BACK OFF!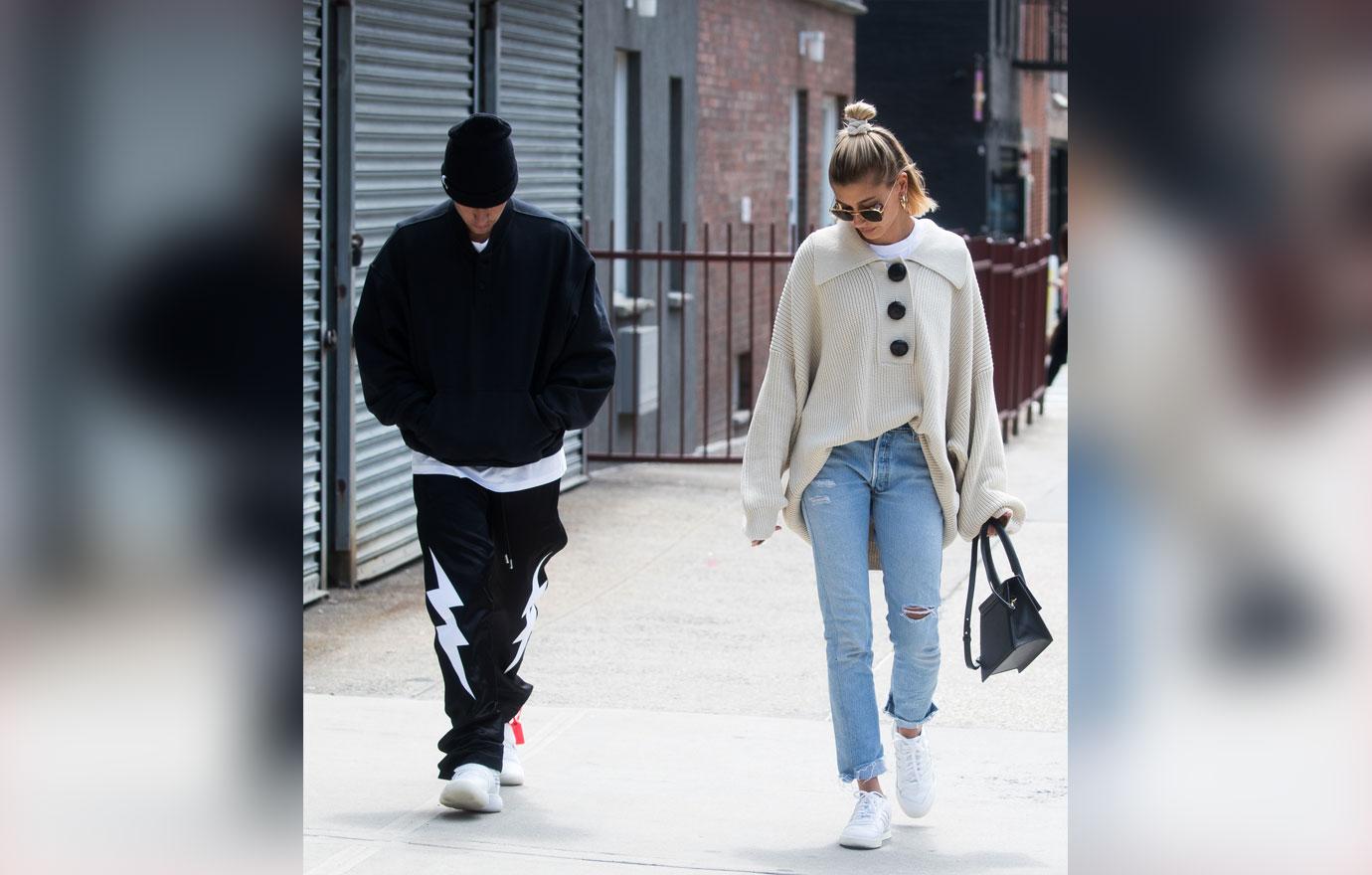 "In this image, Justin is looking completely away and has his back turned to Hailey," Dr. Glass told Radar. "He has his lips pursed and his hand in his pocket. He is clearly not happy."
Article continues below advertisement
DISTANCE MEANS DIVORCE!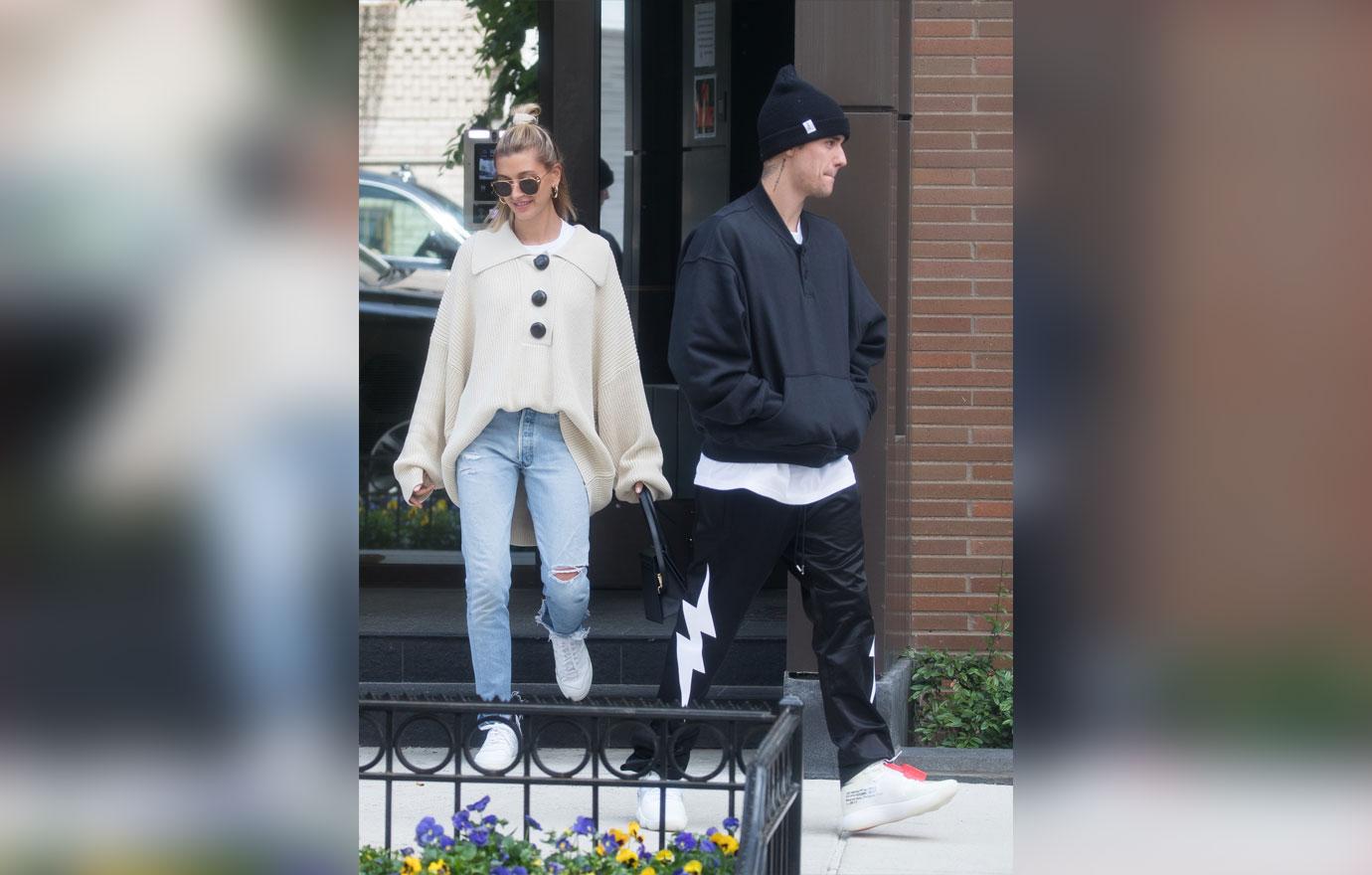 According to the body language doctor, "There is so much distance in this photo. He is in a fetal position with his head down. Again, his hands are in his pocket. She is looking at him over her shoulder like she is watching him. She is watching him like a hawk, maybe because she knows how miserable he is with her."
Article continues below advertisement
DOWN THE DRAIN?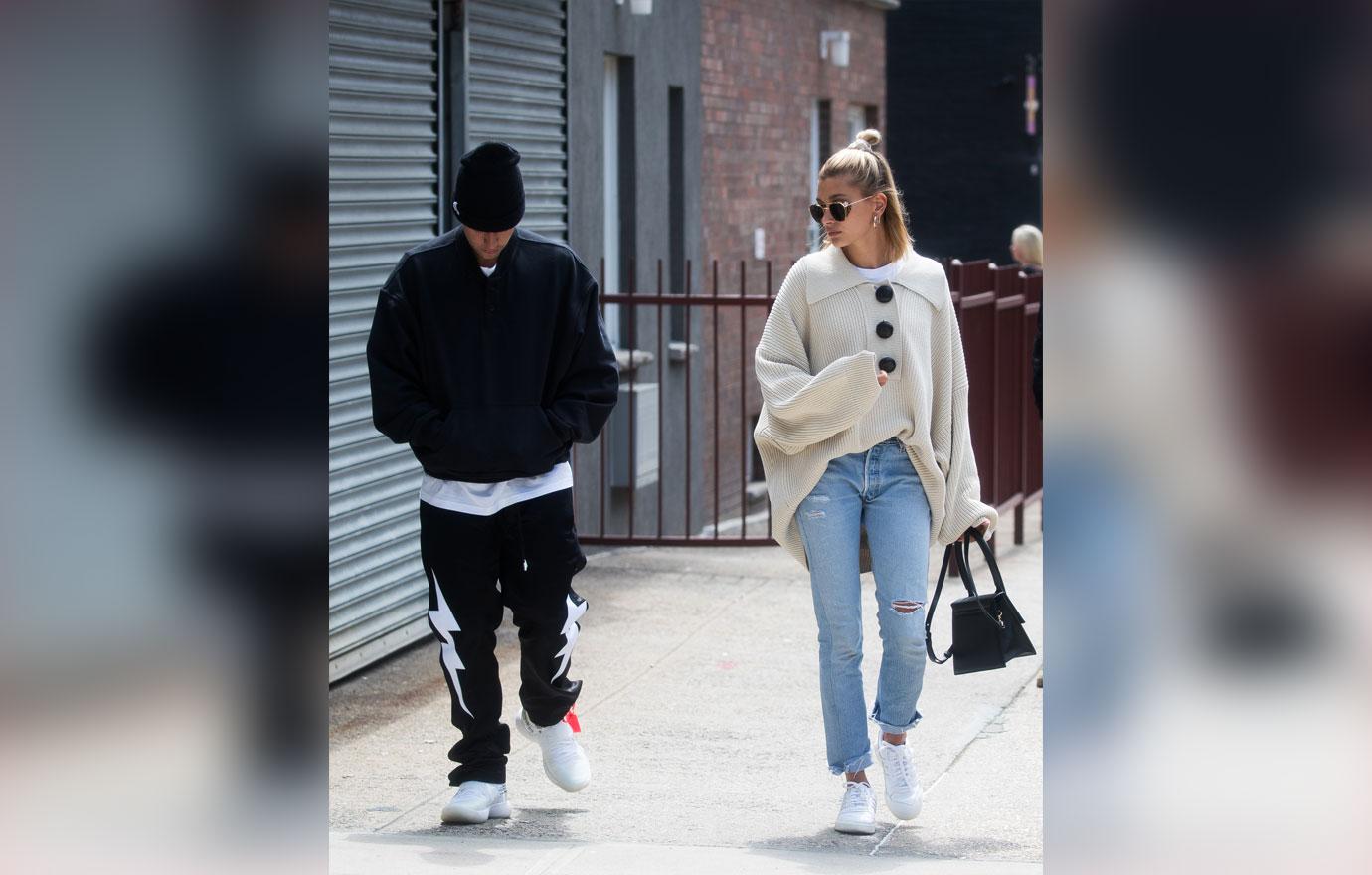 "They are both looking down in this photo," Dr. Glass, who hasn't treated the couple, told Radar. "When there is a couple with that much space between them, there is trouble in paradise. He seems completely disconnected and, again, he was never like that with Selena."
Article continues below advertisement
LET IT GO?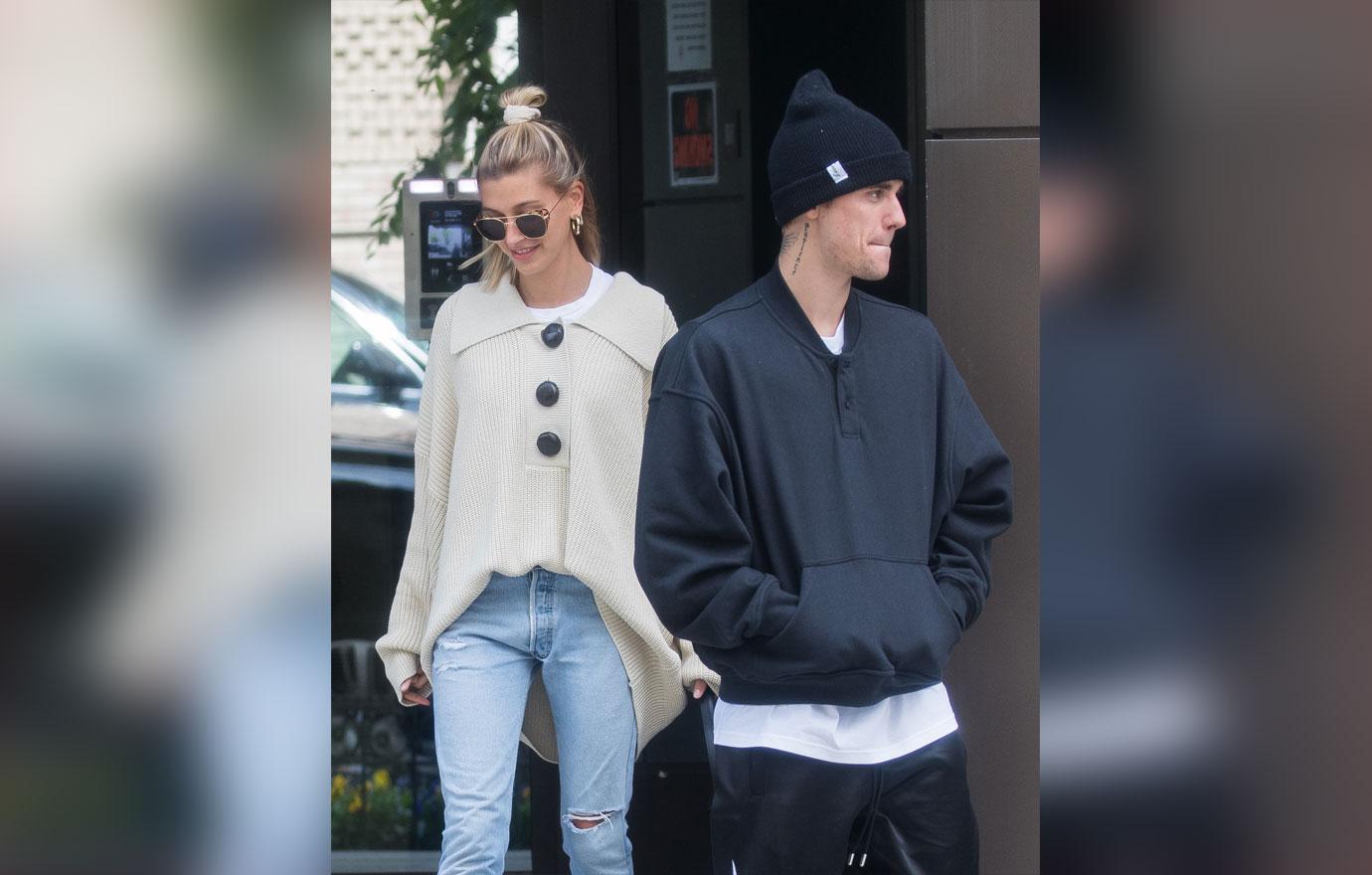 "In this photo, they both look so depressed and that is unsettling," Dr. Glass concluded.
Article continues below advertisement
SELENA FOREVER?