Baby Here We GO! Take A Peek Into Justin Bieber And Hailey Baldwin's Married Life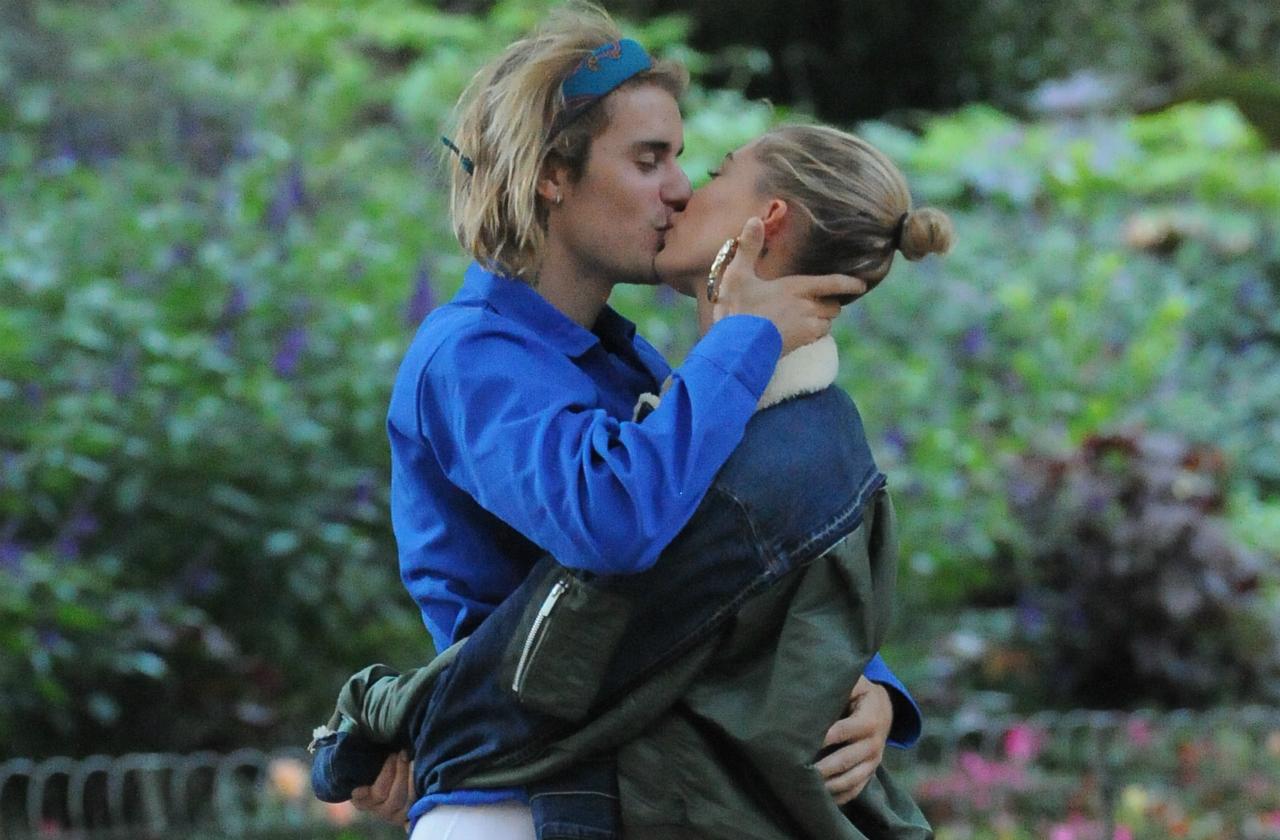 Article continues below advertisement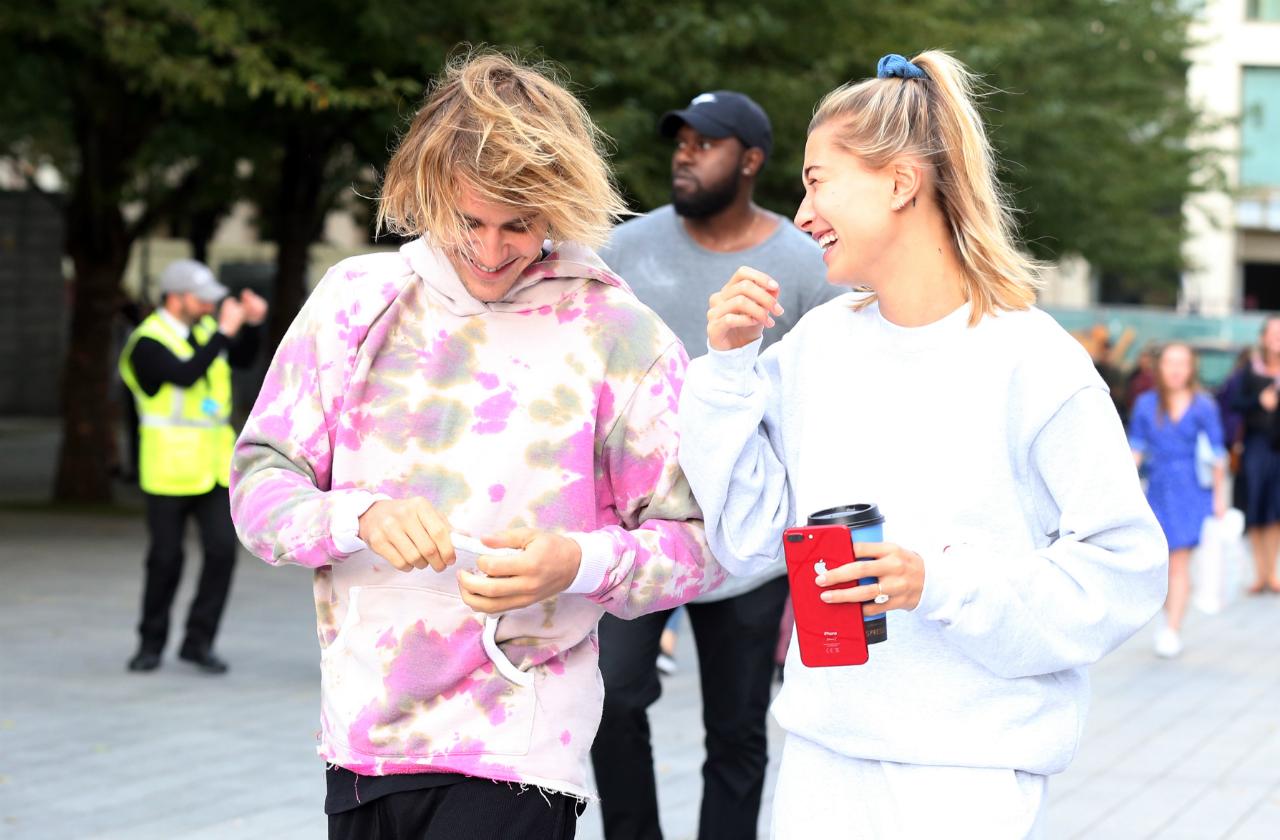 From PDA-heavy selfies to odd magazine interviews, Baldwin and Bieber have been the talk of Hollywood. And with their crazy-colorful matching outfits and colorful exes, they're definitely a fun couple to watch.
MORE: 'Why Is It Always Selena?' Watch Hailey Confront Tearful Justin Over His Ex
Relive the on-and-off moments of this model and pop star from their first meeting (spoiler: she was a Belieber) to the giant rock she showed off in Vogue.
October 2009: The Super Fan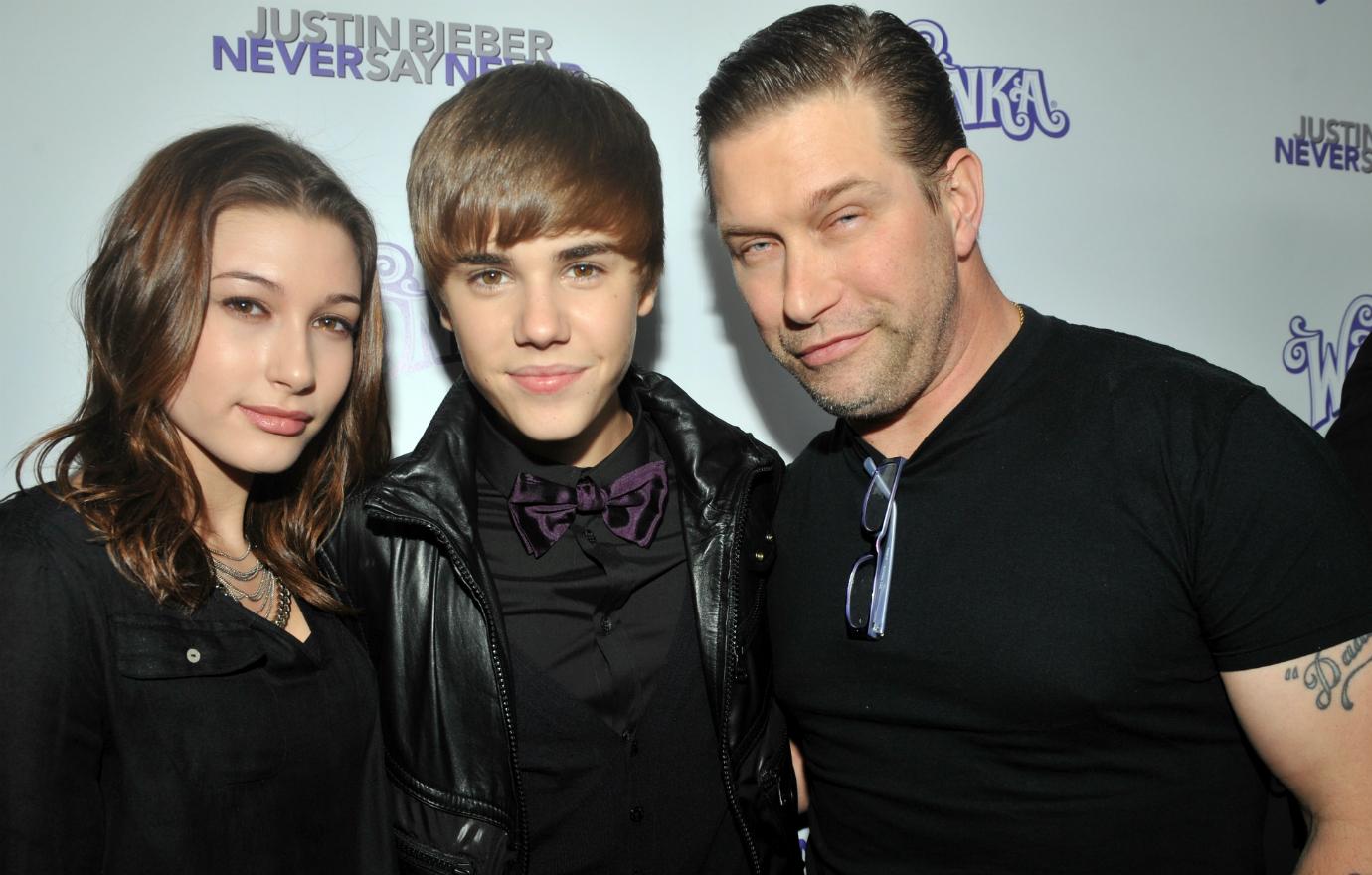 Baldwin was a fan of the pop star – first meeting him backstage with her dad, Stephen Baldwin, at the Today Show.
February 2011: All Grown Up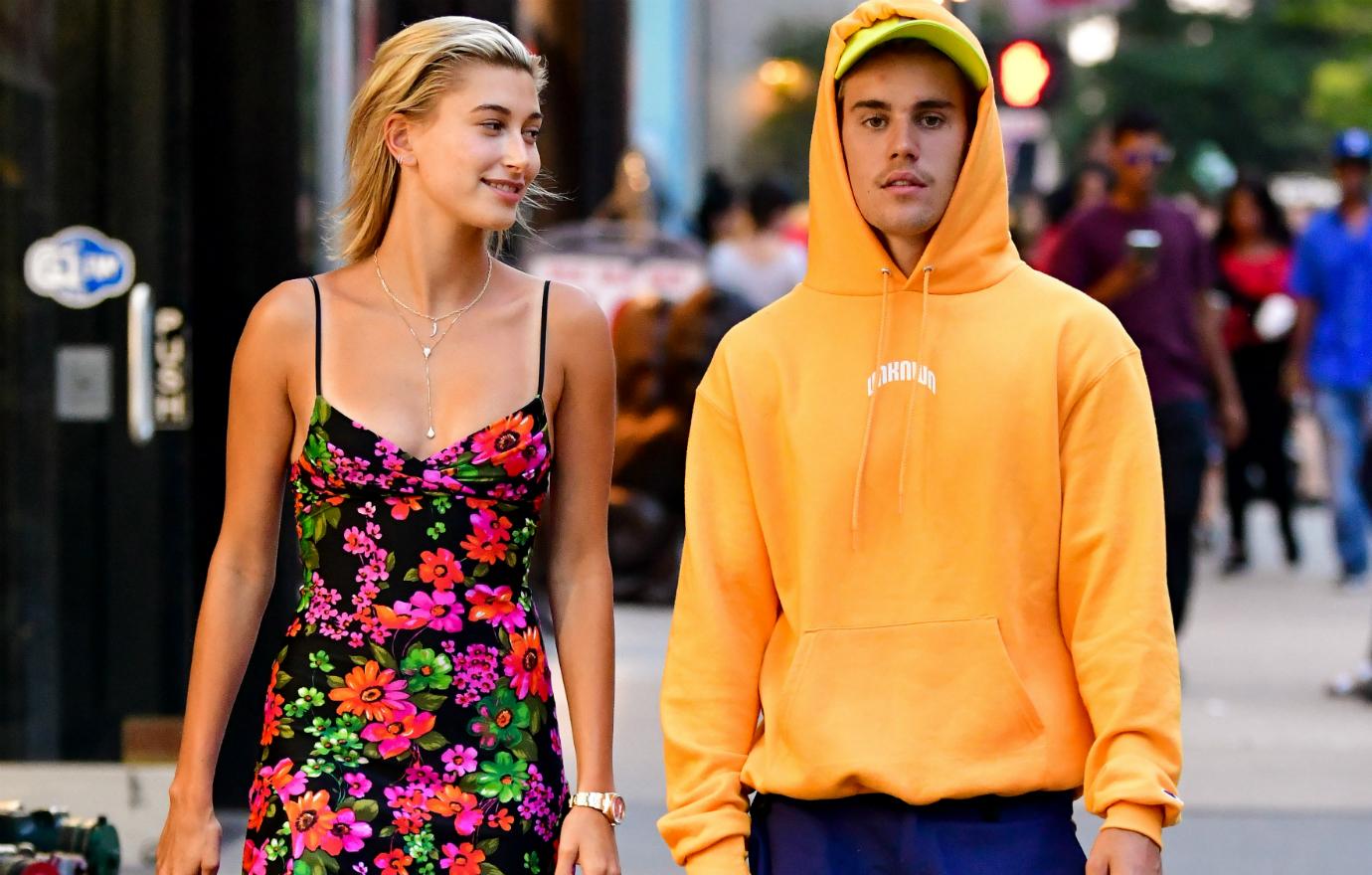 Baldwin remained a super fan attending Bieber's movie premiere sans dad.
Article continues below advertisement
November 2014: Going To Church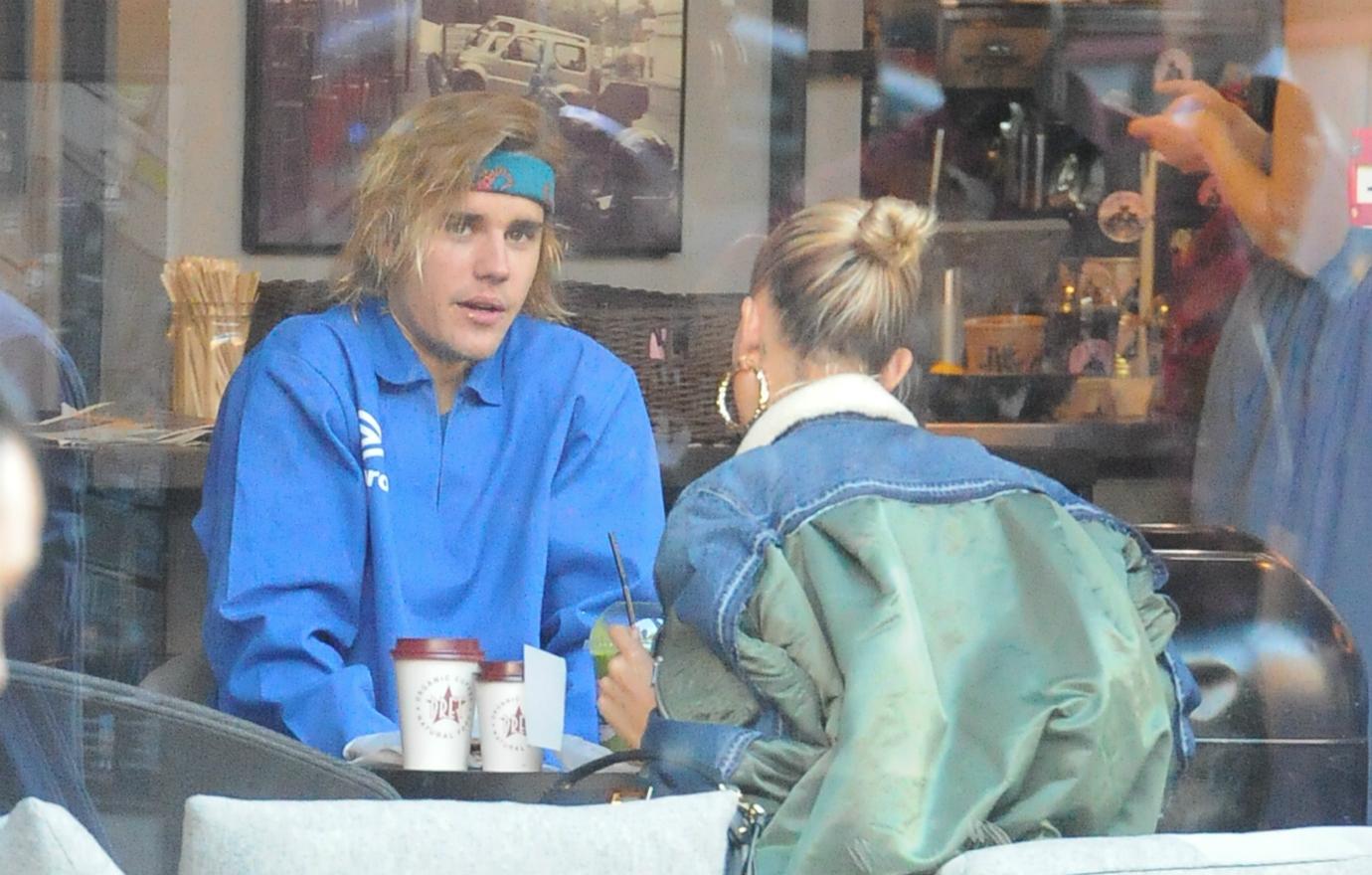 Baldwin ran into the Kardashian/Jenner clan and attended the hipster church, Hillsong, which Bieber and on-again off-again girlfriend Selena Gomez also previously attended. It's rumored that around this this time Bieber was dating Kendall Jenner.
Article continues below advertisement
December 2014: Friends With Benefits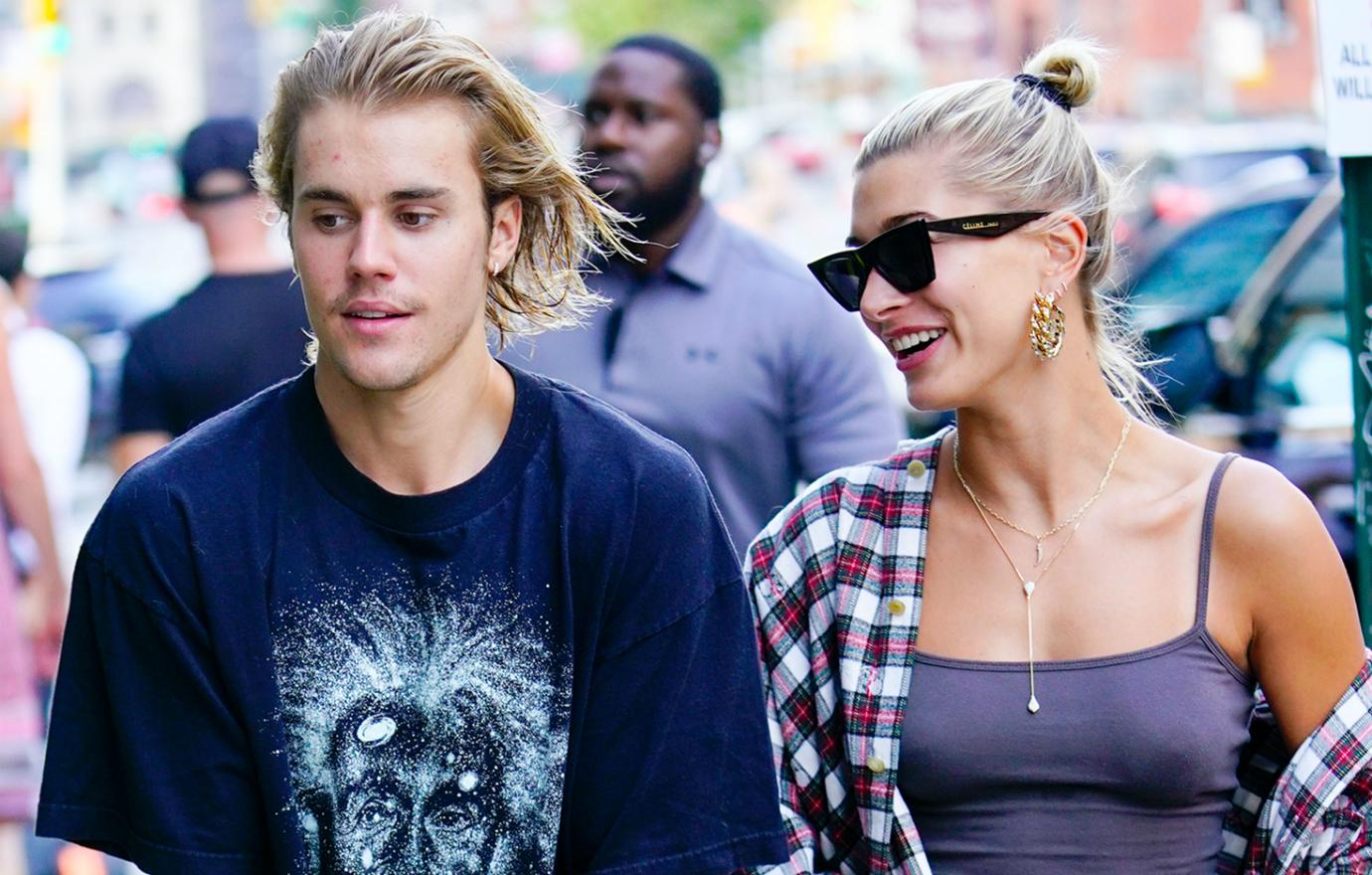 After the Jenner rumors phased out, E! News speculated that Baldwin and Bieber were dating. She shut down rumors saying, "We've just been good friends over the years."
Bieber did the same by posting a selfie of the two of them on Instagram along with the caption, "People are super crazy. I'm super single and this is my good friend u would know otherwise."
Article continues below advertisement
January 2015: New Year, New Couple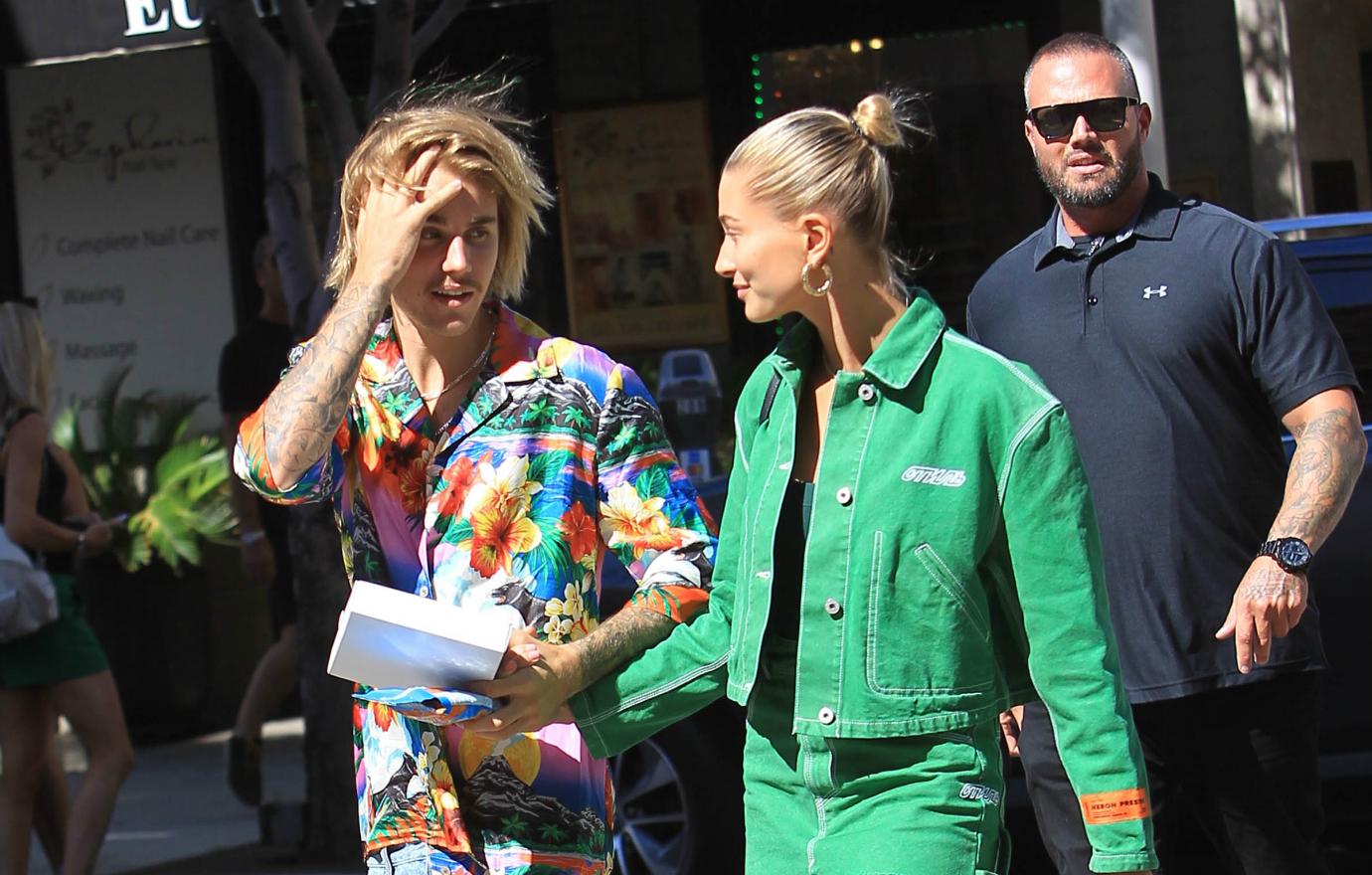 It took only a month before Bieber posted a different type of photo of the two of them on Instagram bringing in the New Year as ... friends who kiss passionately? Or as a couple who kisses passionately? No caption was added to the photo to clarify the relationship for fans.
Article continues below advertisement
February 2016: Pure Confusion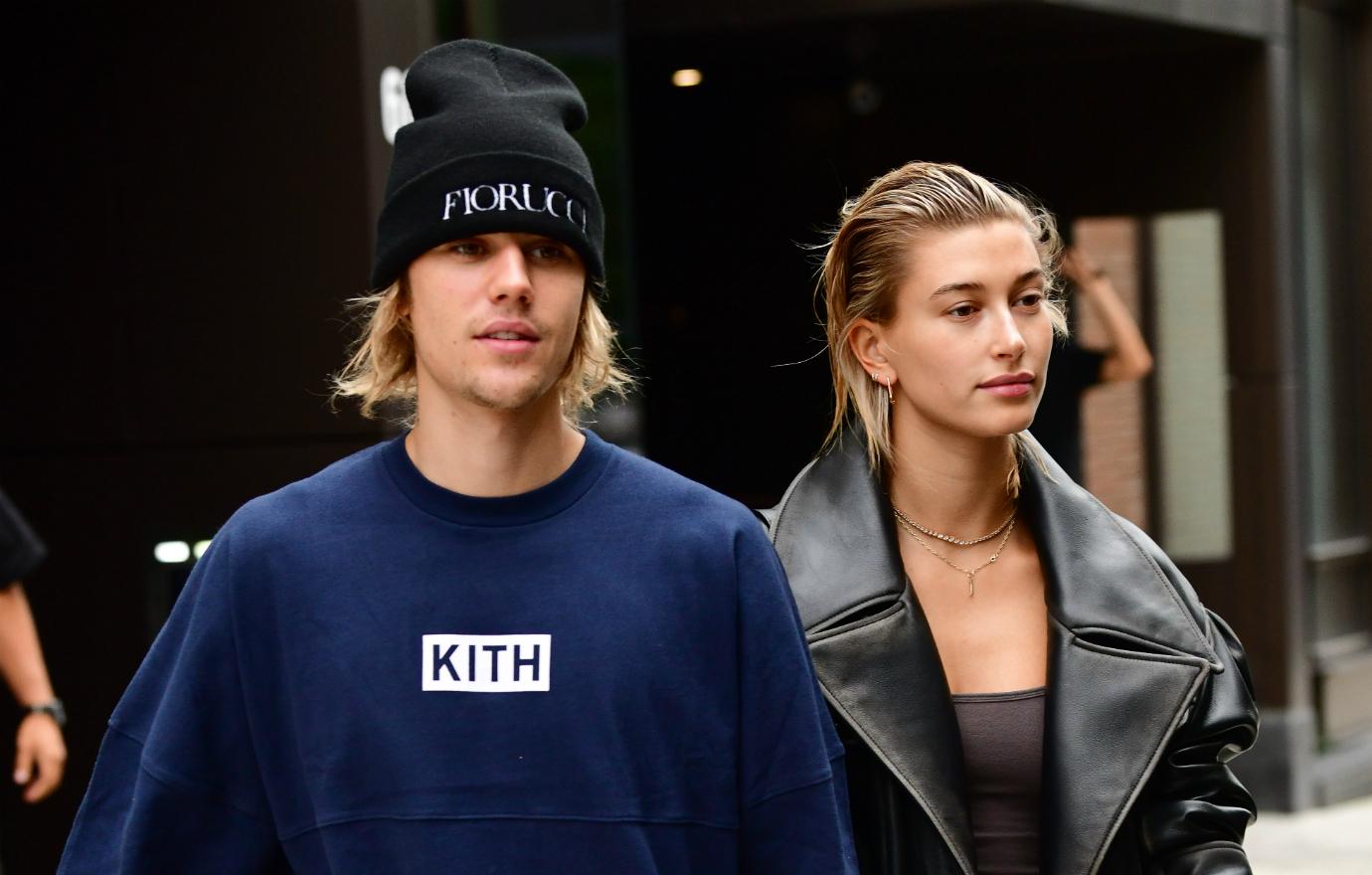 Bieber gave the most confusing explanation about his relationship with Baldwin to GQ calling her, "a friend who he kisses" and "someone I really love. We spend a lot of time together." To throw even more confusion into the mix, Caity Weaver noted that Baldwin was siting on Bieber's bed during the interview "doing nothing—no TV, no book, no phone, no computer, no music, no oil paints, nothing."
Article continues below advertisement
August 2016: Why Don't You Love Me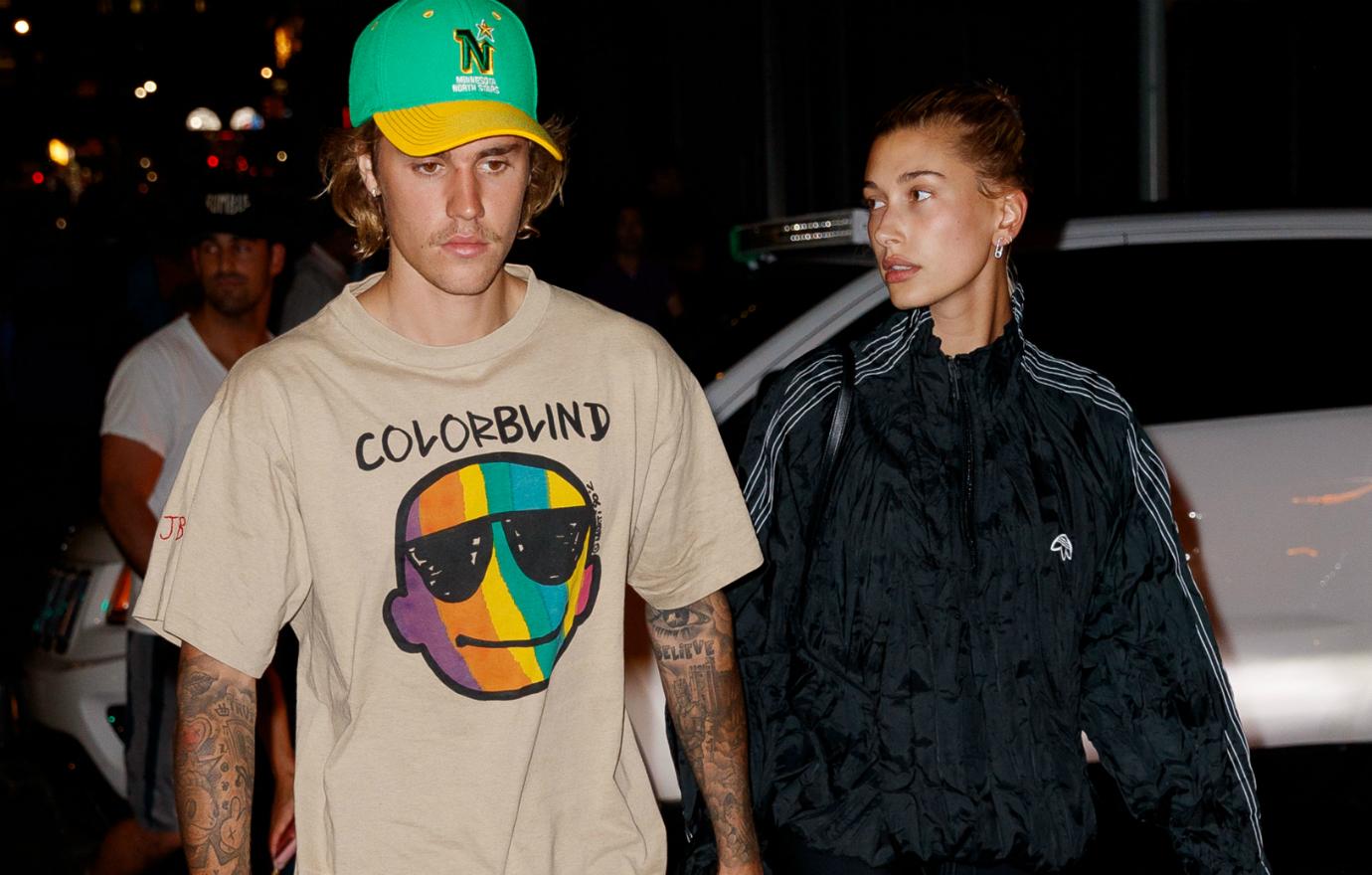 Bieber unfollowed Baldwin on Instagram and began dating a slew of crop-top loving beauties including Bronte Blampied, Sofia Richie and Selena Gomez (again).
Article continues below advertisement
November 2017: Sorry Not Sorry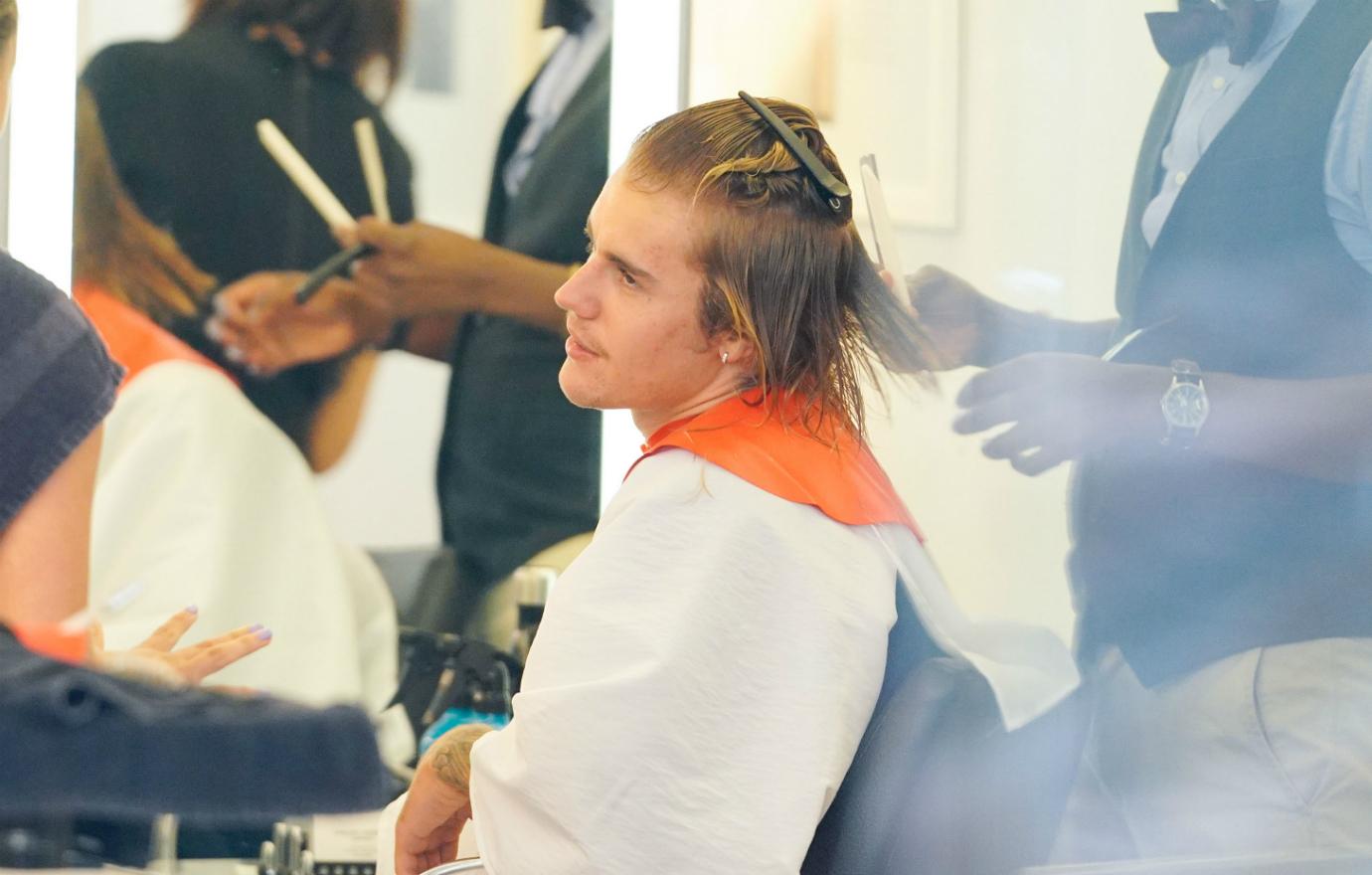 Baldwin was rumored to be in a relationship with another pop singer: Shawn Mendes.
Article continues below advertisement
December 2017: Couples' Therapy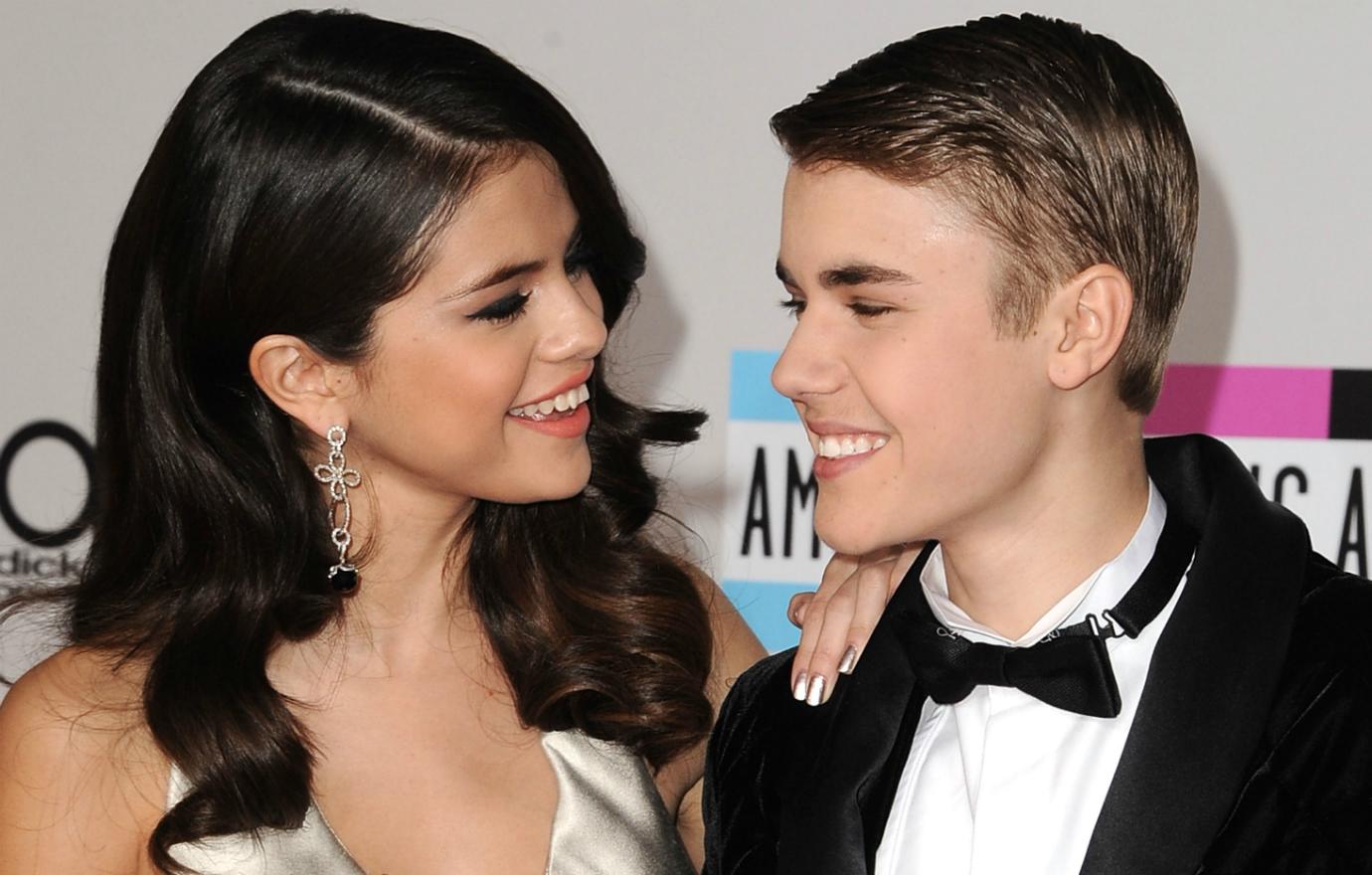 Sources close to Bieber stated that he and Gomez were attending Christian couple's therapy together. Part of the problem seemed to be that Bieber was still very close to ex-girlfriend Baldwin.
Article continues below advertisement
March 2018: Model Fever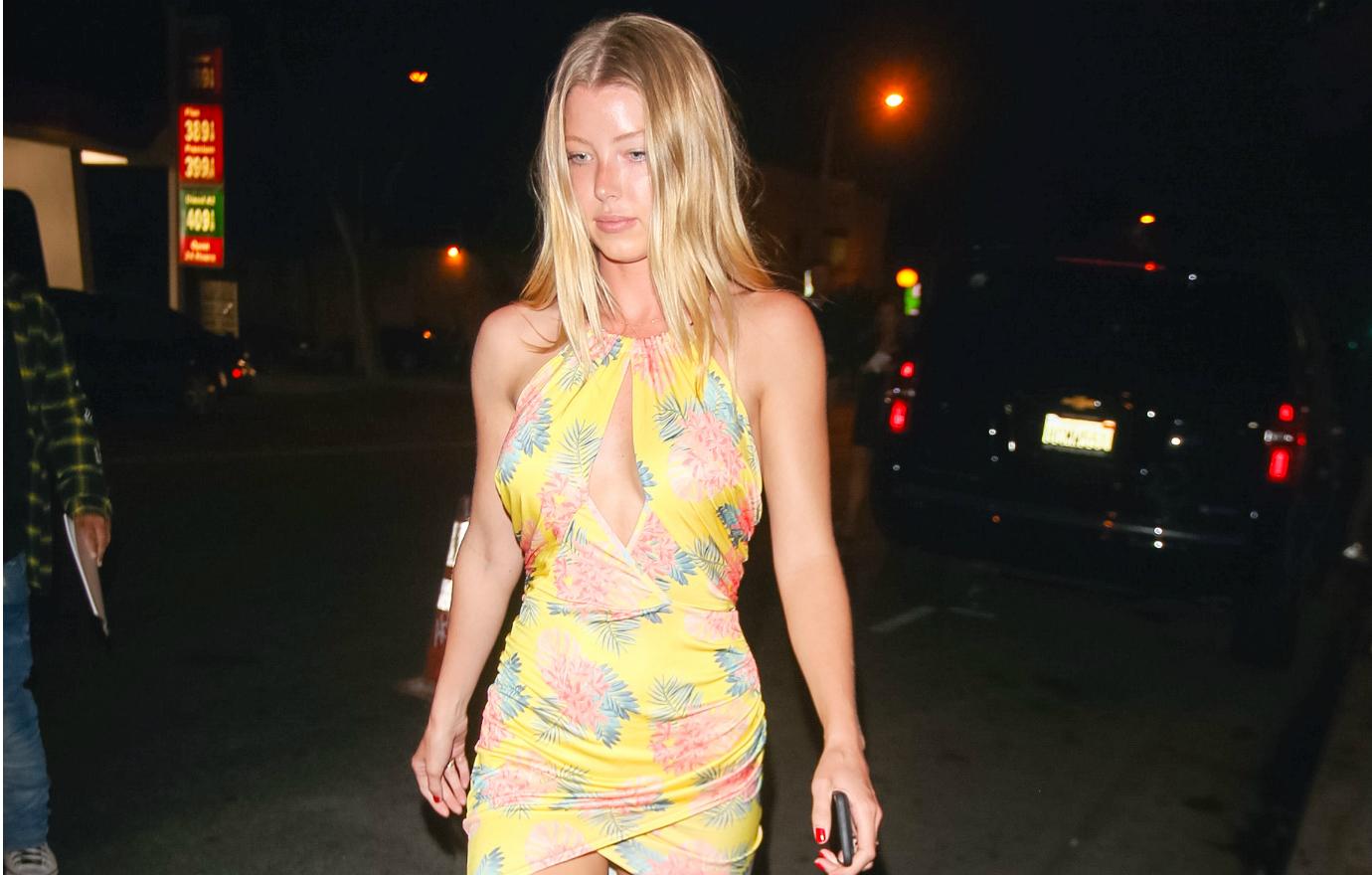 Bieber dated the Gigi Hadid look alike, model Baskin Champion.
Article continues below advertisement
May 2018: A New Pop Star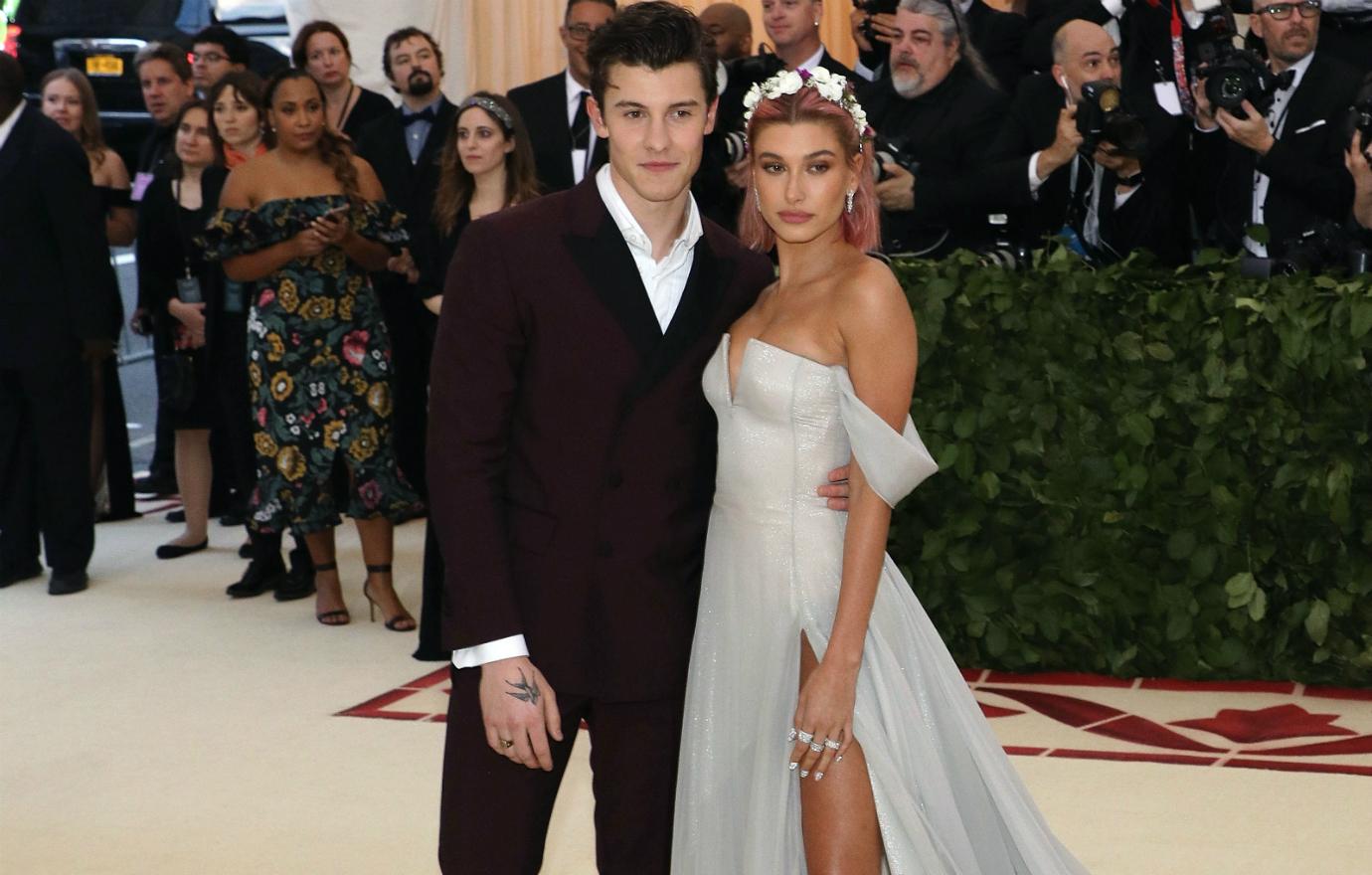 Baldwin and Mendes attend the Met Gala together. The same month, Baldwin sat down for an interview with The Times and noted that her relationship with Bieber was mending after "we went through a long period of time when we weren't friends."
Article continues below advertisement
June 2018: Together Again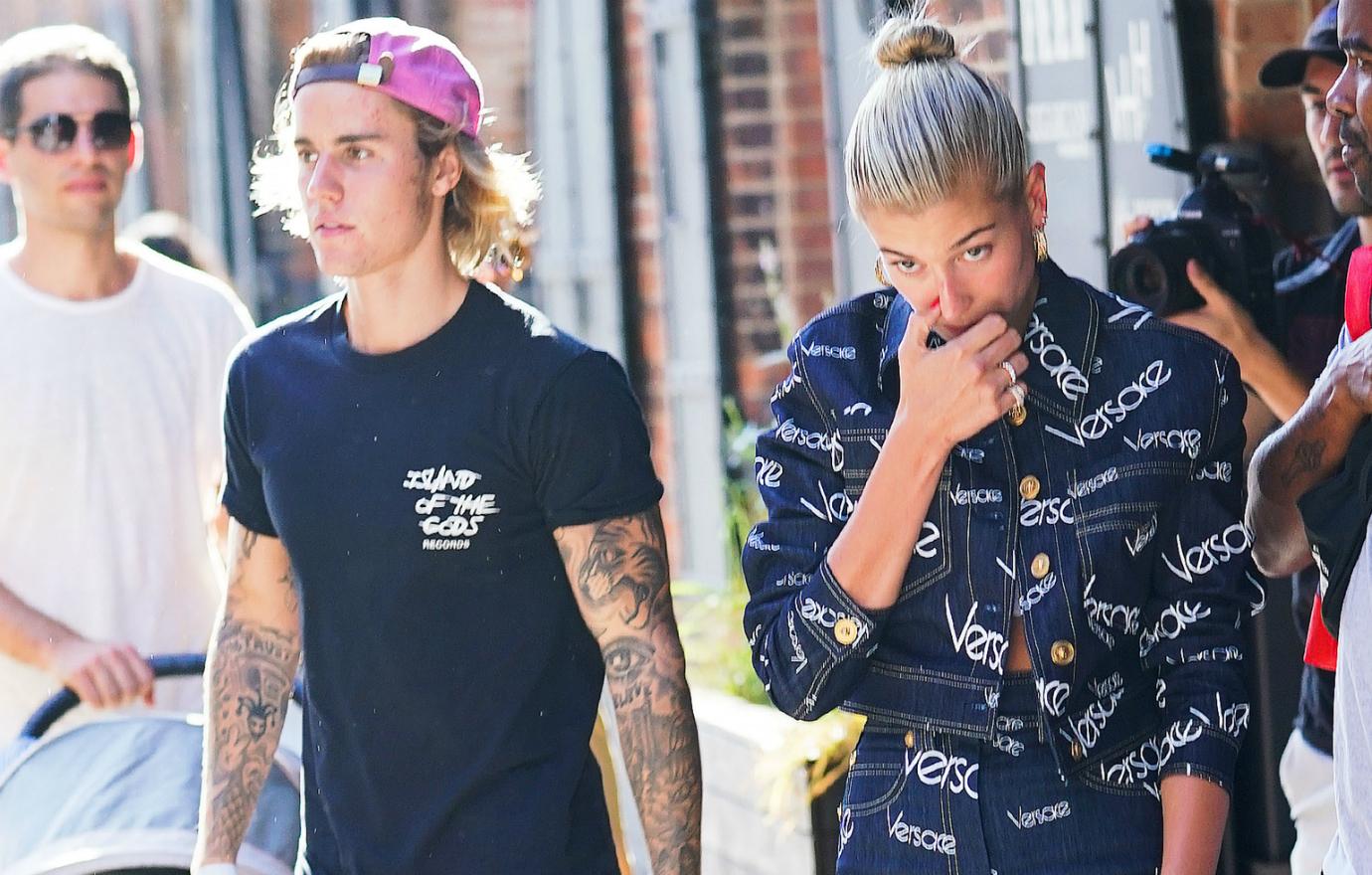 Bieber and Baldwin proved that they moved fast going from "just friends," to being friends who were photographed making out in Brooklyn, friends who attended church together and friends who relaxed in hot tubs together.
Toward the end of the month Baldwin deleted every Mendes photo from her Instagram account.
Article continues below advertisement
July 2018: Happiest Man Alive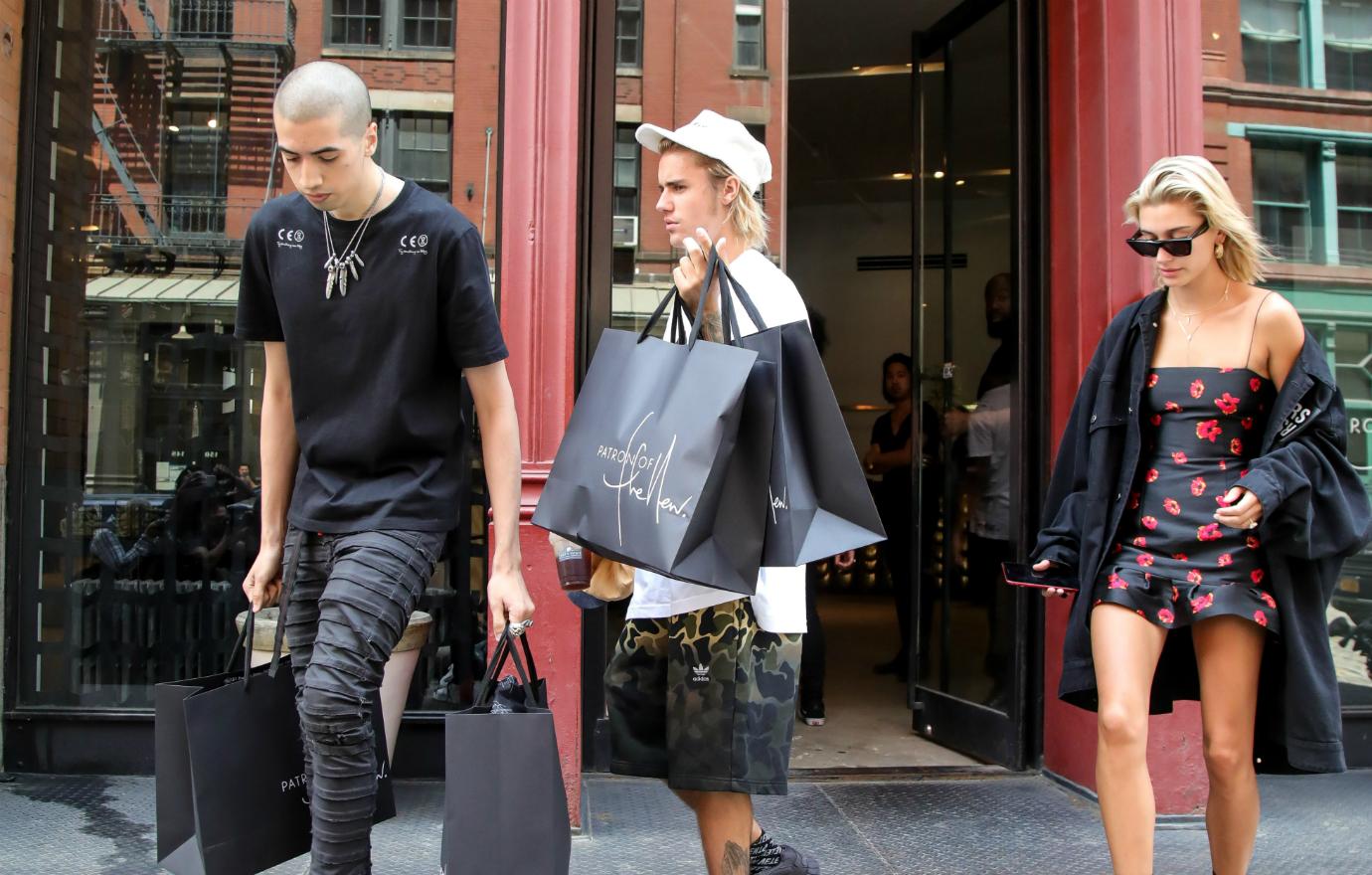 Sources stated that while vacationing in the Bahamas, Bieber got down on one knee and popped the question to Baldwin while at a restaurant.
Bieber confirmed the news with an Instagram post of Hailey giving him a kiss on the cheek and the long and excited caption, "Was gonna wait a while to say anything but word travels fast, listen plain and simple Hailey I am soooo in love with everything about you! So committed to spending my life getting to know every single part of you loving you patiently and kindLY. I promise to lead our family with honor and integrity letting Jesus through his Holy Spirit guide us in everything we do and every decision we make. My heart is COMPLETELY and FULLY YOURS and I will ALWAYS put you first! You are the love of my life Hailey Baldwin and I wouldn't want to spend it with anybody else. You make me so much better and we compliment eachother so well!! Can't wait for the best season of life yet!. It's funny because now with you everything seems to make sense! The thing I am most excited for is that my little brother and sister get to see another healthy stable marriage and look for the same!!! Gods timing really is literally perfect, we got engaged on the seventh day of the seventh month, the number seven is the number of spiritual perfection, it's true GOOGLE IT! Isn't that nuts? By the way I didn't plan that, anyways My goodness does feel good to have our future secured! WERE GONNA BE BETTER AT 70 BABY HERE WE GO! "He who finds a wife finds a good thing and obtains FAVOR from the Lord!" This is the year of favor!!!!
Article continues below advertisement
August 2018: He Put A Ring On It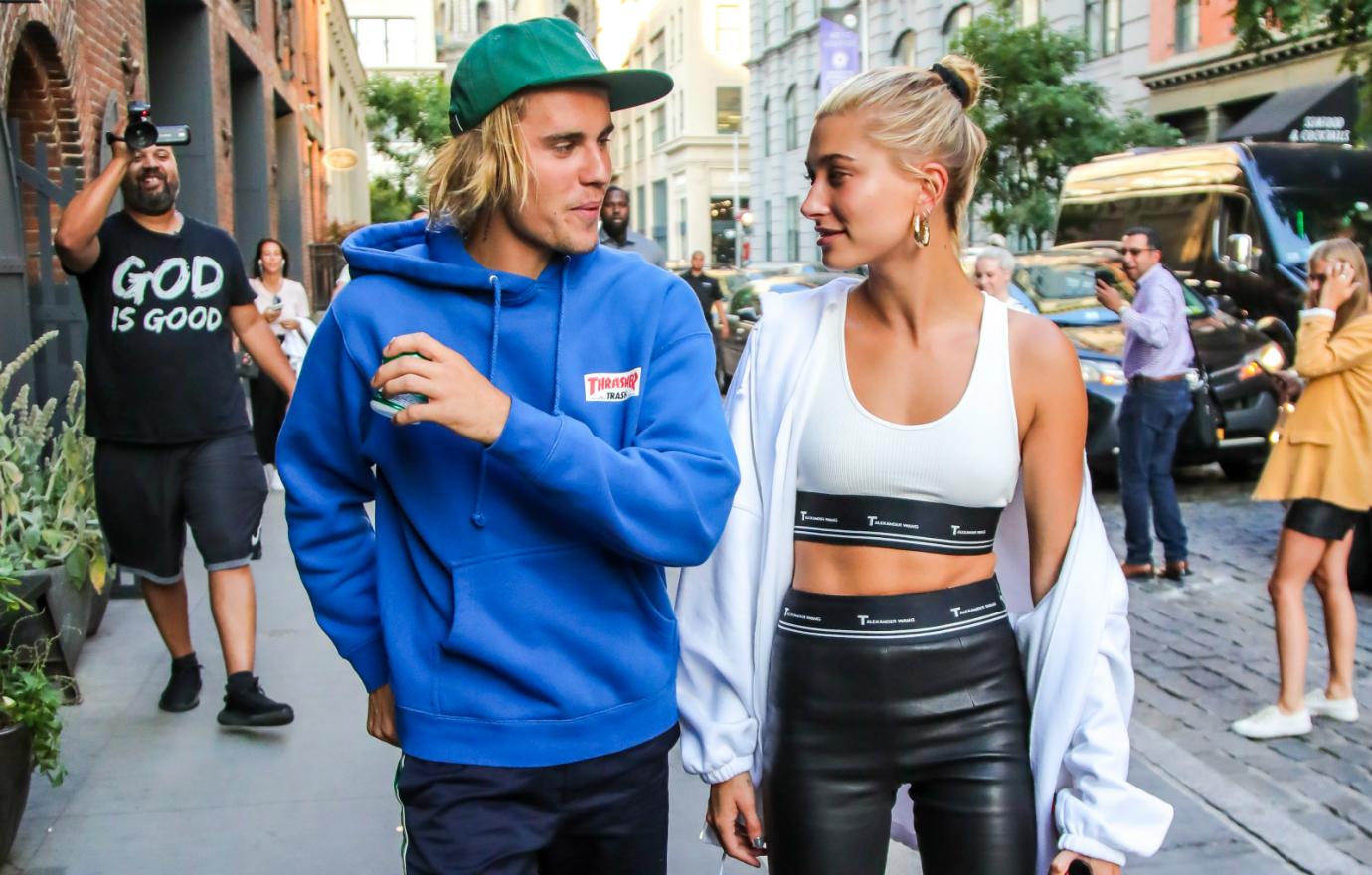 Baldwin was on the cover of Vogue México in a pose that showed off her eight-carat ring estimated to cost about $600,000.
Article continues below advertisement
September 2018: Married?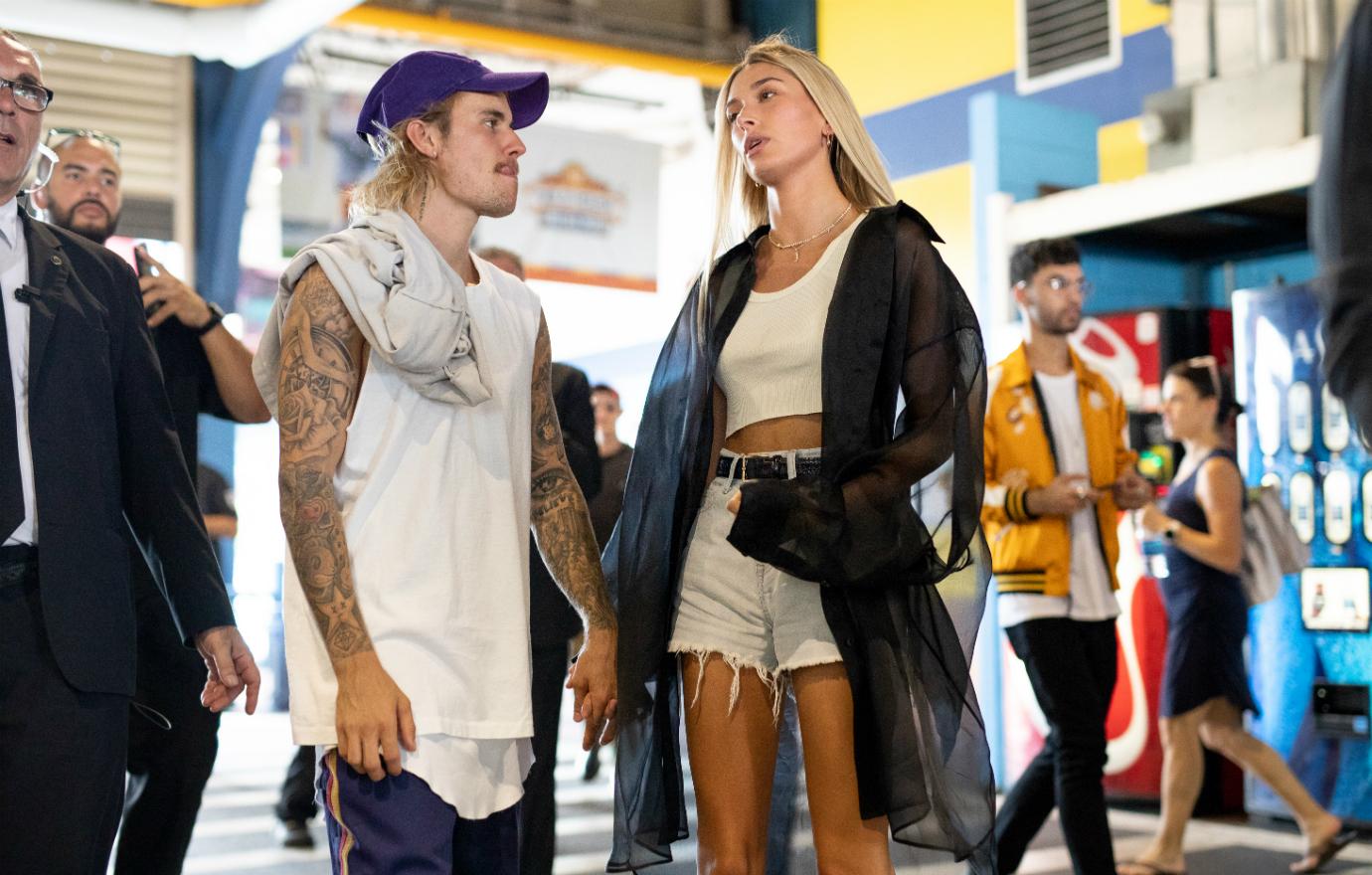 It was rumored that Bieber and Baldwin got a marriage license after they were spotted at a New York City courthouse. Some even stated that Bieber shed a few happy tears during the moment.
We pay for juicy info! Do you have a story for RadarOnline.com? Email us at tips@radaronline.com, or call us at (866) ON-RADAR (667-2327) any time, day or night.