Jim Edmonds Blasts Wife Meghan's Claims He's Run Off With Their Threesome Partner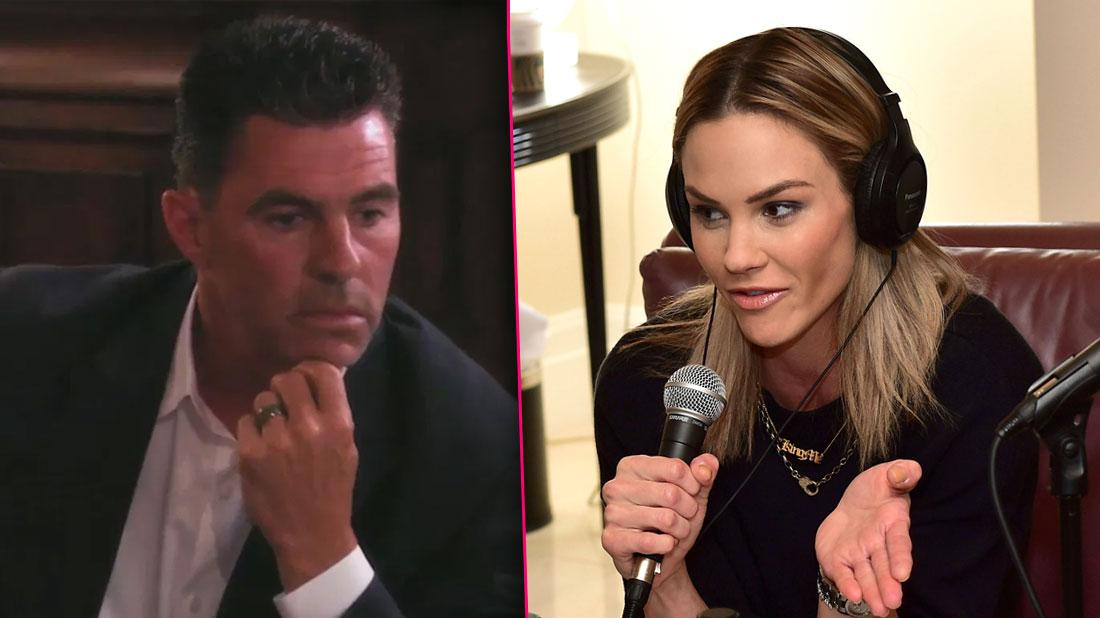 Jim Edmonds isn't letting his estranged ex Meghan King Edmonds get away with her claims he ran off with the woman they had a threesome with!
"I'm tired of the lies for publicity," the 49-year-old former St. Louis Cardinals star told Us Weekly on January 20.
As RadarOnline.com previously reported, Meghan, 35, claimed on the Monday episode of her "Intimate Knowledge" podcast that her ex Jim was responsible for their threesome with her friend. She also alleged he ran off to Cabo with the woman — an allegation he now has explained away.
Article continues below advertisement
"I was invited to a surprise birthday party this weekend for one of my best friends and decided to bring a date. There is no affair going on here. It has been a plus-one for the weekend," Jim told Us. "The woman I am in Cabo with is not her friend. They have not spoken in over three years."
"As far as threesomes go, there were more than a few initiated by Meghan and only Meghan," he continued. "Recently, I have learned that she carried on with a few of these women without me being present. Would that not being considered cheating?"
Edwards noted to Us that he filed for divorce over 90 days ago. "Meghan has filed as well," he said. "The marriage is and has been over."
"How can she have a podcast talking about intimacy and relationships when she has neither?"
Scroll through Radar's gallery to find out more about the exes' latest war of words!
Article continues below advertisement
Smiling Through The Pain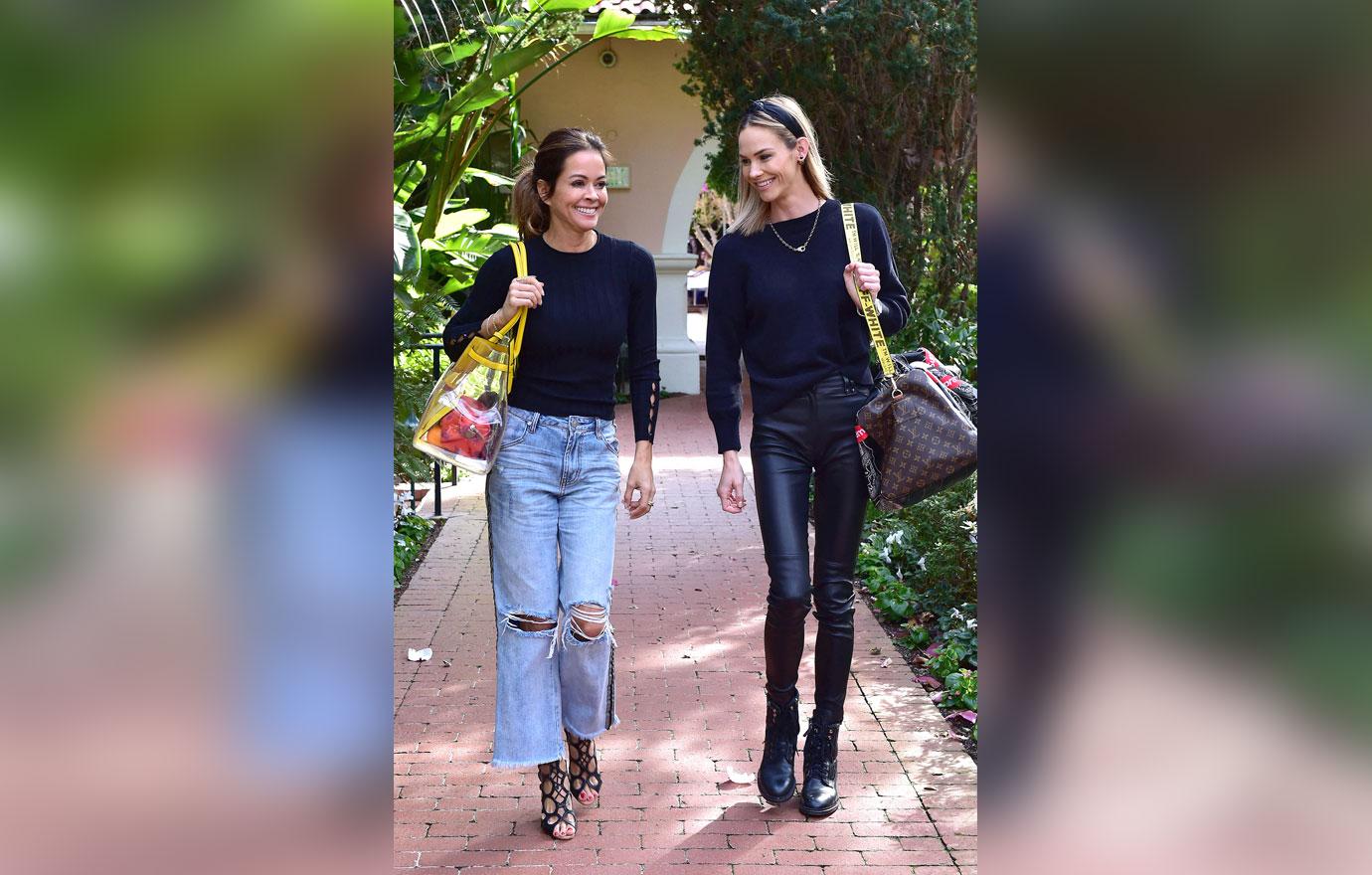 Despite sporting a big smile while posing for photos with her podcast co-host Brooke Burke, Meghan was in tears on her Jan. 20 podcast episode when talking about Jim.
Article continues below advertisement
Wild Past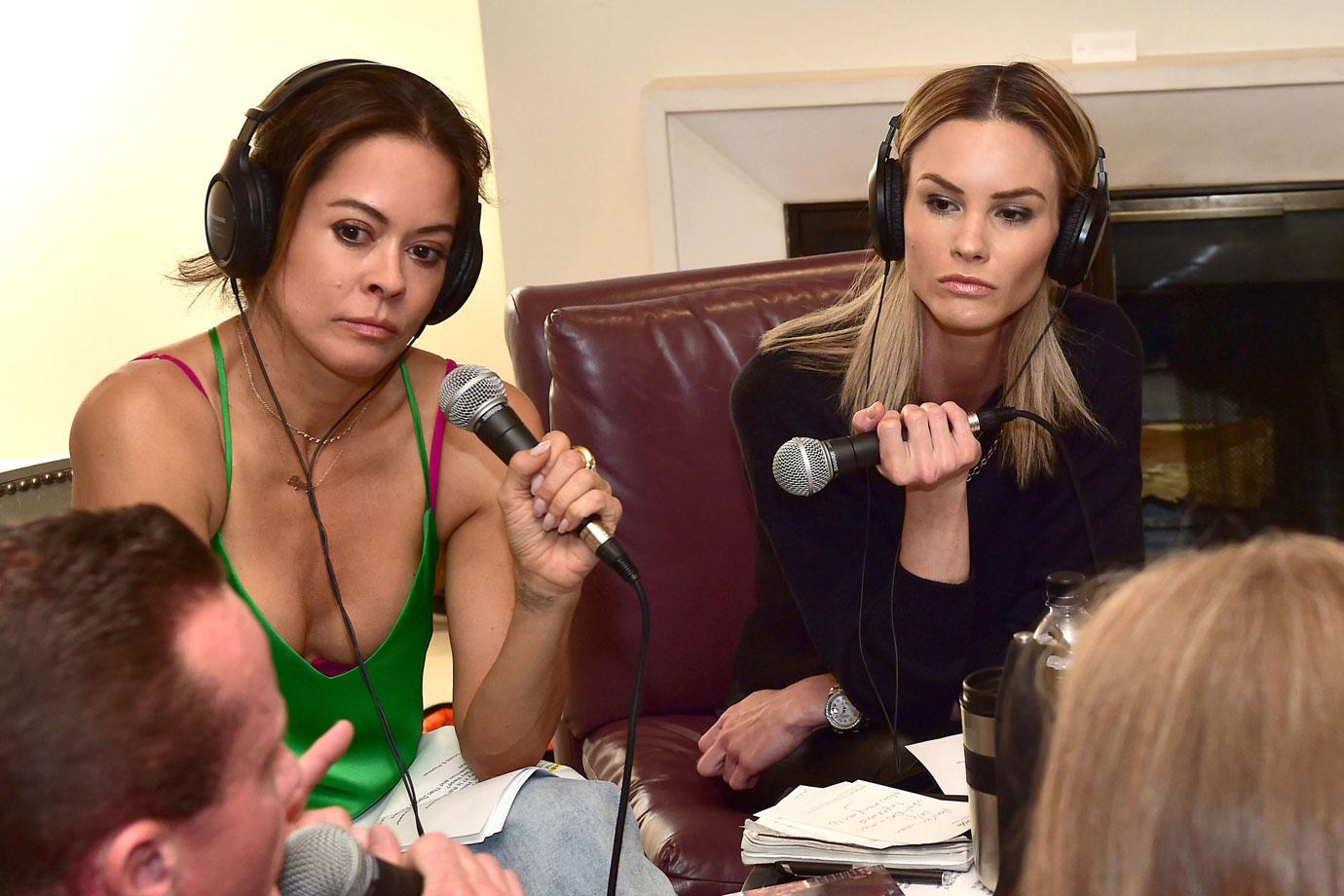 "We were newlyweds and trying to have fun and he wanted to have a threesome. … I'm shaking right now. I never even told anyone that I had a threesome because it just felt like … something I wasn't proud of," former Real Housewives of Orange County star Meghan said.
Article continues below advertisement
Shocking Confession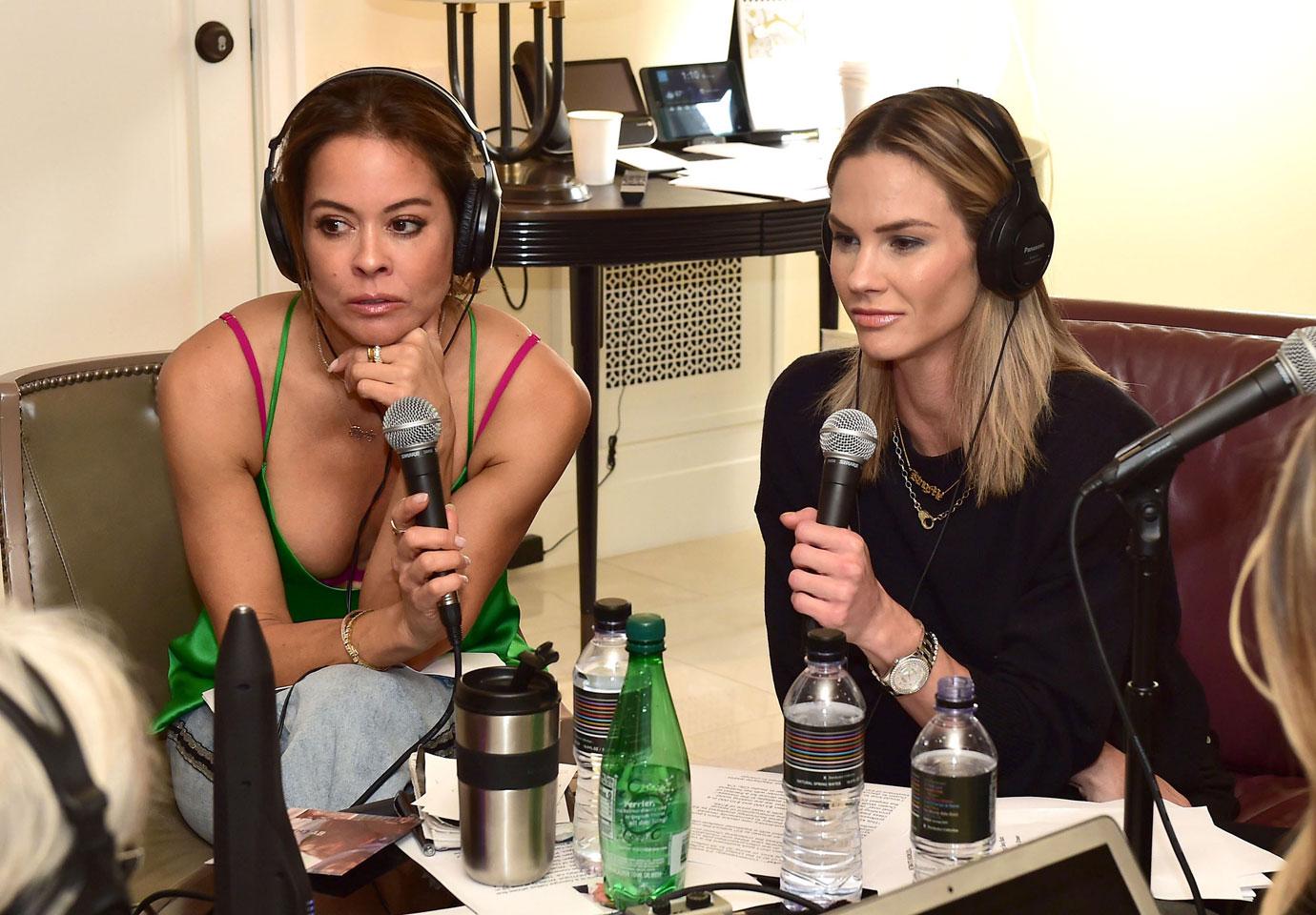 "… It's just so hurtful in so many ways. And I want to share it because I don't want to feel shame in the decisions that I made," she added.
Article continues below advertisement
Controversial Confession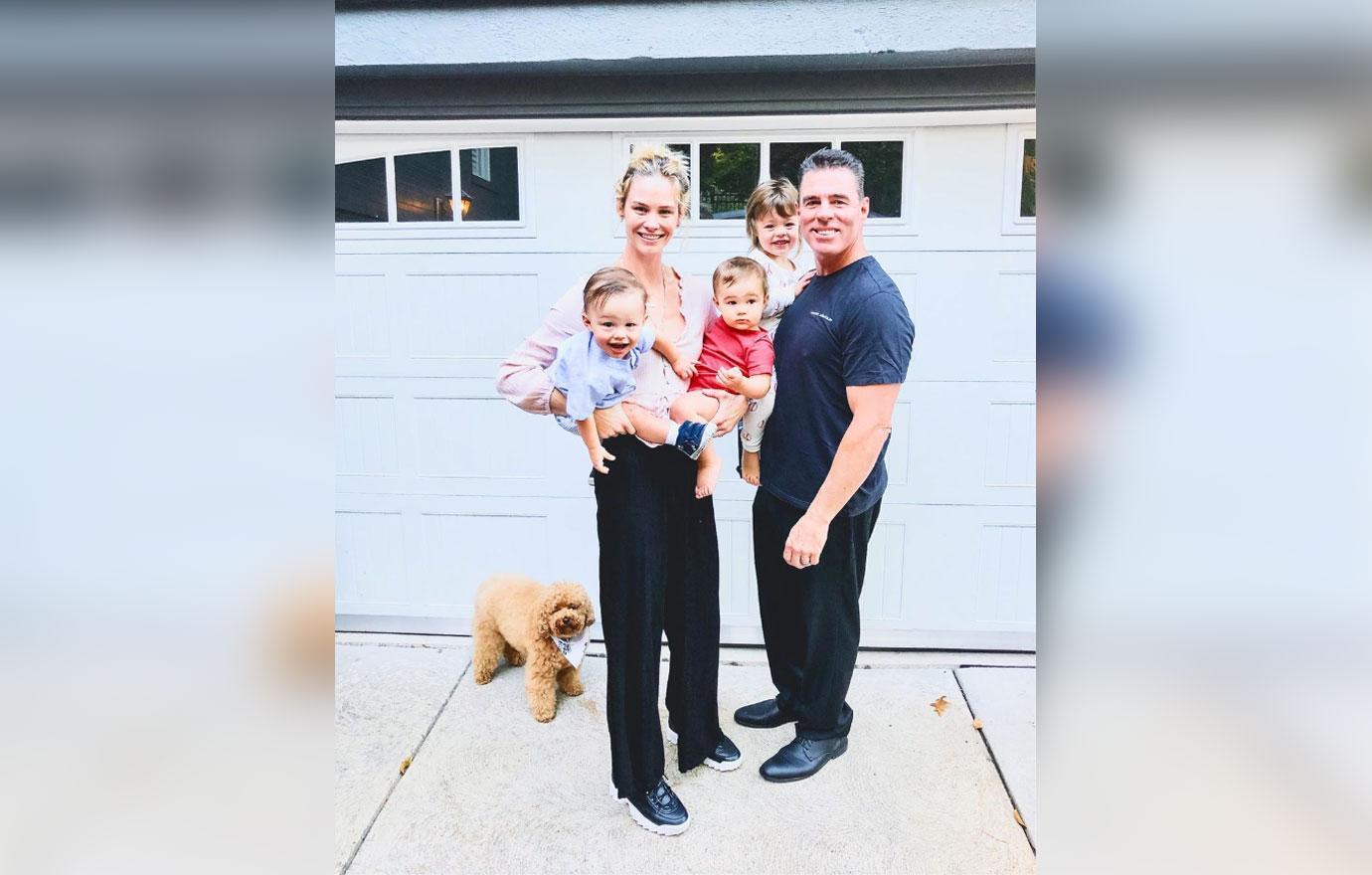 The reality star also slammed Jim for allegedly not spending time with their 19-month son Hart, who has special needs. The exes are also parents to Aspen, 3, and Hart's twin Hayes.
Article continues below advertisement
Caught In The Middle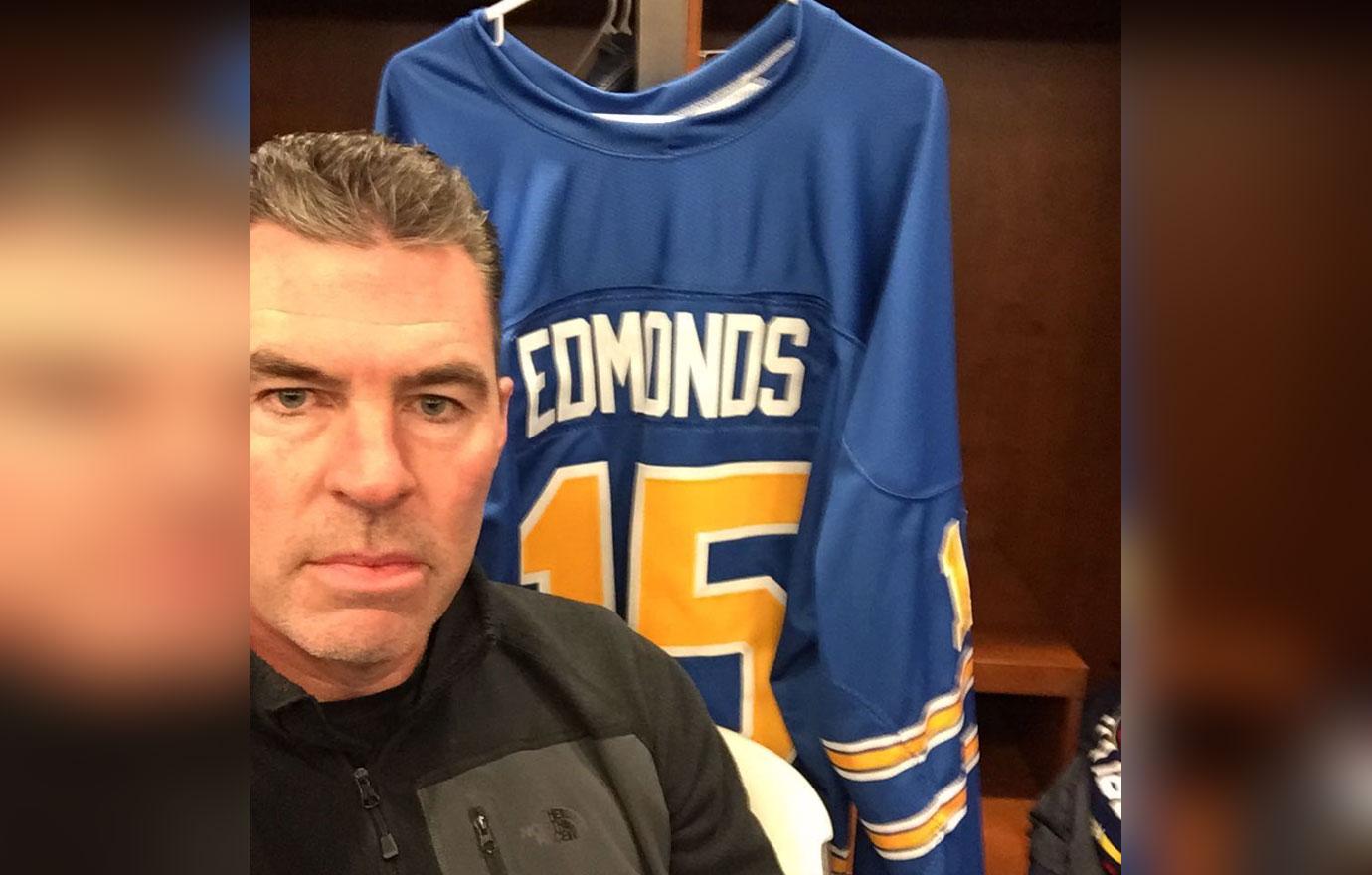 "It makes me sick that she is using our child as a crutch for the whole world to see. He is responding well and thriving more every day," Jim countered. "She has all three kids in California against my will but said if I was to complain she would bash me on air, which she has gone ahead and done anyway."