Duggar Feud Explodes: '19 Kids & Counting' Star Jessa Is 'Envious' Of Her Sister Jill — Find Out Why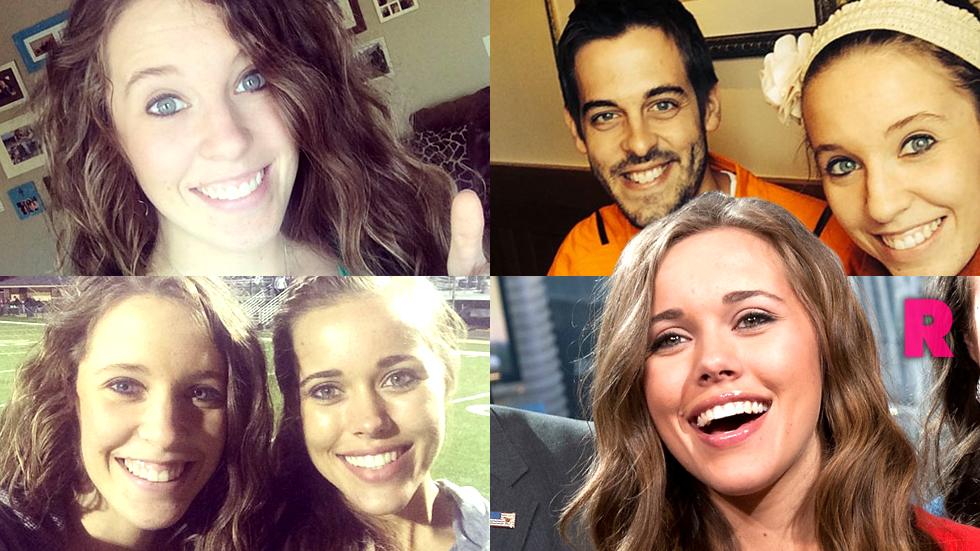 Article continues below advertisement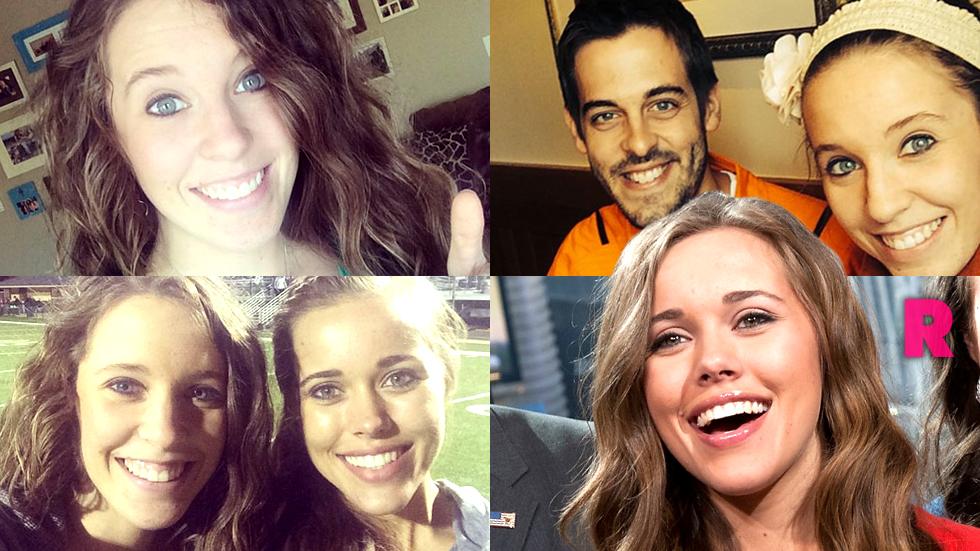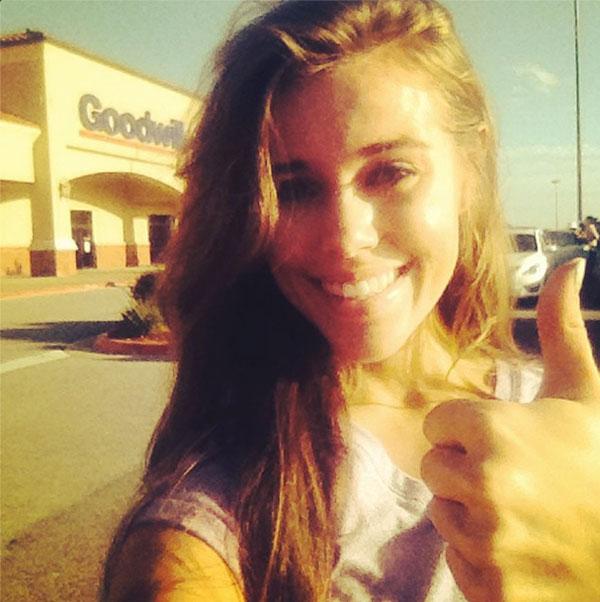 An insider told OK! magazine that Jessa is having a bit of a Jan Brady moment, because she's tired of hearing "Jill, Jill, Jill."
Article continues below advertisement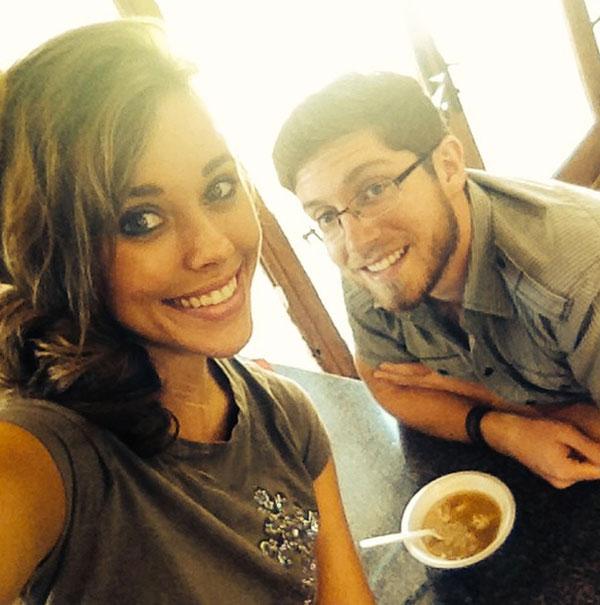 The source told OK! that their argument stems from the fact that Jessa was dating her now-husband, Ben Seewald, six months before Jill started dating Derick Dillard, but Jill beat her to the altar.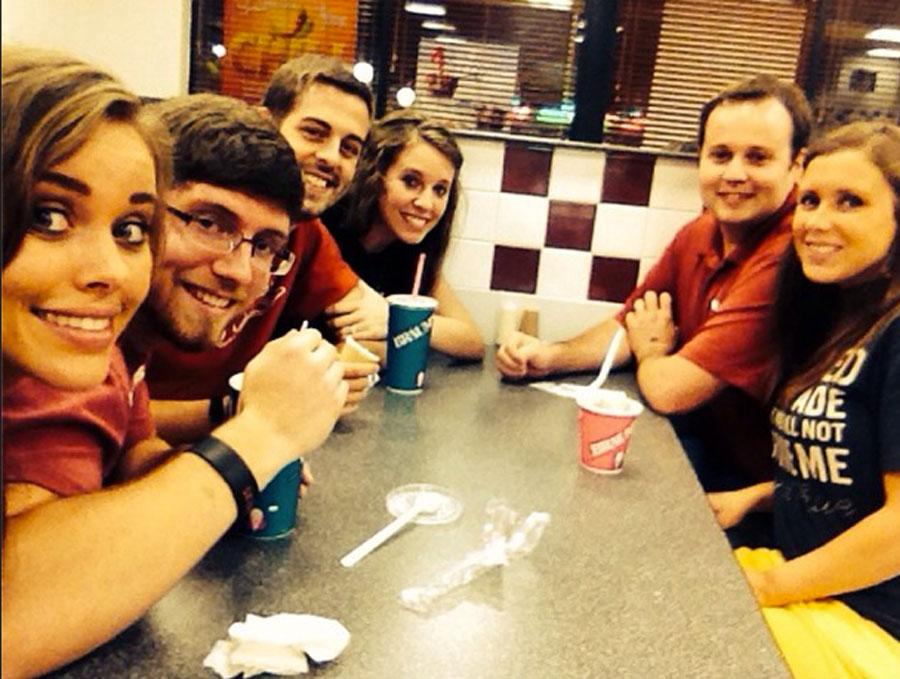 "Jessa is envious that Jill was the first Duggar daughter to get married," the insider told OK! "All the attention surrounding Jill's wedding was really getting under Jessa's skin.
Article continues below advertisement
jill duggar-jesse-duggar01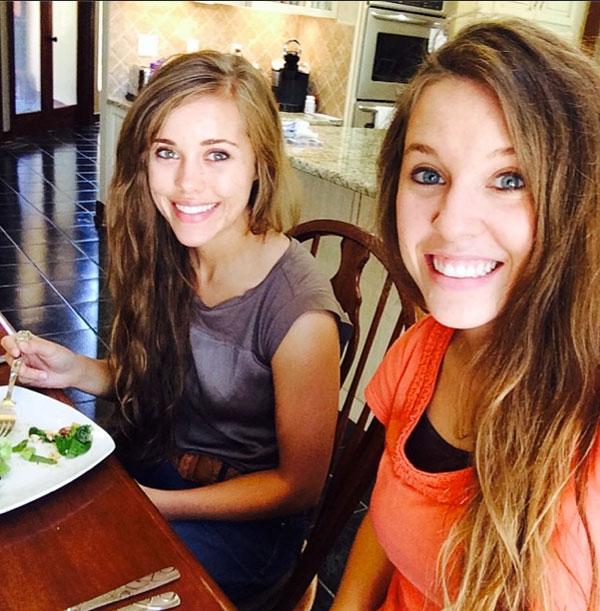 But the real root of the sibling rivalry, according to the magazine, is that Jessa is jealous Jill is pregnant already! And the fact that Jill got pregnant almost immediately after tying the knot didn't help matters.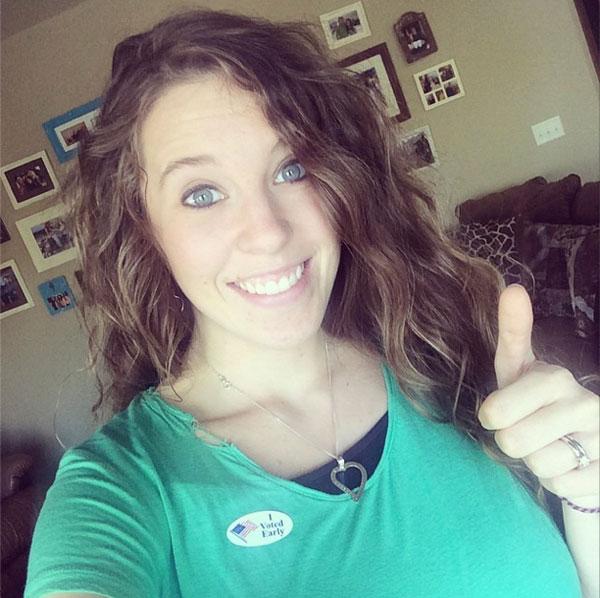 Article continues below advertisement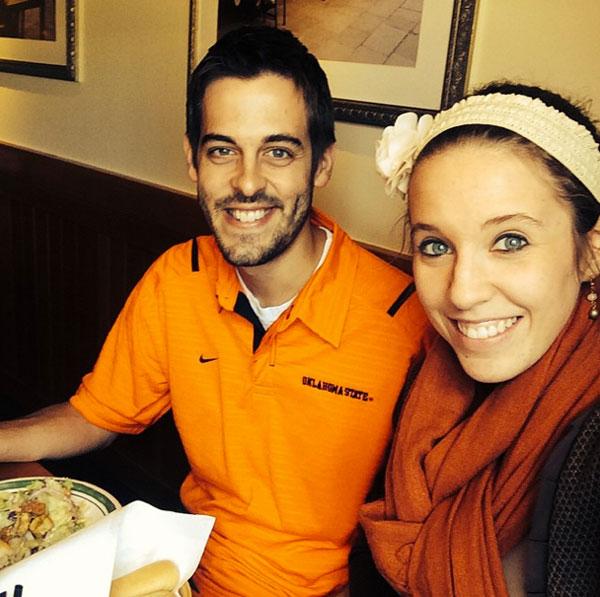 As for Jessa, she has just one wish for the holidays this year: a baby! "Now all she wants for Christmas is a positive pregnancy test," the source said.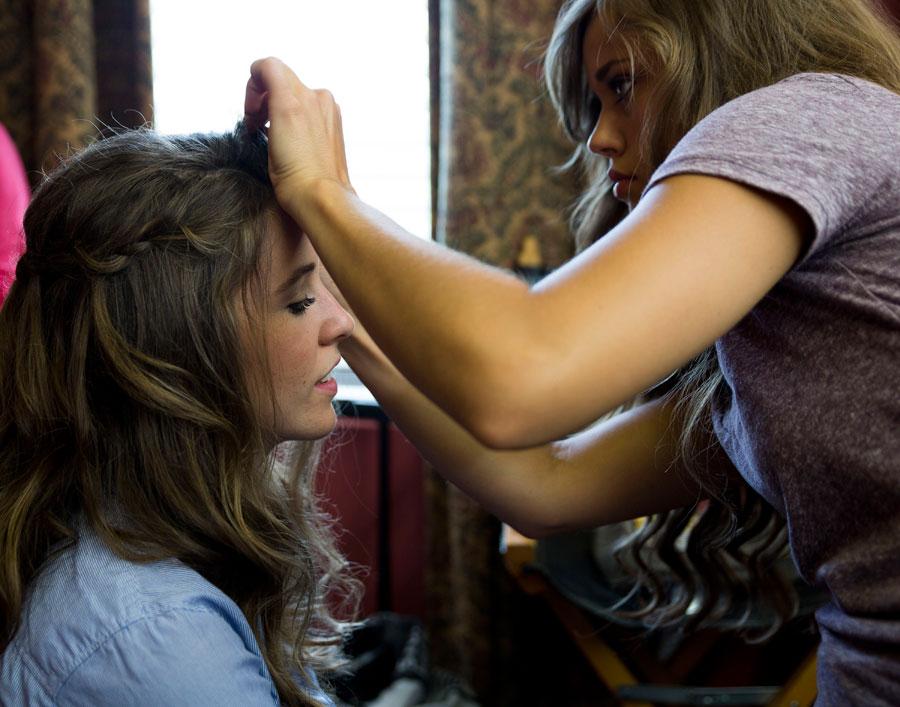 The siblings have been in a bit of a rivalry recently. As previously reported by RadarOnline, Jill follows most of her family on Twitter, except for Jessa and Ben, leading many to believe there's a bitter feud behind-the-scenes.
Article continues below advertisement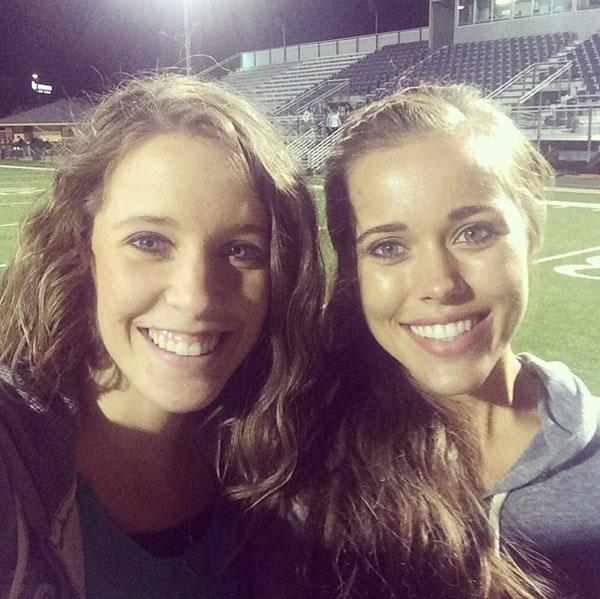 19 Kids And Counting airs Tuesdays at 9/8c on TLC.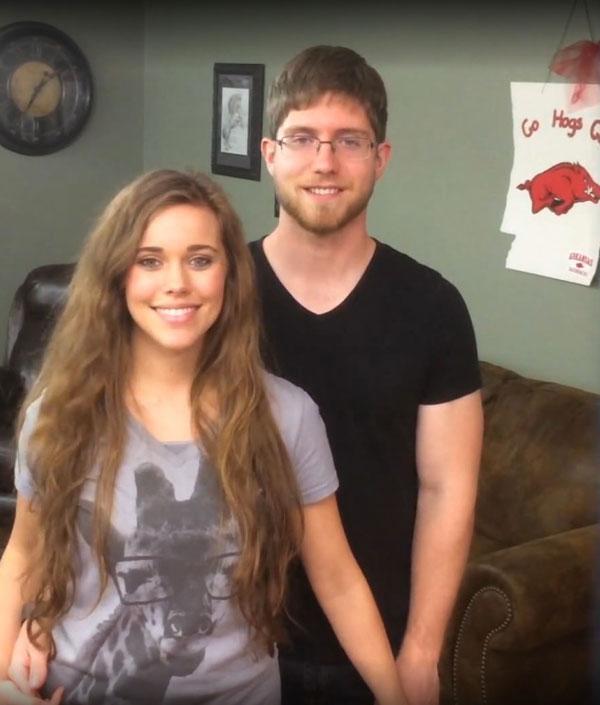 Article continues below advertisement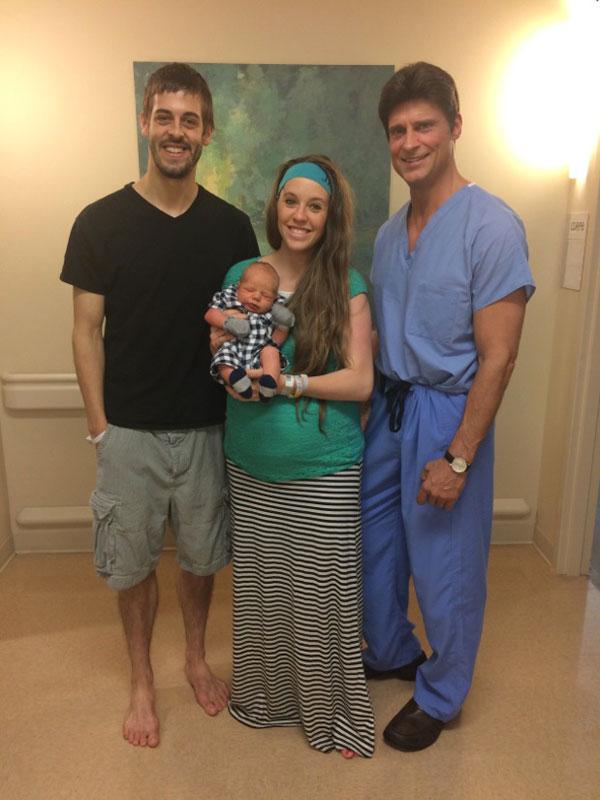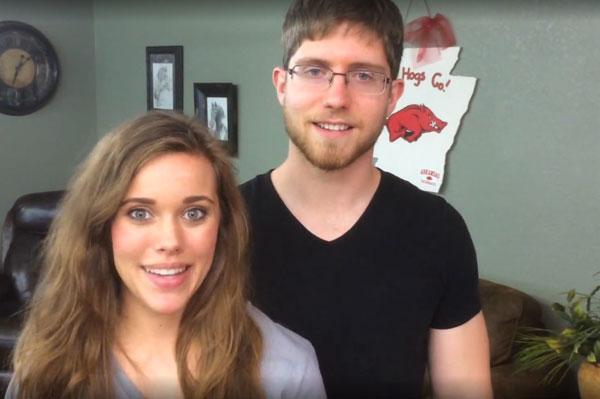 Article continues below advertisement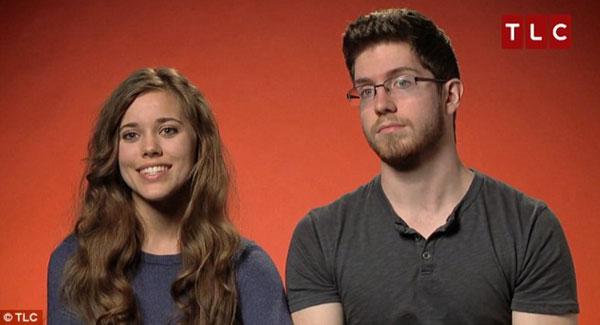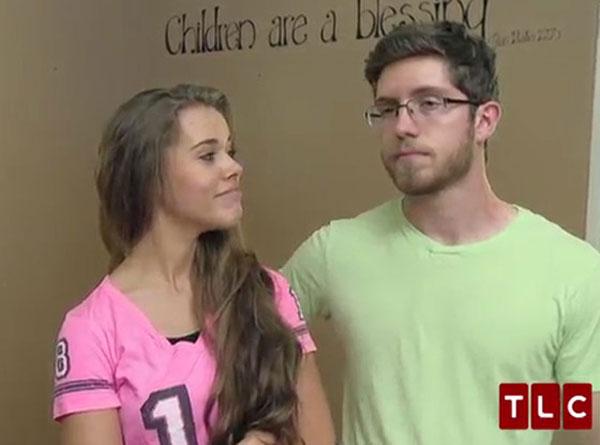 Article continues below advertisement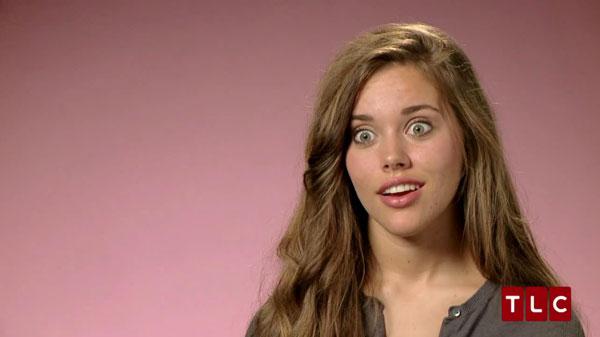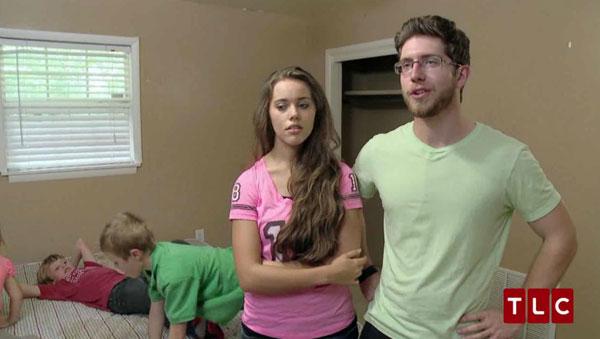 Article continues below advertisement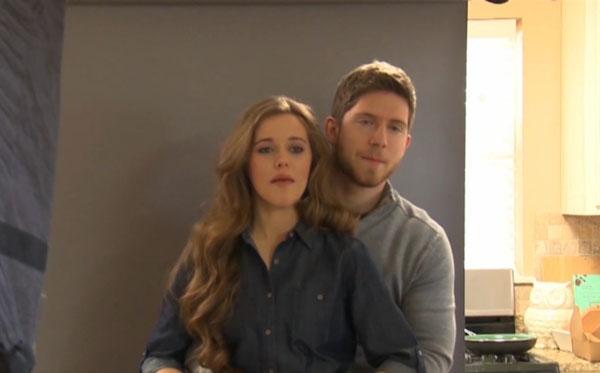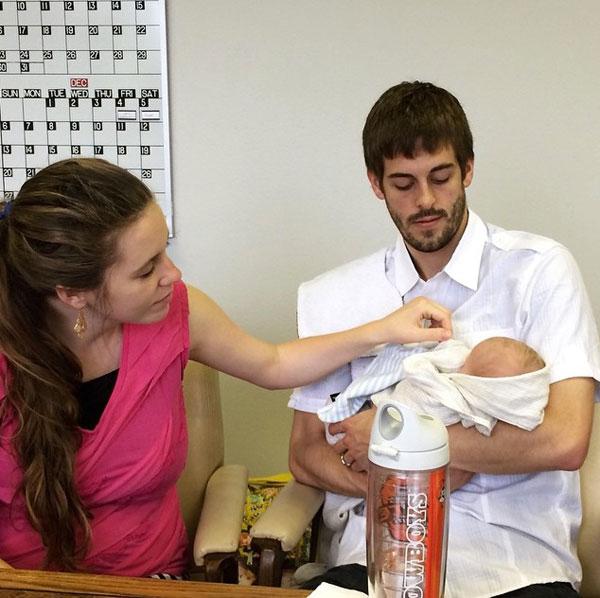 Article continues below advertisement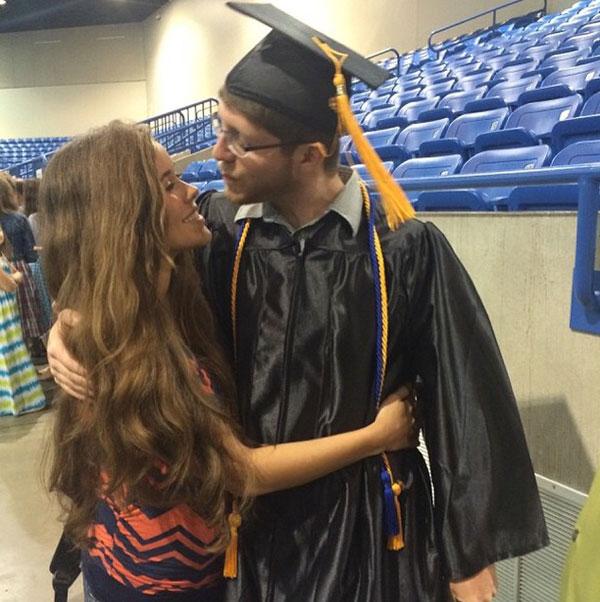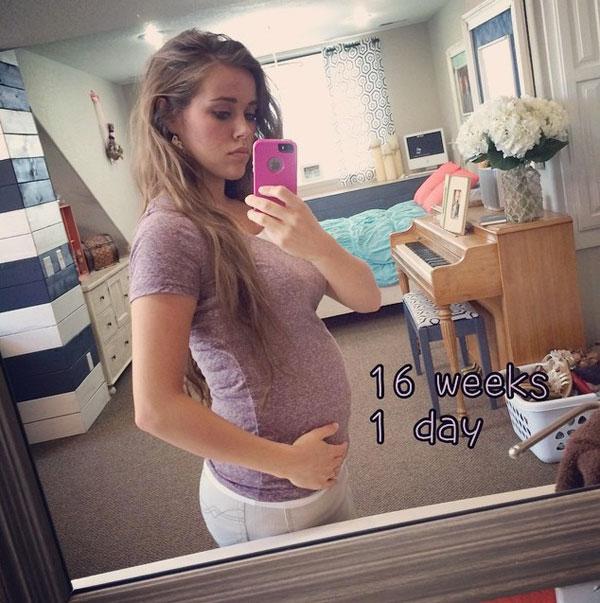 Article continues below advertisement