Pretty In Pink! Jenny McCarthy Flaunts Beach Body In Teeny Polka Dot Bikini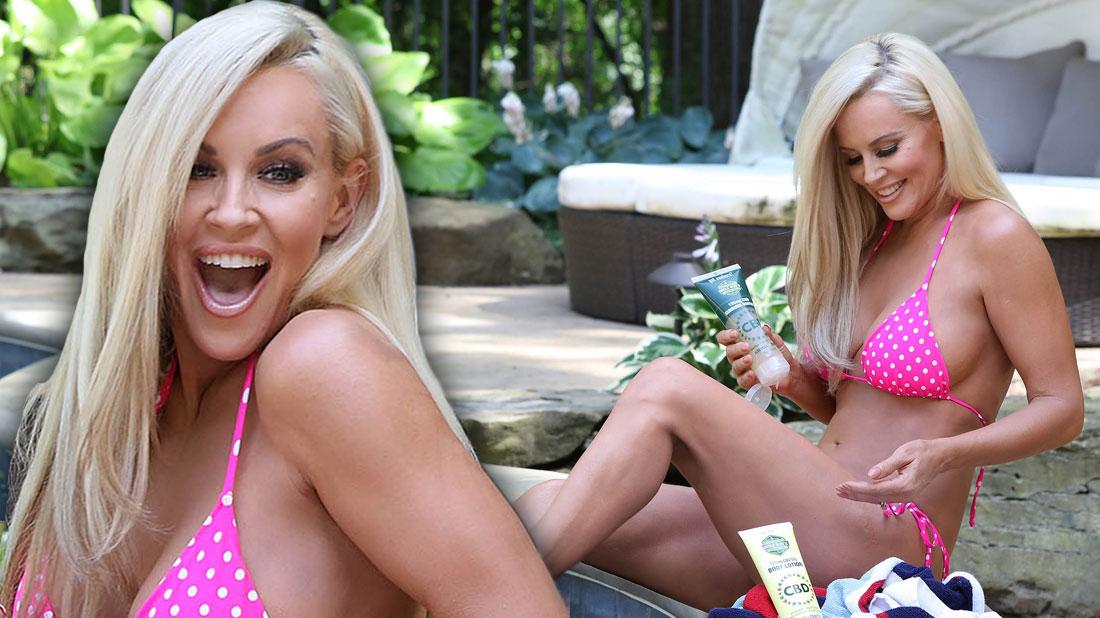 Jenny McCarthy is enjoying a lazy day in Los Angeles and looking gorgeous while doing it.
The radio show host was spotted tanning in a beach chair with a tiny pink and white polka dot bikini.
She was all smiles as she baked in the sun and advertised Uncle Bud's Sunburn Soother.
Although the former The View co-host appears happy in new photos, RadarOnline.com readers know she's gone through seem recent drama in Hollywood due to her various celebrity feuds.
Article continues below advertisement
She recently sat down with Ramin Setoodeh to discuss her experience on the panel. Her revelations are detailed in Setoodeh's new book, Ladies Who Punch: The Explosive Inside Story of "The View."
During their conversation, McCarthy, 46, said that working with Barbara Walters was difficult and recalled a time when she was scolded for sharing her controversial views of autism in 2007.
The Jenny McCarthy Show star also once got into a heated fight with "Radio Andy's" own Andy Cohen. With both of their shows on SiriusXM, the radio show hosts were in constant competition with each other to land the biggest celebrity guests.
"All the reality stars want to do Andy's show but Jenny gets better ratings and her interviews are less about her than Andy's," a source exclusively told RadarOnline.com at the time. "Internally there is a huge battle over guests and the station loves it when their hosts make news. Internally that place has been set up like The Hunger Games!"
As RadarOnline.com reported, McCarthy slammed Charlie Sheen back in 2017 after he didn't disclose his HIV-positive status to her during her time playing his love interest on Two and a Half Men.
In that particular instance, however, Sheen, 53, fired back during an appearance on Watch What Happens Live. When asked to rank former costars McCarthy, Selma Blair, Lindsay Lohan, and Heather Locklear from favorite to least favorite, he expressed his feelings about Blair, 47, and McCarthy, stating "I'd like to mash those two together and then kick them to the curb. They deserve each other."
Check RadarOnline.com's gallery for more.
Beach Babe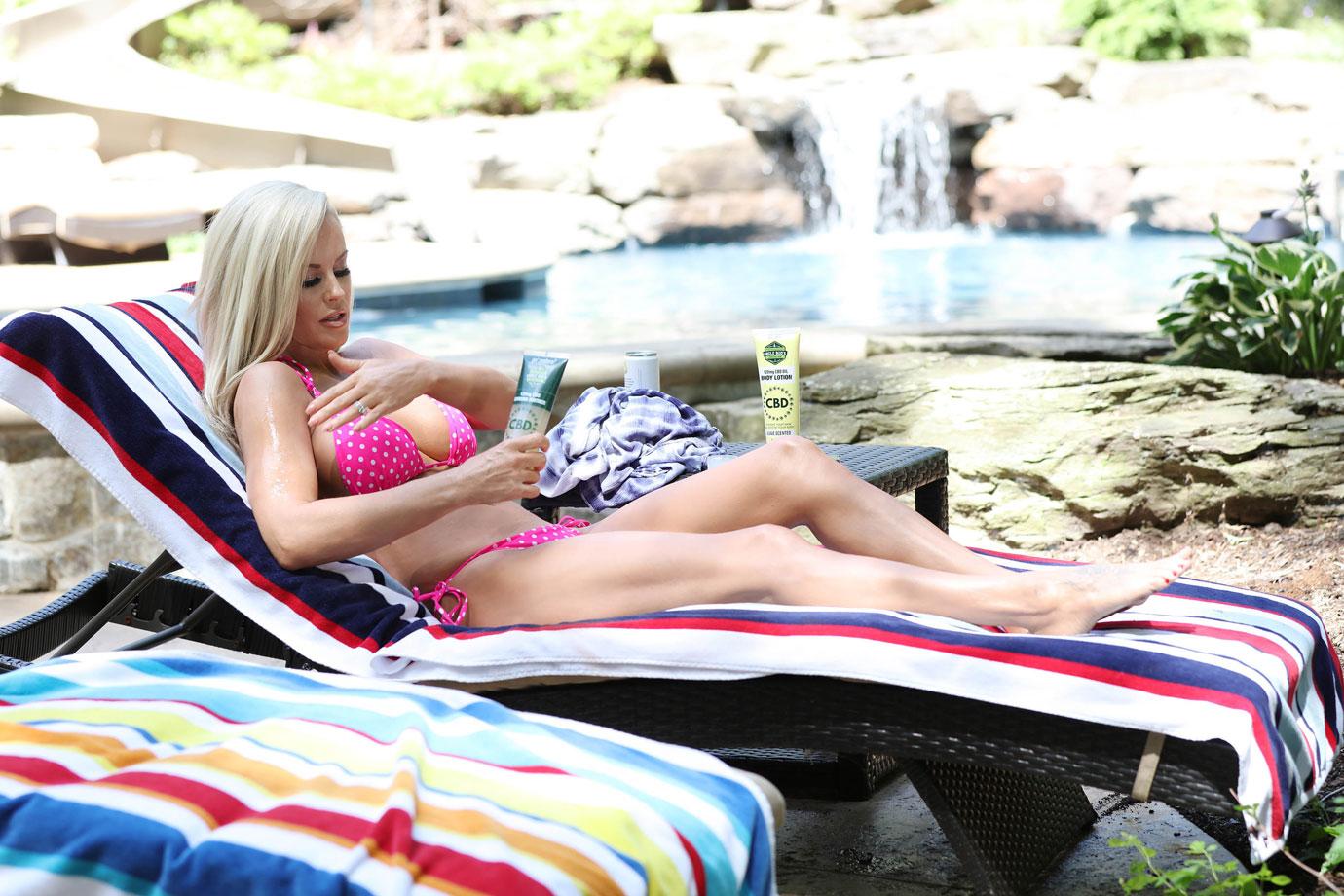 Jenny McCarthy spent some time as a model for Uncle Bud's Sunburn Soother.
Article continues below advertisement
Pretty In Pink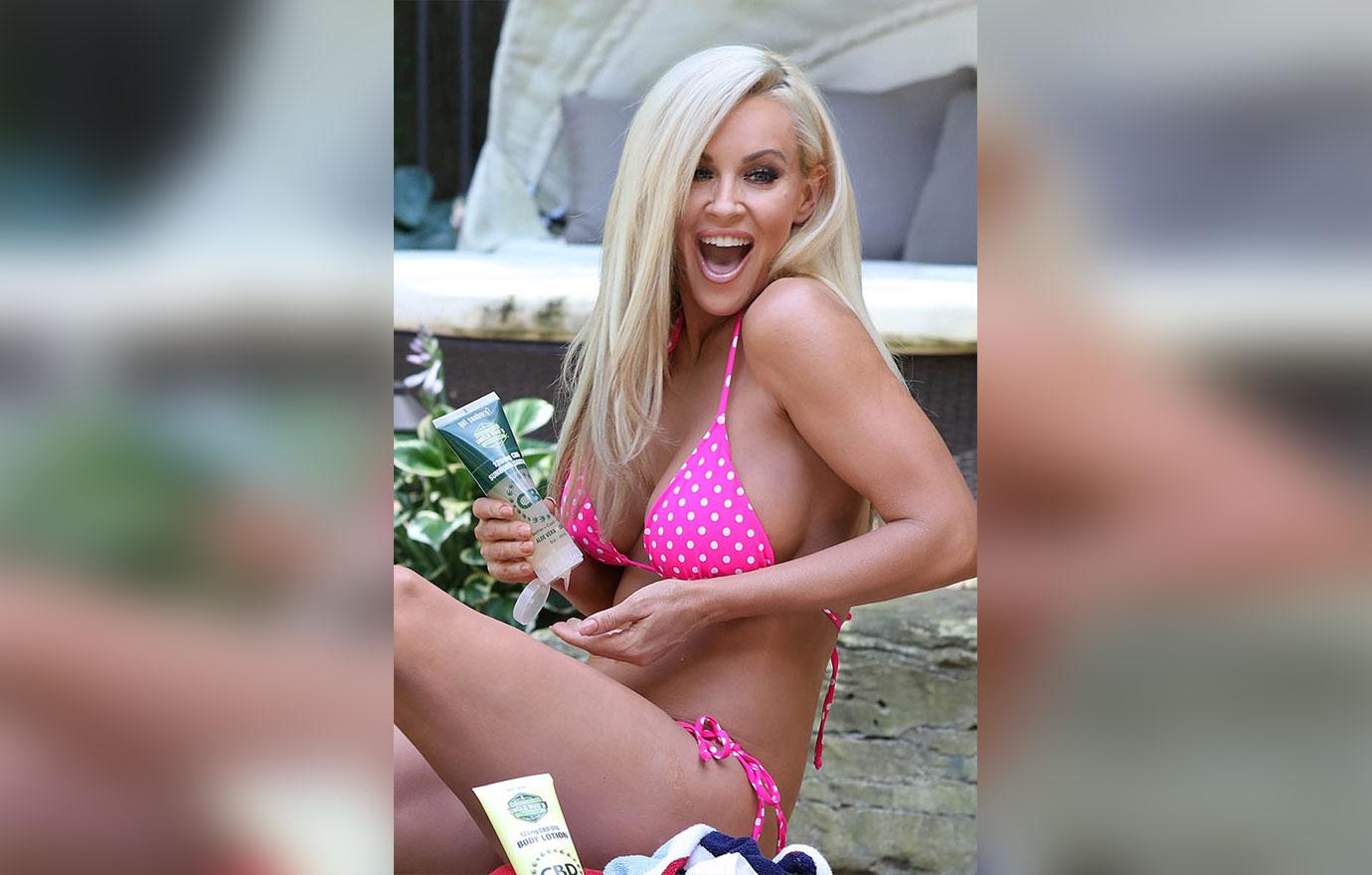 She showed off her amazing figure in a barely-there bikini.
Article continues below advertisement
Ripped!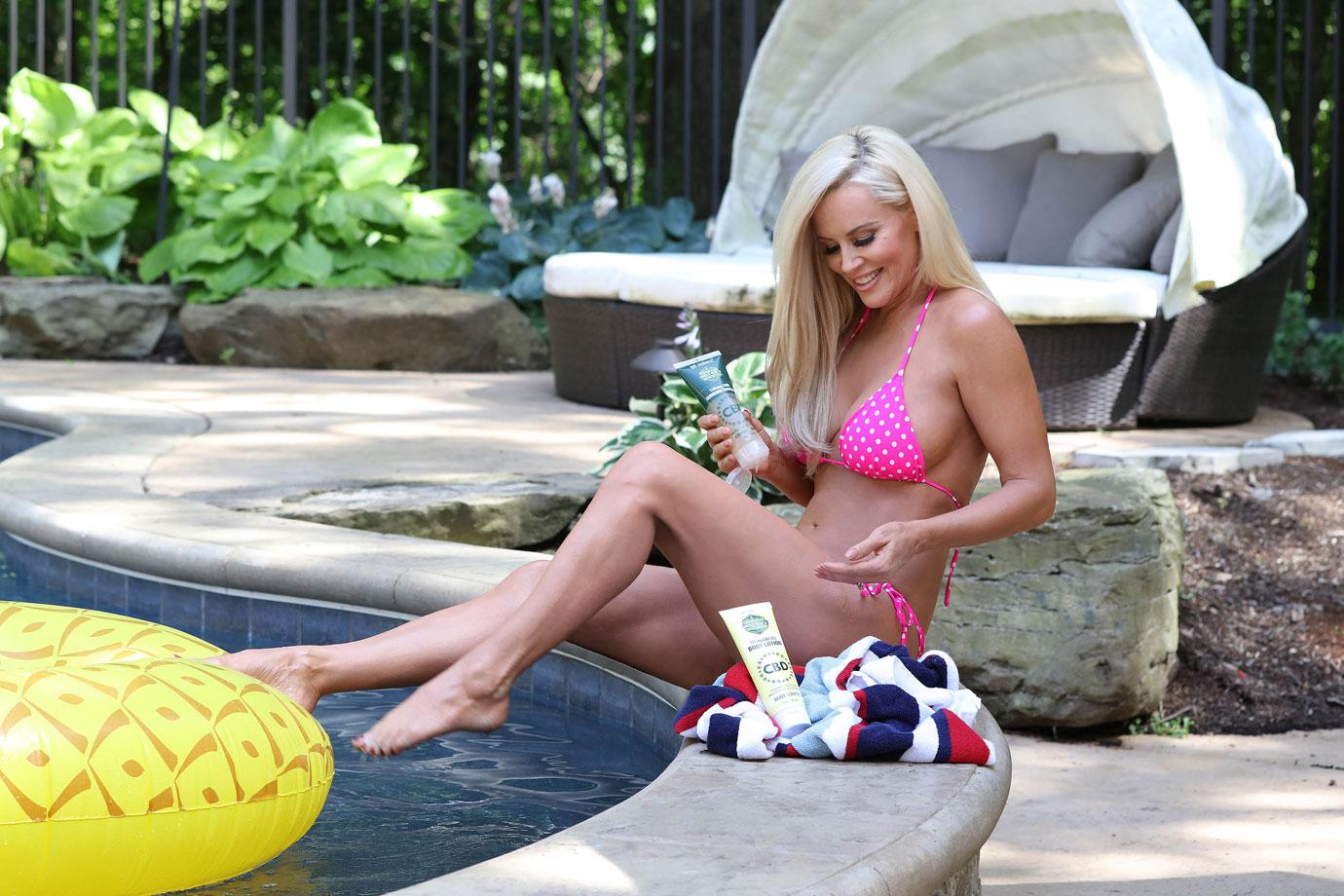 The 46-year-old flaunted her toned abs on the tropical outing.
Article continues below advertisement
Posing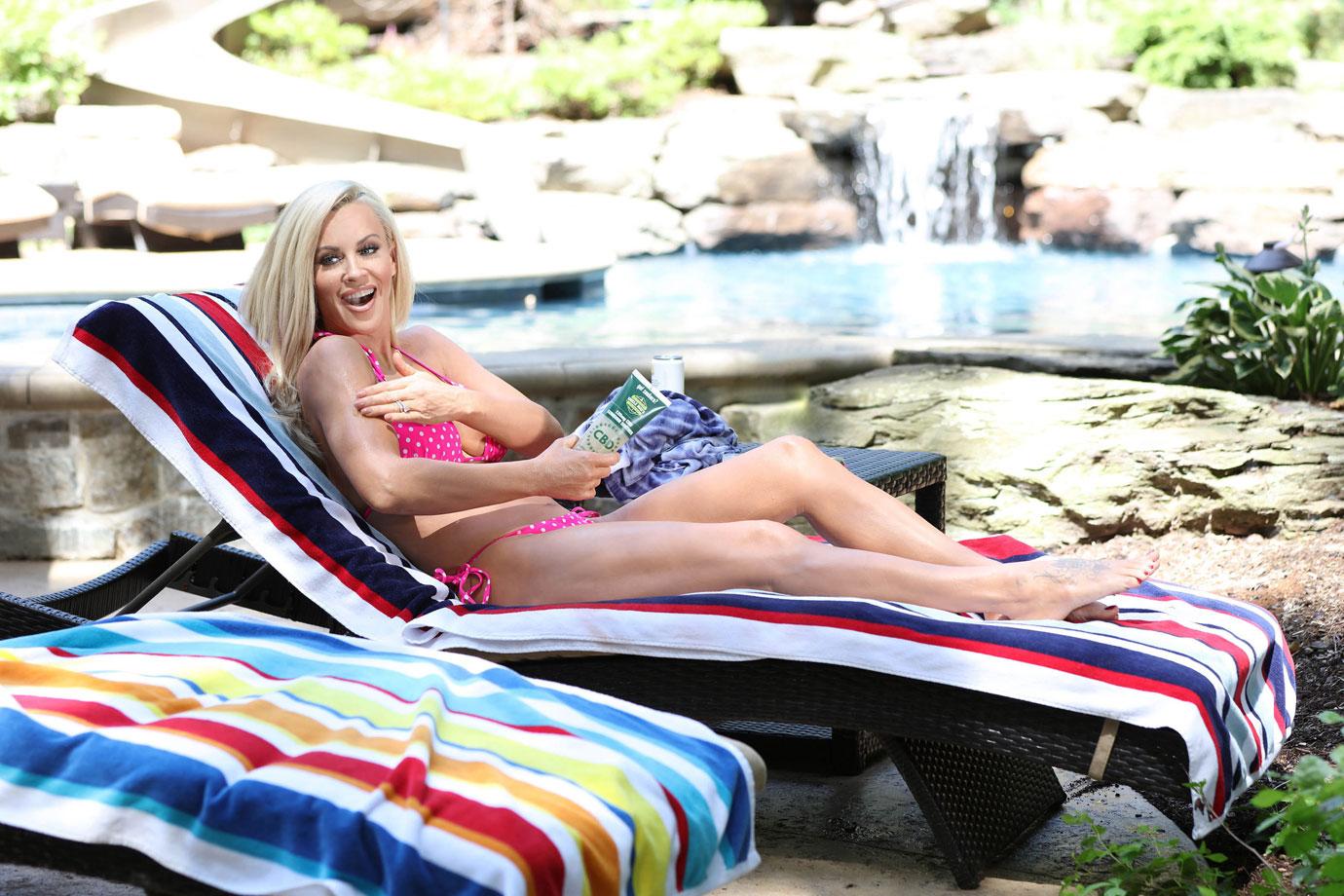 She held the sunburn soother in her hand and had her feet on a yellow floaty.
Article continues below advertisement
Cheese!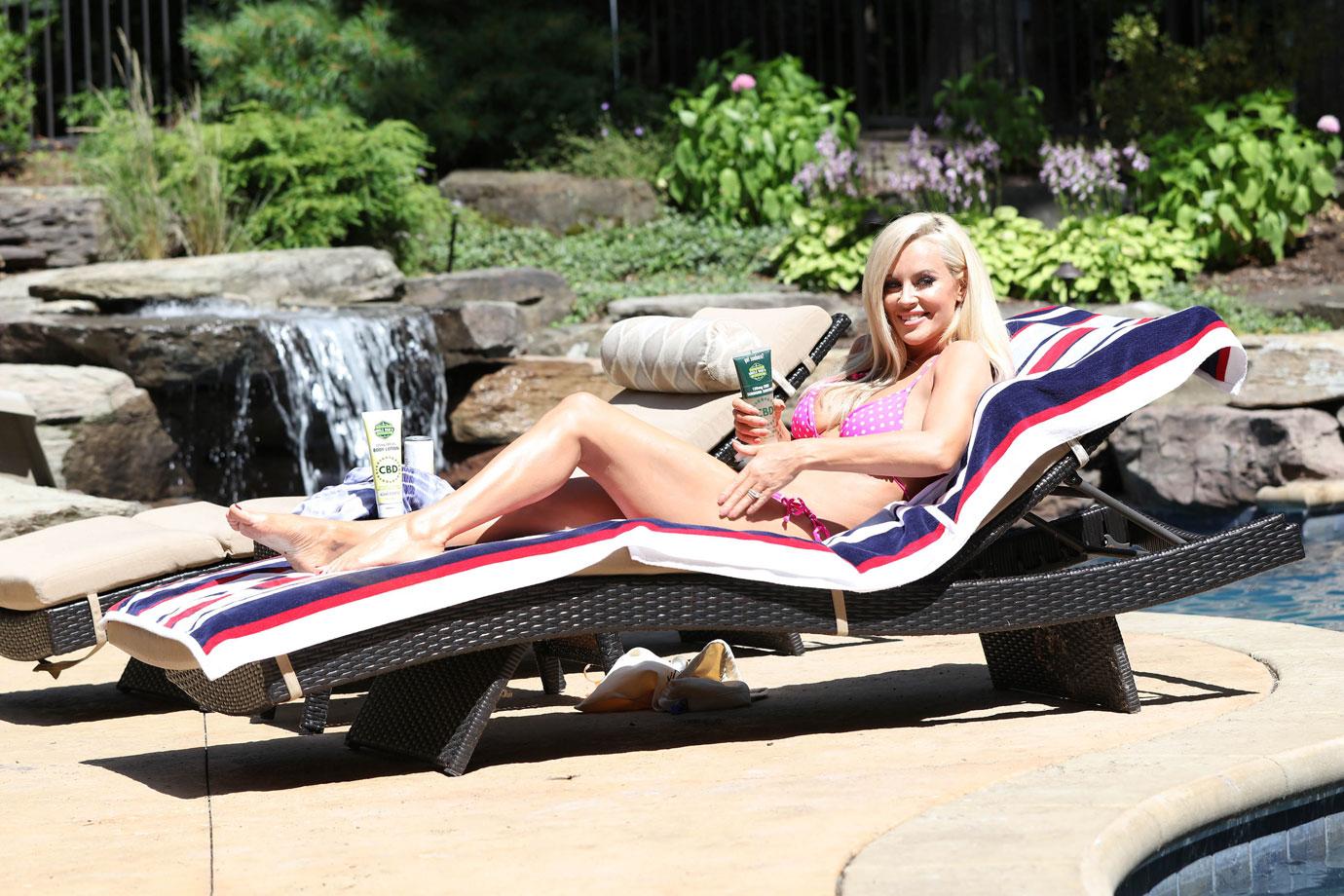 She wore a big smile as she sat at the edge of the pool.
Article continues below advertisement
So Happy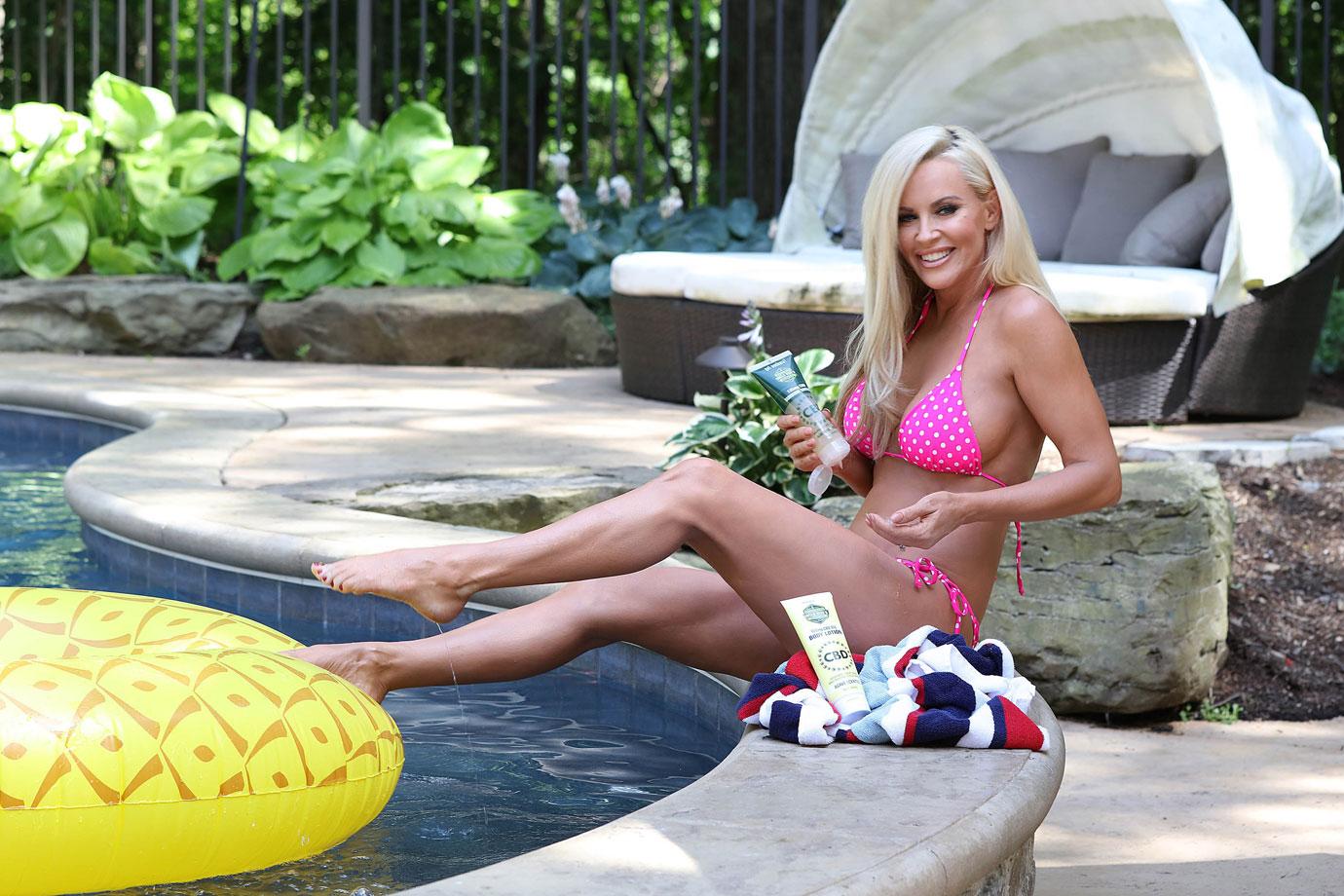 Then couldn't hide her joy during the fun photo shoot.
Article continues below advertisement
Just Chilling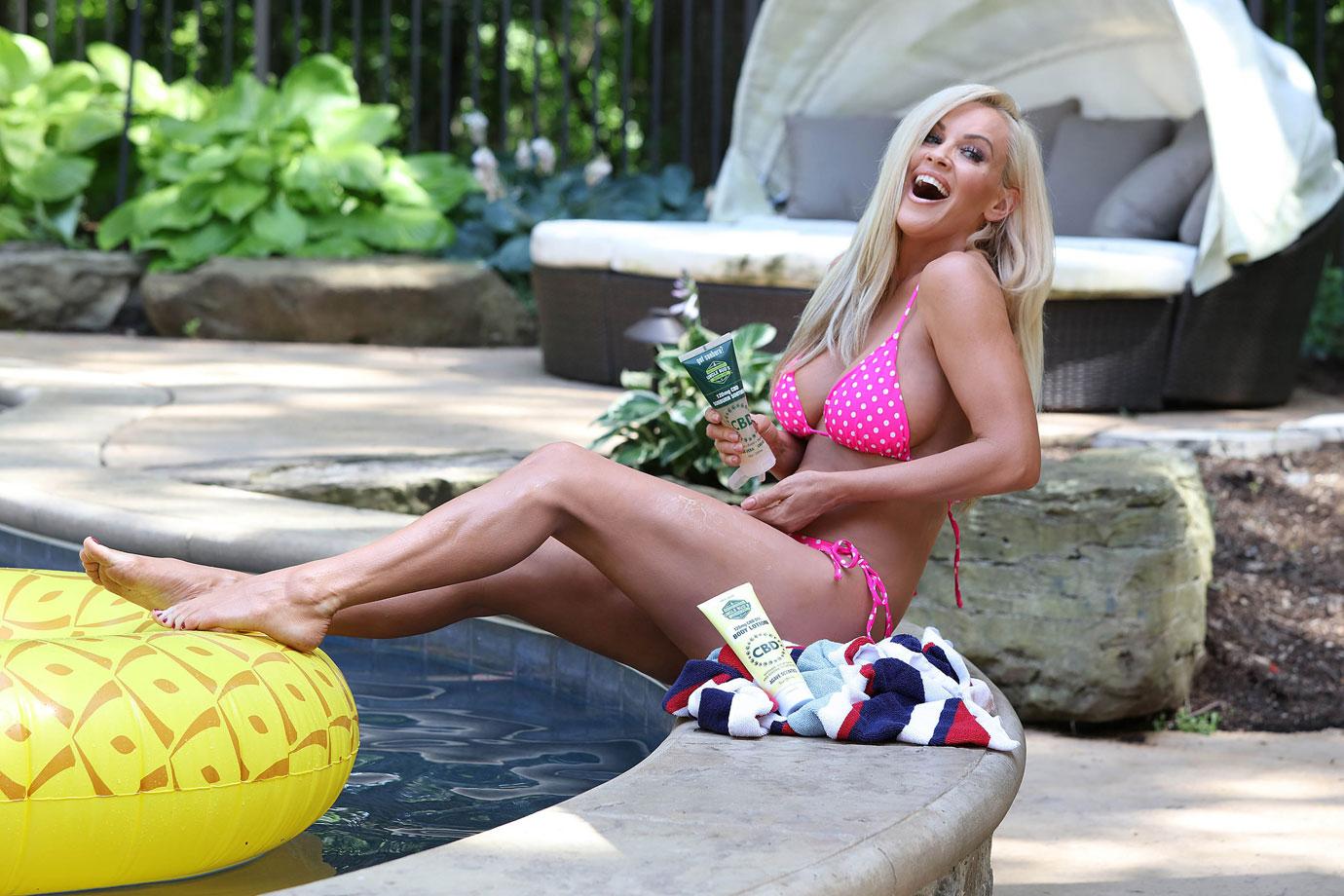 After taking a dip in the pool, McCarthy relaxed on a beach chair.
Article continues below advertisement
Relaxed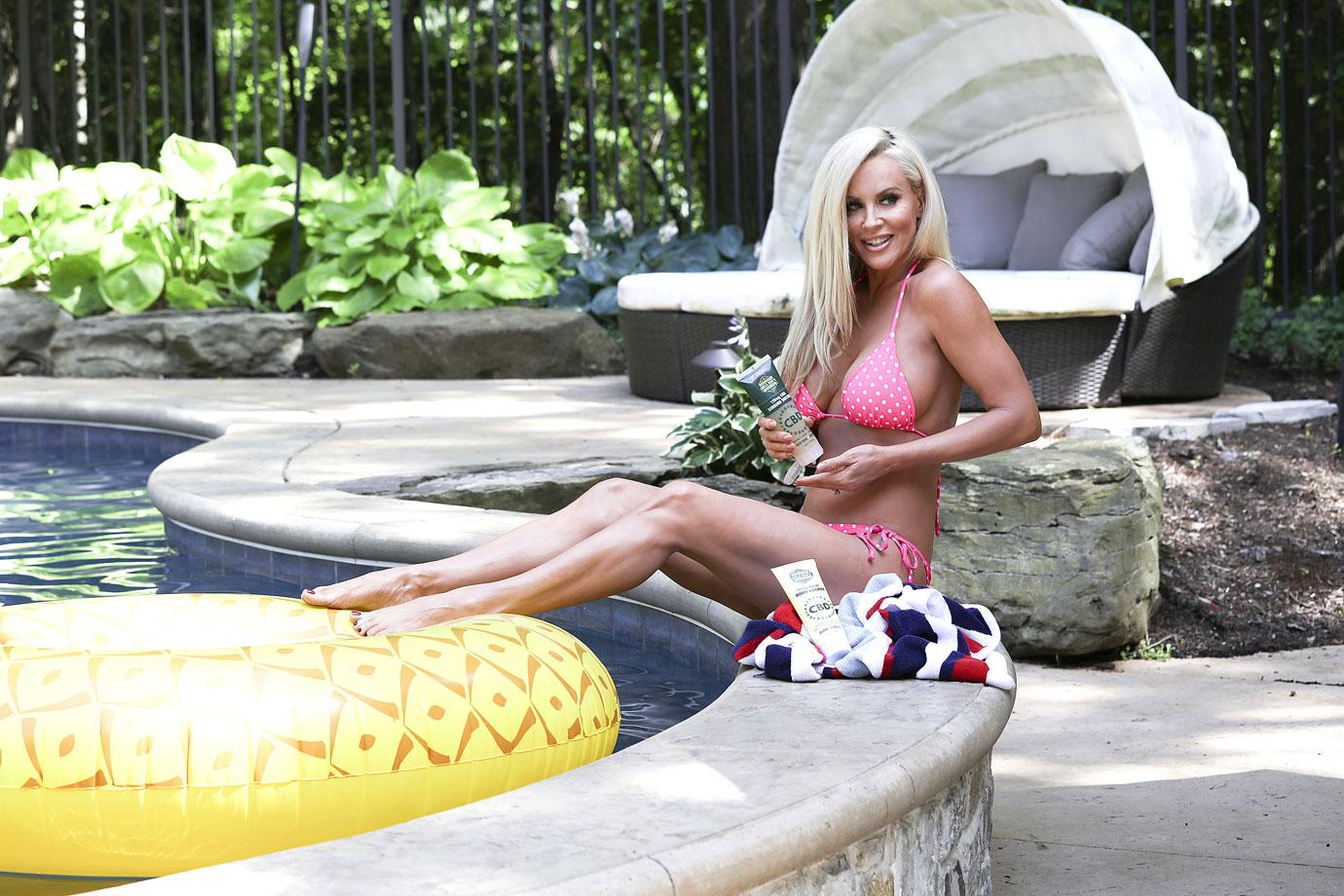 She sat on a red, white and blue towel, taking in the beautiful view.