A Look Inside The Bomb-Filled Apartment Of Batman Shooter James Holmes –– See His Shocking Death Lair In 8 Clicks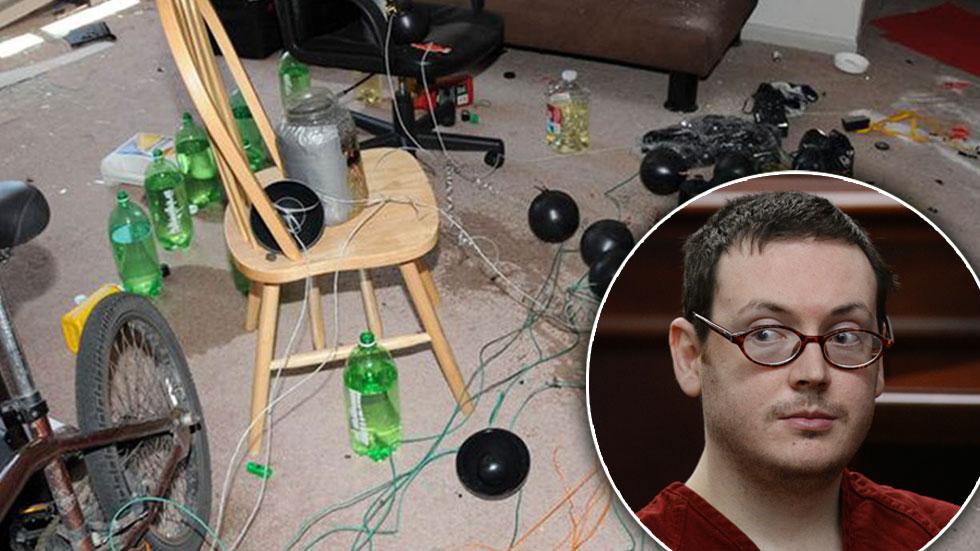 RadarOnline.com has a chilling look into the home of Batman shooter James Holmes, which was riddled with explosives in the mass murderer's quest to take even more lives.
Article continues below advertisement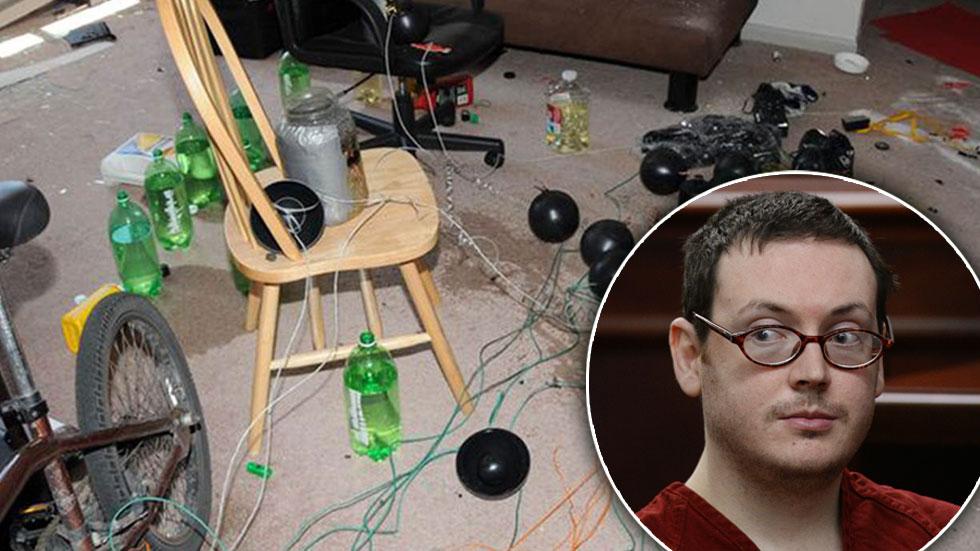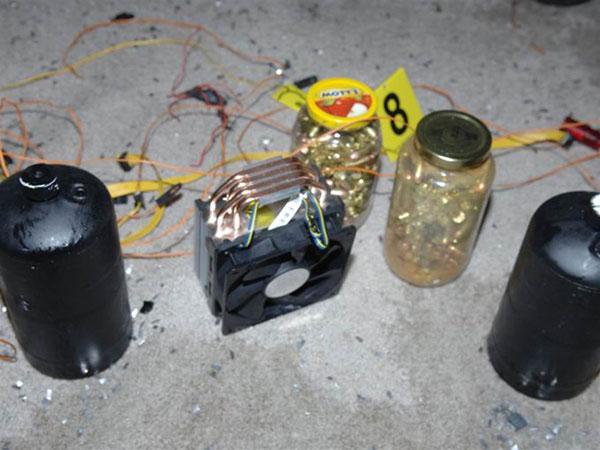 Article continues below advertisement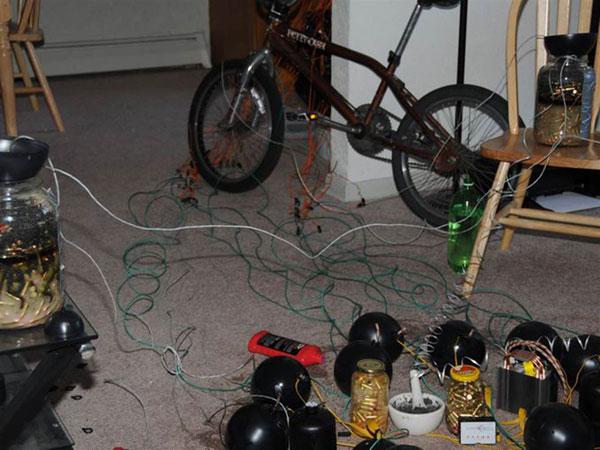 In these shots released by Aurora police, the floor of Holmes' apartment was a maze of bullets, wires, black spheres containing explosives and pickle jars filled with napalm.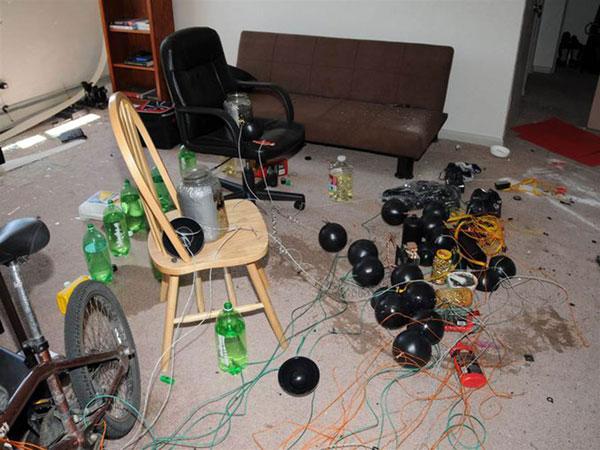 The two-liter bottles contained gasoline meant to add to the explosive elements. After the murderer admitted to cops that the place was booby-trapped to the gills with hazardous materials, authorities used robots to scour the apartment and snap pictures of what lurked inside.
Article continues below advertisement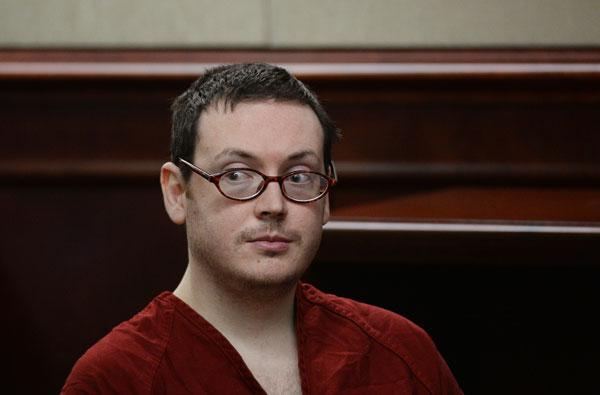 Officials cleared out the apartment complex and nearby buildings while incorporating the use of robots and a bomb squad to diffuse the potential for further blood on Holmes' hands.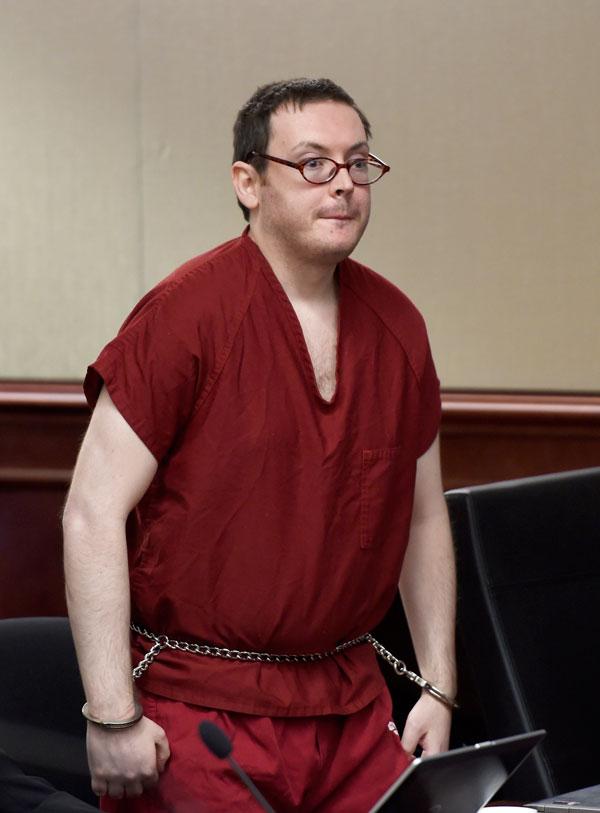 The bloodthirsty Holmes, seen her in court prior to his sentencing, blasted music at the apartment upon leaving for the theater massacre, with the idea a police officer would trigger the dangerous collection of explosives while responding to a complaint. He also set up a detonation device in a toy car he purposely left outside, hoping a passerby would inadvertently play with it and instigate the carnage. Despite his vast efforts aimed at bloodshed, Holmes failed in killing or injuring further people.
Article continues below advertisement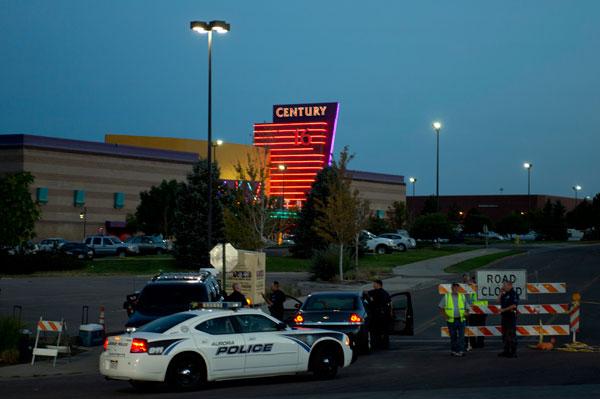 Holmes' rampage at the Century 16 at Town Center at Aurora stands out as one of the most gruesome mass murders in American history, and is an oft-cited flash point in the ongoing debate about gun control.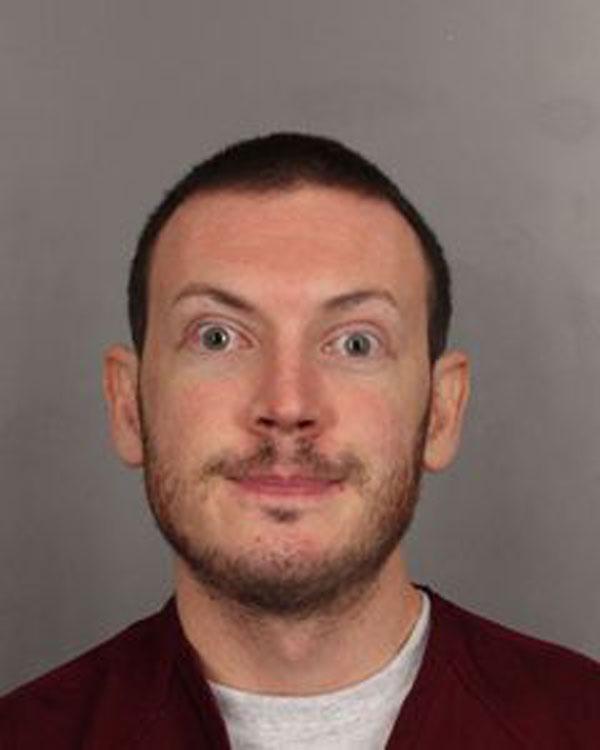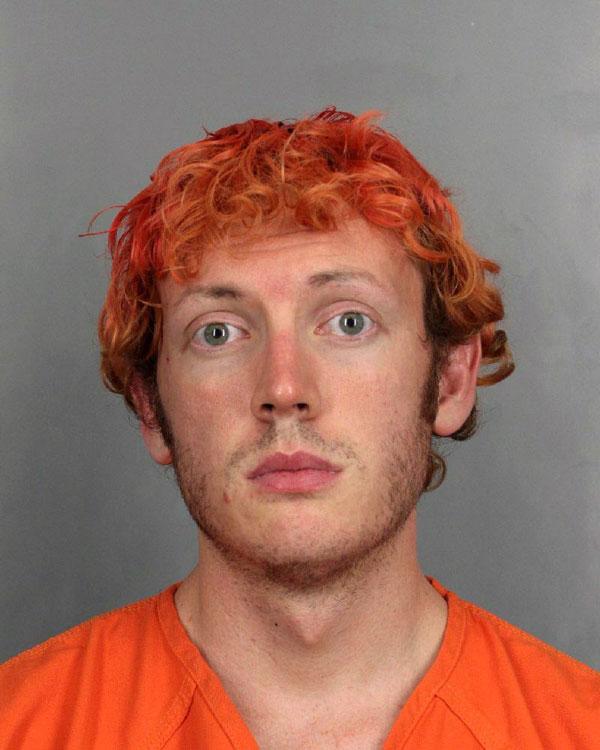 Holmes, seen here in the wake of the massacre, has received love notes, prayers and poems from young women in the three years he's been locked up, according to the Arapahoe County sheriff's office. Sandy Phillips, the mother of one of his murder victims, said the influx of support to Holmes from strangers signals that "we live in a very sick society."