Decision's In! Watch Verdict Read In Colorado Theater Shooter James Holmes' Trial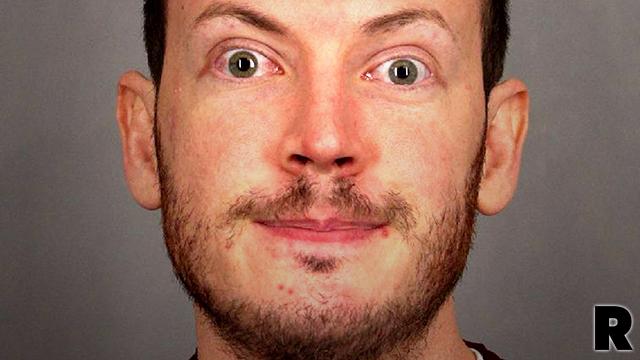 The jury has decided the fate of James Holmes, who, on July 20, 2012, went on a shooting rampage in an Aurora movie theater screening The Dark Knight Rises that left 12 people dead and 70 more injured.
As RadarOnline.com reported, now-27-year-old Holmes was charged with 25 counts of first-degree murder, 116 counts of attempted murder and one count of possession of explosives, resulting from when he attempted to booby trap his apartment. Holmes pled not guilty by reason of insanity.
Article continues below advertisement
The jury, consisting of nine women and three men, transitioned to the decision phase yesterday, after lawyers presented their closing arguments in the case, which ran for over 11 weeks.
WATCH THE VERDICT LIVE
For more courtroom news, check out WildAboutTrial.com