Sexts With A Hooker & Underage Girls! Sins Of The Hot Car Dad Exposed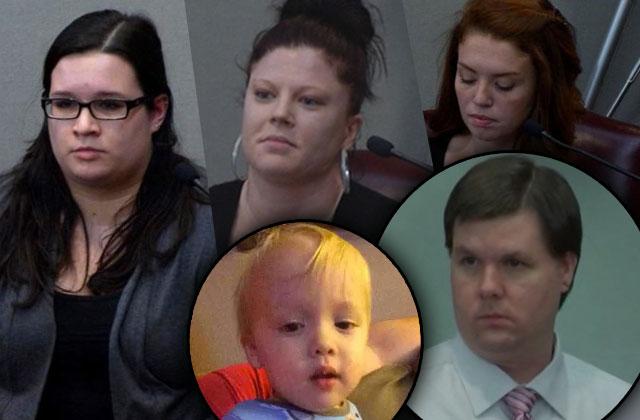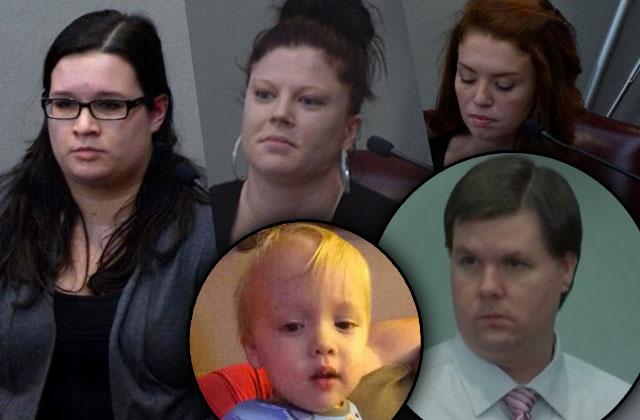 Cooper Harris was left in a hot car to die while his father, Justin Ross Harris, was sexting with multiple women. Click through RadarOnline.com's gallery to see who they were, as a judge has sentenced him to life in prison.
Article continues below advertisement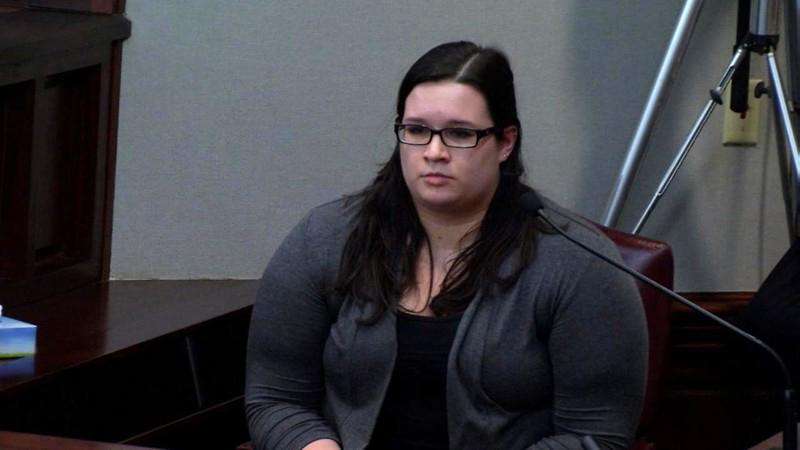 Molly Sims told the jury that she was just 18 when she and Ross Harris began sending each other naked pictures. "We'd talk about everyday things and it would get sexual sometimes," she told the jury. She told the jury that they never met in person because she was "sketched out by the whole idea," but they constantly communicated. "He told me he loved me every day," Sims said. In a text message to her, Ross Harris wrote: ""If (Cooper) wasn't in the picture, I probably would have left L by now," referring to his wife, Leanne.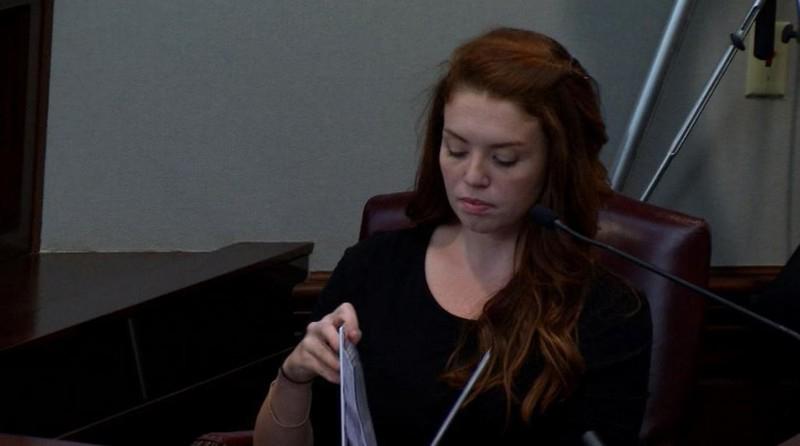 Jaynie Meadows testified that Ross Harris lied to her when they first began sexting, since he did not tell her he was married or had a son. He eventually confessed after they played the game "Two Truths and a Lie." She said that he complained about his marriage frequently and said that he wanted to leave his wife, but didn't because of their son.
Article continues below advertisement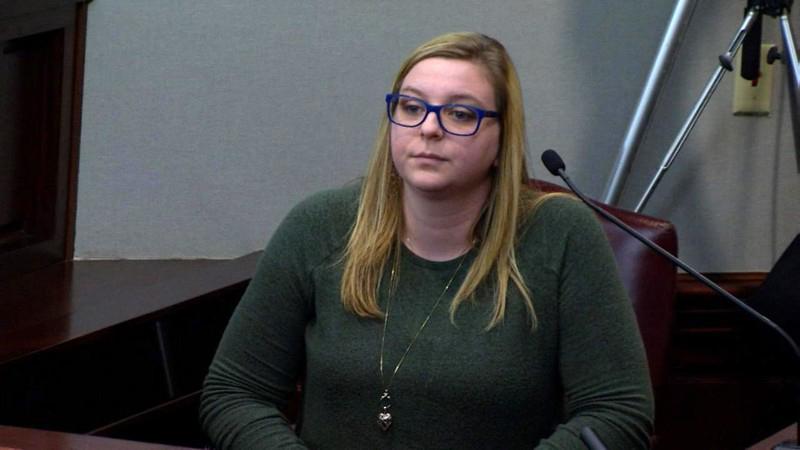 Elizabeth Smith, 24, says she began sexting with Ross Harris at 5:30 am on June 18, 2014, the day he left Cooper in the hot car. Smith told Ross Harris that she wanted to perform oral sex on him. The had met in person and had sex in February, 2014, when they met in a parking lot off Interstate 75 for a hookup in his car.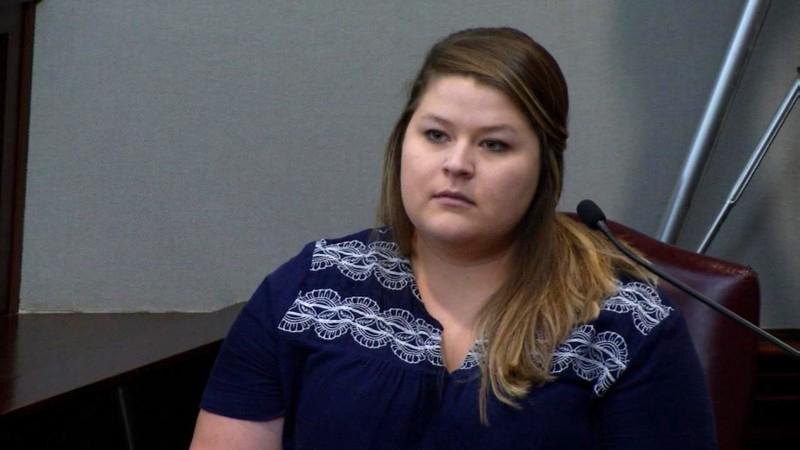 Alexandra Swindell, 23, told the jury that she and Ross Harris were sexting the day that baby Cooper died. She said she sent him a text message that day and that he sent her numerous pictures of his penis. She described meeting him in person: "He picked me up from my dorm room and we drove to some back road and parking and talking and kissing and eventually I performed oral sex on him and then he drove me home."
Article continues below advertisement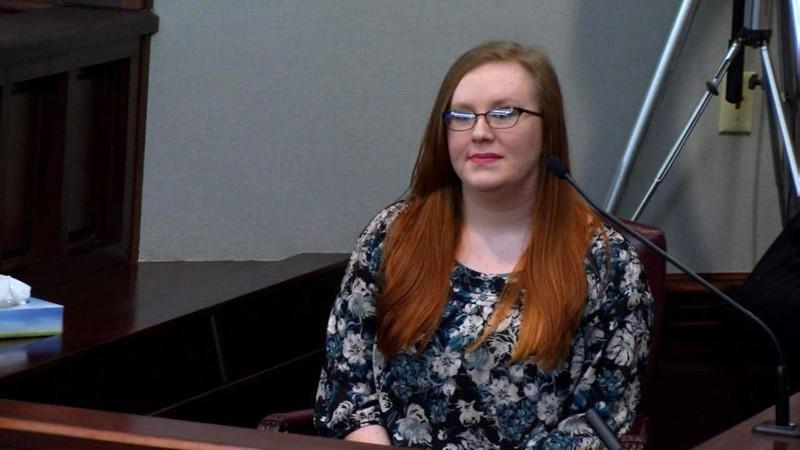 Caitlin Hickey Floyd testified that she was sexting with Ross Harris the day that Cooper was left in the hot car to die. She told the jury that Ross Harris told her he was a "sexual freak," and revealed that they sent each other naked pictures of their genitals. Floyd and Ross Harris also sexted on June 18, 2014, begging at 5:49 am, and their last message was at 2:10 pm. She said he asked her to send naked pictures of her breasts and she did. She never met Ross Harris in person and told the jury she didn't know about his son dying until she saw it on the news.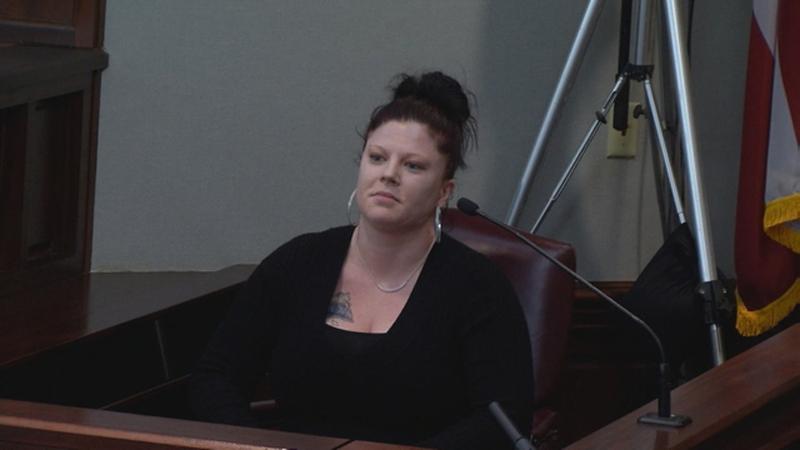 Prostitute Daniela Doerr revealed the bombshell news that she was paid $125 by Ross Harris for sex three times in the weeks leading up to his son's death. She told the jury he was "very relaxed" when they met and had sex and described him as "dumpy." She slammed his looks, saying, "He just took no care in his appearance."
Article continues below advertisement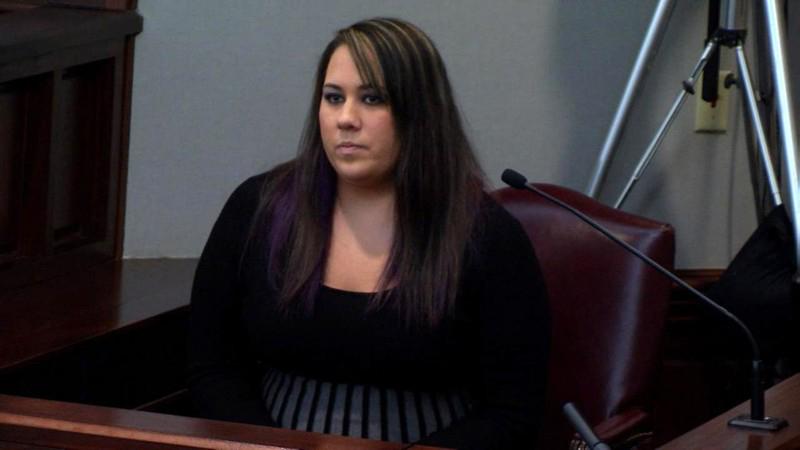 Jacqueline Robledo told the jury she was only 19 when she met Ross Harris online and that their conversations "immediately went sexual." She said they had sex at her apartment one time and then he told her he had been "caught." Ross Harris also told her that he was "hooking up with a guy," on vacation, she claimed.
NOCAPTION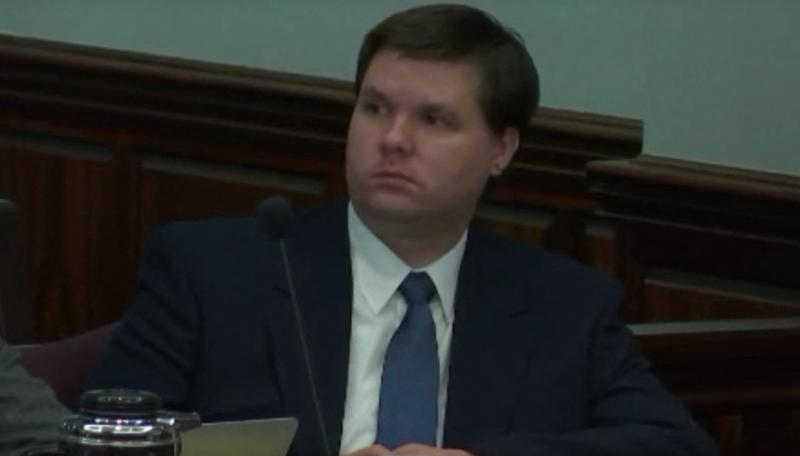 Ross Harris was also sexting with two underage teenagers, prosecutors said. One was just 15 when she started chatting with him on May 29, 2014, just a few weeks before Cooper's death. She and Ross Harris sent each other naked pictures of their genitals, and the photos were described as "very graphic," by HLN.
Article continues below advertisement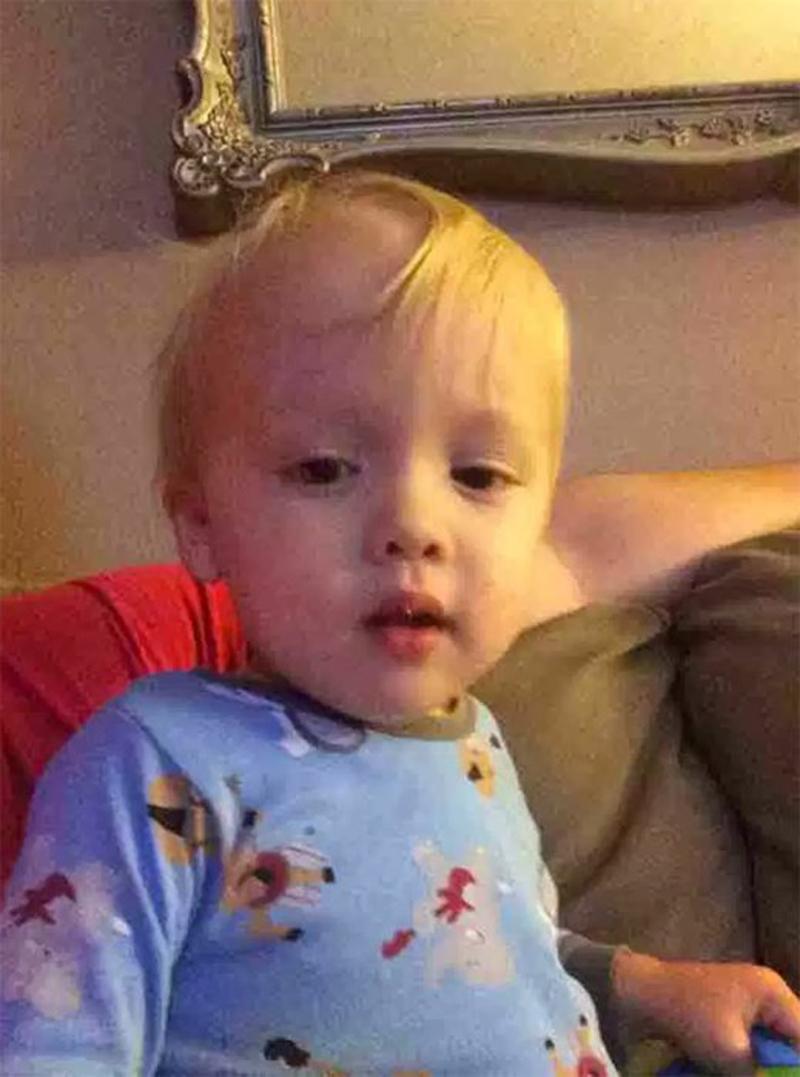 The second teenager was 16 and said told the jury that she sent Ross Harris naked pictures of her breasts and he sent her four pictures of his genitals during the year they sexted. Both underage girls took the stand, but because they were minors when he was communicating with them, their testimony was not recorded. Prosecutors claimed that Ross Harris was leading a "double life" by sexting at least nine women, including some on the very day his son was left in the hot car to die.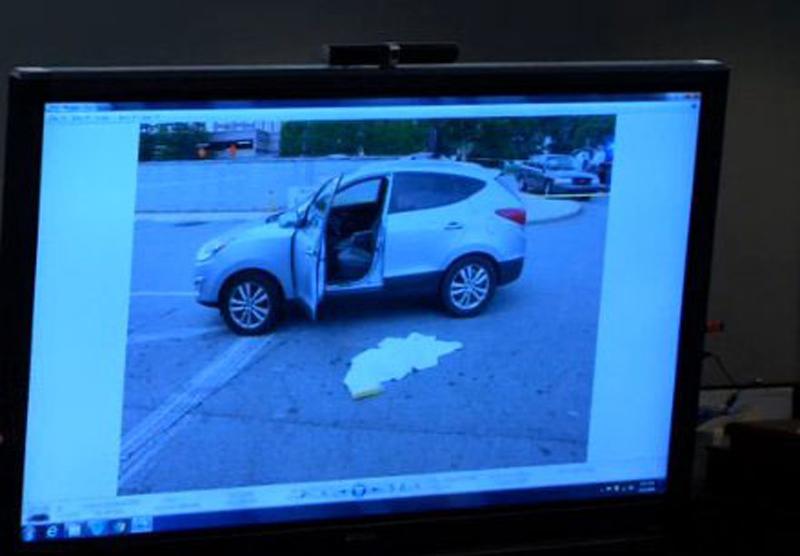 Baby Cooper's lifeless body was placed on the hot ground after his father claimed to have discovered him in the car on the way home from work. The first responders on the scene, including good Samaritans who happened to walk by, said the baby's father showed no emotion about the child and didn't call 9-1-1 himself, all behaviors they found suspicious. Ross Harris has been sentenced to life in prison.
We pay for juicy info! Do you have a story for RadarOnline.com? Email us at tips@radaronline.com, or call us at (866) ON-RADAR (667-2327) any time, day or night.