Hot Car Dad's Double Life EXPOSED: Sexting & Naked Photos Shown In Court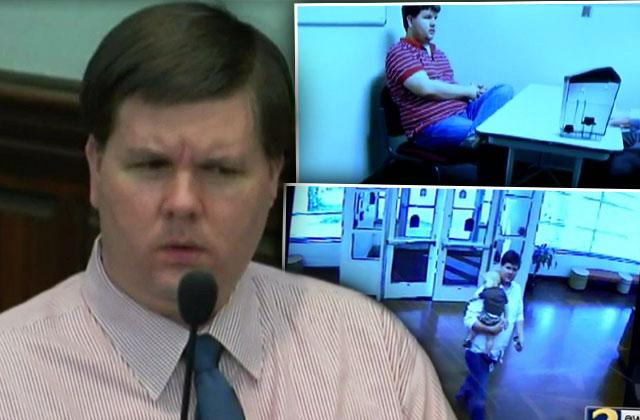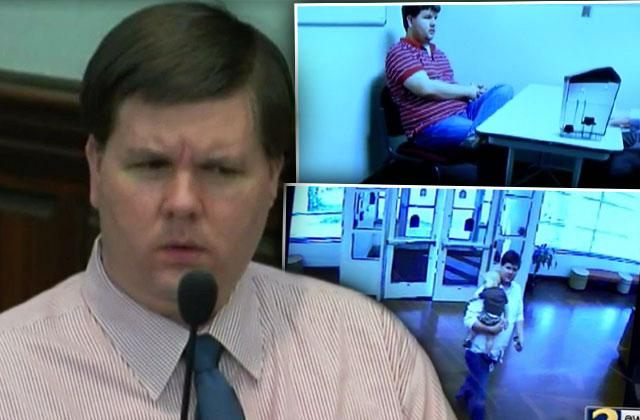 Justin Ross Harris was leading a twisted "double life" of sordid sexting and kinky hookups in the weeks before his baby son Cooper died locked in a hot car, prosecutors claimed in court this week. But his defense team showed a photograph and a video of a sleeping baby Cooper to bolster their claim that the toddler wasn't even awake when his father forgot him in the hot car. Click through RadarOnline.com's gallery for the latest updates from the Hot Car Death trial.
Article continues below advertisement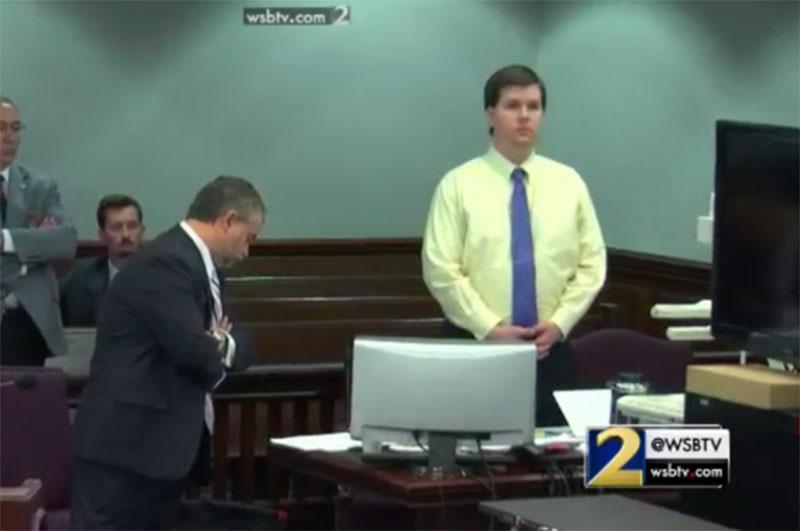 Lead Detective Phil Stoddard returned to the stand to tell jurors that Ross Harris was leading a "double life" before Cooper died. In the cross examination, the defense attorney showed Stoddard a picture of baby Cooper asleep. Stoddard slammed the tactic, telling the attorney: "But on that same gallery there is a picture of dad Justin's exposed, erect penis … on the same page of his phone. It says 'double life.'"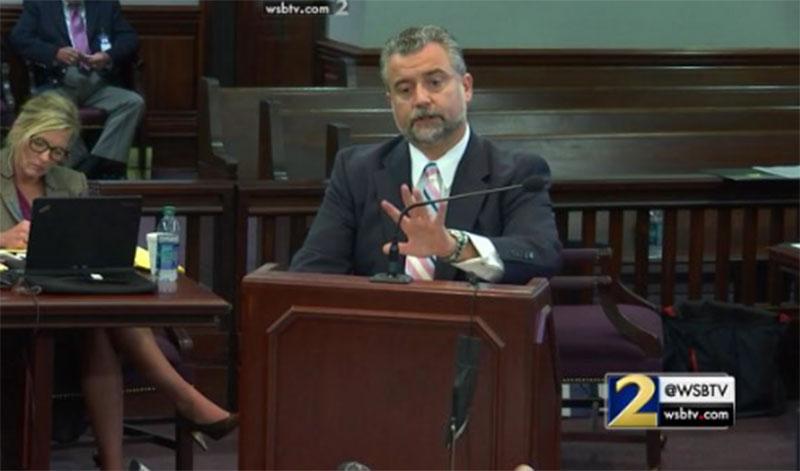 Seven women testified that they were either sexting with or having sex with Ross Harris in the months and weeks leading up to Cooper's death on June 18, 2014, and several were exchanging lewd messages with him the day the baby died. The defense attorney said to Detective Harris: "There's no doubt Ross was running around on his wife," to which Stoddard replied "very true," according to The Atlanta Journal and Constitution.
Article continues below advertisement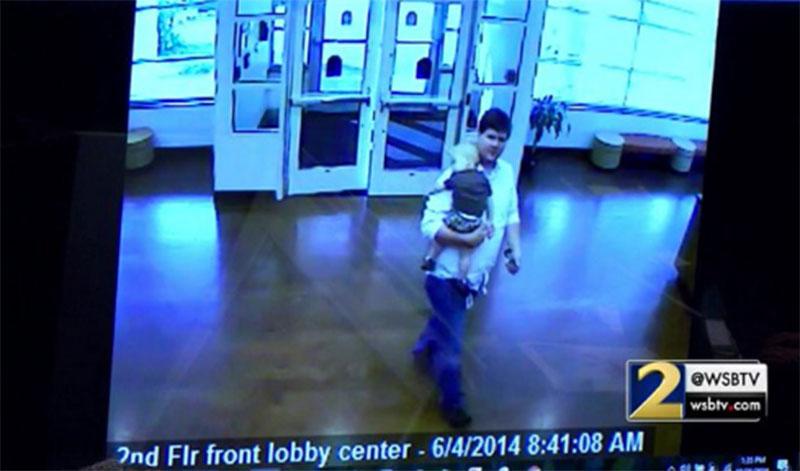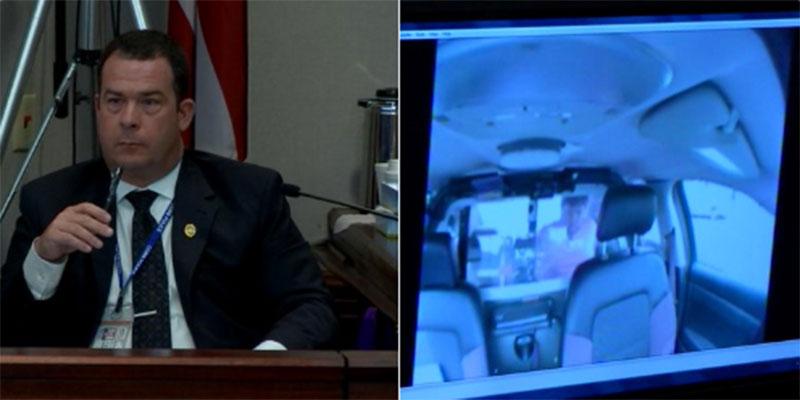 The prosecution previously showed a video of Cooper Harris awake and walking into the Little Apron Day Care Center the day before he died, June 17, 2014. In a rebuttal, the defense showed a video where Ross Harris was carrying a sleeping baby Cooper into the day care center, arguing that there were occasions when he was asleep, explaining why his dad may have left him in the car accidentally as he claims, according to WSB TV in Georgia.
Article continues below advertisement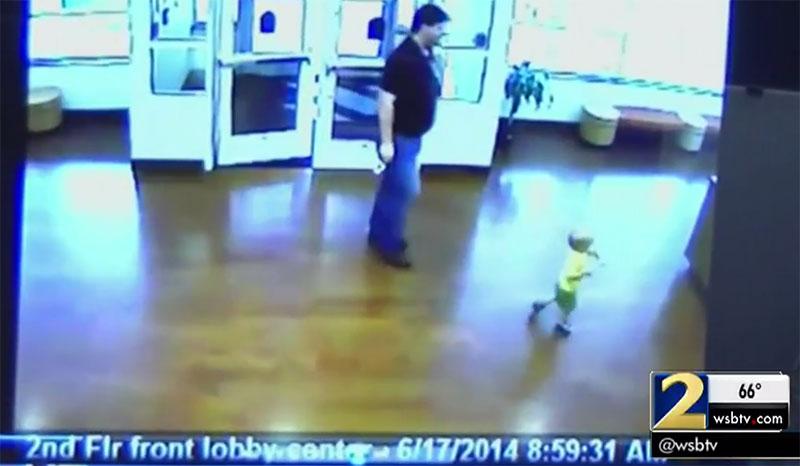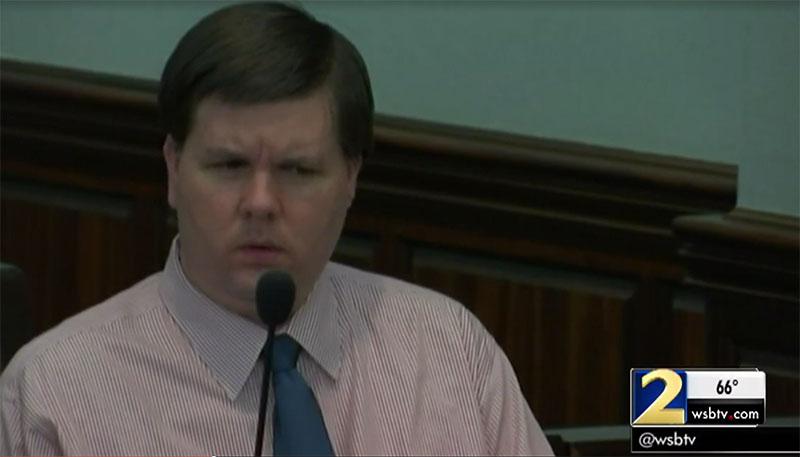 Detective Stoddard spoke about Ross Harris's actions after seeing his lifeless son in the car. Stoddard said that he didn't believe Harris's outburst was a sincere reaction, noting that he did not cry.
Article continues below advertisement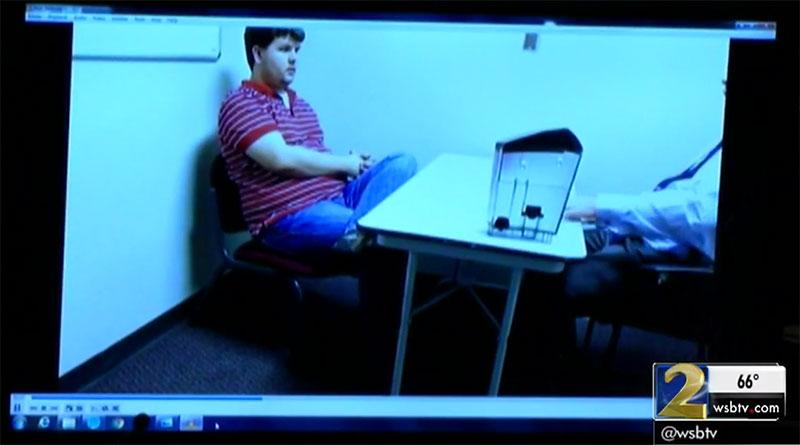 The judge ruled that the jury will be viewing the SUV where Cooper died. Ross Harris waived his rights to be present during the viewing.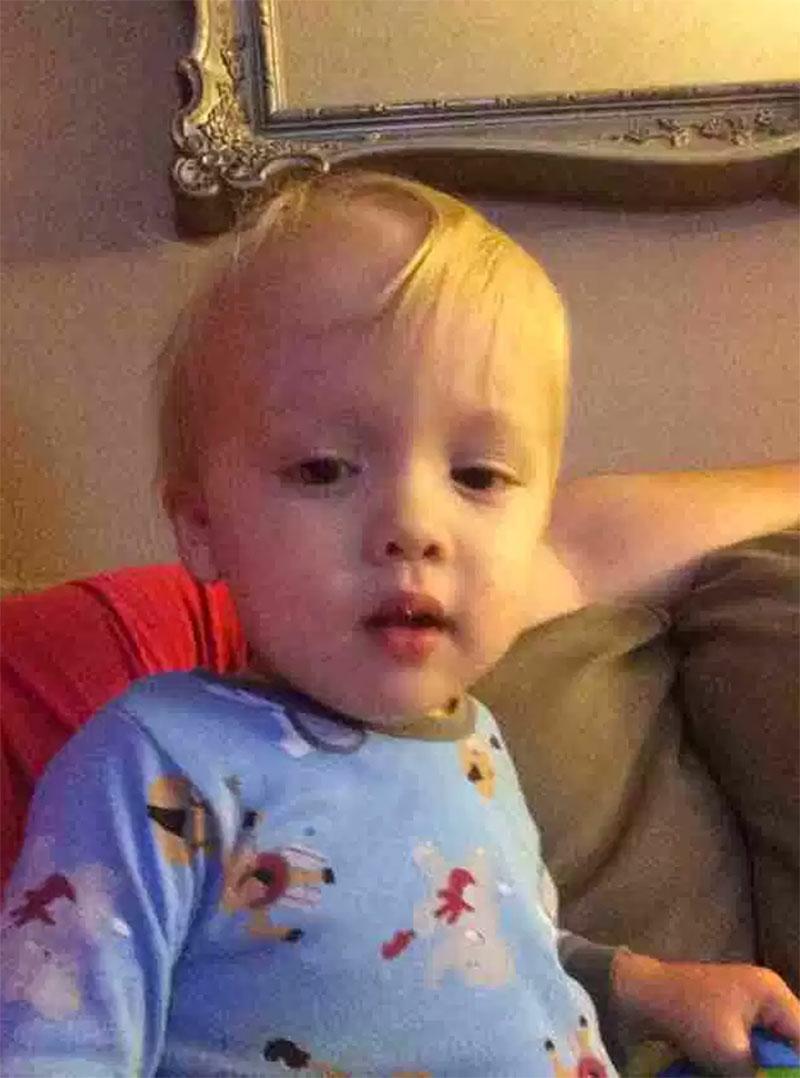 Detective Stoddard read more of Ross Harris's text messages, including one that said, "My bad side wants to be single sometimes," and "I do live another life."
Article continues below advertisement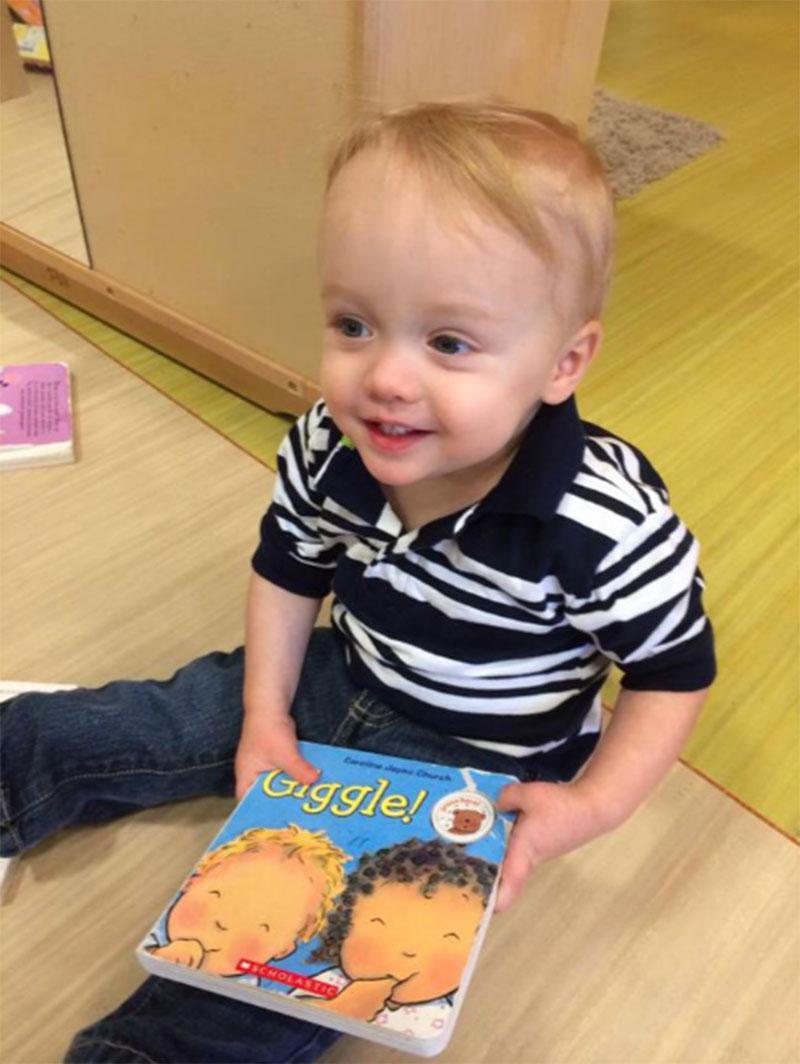 Stoddard also told the jury that in his two years of investigating the crime, he did not receive any reports of anyone saying that Ross Harris abused or neglected baby Cooper.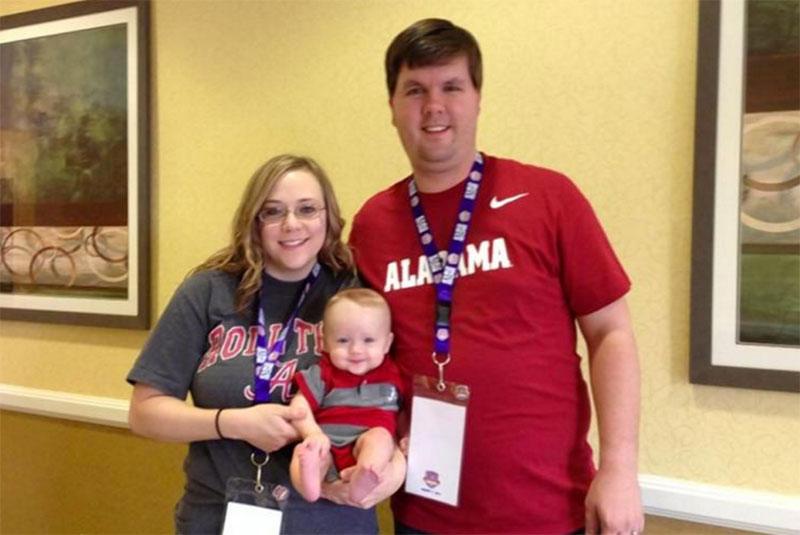 If found guilty, Ross Harris faces life in prison. Stay with Radar for updates to the story.
We pay for juicy info! Do you have a story for RadarOnline.com? Email us at tips@radaronline.com, or call us at (866) ON-RADAR (667-2327) any time, day or night.