Hot Car Death Horror: Doomed Baby Cooper Caught On Tape!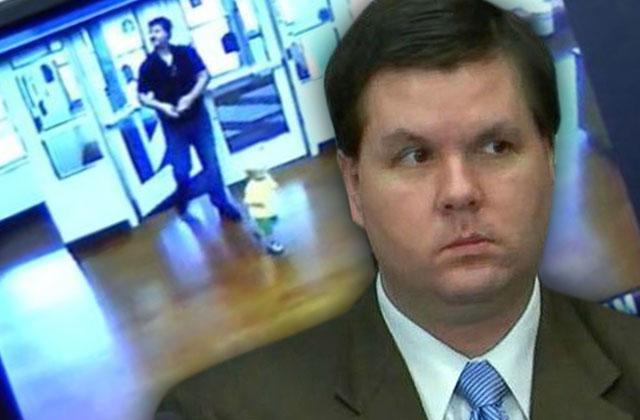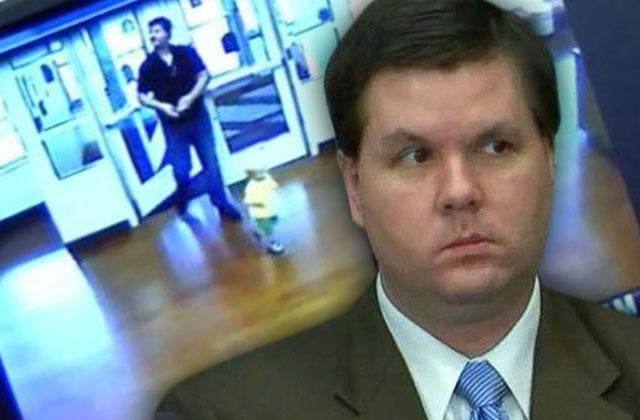 Prosecutors hammered away at Justin Ross Harris's defense by showing a shocking video from the day before his son Cooper died. Click through the gallery to see the latest bombshells from the ongoing Hot Car Death murder trial.
Article continues below advertisement
Prosecutors played a shocking video for the jury on October 24, 2016, which showed Ross Harris taking baby Cooper Harris into daycare the day before he was left in the hot car to die. The 22-month-old boy is seeing happily running in front of his dad in Little Apron, where he went every day before his father claimed he forgot him and left him in the SUV on June 18, 2014. The prosecutors claimed that he intentionally left the baby in the car to die.
Article continues below advertisement
Text messages between Ross Harris and Cooper's mother, Leanna, showed him writing to her at 3:16pm on June 18, 2014. "When you getting my buddy" he asked her and her response less than an hour later at 4:08 pm questioned him with: "Call me? Are you not going home first?"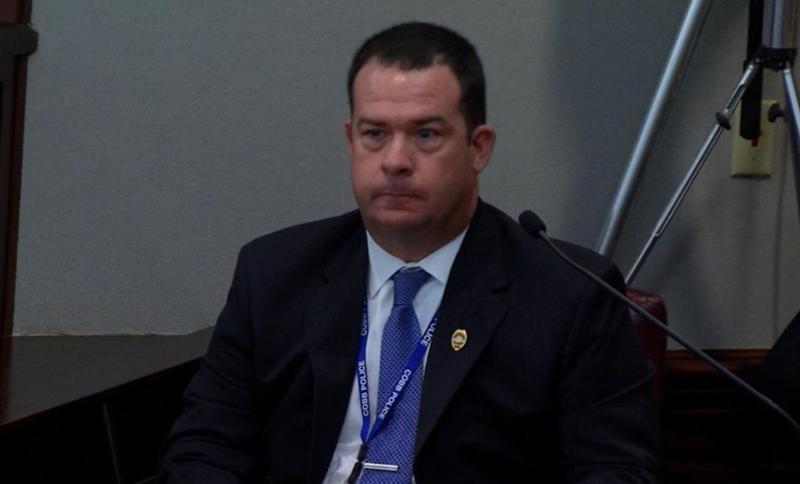 Lead Detective Phil Stoddard took the stand and dropped the bombshell that Ross Harris sent a text message via the Whisper app at 9:15 am while he was sitting with his son at the Chick-Fil-A. "I love my son and all but we both need escapes," he wrote just minutes before he left the baby in the car where he died, according to WSB TV in Georgia.
Article continues below advertisement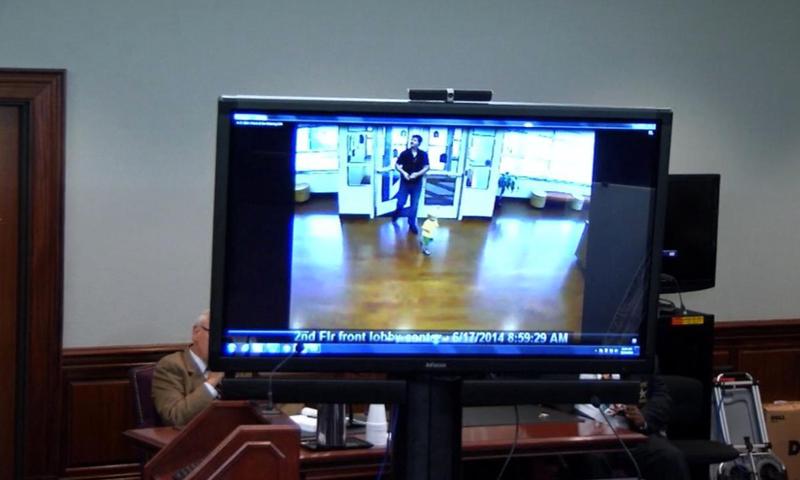 MORE ON:
Justin Ross Harris
Stoddard told the jury that a video from a security camera showed Ross Harris pulling into his parking lot at 9:24am, just four minutes after leaving the Chick-Fil-A, when he normally would have dropped him off at the day care center. Det. Stoddard also told the jury that Cooper Harris was about three inches too long for his car seat. Prosecutors were presenting evidence trying to prove that Ross Harris knew his son was in the car and that he left him in there on purpose.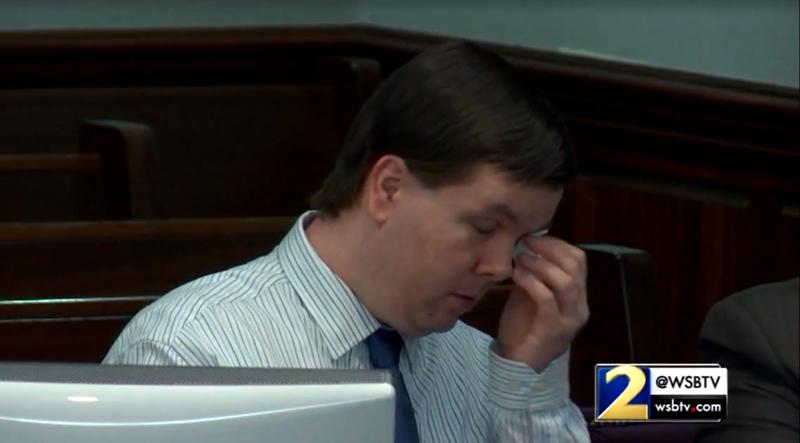 The prosecution played a video of Ross Harris's interrogation at the police station after his son died. He argued with Detective Stoddard during the questioning. When the detective said to him: "Your actions caused his death," Cooper's father responded, "How is that against the law?"
Article continues below advertisement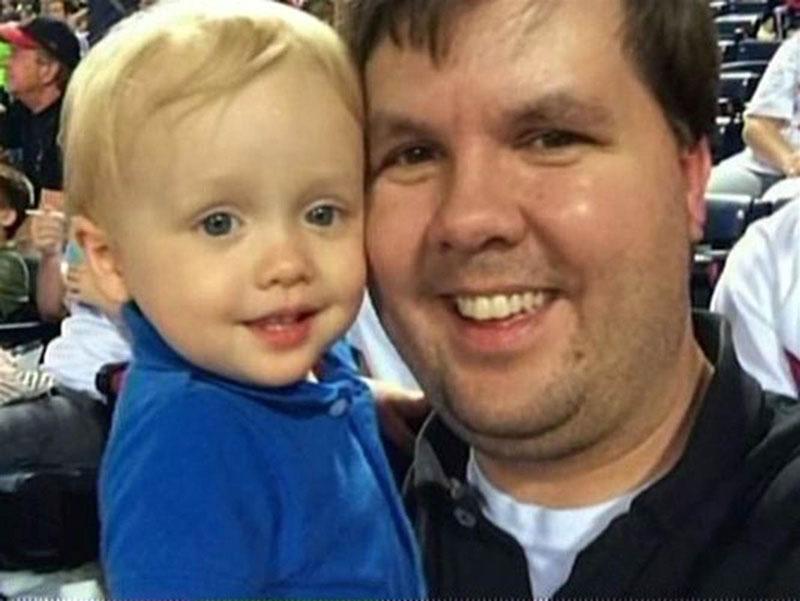 Detective Stoddard told the jury that Ross Harris told him that his son said "school" just before leaving Chick-Fil-A but he then claimed the baby fell asleep and he forgot him in the car instead of taking him to daycare.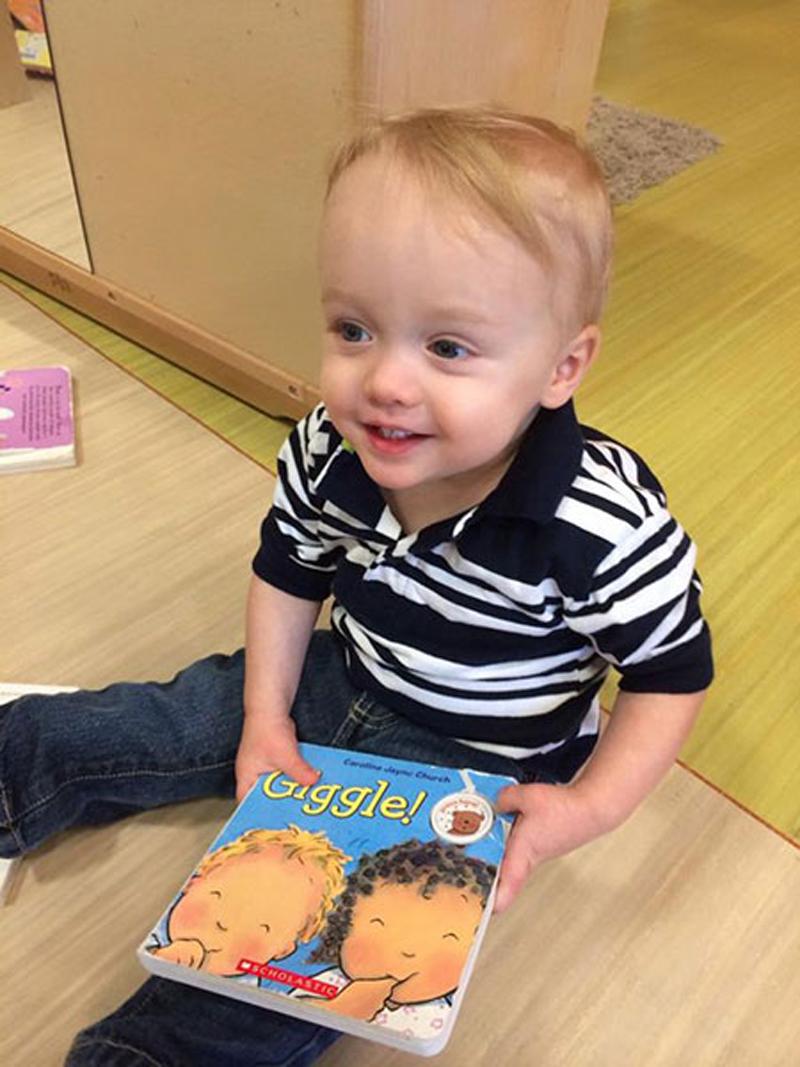 Ross Harris's shocking computer search history was revealed by Det. Stoddard, who told the jury that another detective found the phrase "What prison is really like," on a Google search on his MacBook. The detective searched through his computer and discovered that Ross Harris clicked on an AskMen article about what it takes to survive in prison.
NOCAPTION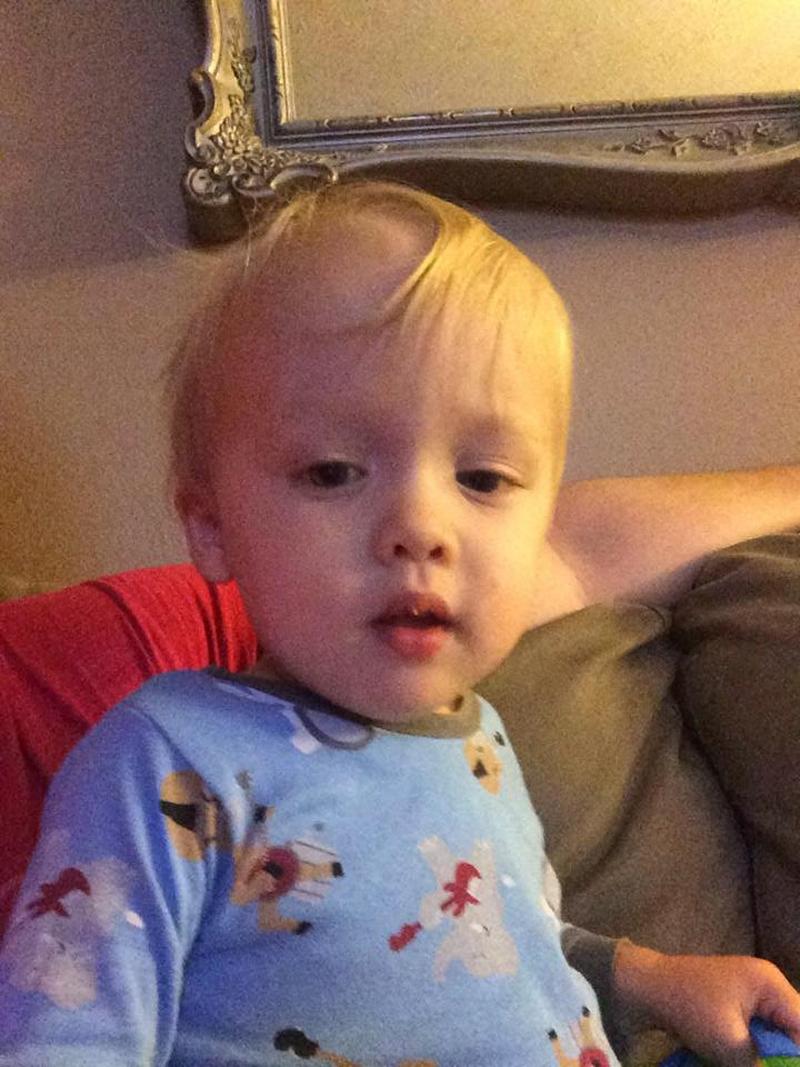 If found guilty of the crimes, Ross Harris is facing life in prison. Stay with RadarOnline.com for updates to the story.
We pay for juicy info! Do you have a story for RadarOnline.com? Email us at tips@radaronline.com, or call us at (866) ON-RADAR (667-2327) any time, day or night.