Holly Bobo Murder Trial: Jury Selection To Begin In September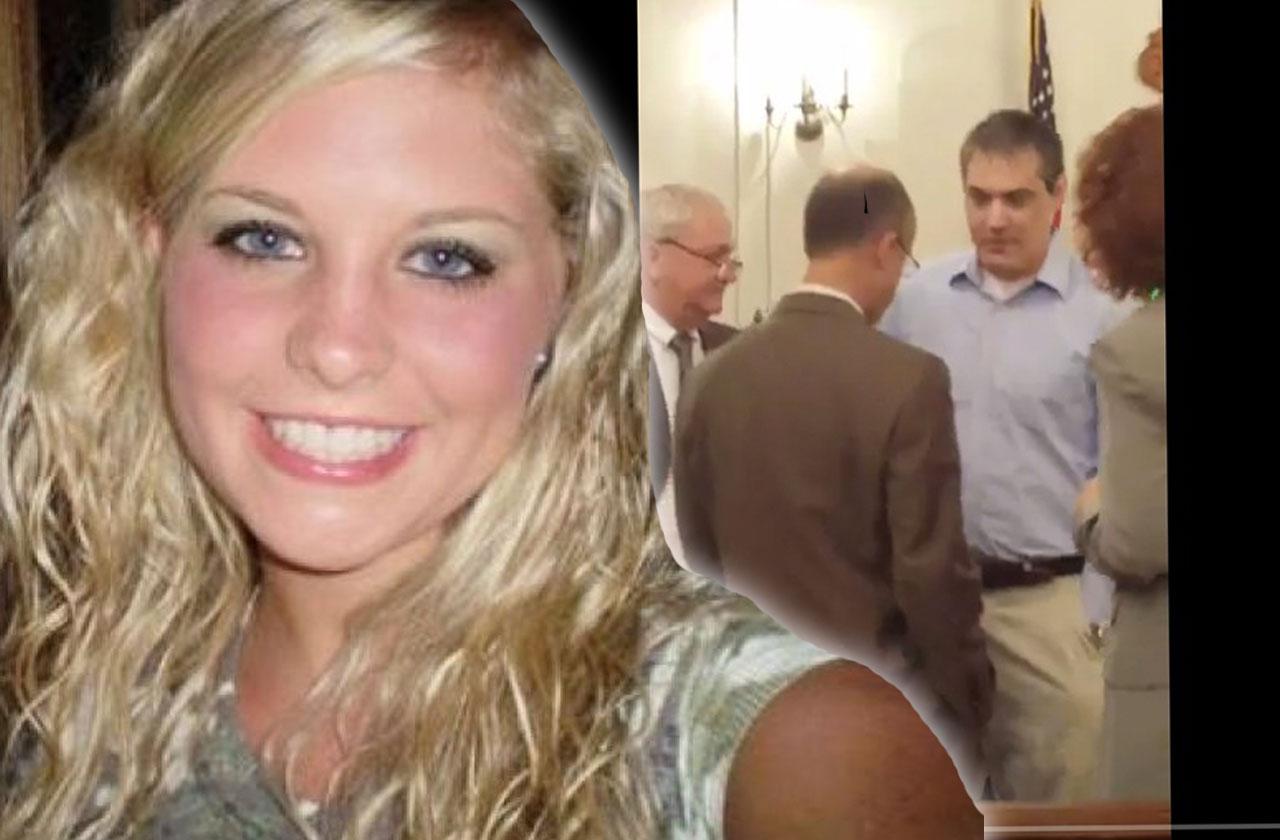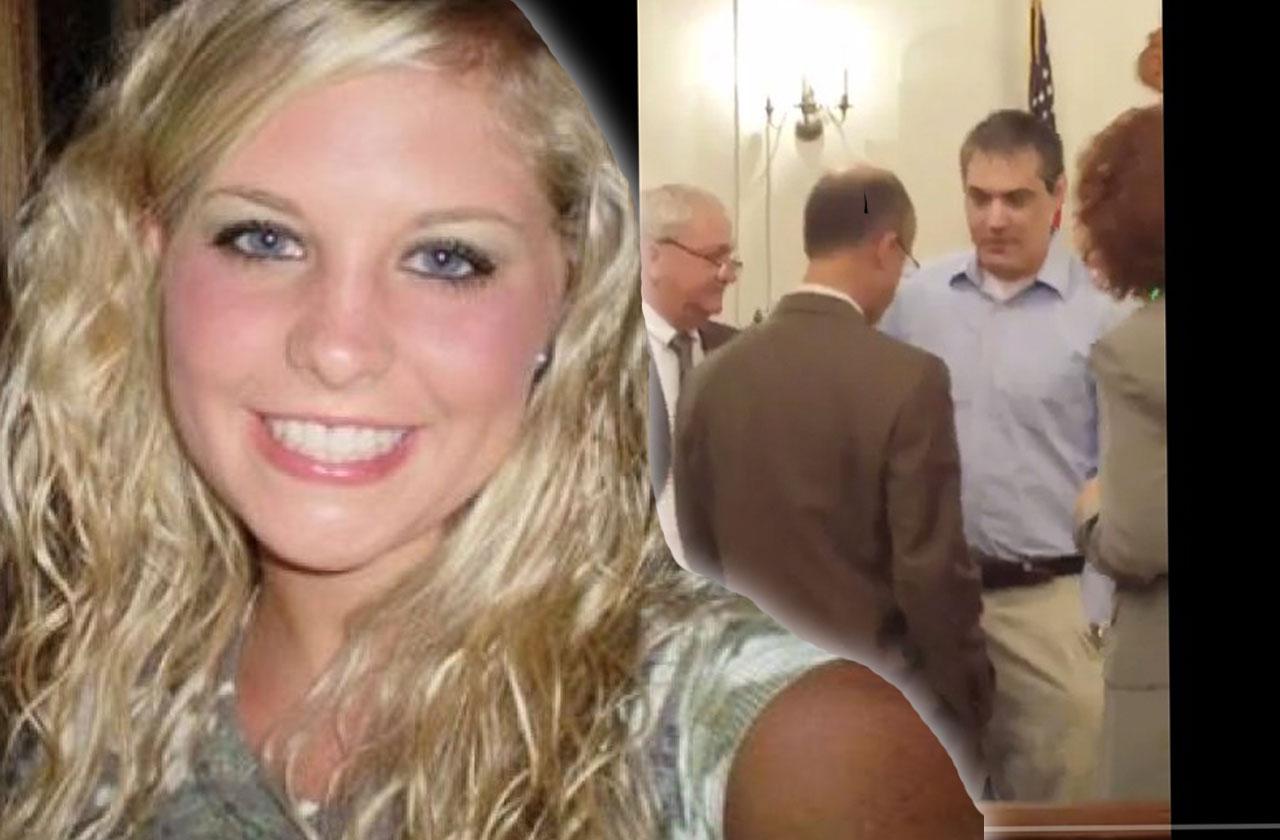 Holly Bobo's murder trial was scheduled to start in September so another group of 100 potential jurors were questioned in a Tennessee courtroom as her accused killer looked on. Zachary Adams was facing the death penalty if he was found guilty of the aggravated kidnapping, aggravated rape and premeditated murder of the young nursing student. Bobo was just 20 in 2011 when she was taken from her home and killed. Two hunters located parts of her body in 2014 and potential jurors have been told they will be shown photographs of her "skeletal remains." Adams' attorney sought a delay in July for the case after a gun that was deemed a "critical piece of evidence," was found. Click through RadarOnline.com's gallery to see video of Adams in court as prosecutors seek justice for Bobo.
Article continues below advertisement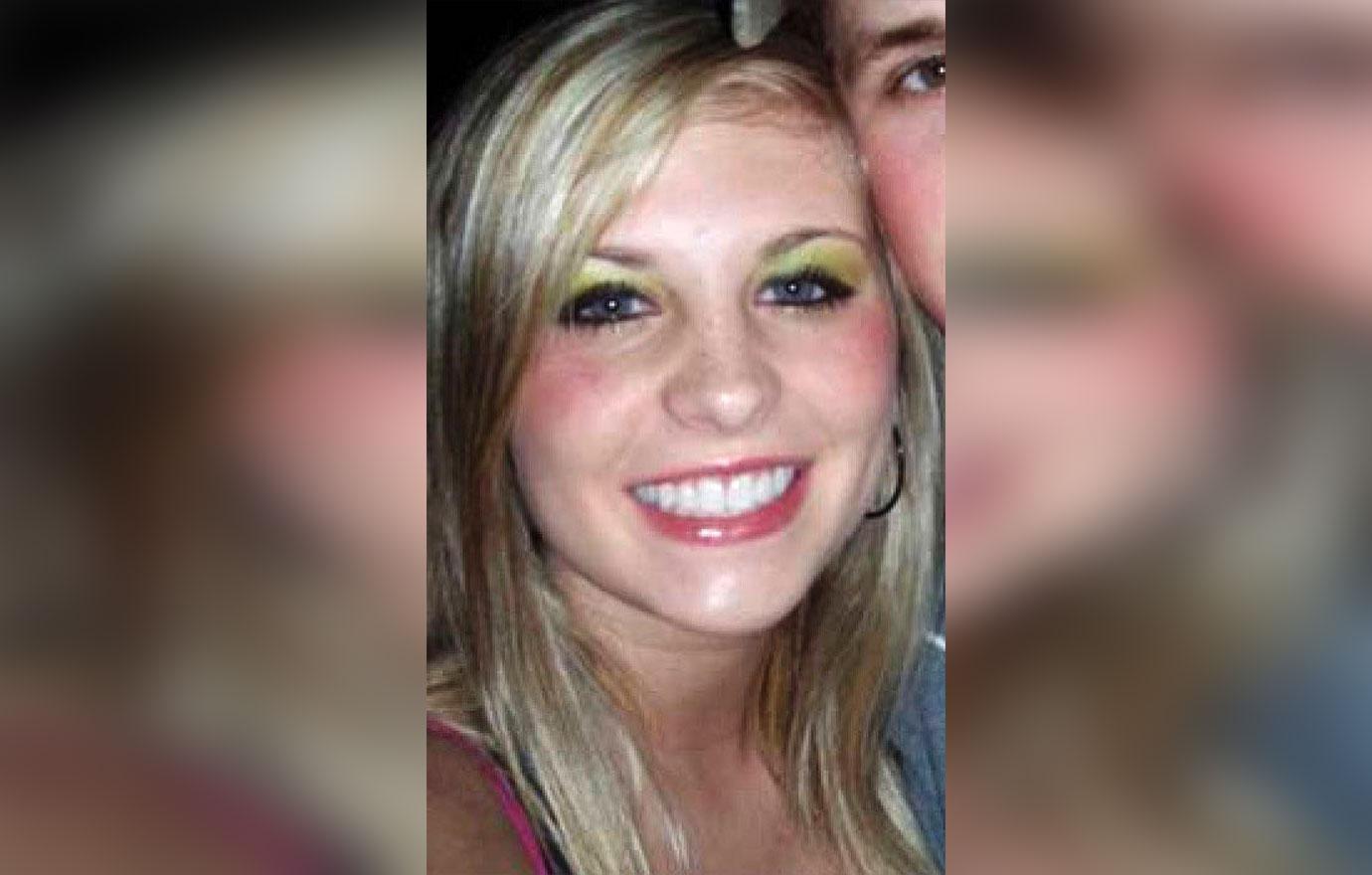 Adams chatted in court with his lawyers as 100 new residents were questioned as potential jury members. The judge told the group that they would be sequestered during the trial and will not be given access to their mobile devices. "I do not want you to Google, I want your decisions based on sworn testimony," WGNOW's Burton Scaggs reported from the courtroom. Judge C. Creed McGinley told the group that interest in the trial was so great that disgraced baseball star Pete Rose "asked questions about the case."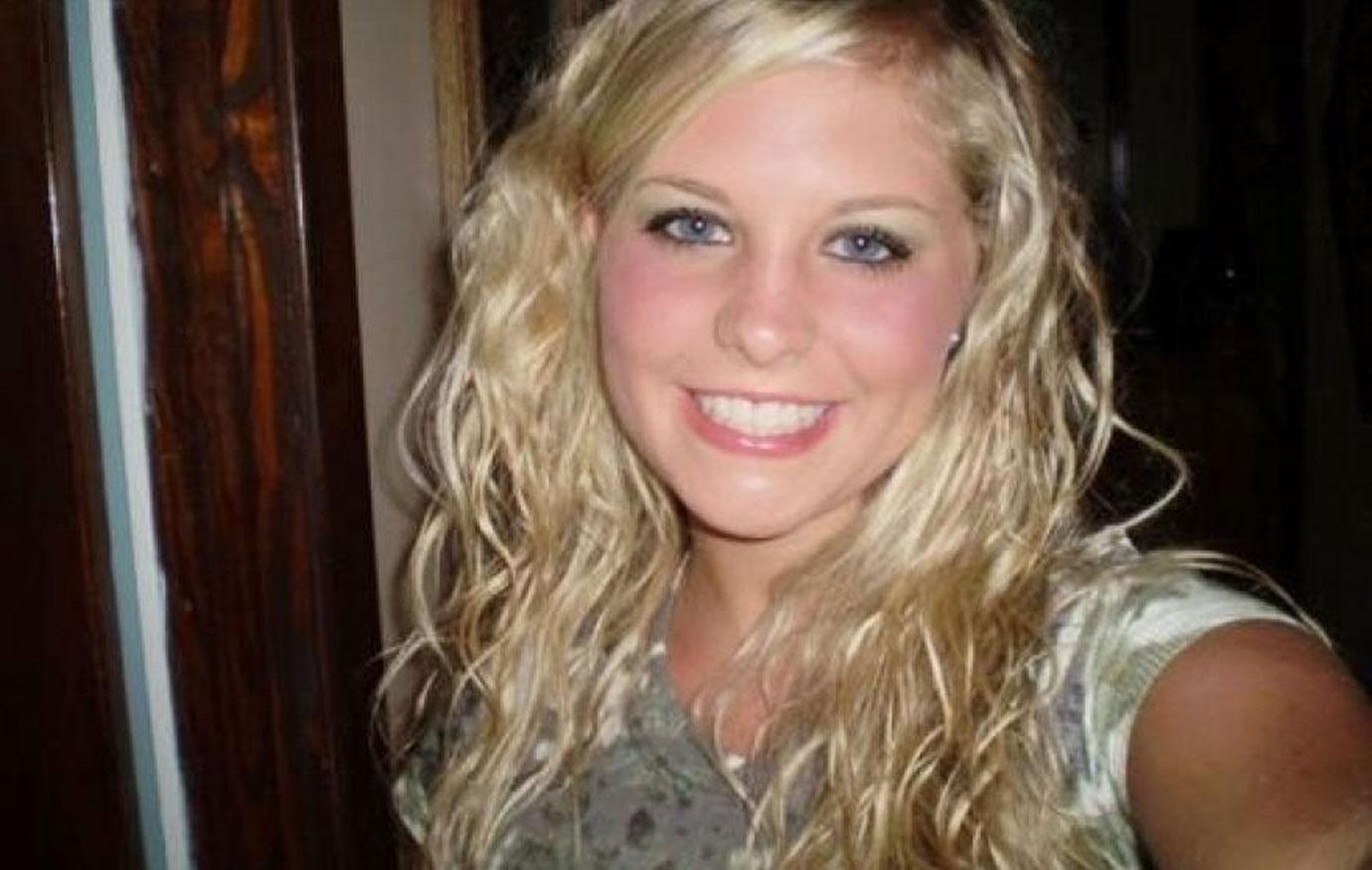 The judge dismissed 25 of the potential jurors for various reasons, including medical conditions, hardship and their opposition to the death penalty. Zachary and his brother Dylan Adams were both charged with Bobo's murder. Jason Autry was also charged but according to court documents he was given a plea deal in the case in return for his "truthful testimony," against Zachary Adams. The juror pool was told that the case could last approximately two weeks.
Article continues below advertisement
An Arminus model HW5, 32 caliber Smith and Wesson long revolver gun was found over Memorial Day weekend, with prosecutors calling it a "critical piece of evidence." Adams' attorney requested and was granted a continuance in the case so that the defense would have ample time to test the weapon. District Attorney Paul Hagerman described the location where the gun was found as: "on the side of the road in some mud, in some dirt."
Adams' defense attorneys previously asked the judge to dismiss the rape charges against him because "it is undisputed that no evidence regarding the alleged rape of Ms. Bobo will be presented to the jury."