Holly Bobo's Mom Sobs As New Gun Delays Murder Trial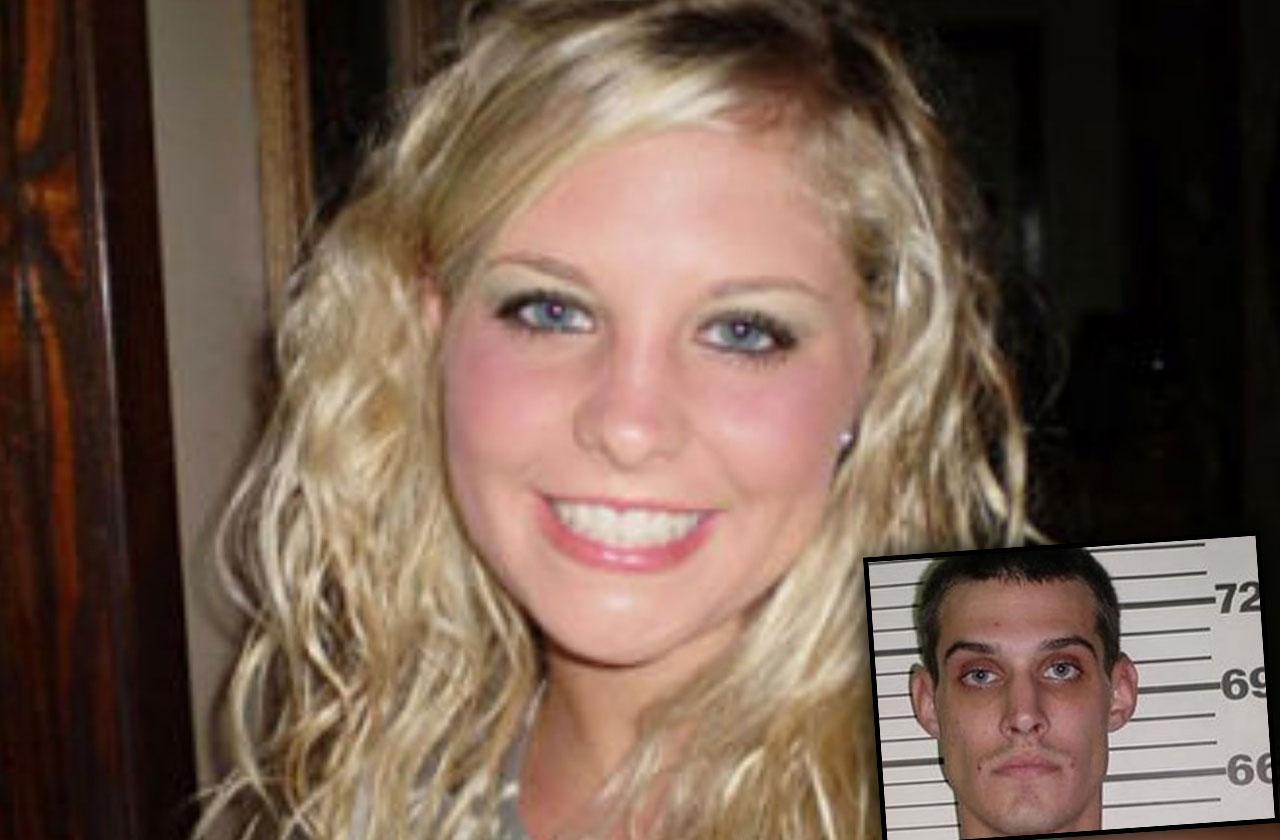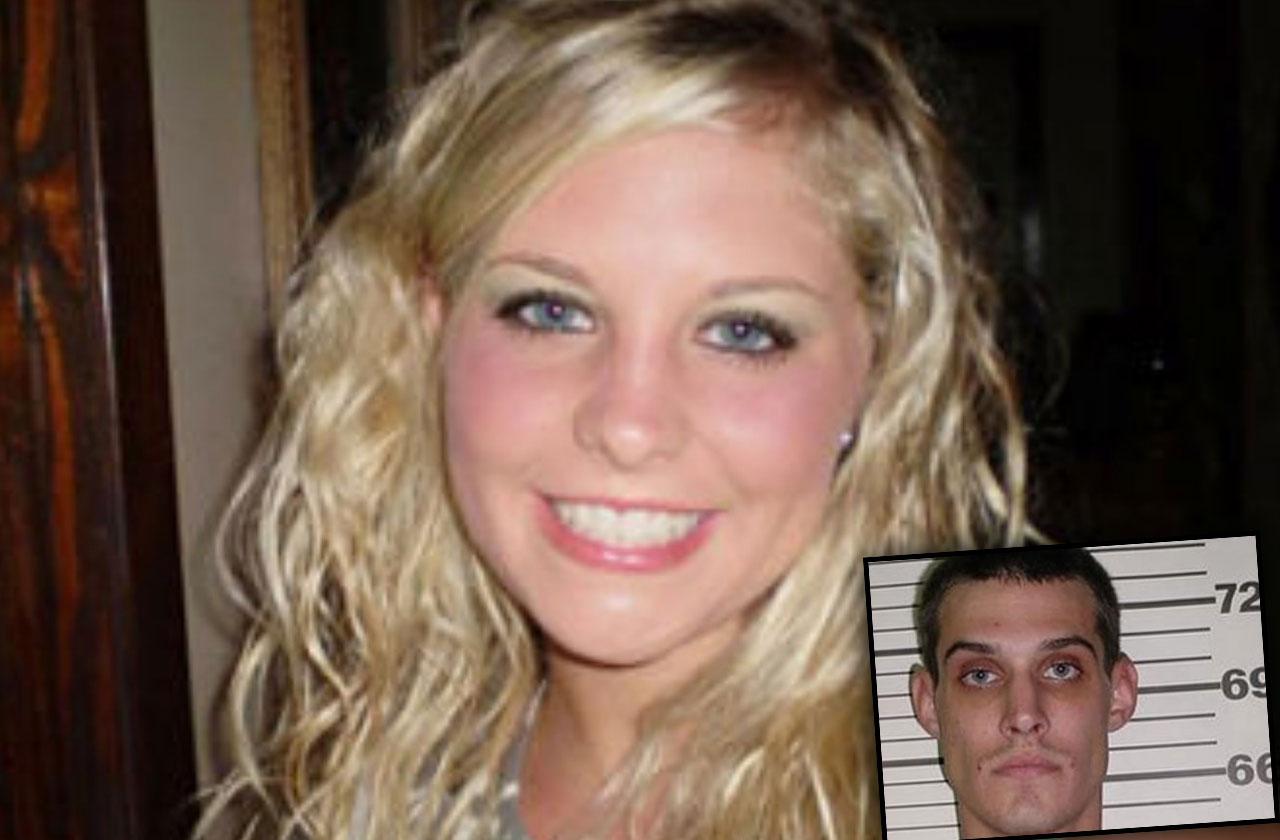 The Holly Bobo murder trial was shockingly delayed at the last minute as the judge ruled that a gun that was only recently entered into evidence warranted more testing. As family members sobbed and a shocked jury was sent home for months, the accused killer sat silently in court. Click through RadarOnline.com's gallery to watch the prosecutor admit they "feared" this outcome and to find out more details about the gun that held up the trial.
Article continues below advertisement
"This was something we all feared would happen," Assistant District Attorney Paul Hagerman said on Thursday about the judge ruling that Zachary Adams' trial for the first degree murder, rape and kidnapping of 20-year-old Bobo would be delayed until September 2017. He told Burton Scaggs of WGNOW that the decision was "disappointing and painful," but that the family was prepared for the trial to continue.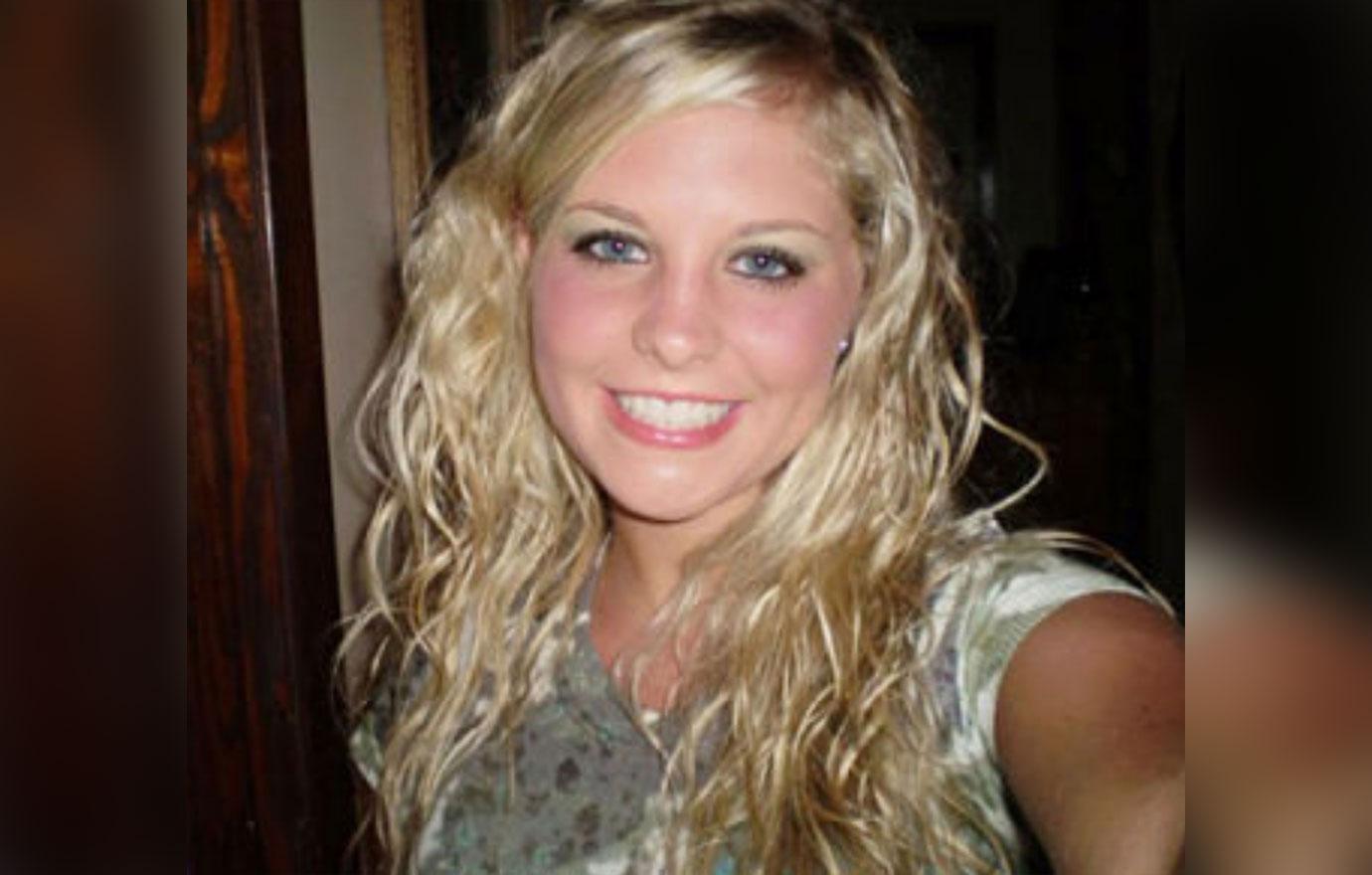 A gun was "recently recovered within the last 2 months," Hagerman admitted and described the location where it was found as: "on the side of the road in some mud, in some dirt." Bobo was taken from her Tennessee home in 2011 but her remains were not found until 2014 when hunters stumbled upon them in a remote field.
Article continues below advertisement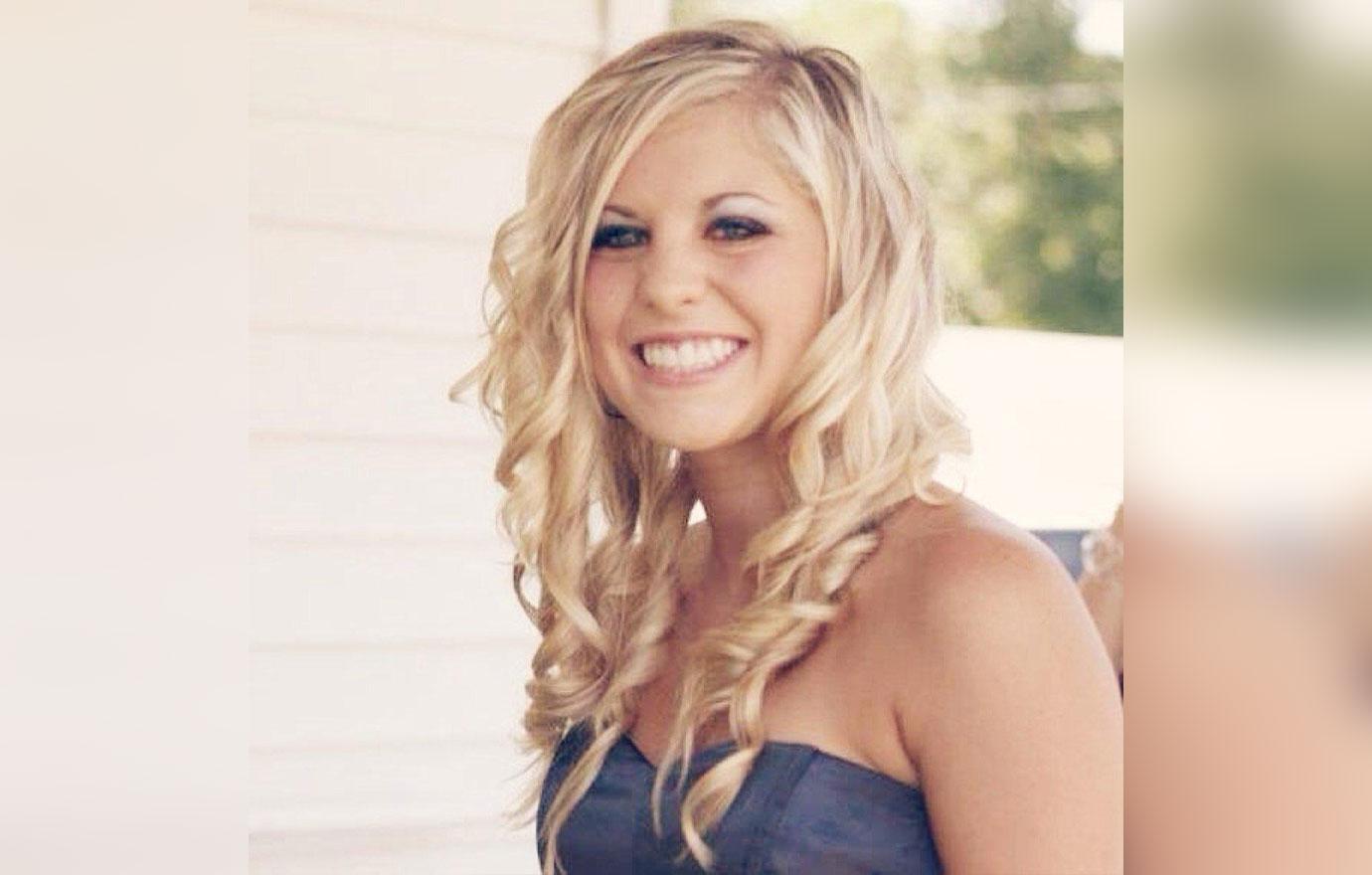 The weapon was a break in the case, and according to Hagerman the judge made the correct decision to delay the trial. "As said in court, this is a critical piece of evidence," he said. "And as the judge said it necessitates some time to talk to an expert.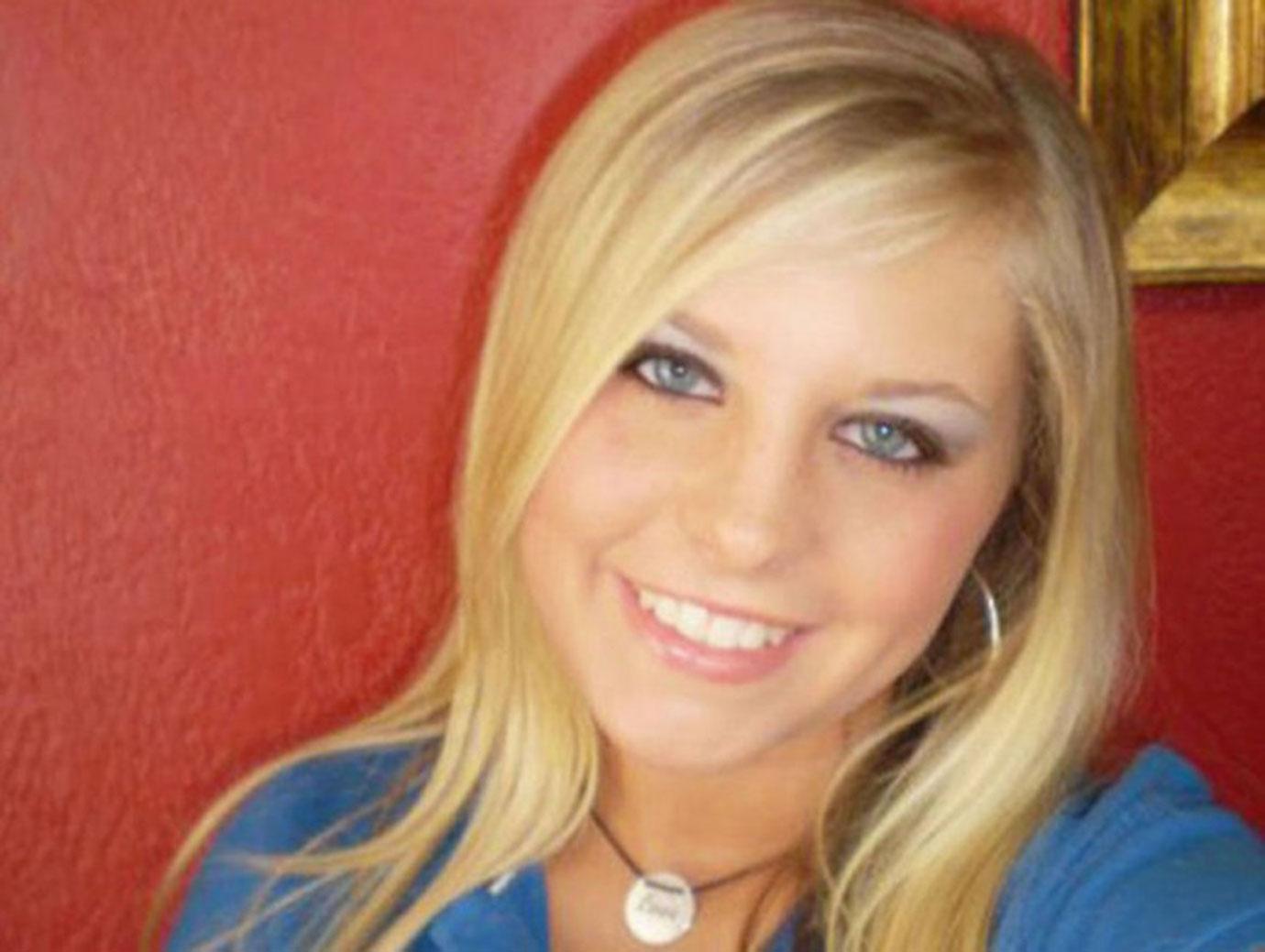 Holly's mother, Karen Bobo, sat in the second row of the court room crying as the judge announced that Adams' trial would not begin until September 11, 2017. "It's been over six years, every minute of it, every hour of it has been painful for them," Hagerman said about her family.
Article continues below advertisement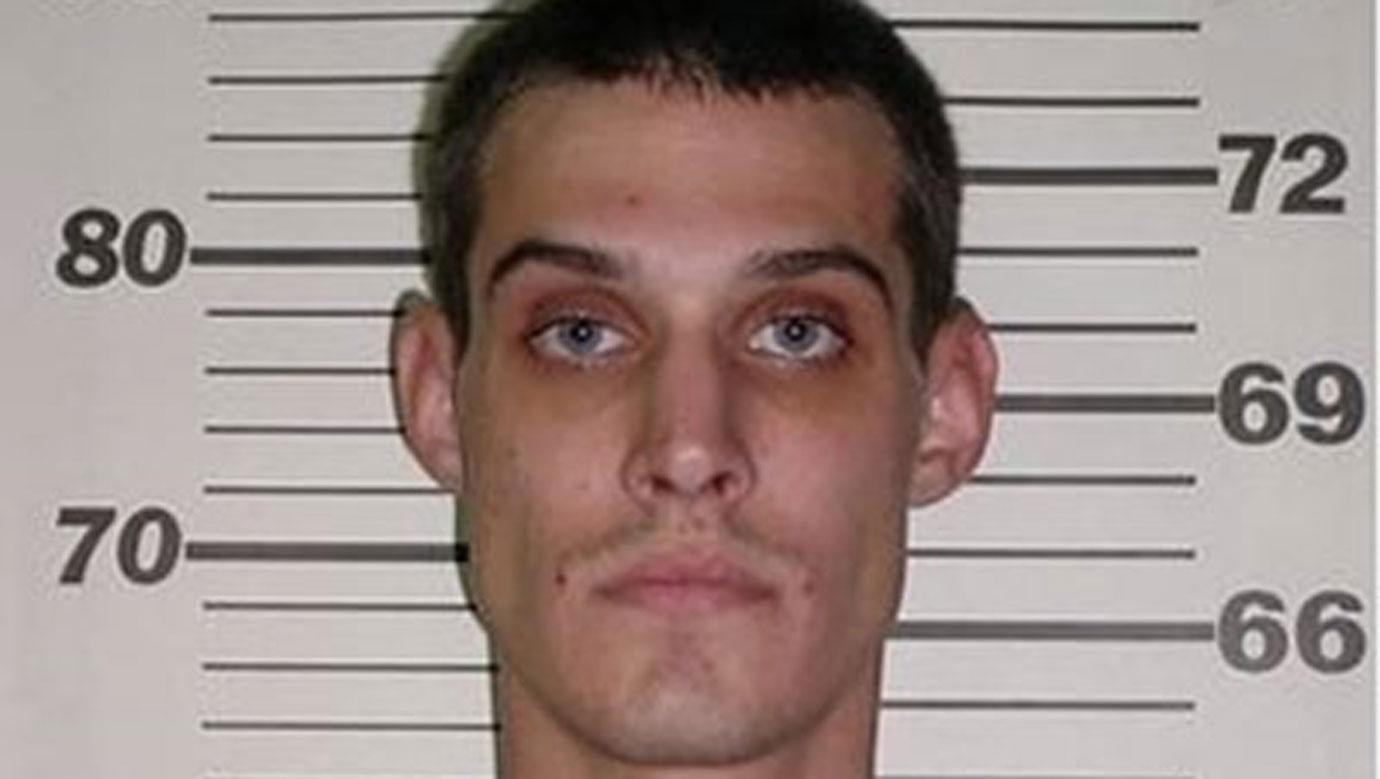 "The last thing I wanted to do today was continue this case. It was out of sheer necessity." Judge C. Creed McGinley said in court about delaying the trial because of the gun. "I want to try this case professionally and correctly."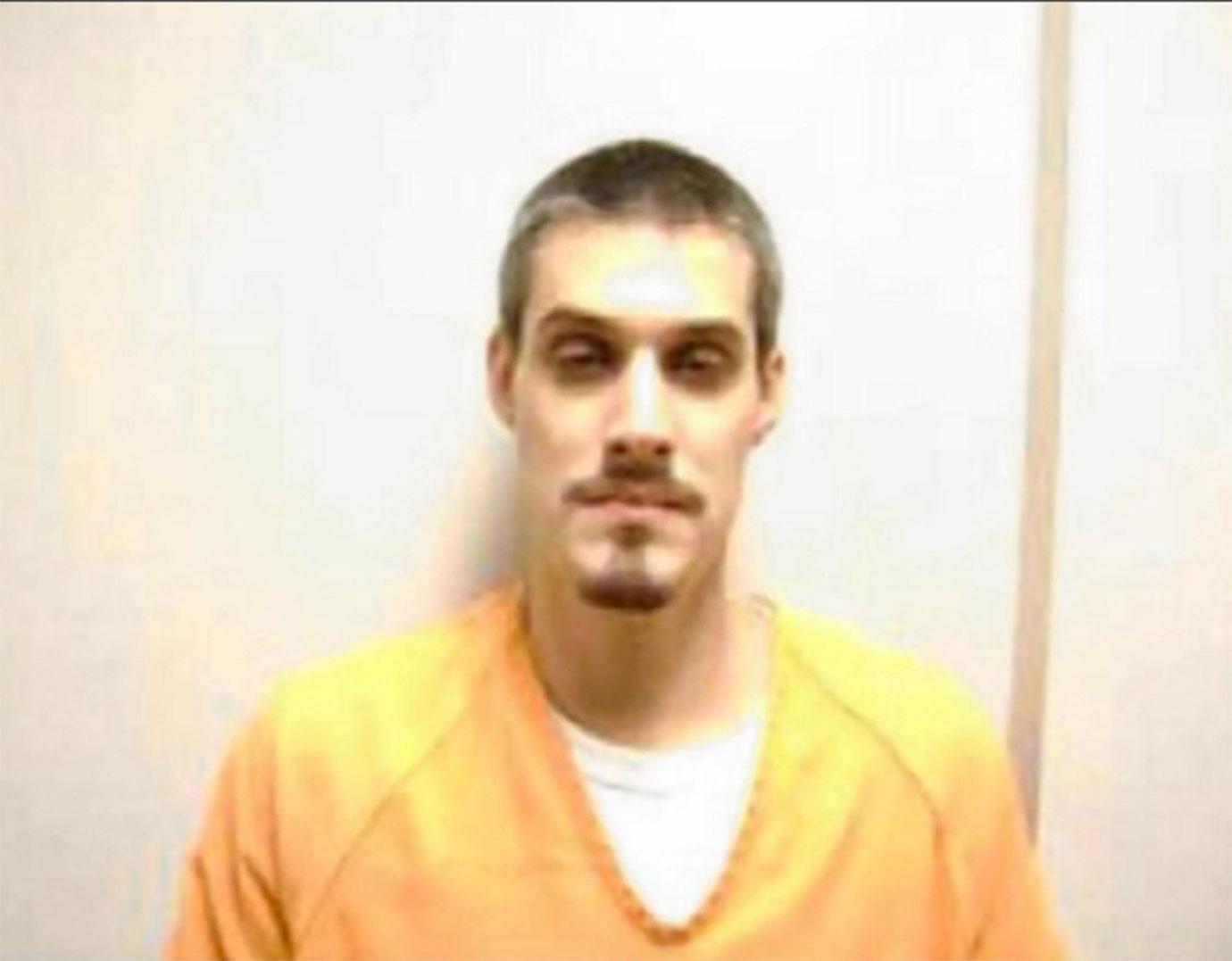 "Every day has been hard for them," Hagerman said about Bobo's family dealing with the disappearance and subsequent death of the young nursing student.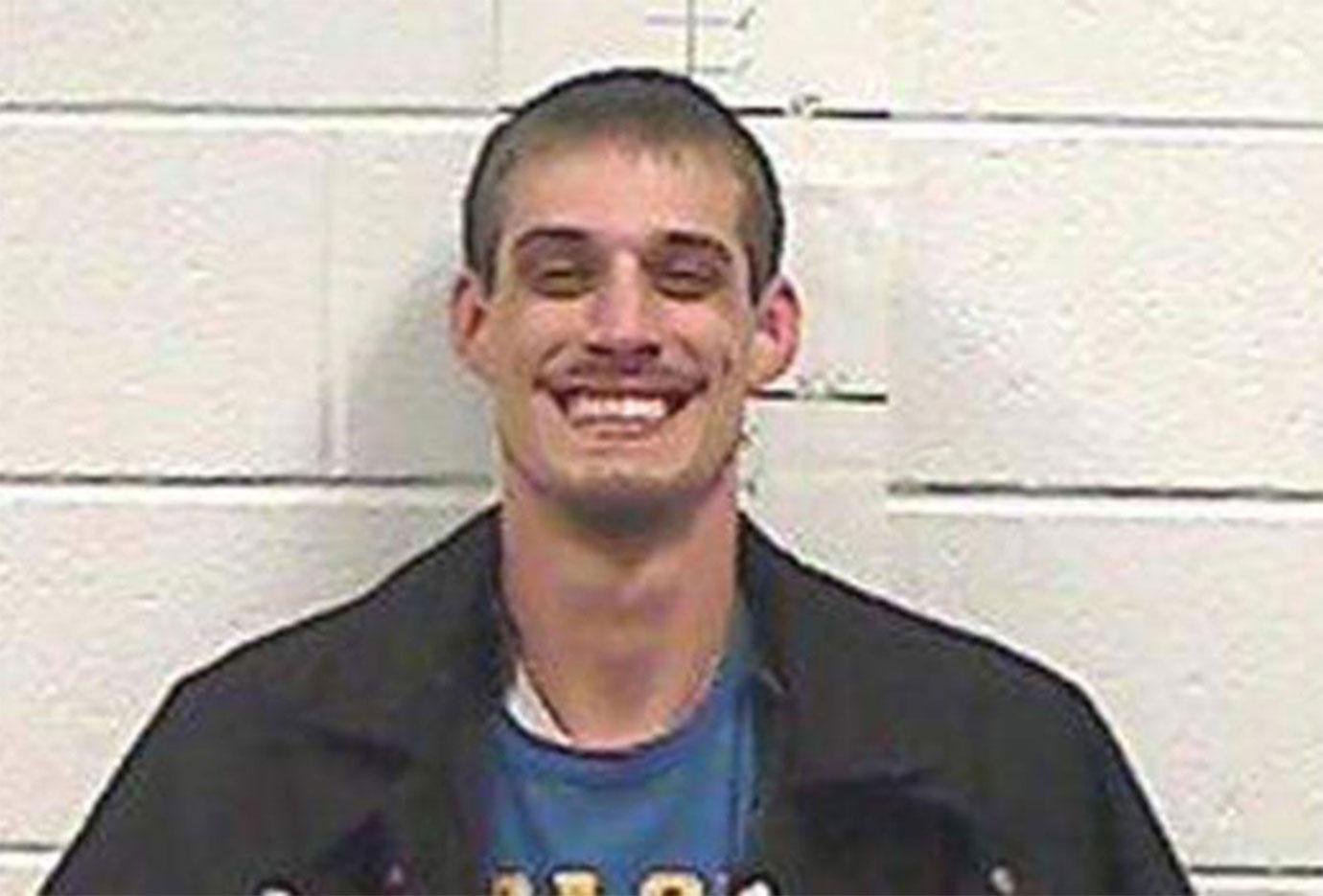 Zachary Adams, his brother Dylan Adams and Jason Autry were all charged with premeditated murder and murder in the perpetration of aggravated kidnapping and aggravated rape. Adams' trial was scheduled to begin in September, with jury selection on the 9th and opening statements on the 11th. He sat in court in a dark suit with a white shirt and remained emotionless while the judge ruled that his trial was delayed. Stay with RadarOnline.com for updates to the story. We pay for juicy info! Do you have a story for RadarOnline.com? Email us at tips@radaronline.com, or call us at 800-344-9598 any time, day or night.