Holly Bobo Murder Trial: New Gun Found In Sickening Case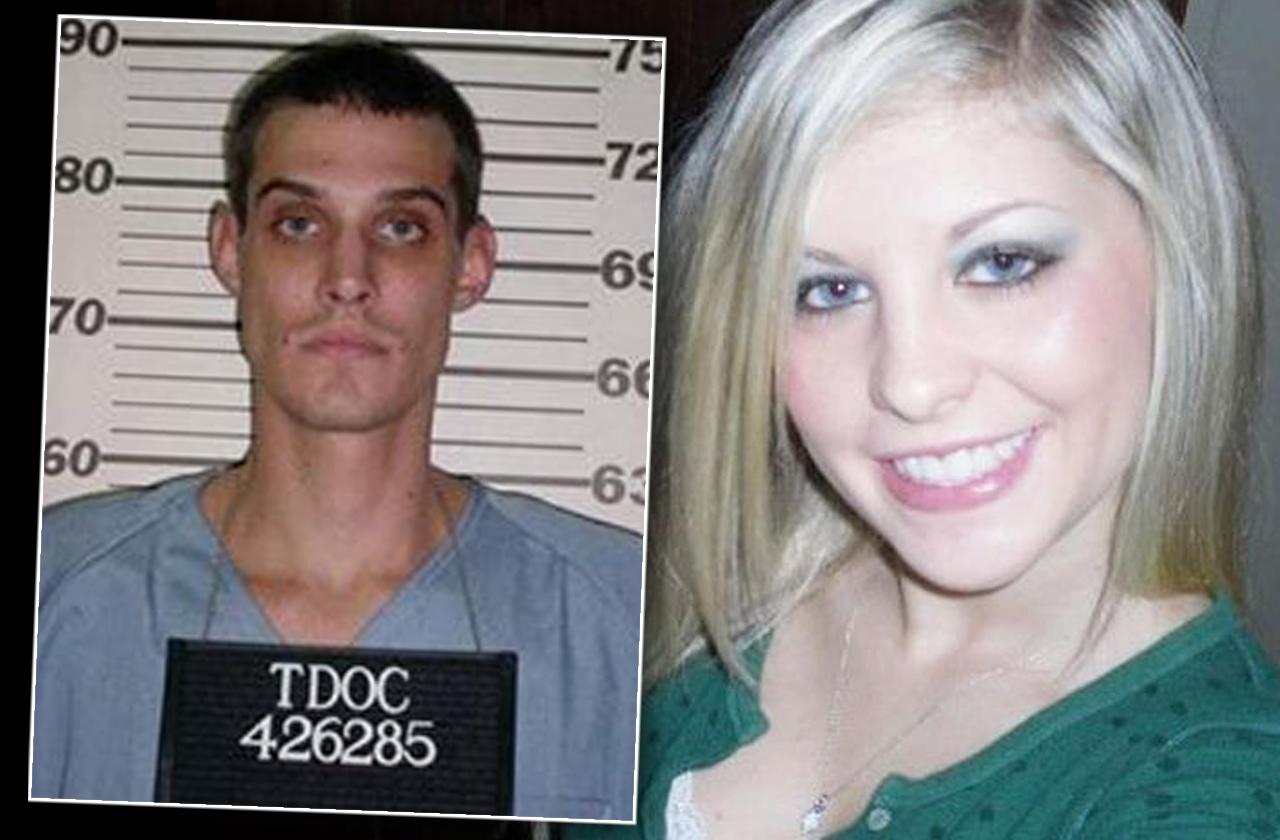 Article continues below advertisement
During preliminary jury selection, the potential panelists were told Bobo's skeletal remains would be shown as evidence in the murder trial.
The Tennessee Bureau of Investigations said that they had sworn statements from witnesses who told them Jason Autry and Zachary's brother, Dylan Adams, were seen with Bobo, who was alive, after the kidnapping.
However, Adams' attorney said there was not a significant amount of evidence against her client.