Holly Bobo Murder: New Trial Shocker Threatens To Derail The Case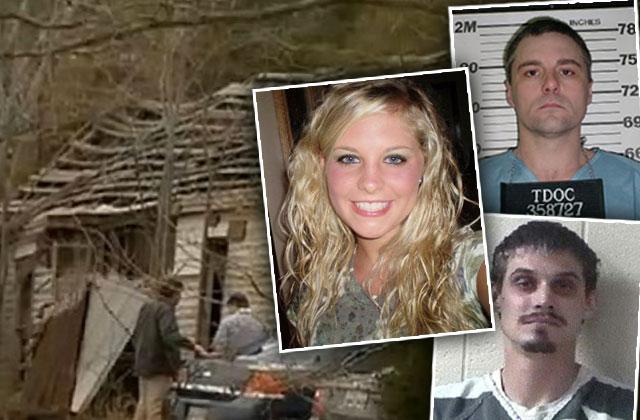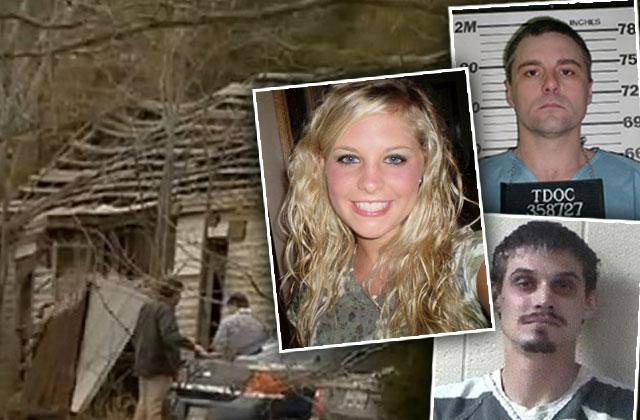 Justice for Holly Bobo just hit a major roadblock. Only weeks before the trial of the three men accused of her kidnap, rape and murder was set to begin, the defendant's attorney filed shocking documents in the case. Click through the gallery to find out what Bobo's alleged killers are trying to do to stop their trials from even beginning.
Article continues below advertisement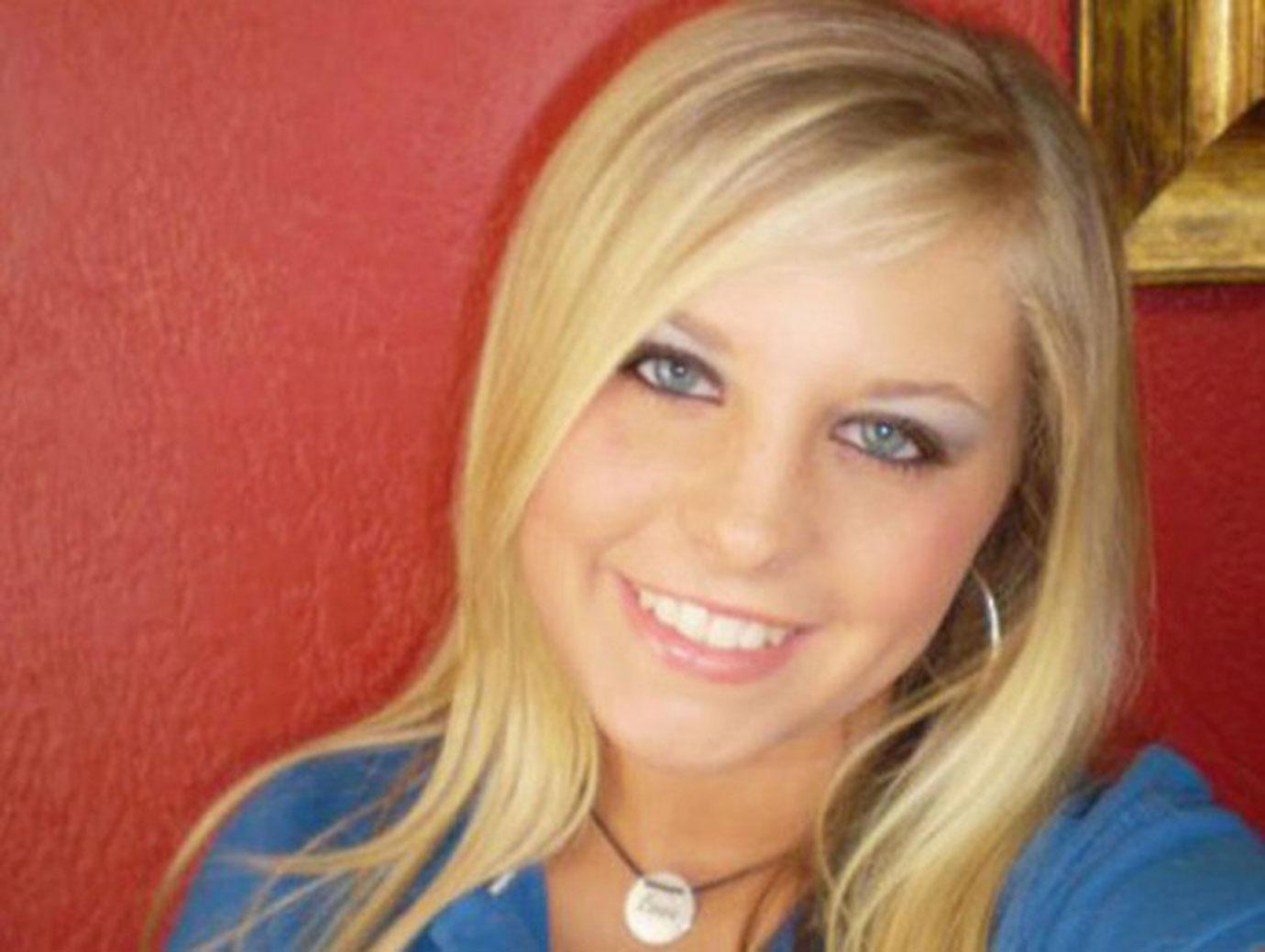 Bobo was just 20 when she was violently kidnapped from her rural Tennessee home on April 13, 2011. Her brother said he saw her walking into the woods with a man in camouflage and assumed it was her boyfriend. Police found blood in the family driveway and started a state-wide search that yielded no results.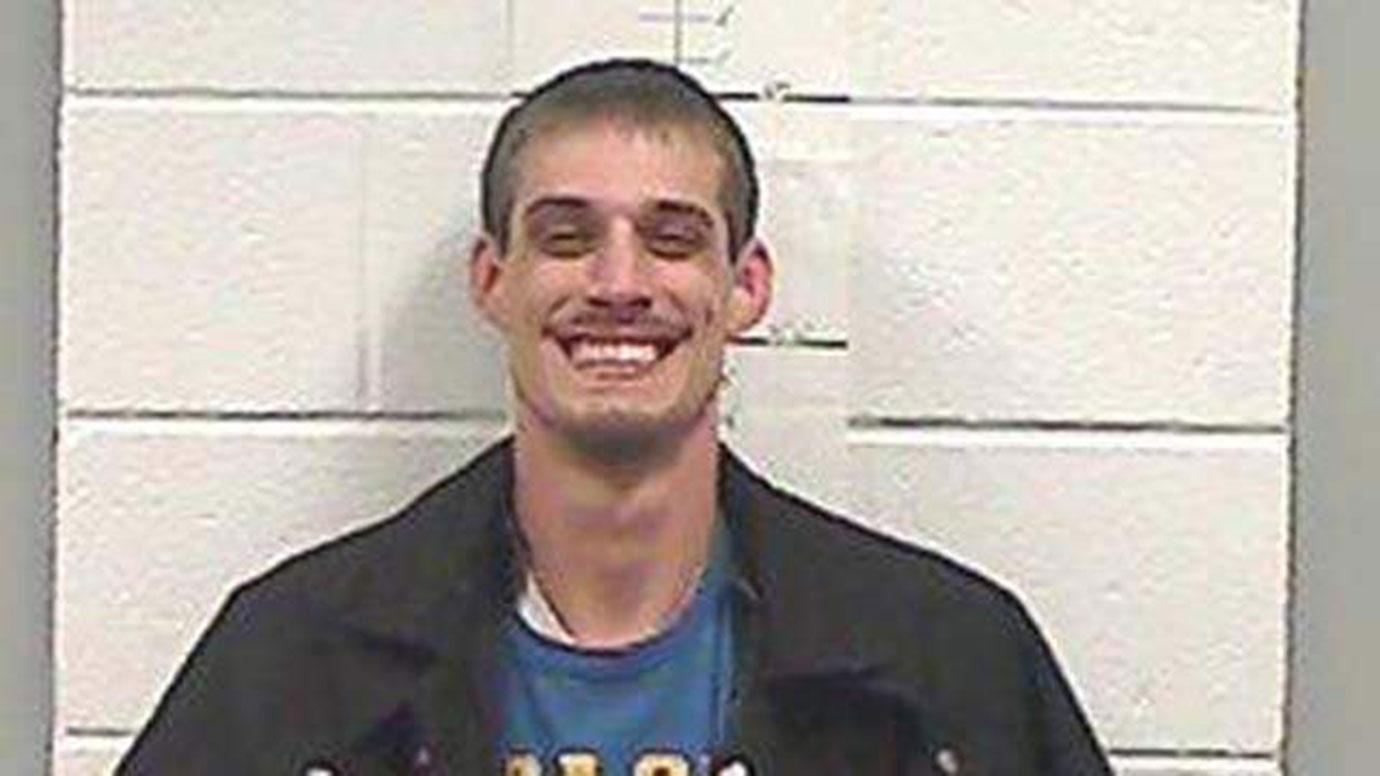 Zachary Adams, Dylan Adams and Jason Autry were all charged with kidnapping, rape and first degree murder and they faced the death penalty if convicted. Zachary Adams' attorney, Jennifer Thompson, filed a motion requesting that Judge Creed McGinley be removed from the case, a move she argued was not to delay the trial, which was scheduled to begin on April 3, 2017. "This motion is not being presented for an improper purpose, such as to harass or to cause unnecessary delay', nor is the motion presented to incur needless increase in the cost of litigation," the court documents filed on January 28, 2017, stated.
Article continues below advertisement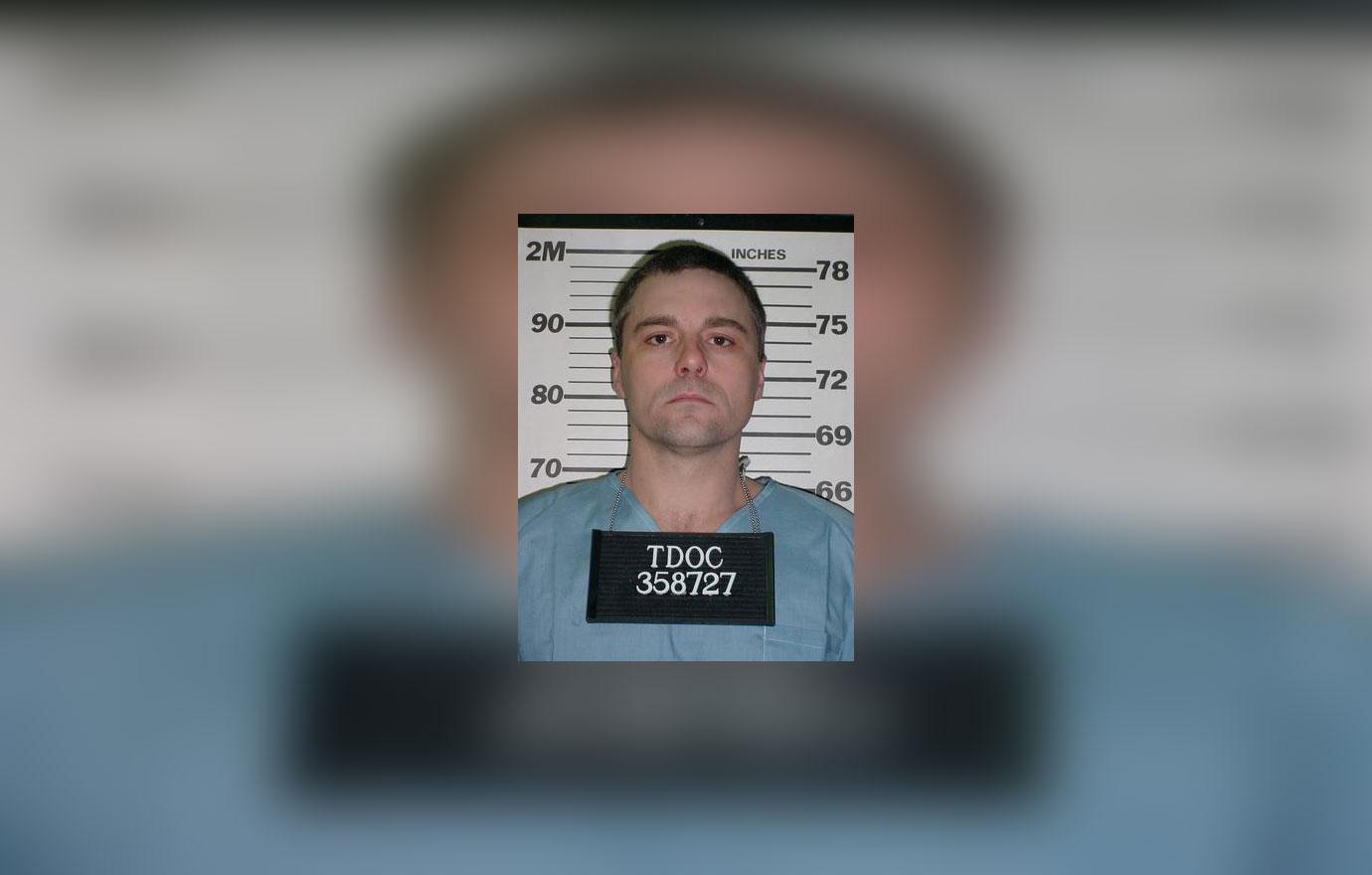 Another shocking court document dropped the bombshell that one of the defendants had changed his story. "According to information received from both the State and attorneys for Mr. Autry, Autry recently attended a two-day proffer session. The proffer session apparently caused the State to abandon its long held theory of the case for a new yarn spun by Autry. Apparently, in exchange for a favorable plea deal, where he expects to receive very little jail time, Mr. Autry told the State a version of events that differed greatly from the State's existing theory of the case," a memorandum filed in the case on January 28, 2017, stated.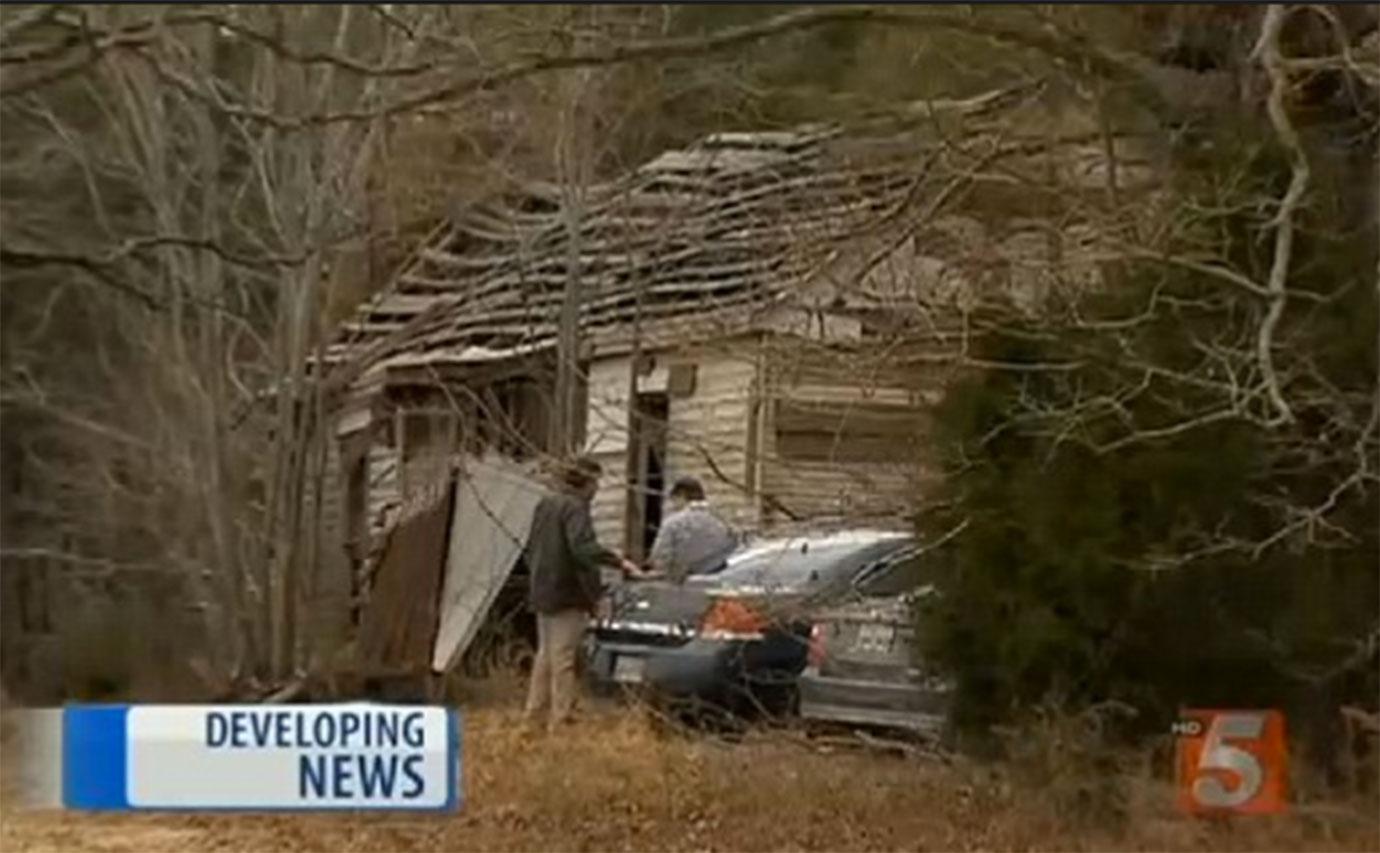 According to the memorandum, Zachary Adams' defense attorney claimed that the prosecution's case was "farfetched," writing: "The State's previous theory having been propped up almost entirely by the farfetched story told by co-defendant and current State's witness, Dylan Adams. Based on these concerning developments, it was imperative that the defense receive the proffer information as soon as possible, especially in light of the rapidly approaching trial date."
Article continues below advertisement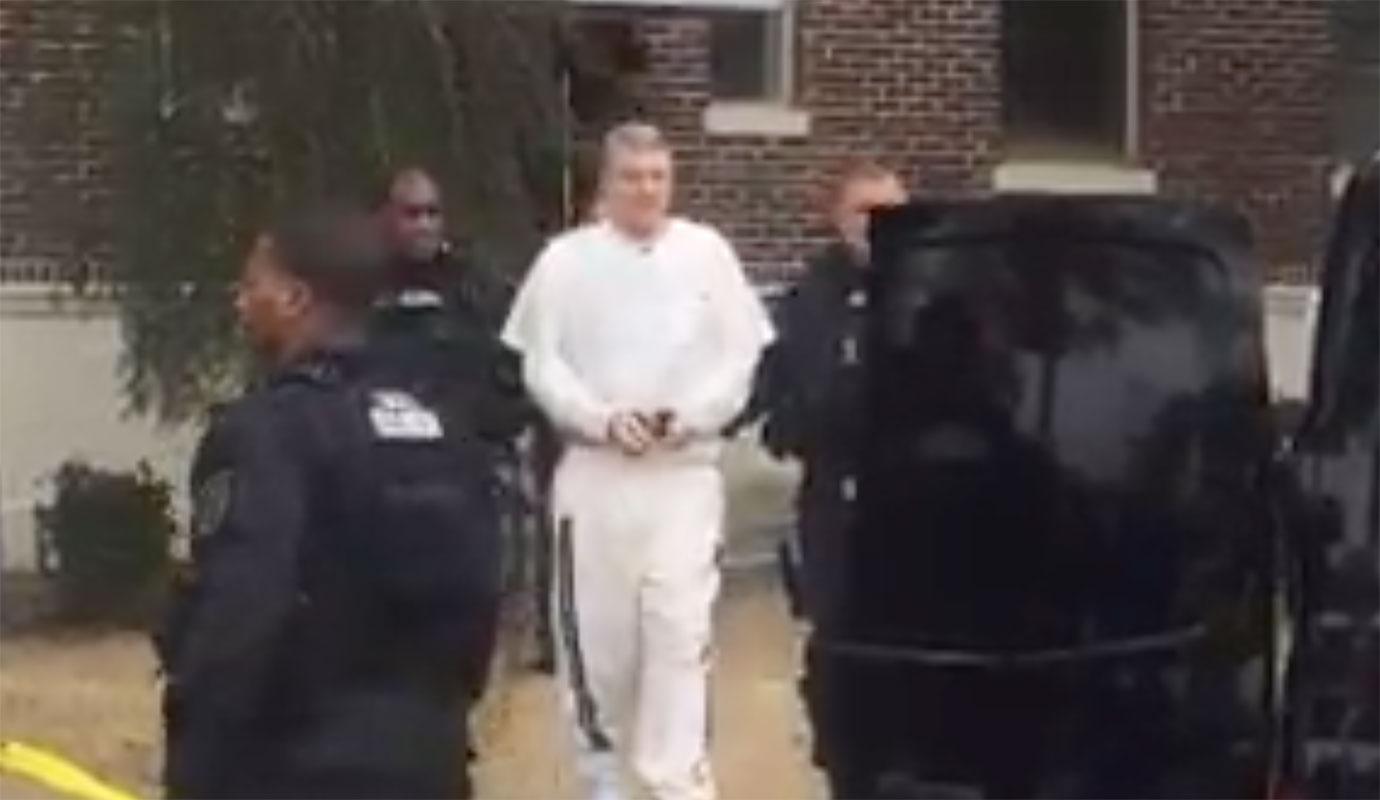 The Tennessee Bureau of Investigations said that they had sworn statements from witnesses who told them Jason Autry and Dylan Adams were seen with Bobo, who was alive, after the kidnapping.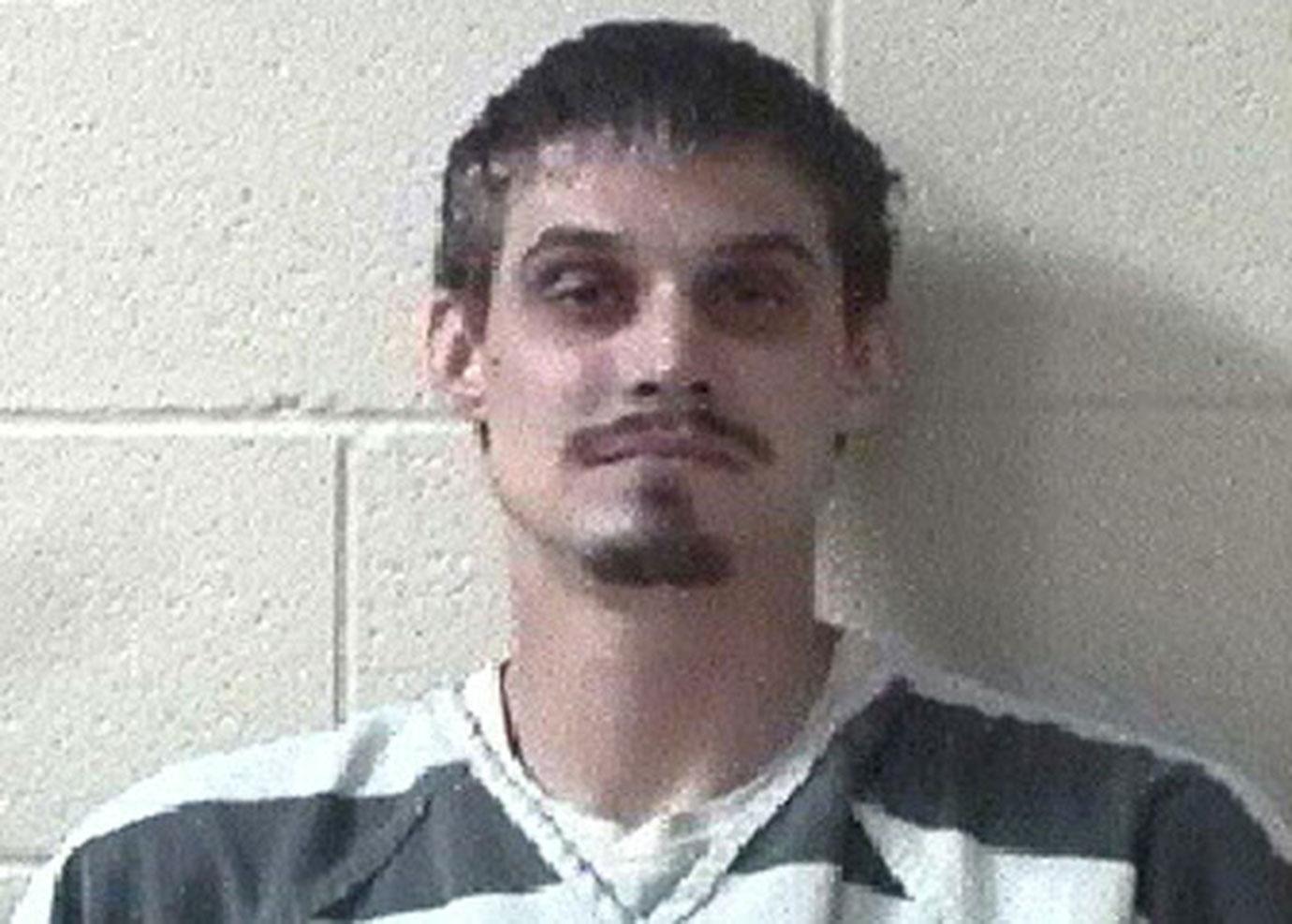 Dylan Adams allegedly admitted to police that he raped Bobo and was originally charged with disposing of evidence, but those charges were dropped.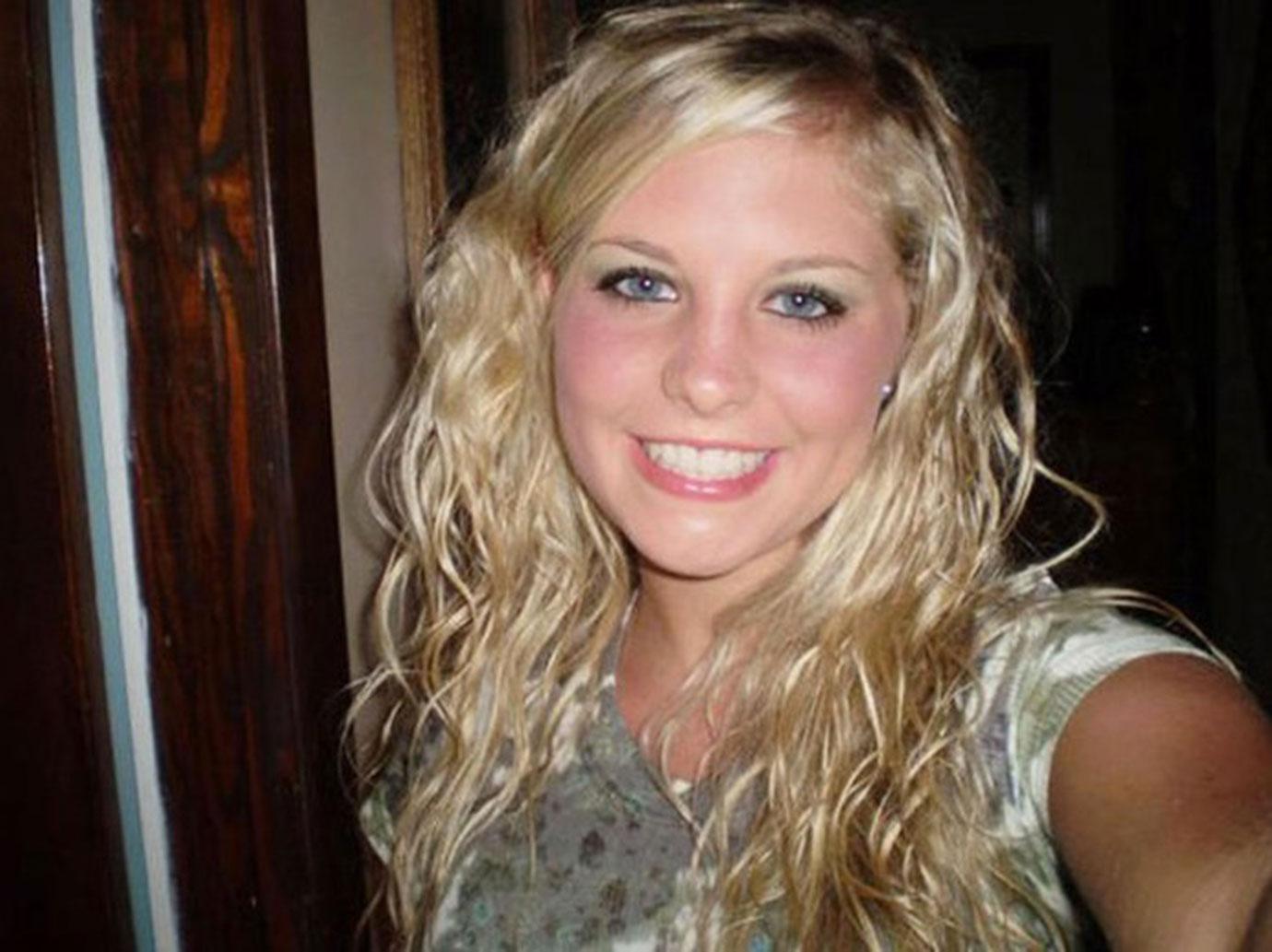 Bobo's remains were found in a wooded area nearly 20 miles from her home in September 2015. The man who located her was reportedly "disturbed" by what he found. Stay with RadarOnline.com for updates to the story.
We pay for juicy info! Do you have a story for RadarOnline.com? Email us at tips@radaronline.com, or call us at 800-344-9598 any time, day or night.