Graphic Details! Naked Photos Of Harvey Weinstein Shown To Jury In Rape Case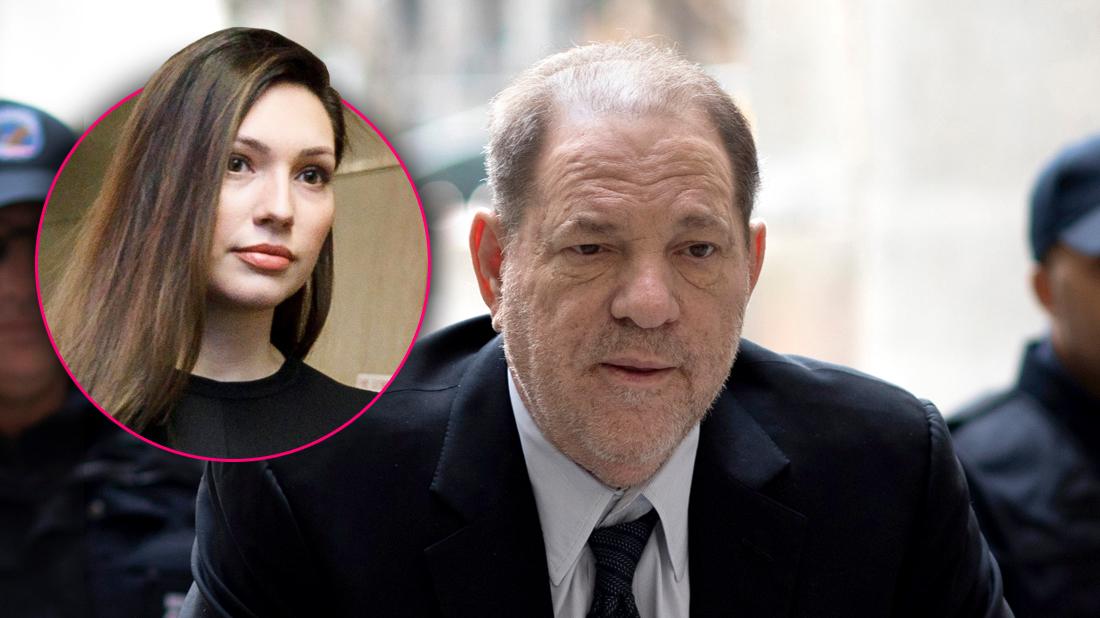 WARNING GRAPHIC DETAILS
Naked pictures of Harvey Weinstein were shown to the jury in his rape trial on Tuesday after his accuser claimed he "doesn't have testicle."
According to reporter Marta Dhanis, on February 4 the jury was shown the nude photos as evidence in the case and they had visceral reactions.
"A few jurors reacted to the nude pictures: 2 women winced in disgust and one white man raised his eyebrows. #HarveyWeinstein," Dhanis, who is covering the case, Tweeted.
Article continues below advertisement
She described the nude photos being presented as evidence after Weinstein's accuser, Jessica Mann, said the disgraced movie mogul "doesn't have testicles."
"Jury in the #HarveyWeinstein trial was shown naked pictures of t defendant, but not shared with public. DA's photographer took t stand for 6 mins to testify abt the pics he took on June 2018 possibly to corroborate Jessica Mann's description of his body& genitalia (sic)," Dhanis Tweeted.
While leaving the courtroom on February 4, Weinstein told NY Daily News reporter Molly Crane-Newman that the naked photos were "Playboy," according to a video she posted on Twitter.
RadarOnline.com readers know Mann previously testified about Weinstein's naked body that she claims she saw when he raped her in a New York City hotel room.
"The first time I saw him fully naked," she said in the Manhattan courtroom on January 31.
"I thought he was deformed and intersex. He has an extreme scarring that I didn't know, maybe he was a burn victim …"
"He does not have testicles, and it appears that he has a vagina," she testified, and said she had oral sex with Weinstein.
Scroll through the gallery for the shocking details about photographs of Harvey Weinstein's naked body being introduced as evidence in his rape trial.
Details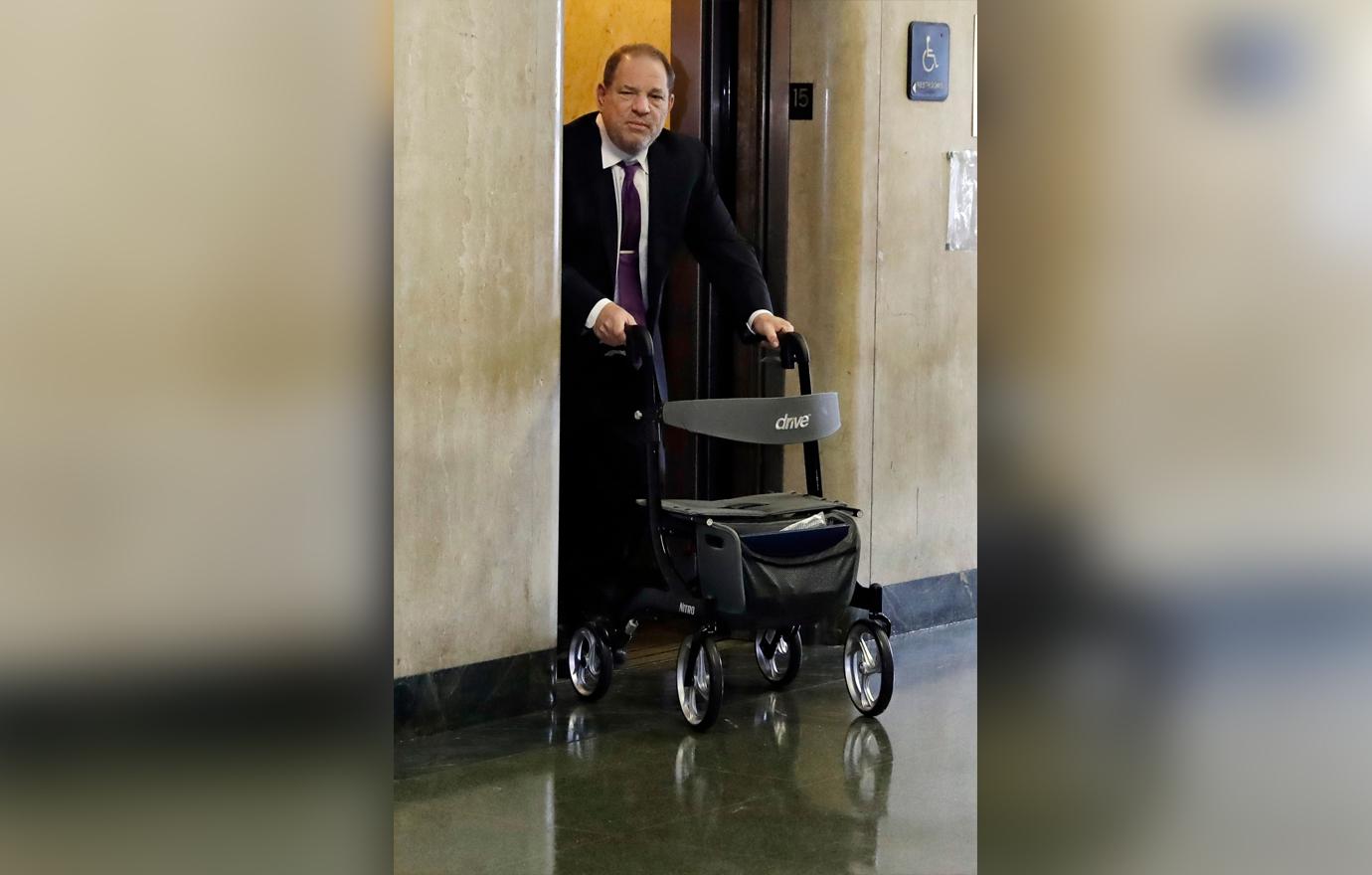 Dhansi Tweetd that the Manahattan District Attorney Photographer Yakov Mandelman took the naked photos of Weinstein in 2018, prior to the trial.
Article continues below advertisement
Harvey's Reaction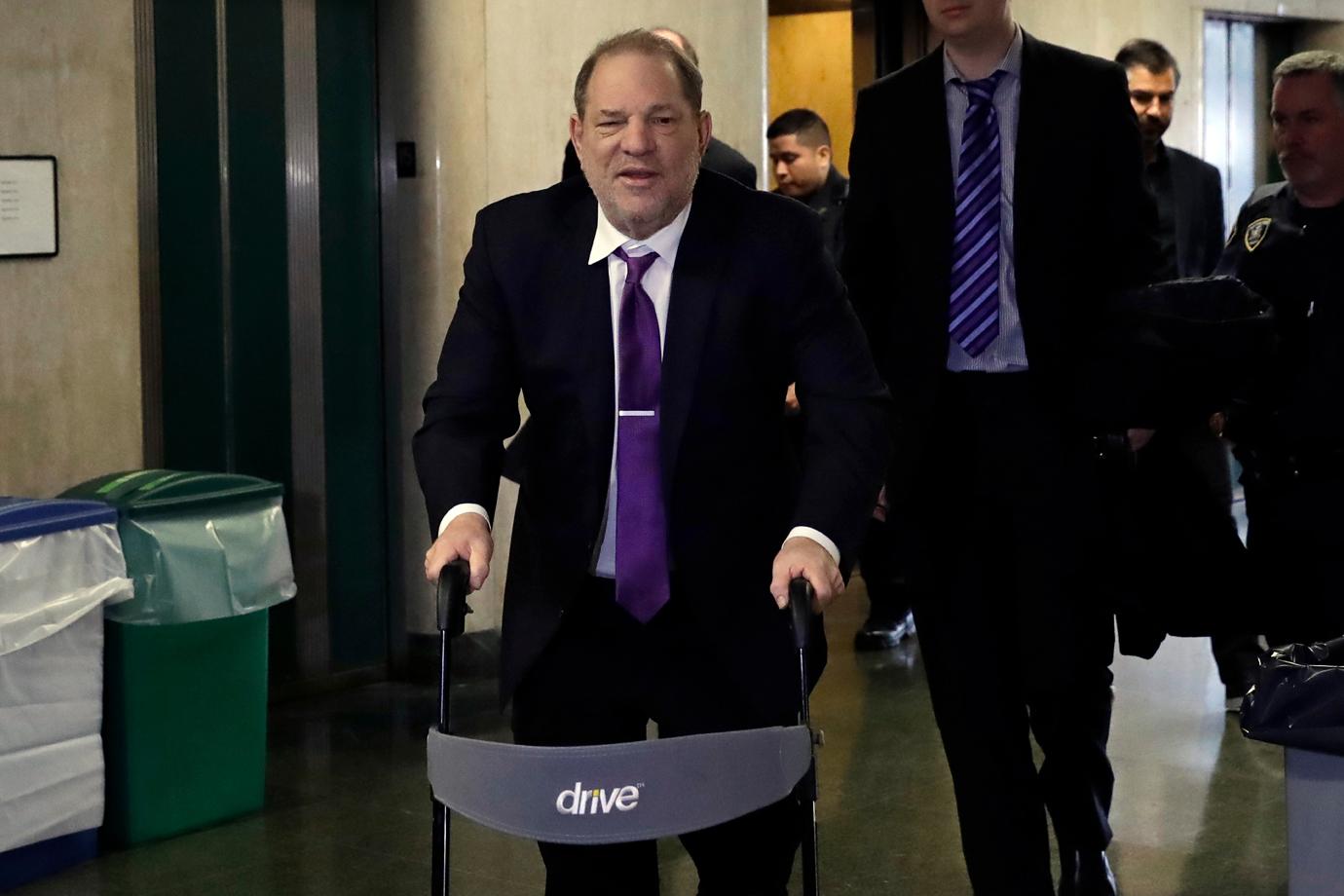 Weinstein "dropped his head" when Mann described his genitals in court on January 31, Vulture.com reported.
Article continues below advertisement
Shocking Testimony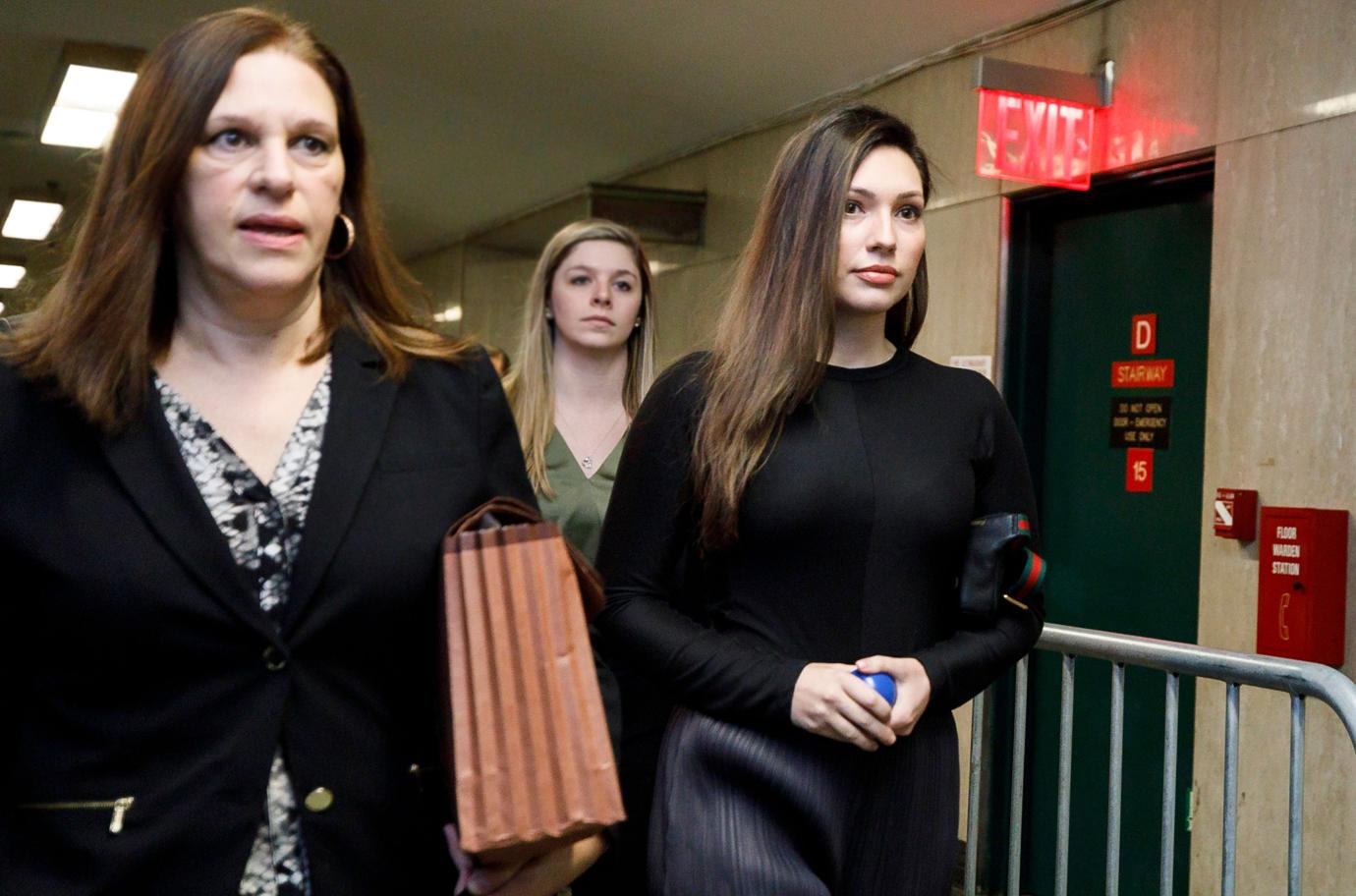 "He also peed on me once," Mann reportedly claimed on the stand on January 31.
Article continues below advertisement
Evidence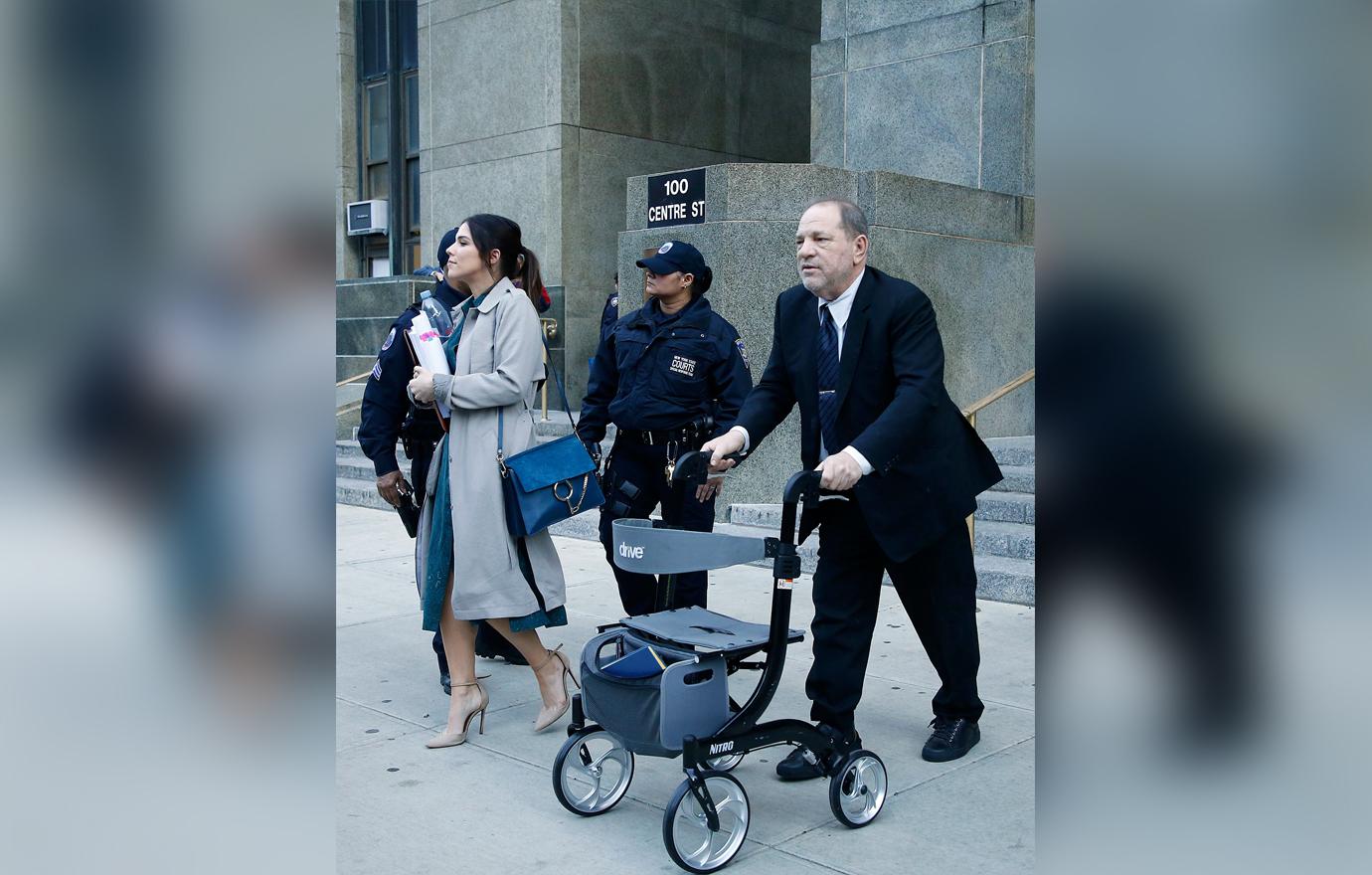 Prosecutor Joan Illuzzi previously questioned Mann about Weinstein's personal hygiene.
"It was very bad," Mann said. "He smelled like s**t — excuse me, sorry, like poop. He just was dirty."
Article continues below advertisement
Her Side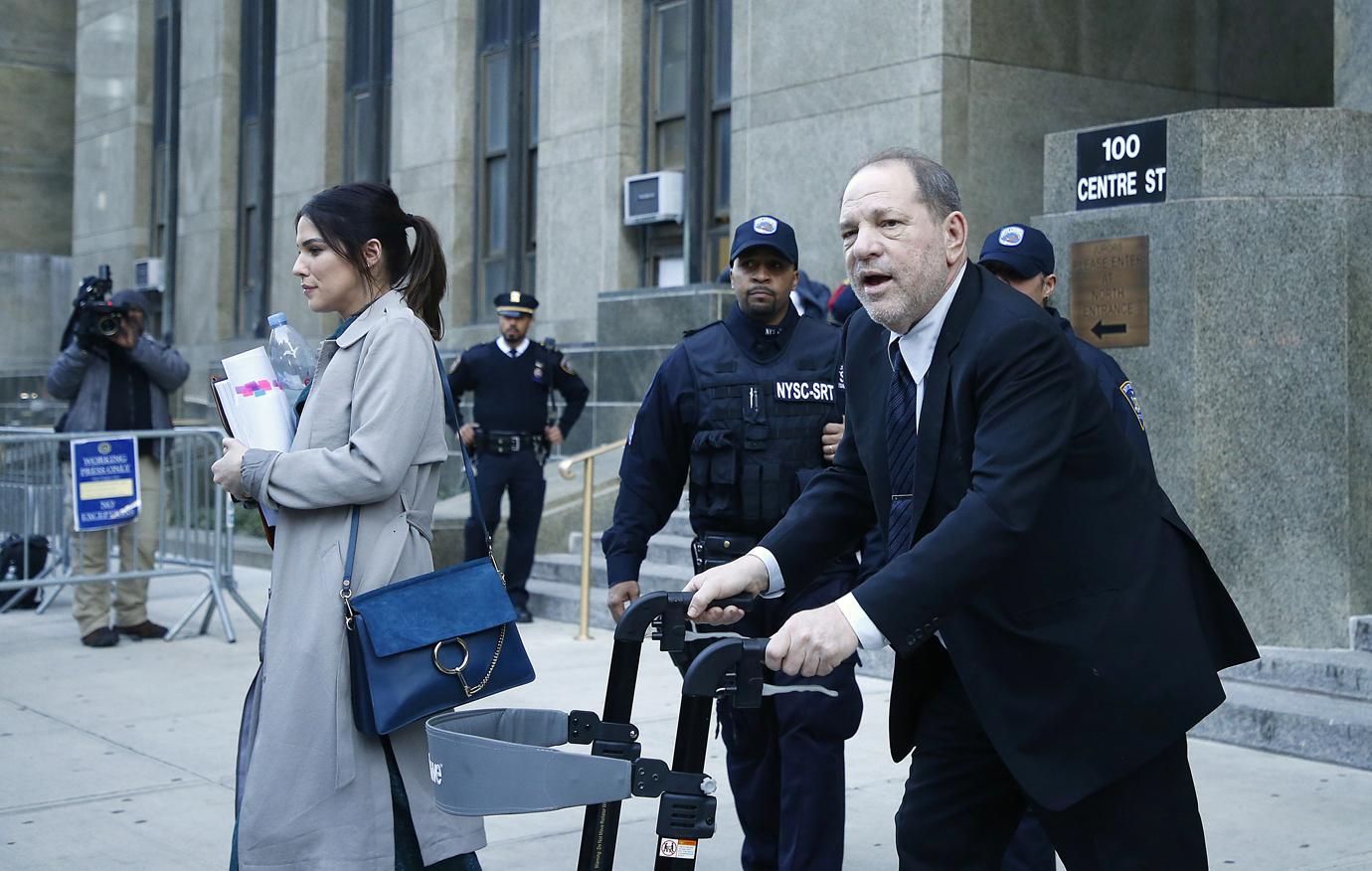 Mann said Weinstein forced her to allow him to perform oral sex on her in a room in his hotel suite while her friend was in another room. "The more I fought, the angrier he got," she claimed, telling the prosecutor Weinstein said, "Let me do something for you. I'm not letting you leave until I do something for you. He wouldn't tell me," she alleged. "He told me to sit on the bed, and that's when he went down on me."
"I started to fake an orgasm to get out of it," she said. "He asked me how it was, if I liked it. And uhm, I was nervous, so I told him, 'Oh, it was the best I ever had.'"