Harvey Weinstein Agrees To Pay $25 Million To Alleged Sexual Misconduct Victims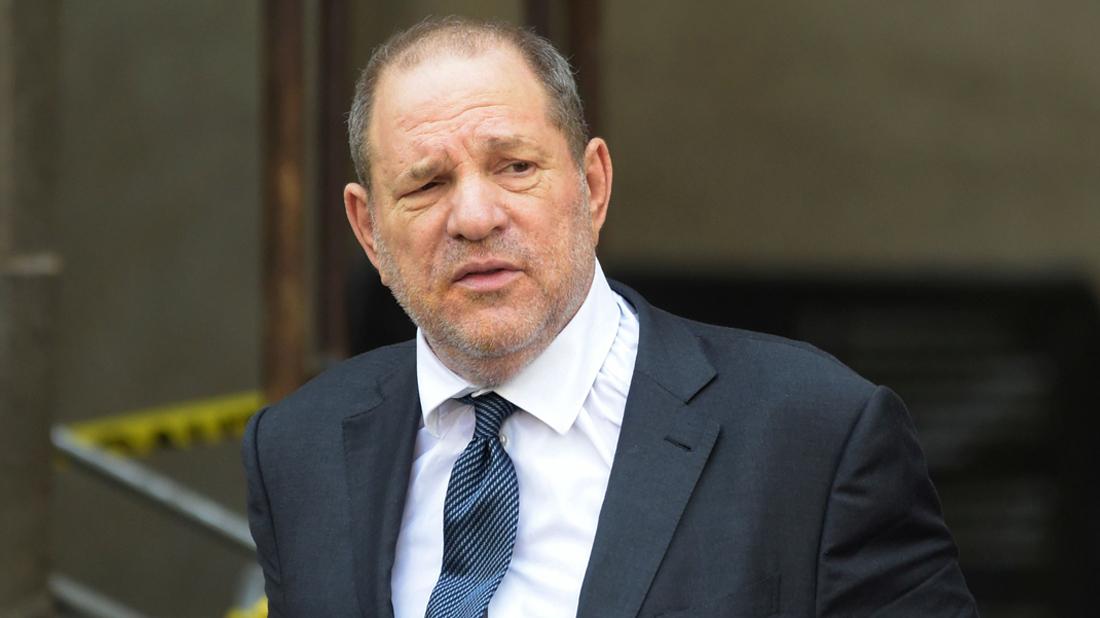 Harvey Weinstein has reportedly reached a deal to give $25 million to dozens of his alleged sexual misconduct victims – and the disgraced movie producer may not have to personally pay one cent of it!
According to the New York Times, under the proposed legal settlement, Weinstein would not have to admit any wrongdoing or pay anything to his accusers himself. Instead the payout would be covered by insurance companies representing the producer's former studio, the Weinstein Company.
Article continues below advertisement
The deal would reportedly also bring to an end nearly every such lawsuit against him and his former company.
More than 30 actresses and former Weinstein employees, who in lawsuits have accused the former Hollywood heavyweight of offenses ranging from sexual harassment to rape, would share in the payout. There would also be allocations made for any new claims that could come in the coming months.
The settlement would require court approval and a final sign off by all parties.
As RadarOnline.com readers know, dozens of women came forward after The New York Times exposed allegations of sexual harassment and abuse by Weinstein.
Genie Harrison, a sexual harassment lawyer representing one of the accusers, told the Times holding out for more favorable terms might have backfired.
"I don't think there's a markedly better deal to be made," Harrison told the paper. "We have really, truly done the best we can under the circumstances, and it's important for other victims to know this, come forward and be able to get the best level of compensation we were able to get."
Article continues below advertisement
According to the newspaper, if the proposed deal goes through, 18 of the alleged victims would split $6.2 million, with no individual getting more than $500,000. A separate pot of money, totaling $18.5 million, would be set aside for those who were part of a class-action case, the New York Attorney General's suit and any future claimants.
Weinstein is still scheduled to be tried in Manhattan in early January on criminal charges of sexual assault involving two women. As RadarOnline.com reported, he was indicted in 2018 on "charges of Rape in the First and Third Degrees, and Criminal Sexual Act in the First Degree," and pleaded not guilty at the time.
Earlier on Wednesday, Weinstein's bail was increased from $1 million to $5 million after allegations he violated his pretrial release conditions by mishandling or disabling his electronic ankle monitor dozens of times in recent months.
The judge in that case warned that Weinstein could face jail time if other issues continue to pop up.