'Broken Bones' & Fractured Skull! Gruesome Details Of Coed Deaths Exposed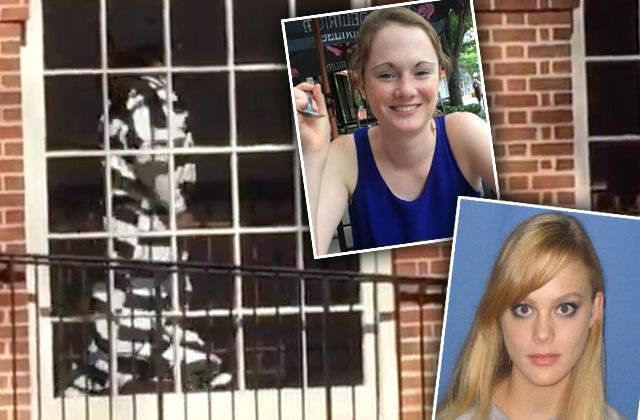 Hannah Graham and Morgan Harrington's killer has finally admitted to murdering the two young woman, as shockingly gruesome details of their abductions and deaths were finally released. The parents of the two gave emotional statements about their daughters, revealing the horrific nature of the crimes.
Article continues below advertisement
Guilty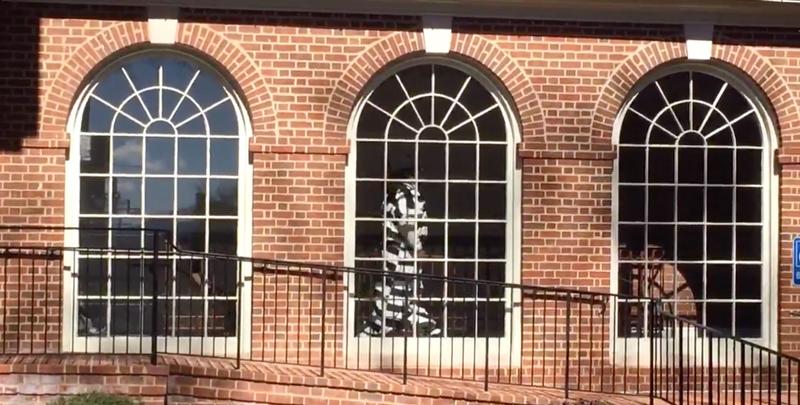 Community Love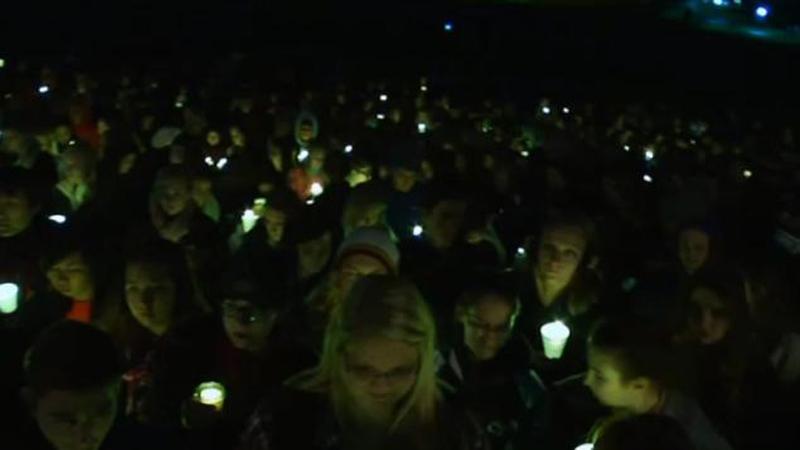 Morgan Harrington's mother said at a press conference after the pleading: "It has been a hard road ... No one gave up," NBC29 reported. Her daughter disappeared on October 17, 2009, after a Metallica concert in Charlottesville. According to the Statement of Facts released about the case, her remains were found three months later. "No underpants were recovered," near Harrington's body and many parts of her clothing were missing, the documents state. "Her cause of death was homicidal violence of undetermined origin," the Medical Examiner determined. "She had a spiral fracture of her upper left arm and 2 greenstick rib fractures, all of which occurred at or near the time of death." The court papers also state "Morgan's skull had an incise fracture on it that also occurred at or near the time of death."
Article continues below advertisement
Father's Heartbreak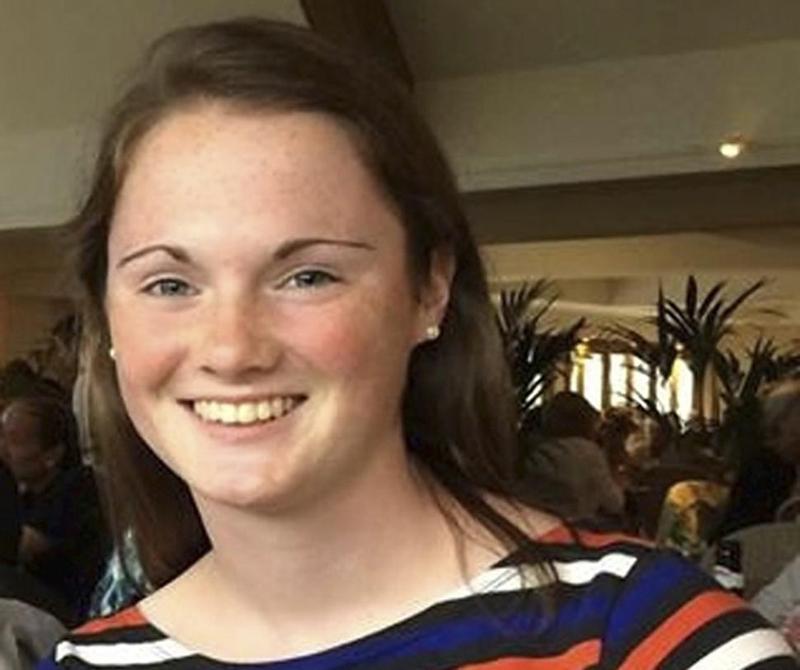 Harrington's father Dan gave an emotional impact statement to the judge, explaining the devastating loss of his daughter: "Since the Sunday when I notified the University of Virginia that Morgan was missing, our family has felt the pain of this loss acutely, every second, of every day in the six and a half years since that wicked act occurred. We cannot comprehend the selfish and inhumane action that took place that evening and we anguish over the suffering Morgan experienced that night. We have seen Morgan's broken bones and cannot comprehend what one human could have so desperately needed to have hurt and murdered our daughter."
Article continues below advertisement
Crime Details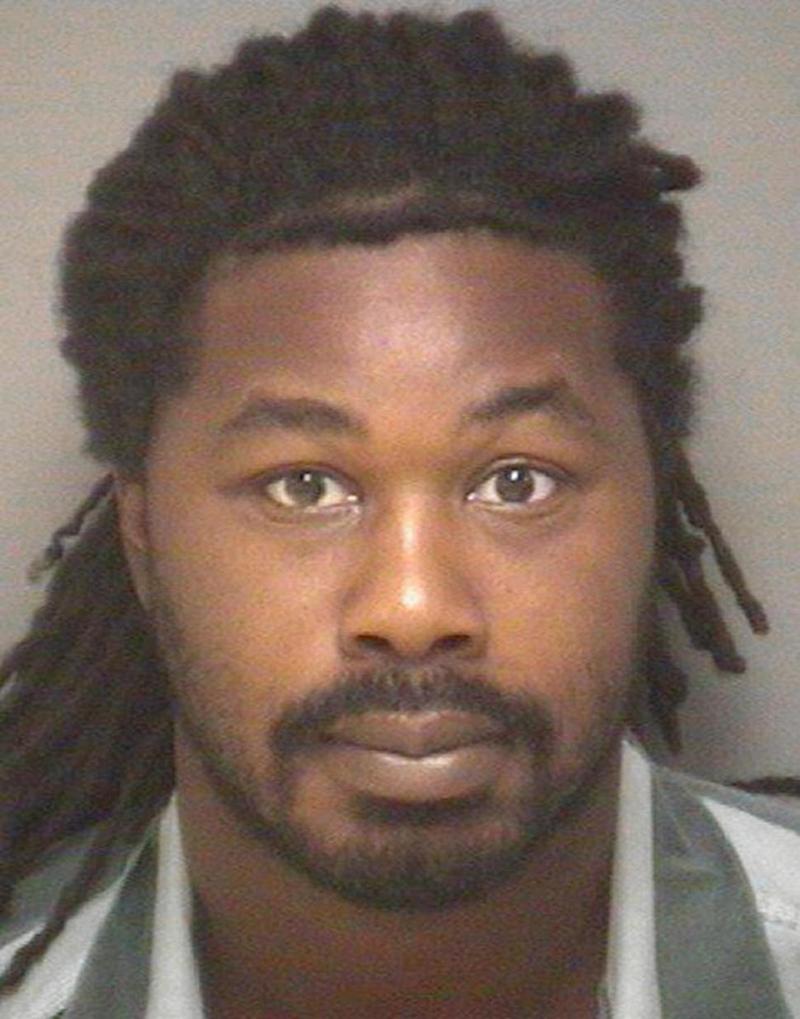 Graham was seen on security camera footage with Matthew on September 13, 2014, but her remains were not found until October 18, 2014. According to the Statement of Facts in Graham's case, "Hannah's skeletonized remains were discovered in a remote part of Albemarle County." The documents state, "The crop top that Hannah was seen wearing the night of her abduction was found near the majority of her skeletal remains. The crop top was inside out and unzipped. Hannah's jeans were nearby as well." According to the papers, "Hannah's undergarments, shoes and cell phone were never recovered."
Article continues below advertisement
College Student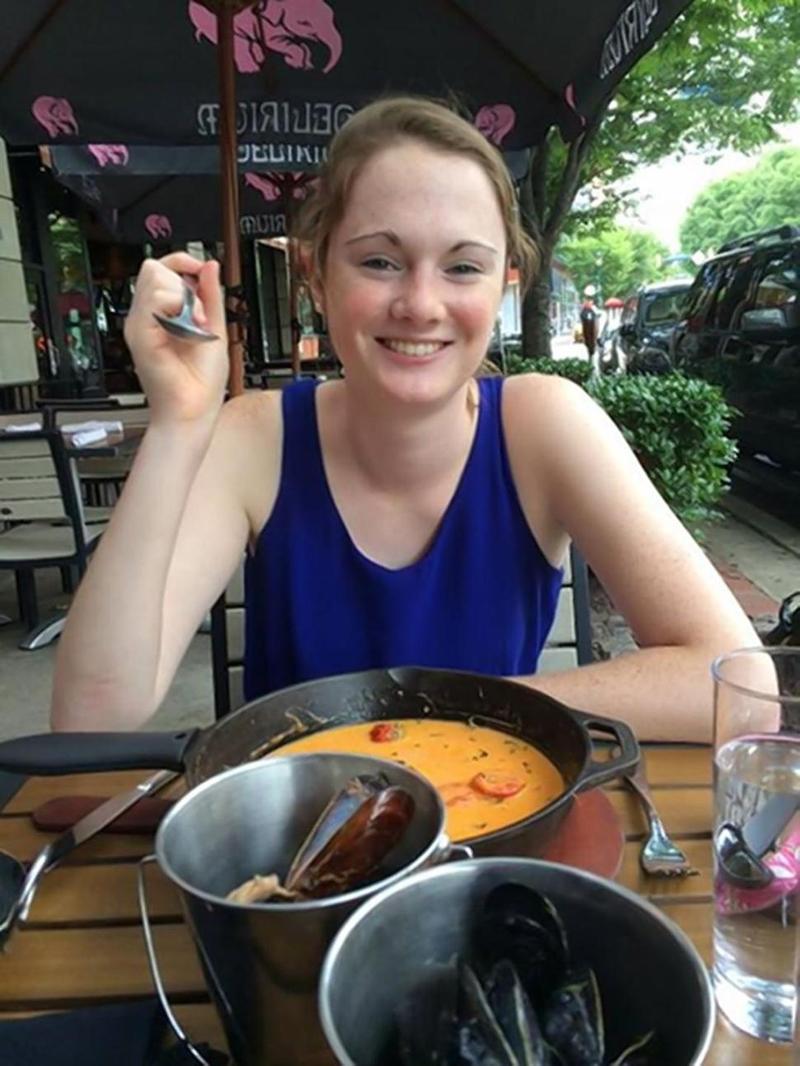 The Medical Examiner detailed how Graham was killed. "Hannah's left nasal bone had a piece of bone that was broken away," the documents state. "The most likely specific cause of death is either strangulation or suffocation."
Article continues below advertisement
Tragic Victim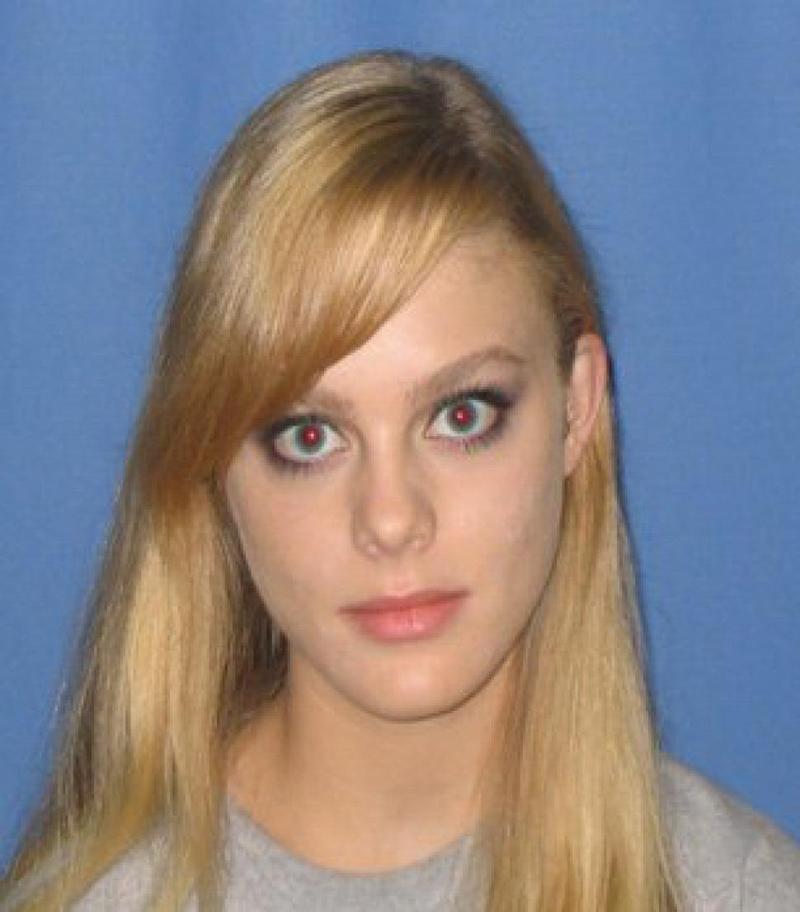 "Our family is devastated by Hannah's loss," her mother, Susan Graham, said about the brutal killing of her daughter according to the Cavalier Daily. "Matthew dumped our beautiful girl's body like a bag of trash to be picked over by vultures." John Graham spoke about his daughter, saying, "Hannah's enduring gift to us all is that she did help apprehend this terrible man. She changed the world at a terrible price."