Cold Case Monster? Jesse Matthew, The Man Charged In Hannah Graham Abduction, Is Linked To Ten Rapes And Murders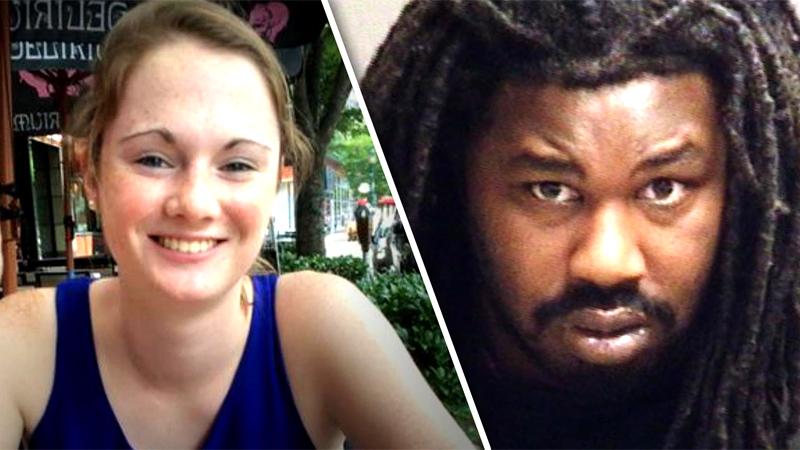 The man charged in coed Hannah Graham's disappearance has been linked to other crimes—and now the devastated parent of one of Jesse Matthew's alleged victims is saying he should have been stopped years ago, The National ENQUIRER reports.
Because of Graham's homicide investigation, cops are now re-opening cold case files that may link Matthew to as many as ten rapes, murders and disappearances, including that of Morgan Harrington, 20, who vanished in 2009, according to the new report.
Article continues below advertisement
Morgan's mother told The ENQUIRER there's nothing to celebrate about Matthew's arrest.
Gil Harrington said, "It is not cause for celebration because Morgan's homicide investigation has come through Hannah Graham being missing and that is devastating."
Matthew has been forensically linked to the death of Morgan, who was found buried in a shallow grave 101 days after she was found missing.
"We have worked so hard for five years to save the next girl," Gil sighed.
As RadarOnline.com readers know, Graham, 18, a sophomore at the University of Virginia, was last seen in the early hours in an area of Charlottesville known as the Downtown Mall. She hasn't been seen since, and police are still looking for her.
Matthew was arrested and charged with abduction with intent to defile in the Graham case.
For more on the story, pick up the latest issue of The ENQUIRER, on stands now.