Police Have Found Human Remains That Could Be Missing UVA Student Hannah Graham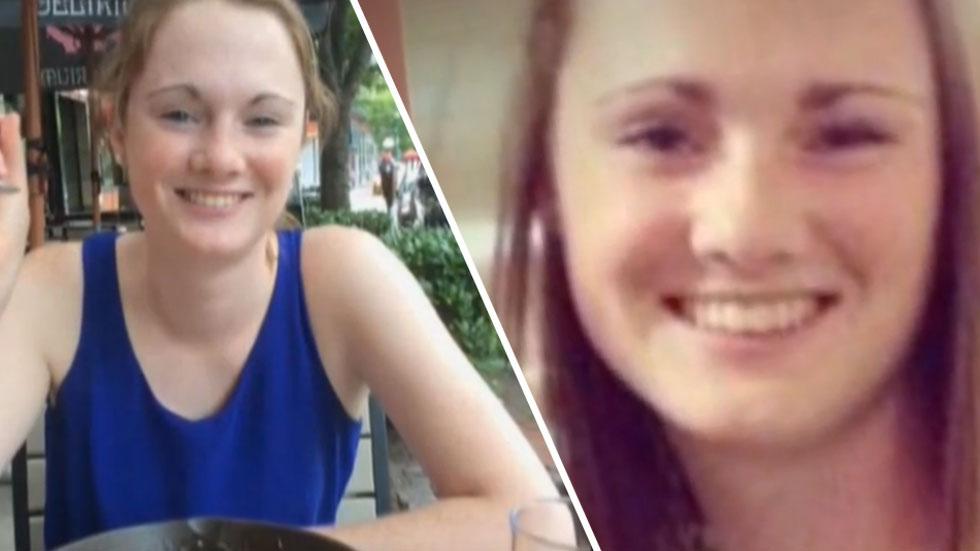 Authorities are trying to identify human remains that could be those of missing University of Virginia sophomore Hannah Graham.
The remains were found Saturday at an abandoned property in Albemarle County, just eight miles from where the coed was last seen. She has been missing since Sept. 13.
"These are human remains and forensic tests need to be conducted to determine the identification," Charlottesville Police Chief Timothy Longo said at a news conference. "But nonetheless we wanted to be quick and timely to share that information with the Graham family."
Article continues below advertisement
In light of the sad discovery, a volunteer search for Graham that had been planned for today has been canceled.
"Countless hours, thousands of hours, have been spent by literally hundreds of law enforcement, civilian volunteers in an effort to find Hannah," Long said. "We think perhaps today proved their worth."
The remains found on Saturday were located in the same region where police found the body of 20-year-old Virginia Tech student Morgan Harrington three months after she went missing in 2009.
Police say they have found a "forensic link" between Harrington and Graham's cases. Suspect Jesse Matthew has been charged with abduction with intent to defile Graham and a preliminary hearing is set for Dec. 4.