Remains Found In Virginia Confirmed To Be Those Of Hannah Graham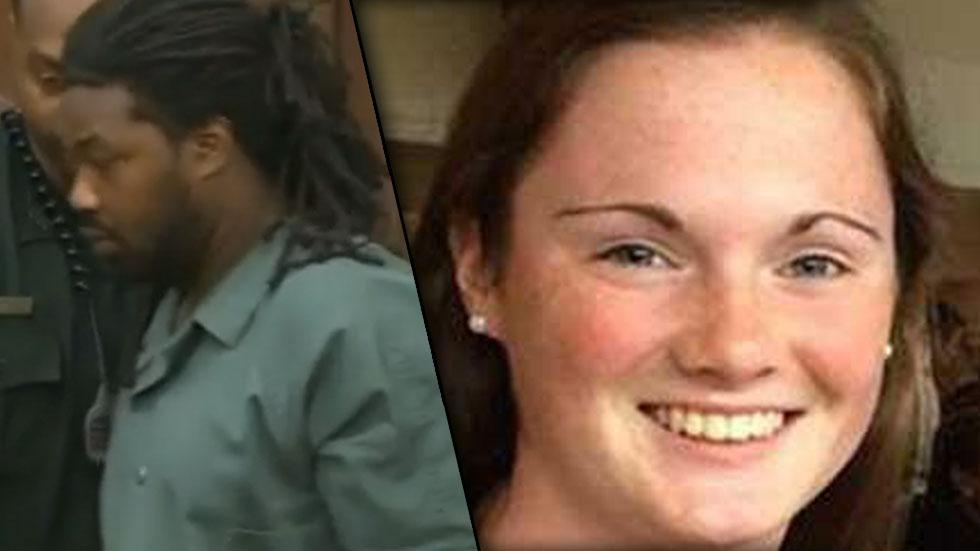 In a tragic ending for Hannah Graham's loved ones desperate to know if she's dead or alive, officials have confirmed that the remains found on an abandoned property are those of the missing UVA college student, reports NBC.
The body of the teen was recovered last Saturday not far from Old Lynchburg Road in Albemarle County, Virginia, which is less than 10 miles from Graham's last known location before she vanished.
Article continues below advertisement
As RadarOnline.com reported, 18-year-old Graham had not been seen since Sept. 13.
Jesse Leroy Matthew Jr., the 32-year-old man authorities have arrested and charged in the kidnapping case, has a checkered past when it comes to women. He was accused of rape a dozen years ago during his time as a college football prospect at Lynchburg, Virginia's Liberty University.
Teammates revealed recently that he was accused of raping a female classmate, though he never faced charges in connection with the Oct. 2002 allegation based on inadequate evidence.
And Because of Graham's homicide investigation, cops are now re-opening cold case files that may link Matthew to as many as ten rapes, murders and disappearances, including that of Morgan Harrington, 20, who vanished in 2009, according to the new report.