'Friends' Stars' Biggest Secrets & Scandals Revealed In 8 Clicks – Drugs, Cheating & More!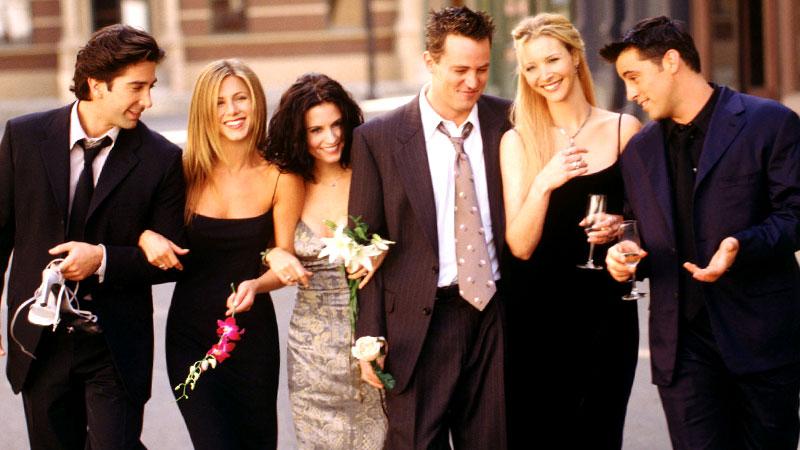 Don't forget your friends! It may be over a decade since the hit TV show's finale aired, but these stars secrets and scandals are alive and well! Get the scoop.
Article continues below advertisement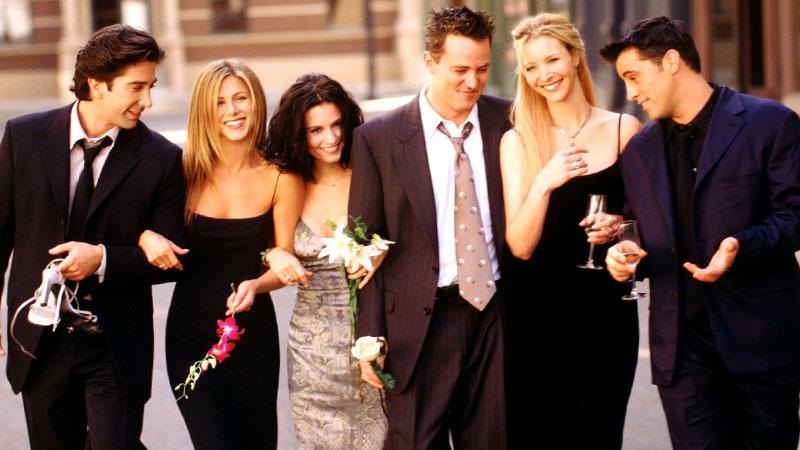 Jennifer Aniston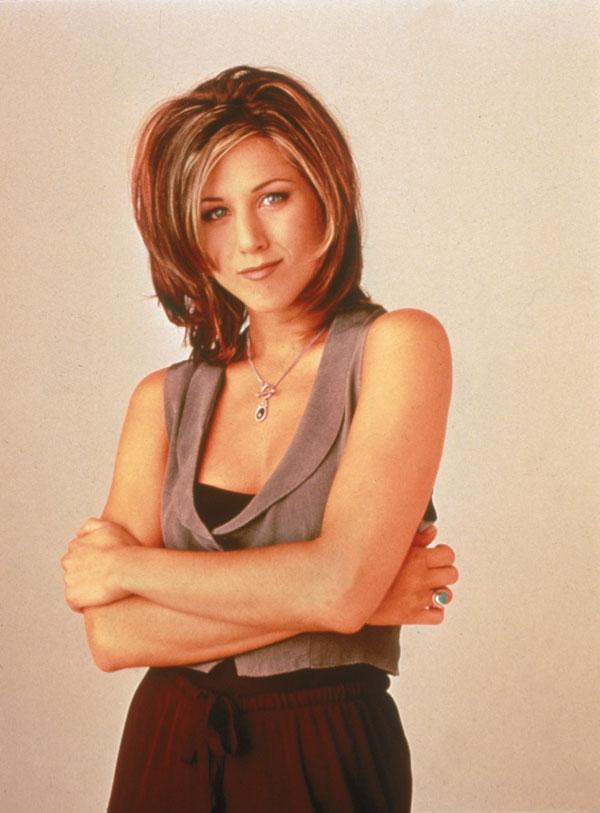 Jennifer Aniston: Since Friends, the A-list actress has had her fair share of rumors and scandals. In 2005, Aniston's divorce from Brad Pitt was slapped all over the press due to his rumored affair with Mr. & Mrs. Smith costar (and now wife) Angelina Jolie. Since then, Aniston has moved on to hubby Justin Theroux, hosting a secret ceremony just last month! She failed to invite pals Matthew Perry and Matt LeBlanc to the big day, however.
Article continues below advertisement
41perrylebla_20000529_07922.jpg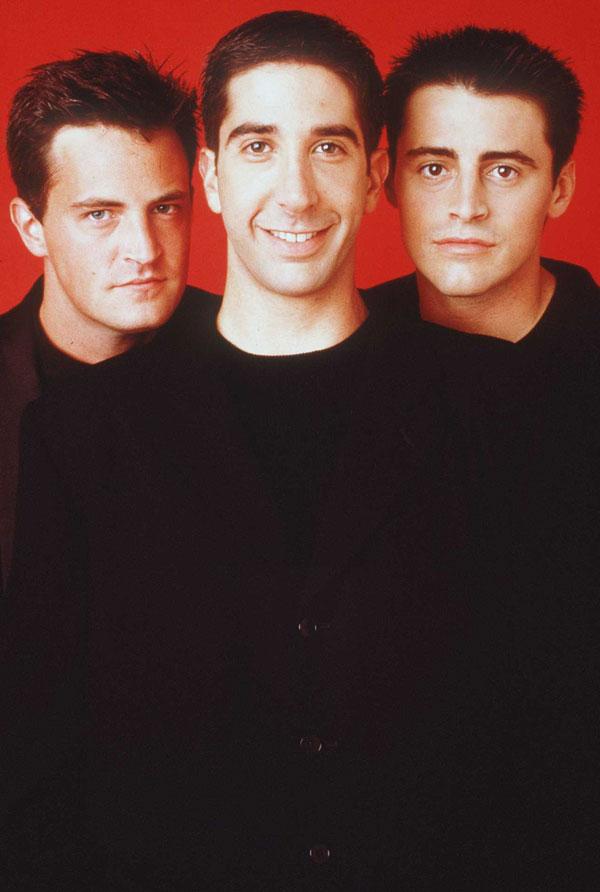 Matt LeBlanc: Known for his fan-favorite character Joey, Matt LeBlanc has experienced relative success in TV since Friends. But in 2005 and 2006, the actor was heavily criticized after the National ENQUIRER revealed his wild night out at a Vancouver strip club. Soon after, LeBlanc divorced from then-wife and moved on with Joey costar Andrea Anders.
Article continues below advertisement
1996 MATT LEBLANC IN THE "FRIENDS" EPISODE AFTER THE 1996 SUPERBOWL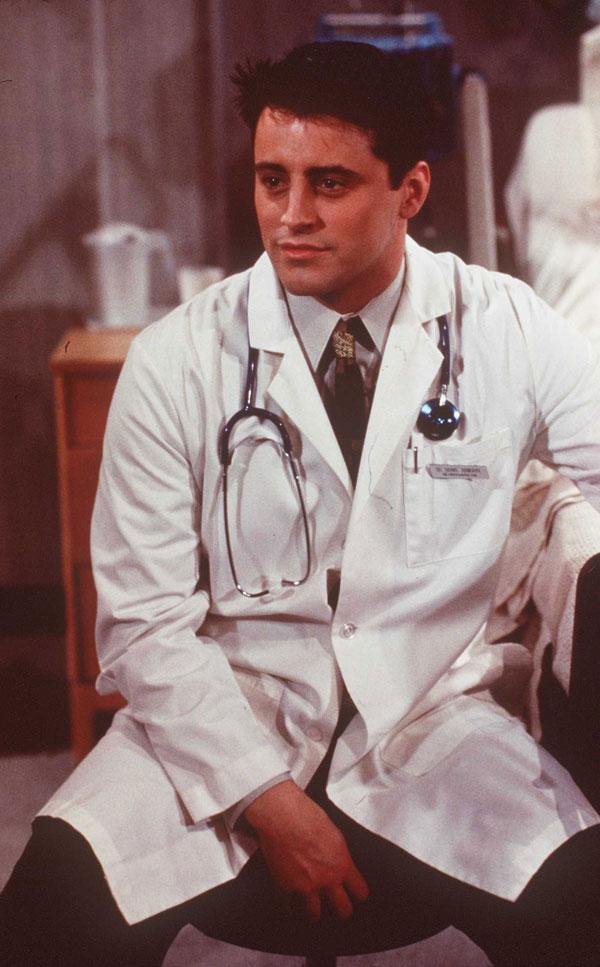 Article continues below advertisement
1997coxkudro_20000529_06342.jpg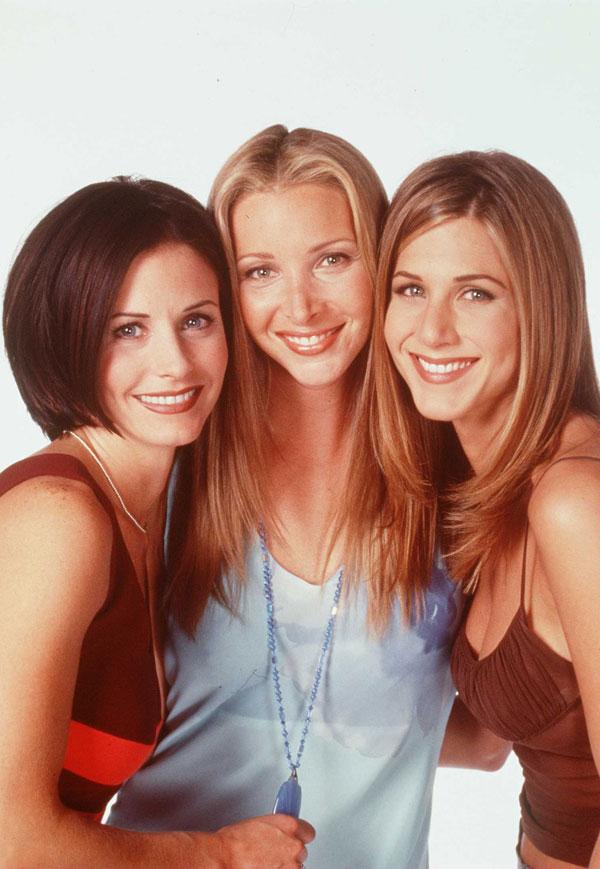 Courteney Cox: Trying to revive her small-screen career and stay fresh faced, Courteney Cox has unfortunately become more known for her plastic surgery endeavors than anything else. Since Friends, the actress has admitted to botox and other laser treatments, though she maintains she hasn't gone under the knife.
Article continues below advertisement
Courteney Cox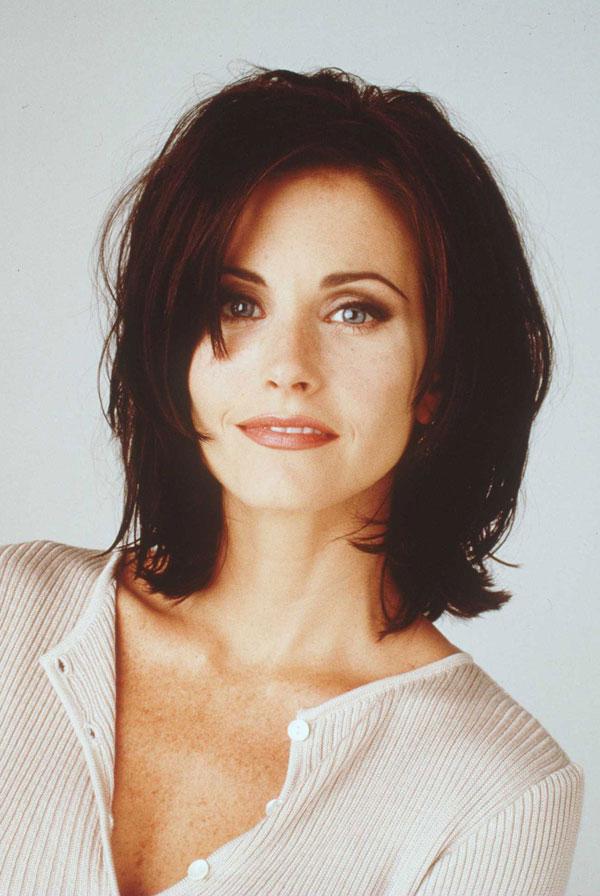 Cox was also caught vacationing with Cougar Town costar Josh Hopkins while she was still technically married to David Arquette. The couple announced their divorce and Cox has since moved on to current fiancé Johnny McDaid.
Article continues below advertisement
99perry_20000529_09216.jpg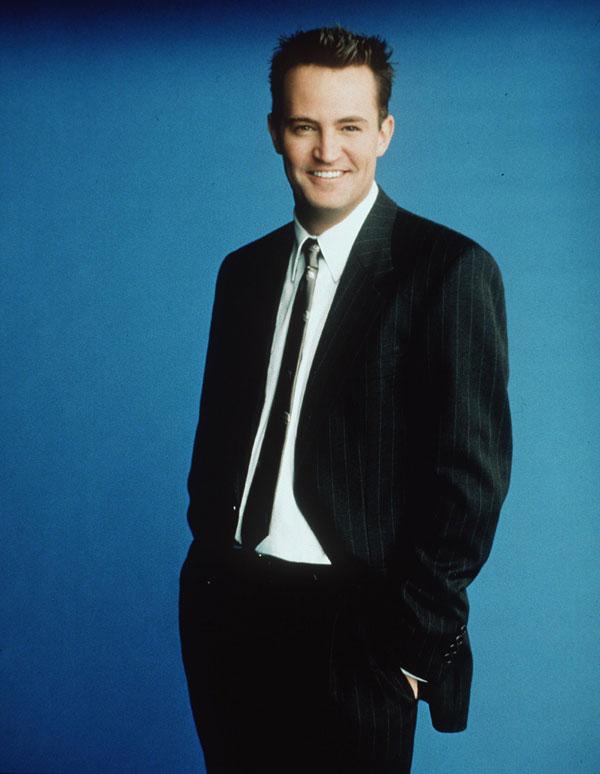 Matthew Perry: Aside from his relationship with much younger former girlfriend Lizzy Caplan, Matthew Perry's struggles with alcohol and pills have been well documented. Throughout his acting career, the actor often announced – in a lighthearted manner – his returns to rehab.
Article continues below advertisement
1996 LISA KUDROW OF THE TV HIT SERIES "FRIENDS"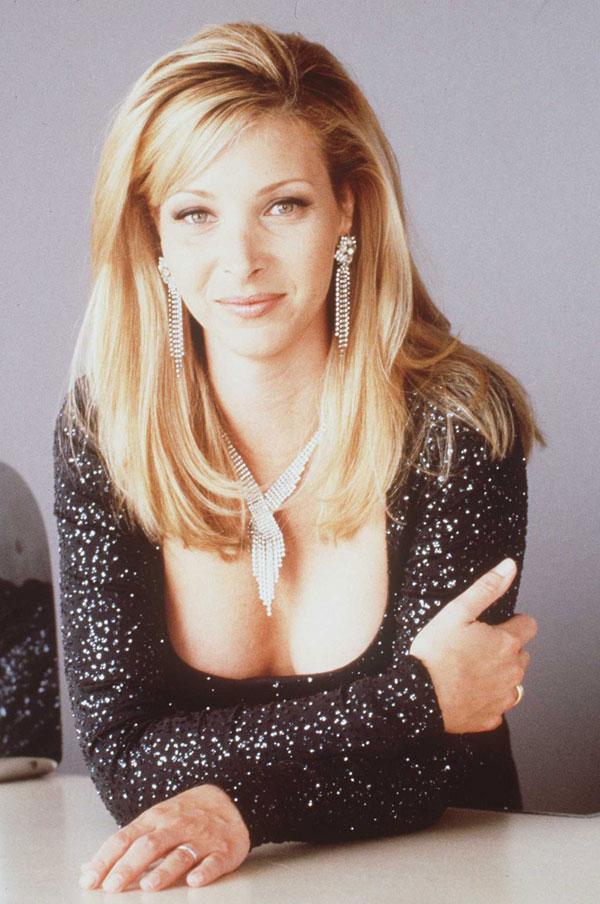 Lisa Kudrow: Sorry to disappoint on this one folks, but Lisa Kudrow is almost squeaky clean when it comes to scandals! In 2014, however, the actress lost in a lawsuit against former manager Scott Howard over a five percent cut of her overall earnings. Kudrow has also appeared on hit show Scandal as a guest star, if that helps.
Article continues below advertisement
52nd Annual Emmy Awards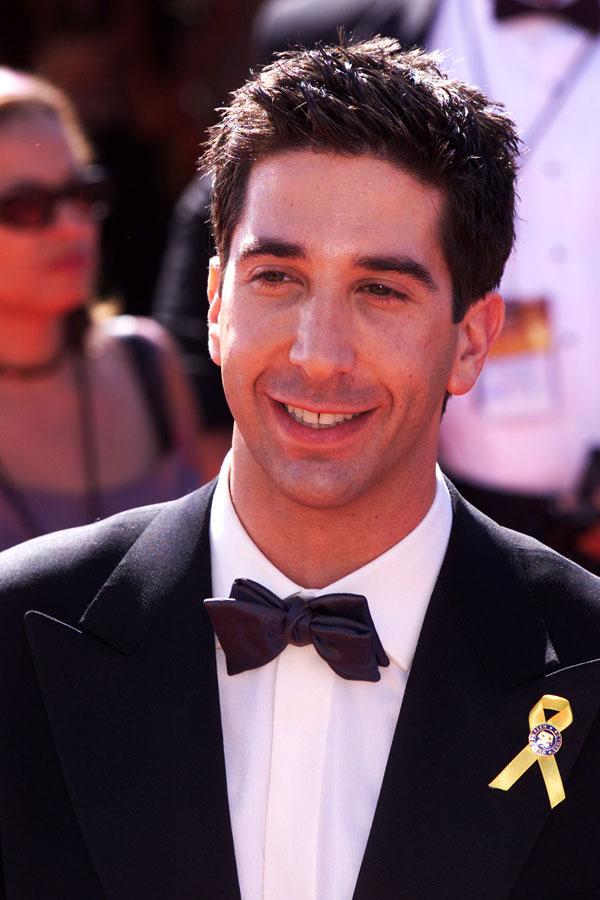 David Schwimmer: David Schwimmer has shied away from the limelight, marrying British photographer Zoë Buckman in 2010 and running a Chicago theater company. But in 2011, the actor ruffled some East Village feathers when he had a townhouse demolished just before it was landmarked.