Matt LeBlanc Reportedly Cheated On Longtime Girlfriend With Three Women In One Night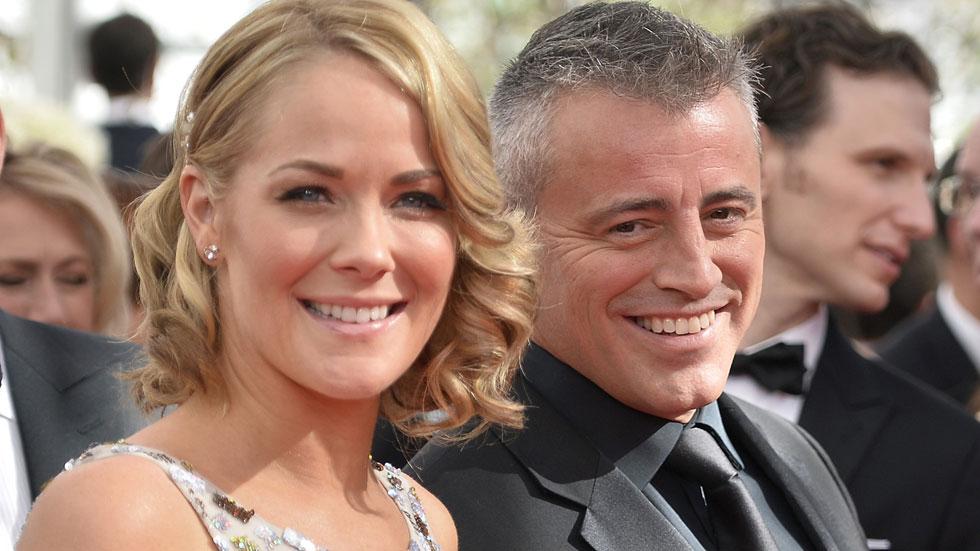 Matt LeBlanc is probably hating the number three these days. The actor was caught cheating on his girlfriend of eight years, Andrea Anders, on Halloween with three different women in one night – all in front of three In Touch reporters!
The former Friends star was in Austin, Texas, on October 31, when the masked crusader hooked up with "several scantily clad women," the magazine reports.
"He maintained a low profile earlier in the night, but around 1:30 a.m., he started getting very flirty with the bottle service girls," the magazine claims.
Article continues below advertisement
LeBlanc, 47, "ended up calling two of them over and proceeded to kiss one, the other – and then made the two girls kiss each other. And he did it in front of three In Touch reporters!"
But that wasn't the end of the debaucherous night for LeBlanc, who currently has a starring role on Showtime's Episodes.
"After his sessions with the two girls, Matt moved onto another woman. He just crowned her winner of the costume contest for the My Yacht Club event. The two got very friendly (and handsy!). Matt's fun night continued as he maneuvered from woman to woman."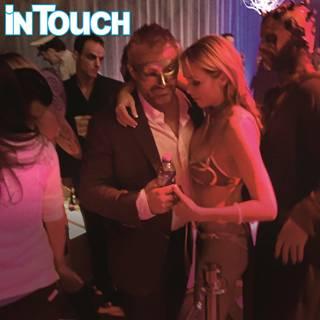 Unfortunately for LeBlanc, he was caught on camera looking cozy with the stunning costume winner.
When the magazine contacted LeBlanc's rep, he pointed to the fact that the actor "arrived and left the party alone."
In 2005, the actor apologized for "irresponsible behavior" with a stripper and has been with his Joey co-star Anders, 39, since ending his marriage to Melissa McKnight in 2006.
Should Andrea Anders dump Matt LeBlanc for cheating on her with three women in one night? Sound off in the comments below.