It's About Time! Khloe Kardashian Breaks Her Silence On Who Her Real Father Is -- 'My Head Is Spinning'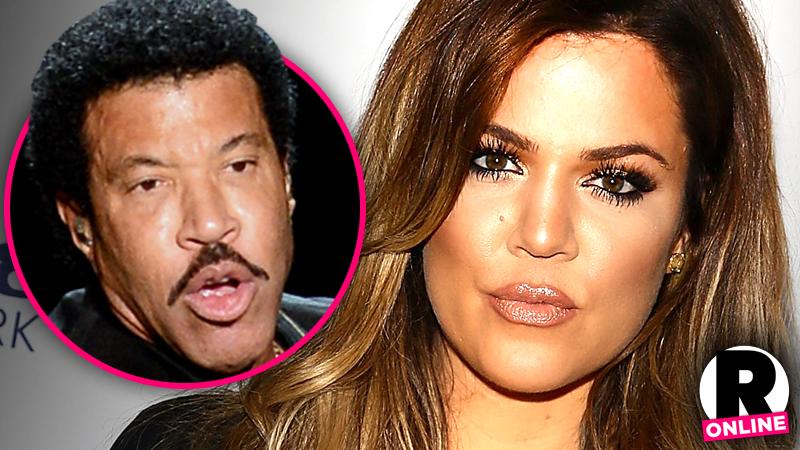 Article continues below advertisement
Although she did not say anything else, in a 2009 episode of Keeping up with the Kardashians, the reality star questioned the identity of her dad and even thought about undergoing tests to prove that she was not actually adopted.
The allegations that Richie was actually her biological father were made by InTouch magazine, which claims to have a source close to Richie that disclosed the shocking news, saying that he "bragged about" his trysts with Jenner while she was married to her husband.
As RadarOnline.com previously reported, Kardashian bears an uncanny resemblance to Richie's daughter, Sofia Richie.
Who do you think that Khloe Kardashian's real father is? Let us know in the comments.