Erin Moran's Tragic Secrets & Scandals She Took To Her Grave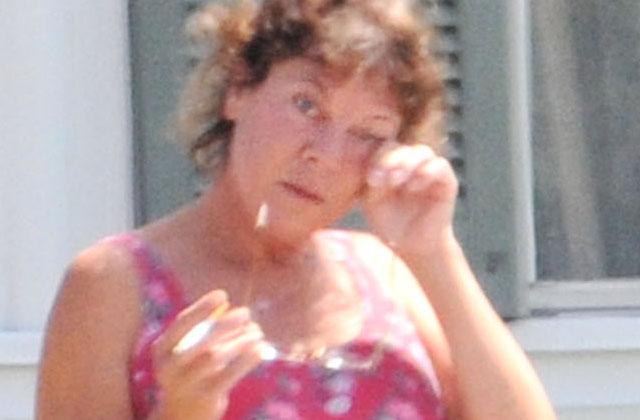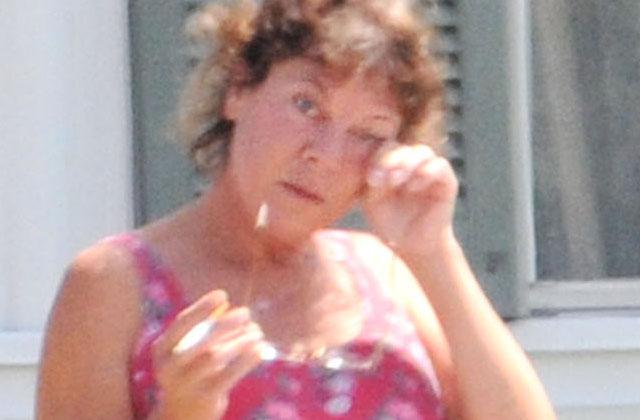 Erin Moran, the 56-year-old actress, who won America's heart as Richie Cunningham's fresh-faced litlte sis Joanie on the '70s sitcom — made a quick descent into hell decades later. RadarOnline.com has rounded up her biggest secrets and scandals that ultimately may have led to her untimely death on April 22.
Article continues below advertisement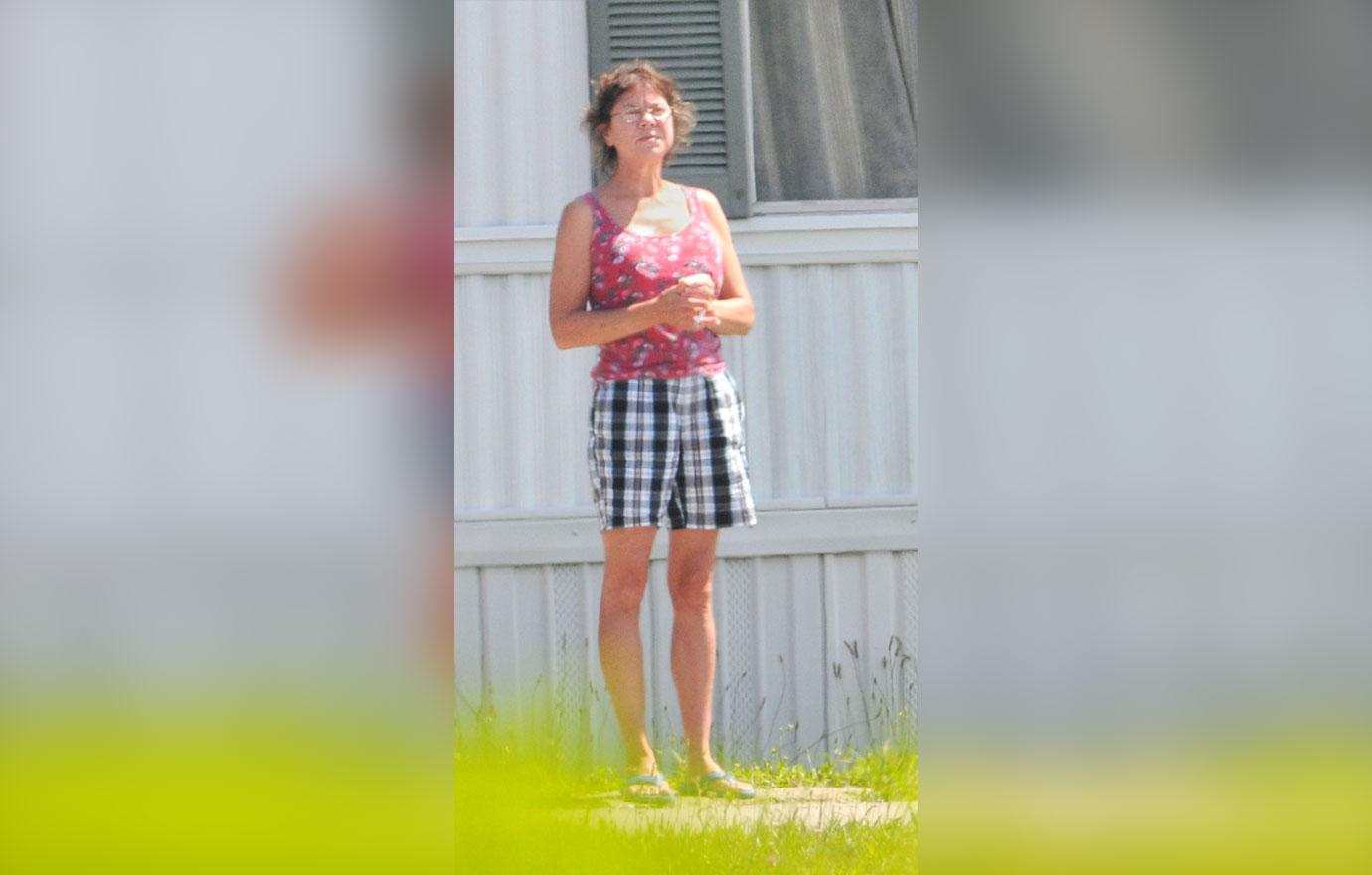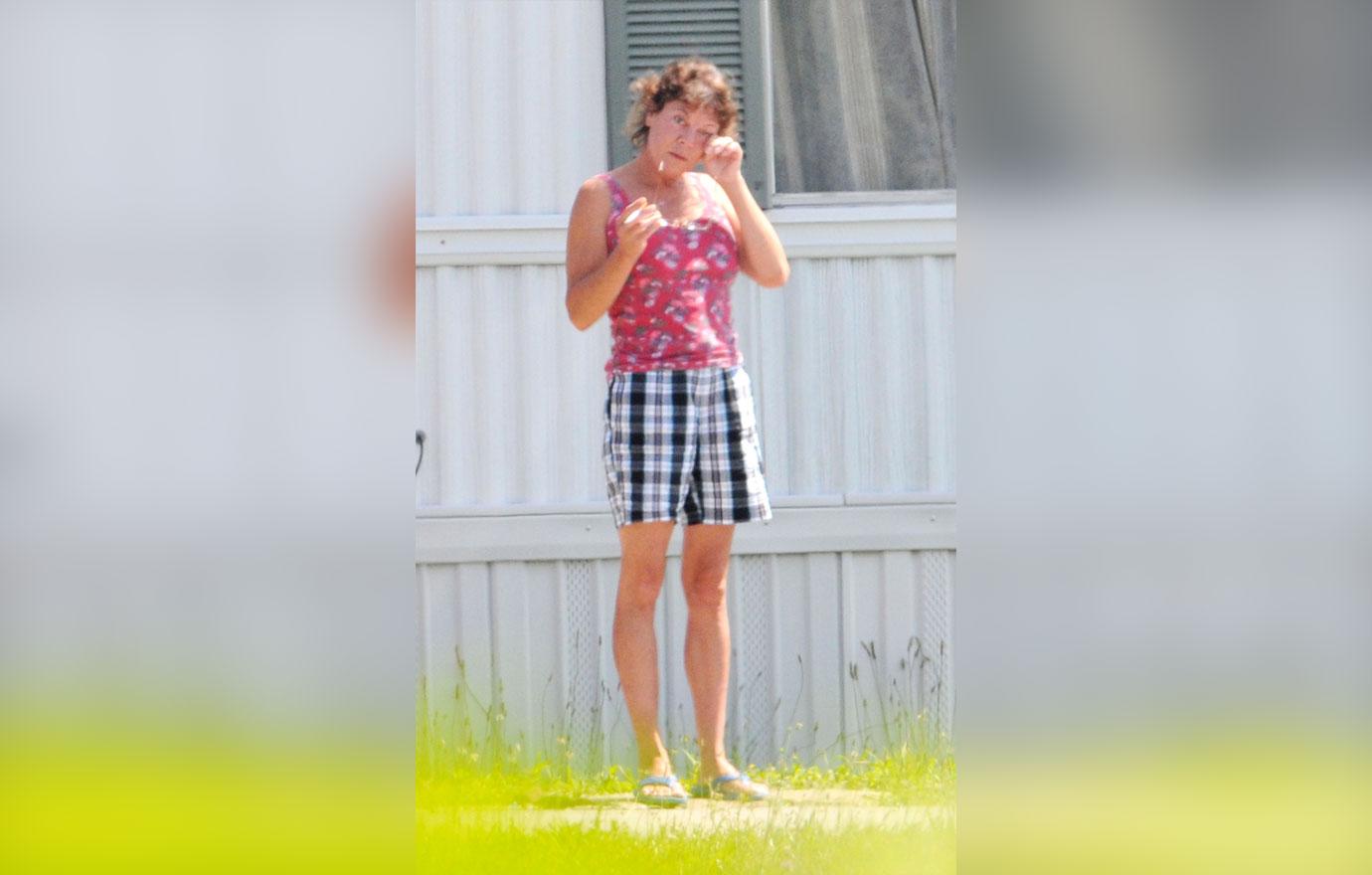 The washed-up star had a difficult time transitioning into adulting acting roles after her Happy Days and Joanie Loves Chachi roles. Ultimately, her failure to pick up new gigs resulted in her losing her and hubby Steve Fleischmann, Palmade, Calif., home to foreclosure in 2012.
Article continues below advertisement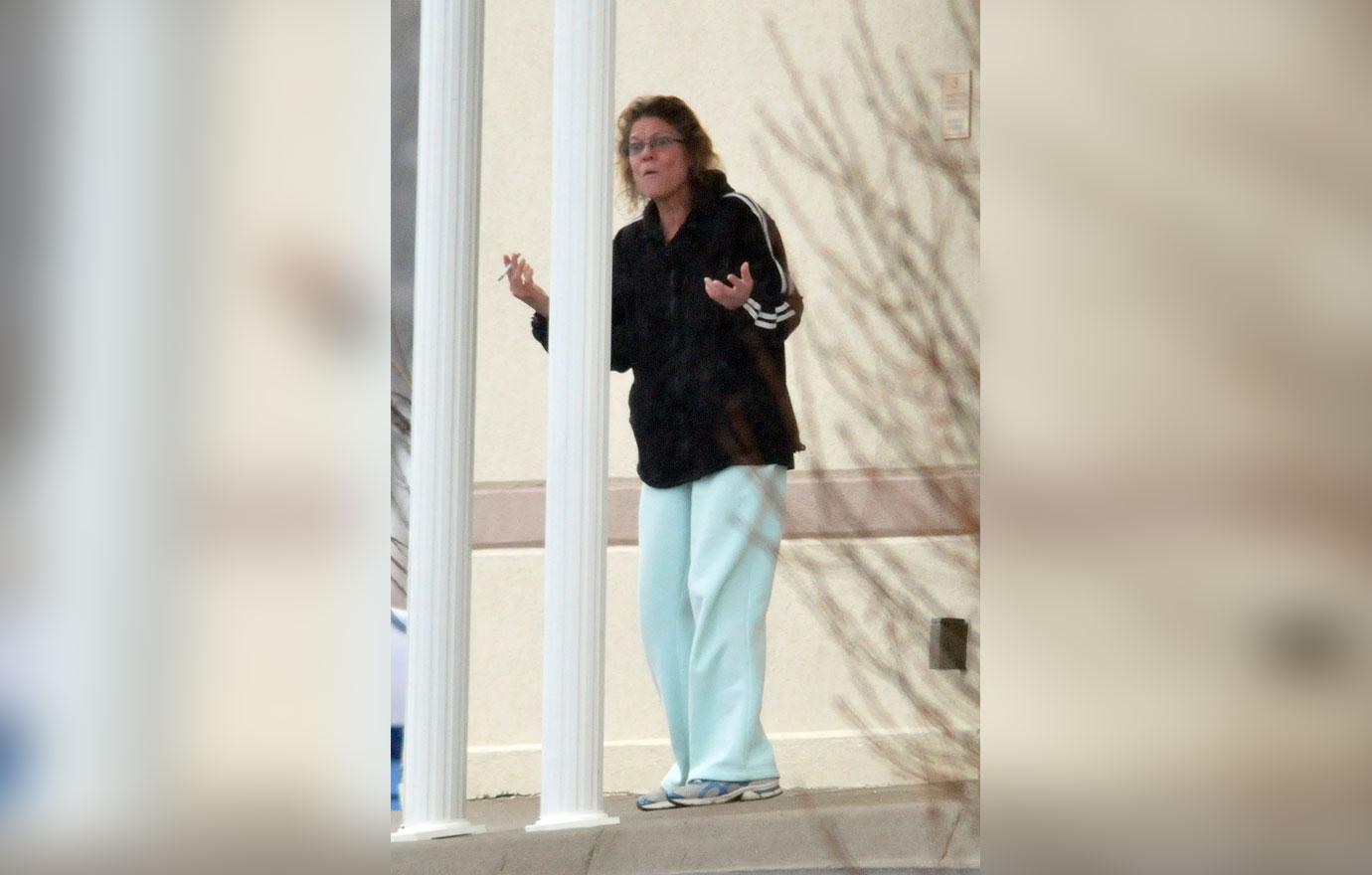 The broke couple were forced to move into his mother's trailer in a run-down Berkshire Pointe Mobile Home Park in New Salisbury, Ind. "He was trying to make ends meet by working at a discount store, and all Erin could do was try to get back to work," a source told the National ENQUIRER at the time. "Her peaches-and-cream complexion is a maze of wrinkles and crow's feet. She's aged terribly."
But because of her hard-partying, her mother-in-law gave the couple the boot later that year. "Erin was going out to bars and coming home at all hours of the night, sometimes with her rowdy bar friends, and Steve's mom just couldn't take it anymore," a source said. "She told Erin to leave."
Article continues below advertisement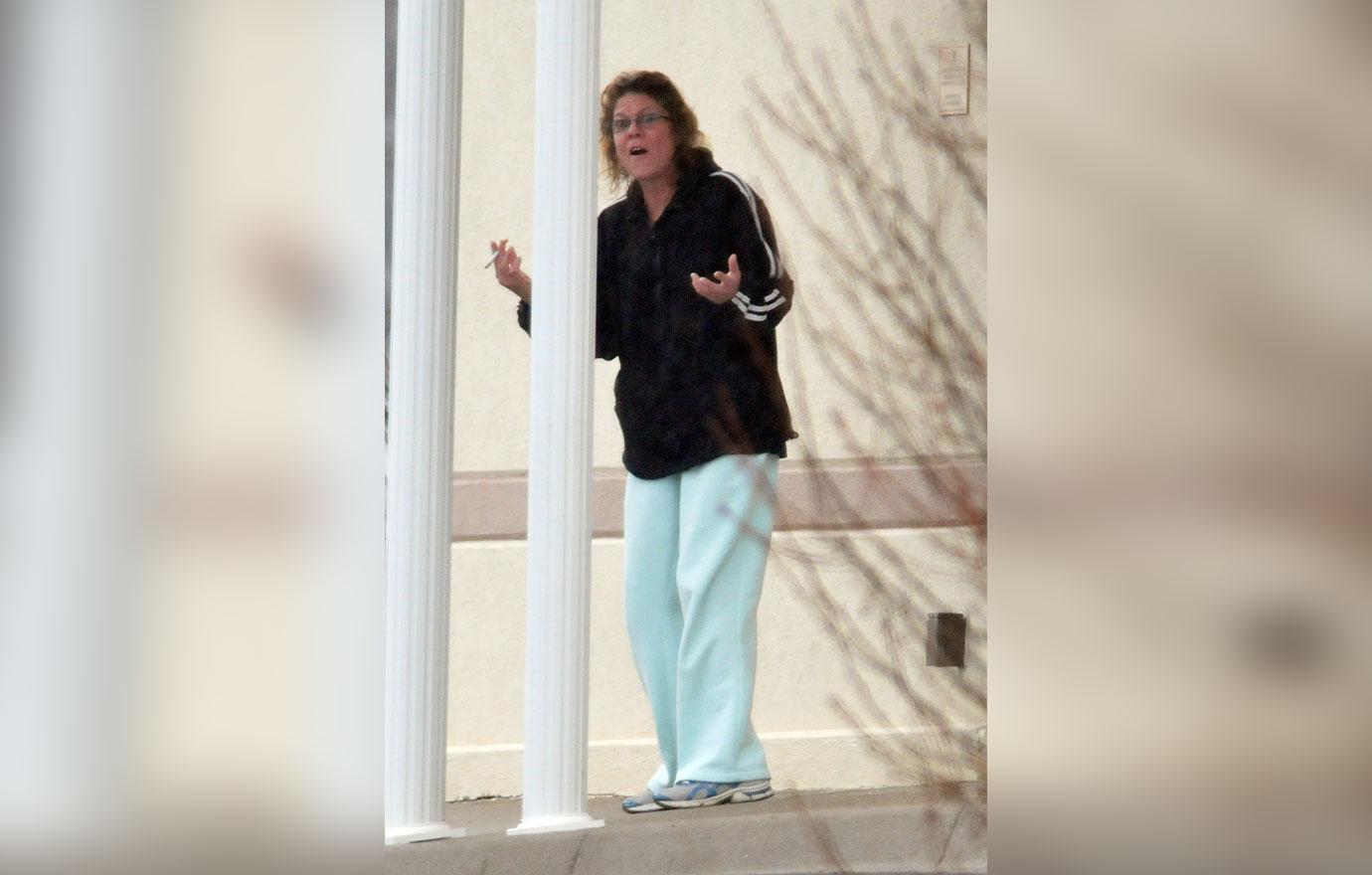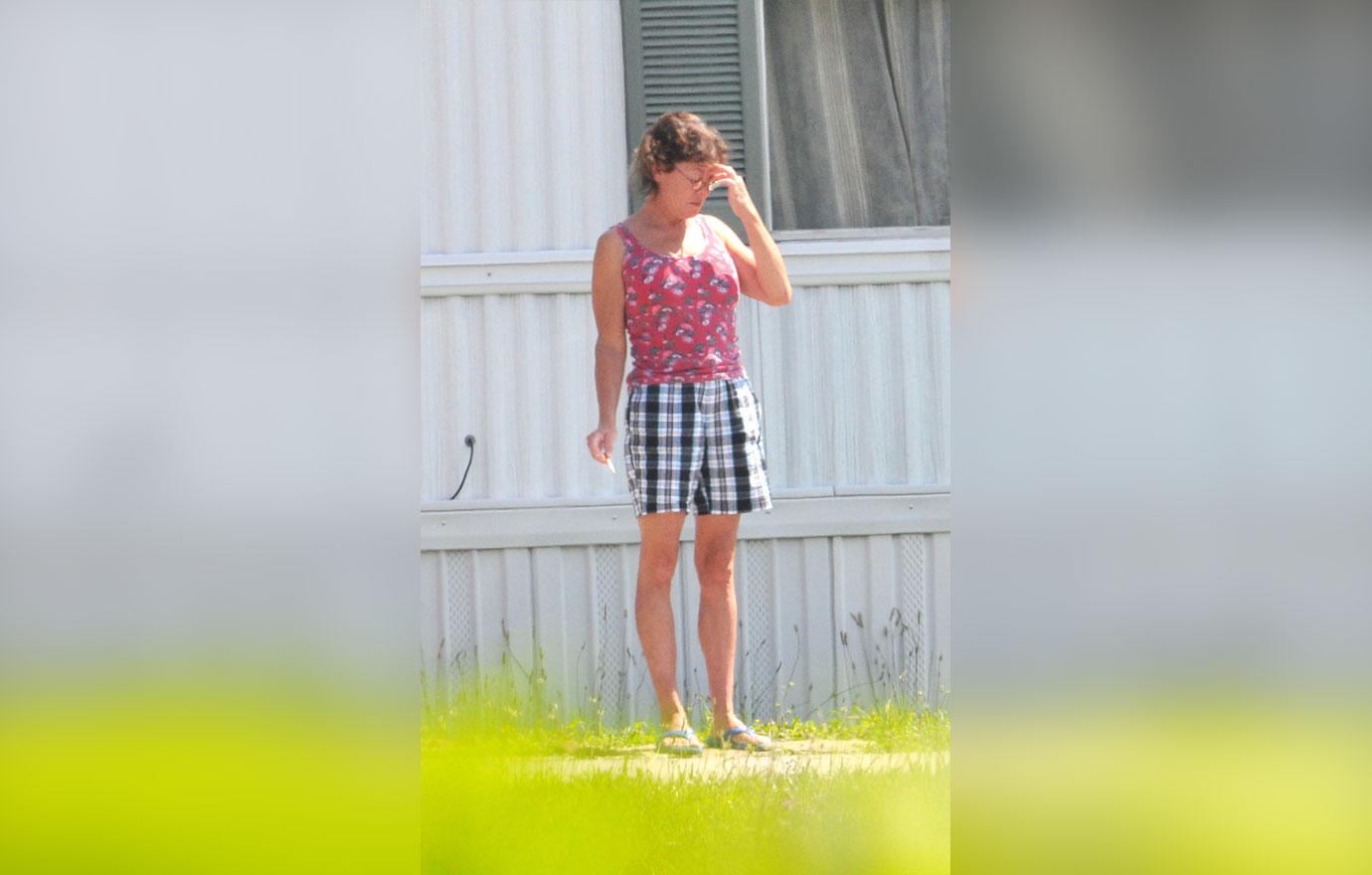 A group of guests at the Corydon motel told the ENQUIRER that they were shocked and surprised when Moran suddenly "tip-toed around the corner acting weird." They said she guzzled beer while partying with them in the motel's parking lot." Moran "almost seemed like she was just nuts," said the eyewitness. "She was definitely a little kooky and acted weird, saying odd things, and even offered to give me a back rub!"
Article continues below advertisement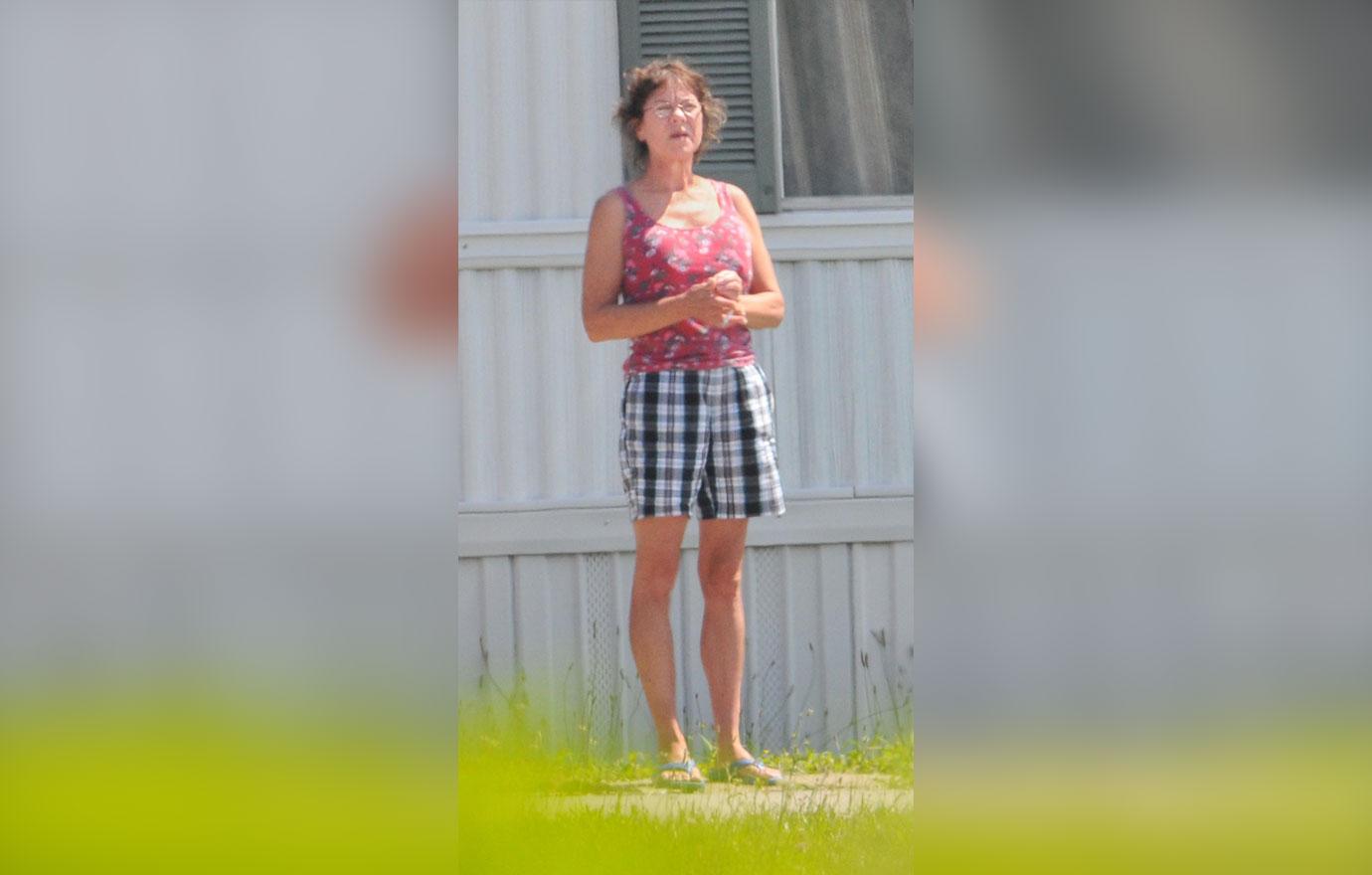 The ex-star talked about her days playing Joanie, the source went on, and her faith in God and her odd family circumstances. "She said she had some bad investments or someone took advantage of her," added the insider. "She made it sound like she lost everything."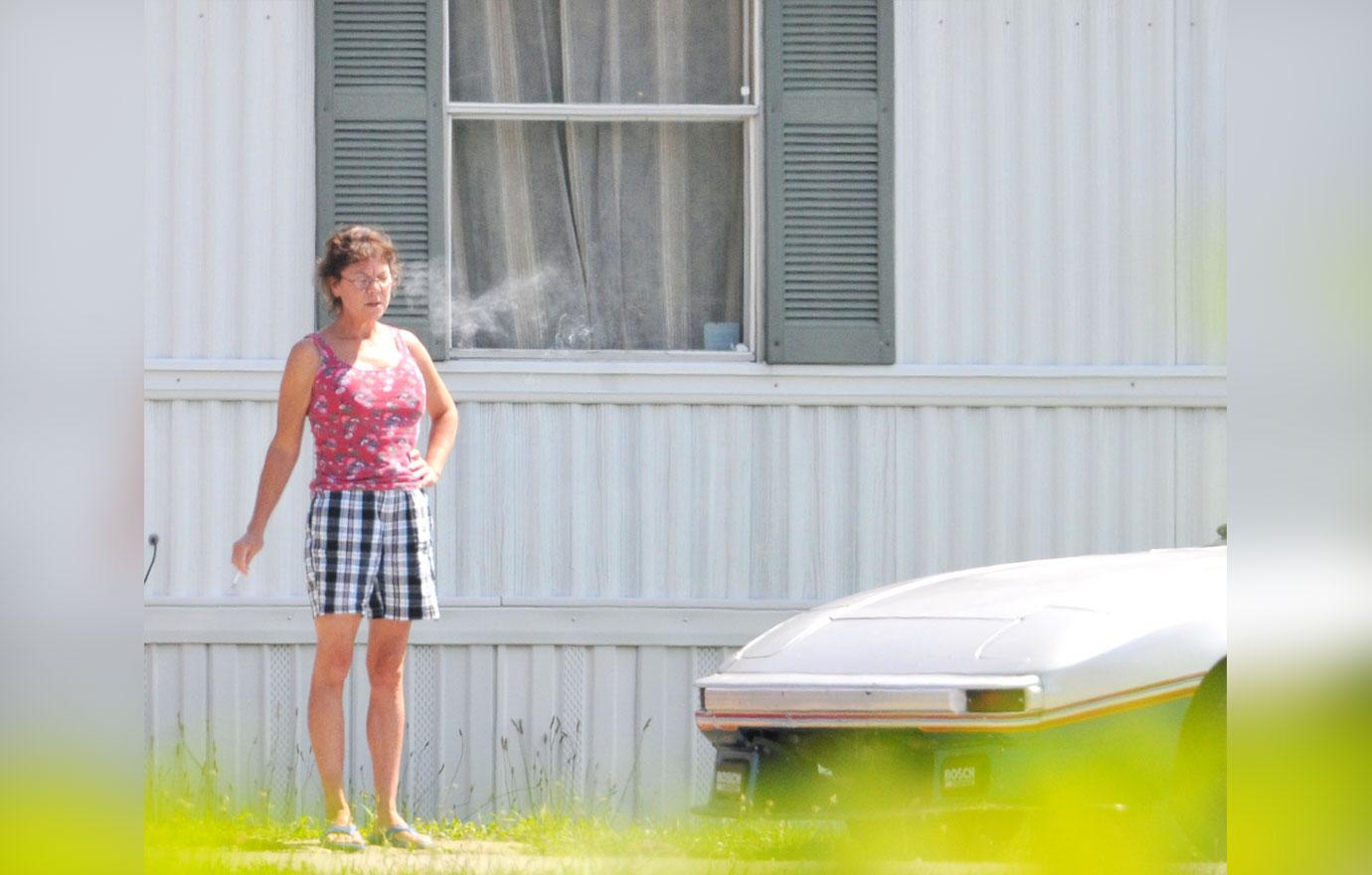 Meanwhile, the eyewitness at the motel said the morning after the parking lot party, Moran was sitll hanging out around the cars — in the same clothes as the night before. "I don't know if she slept there or not, she was very vague about which room was hers," the source said.
Article continues below advertisement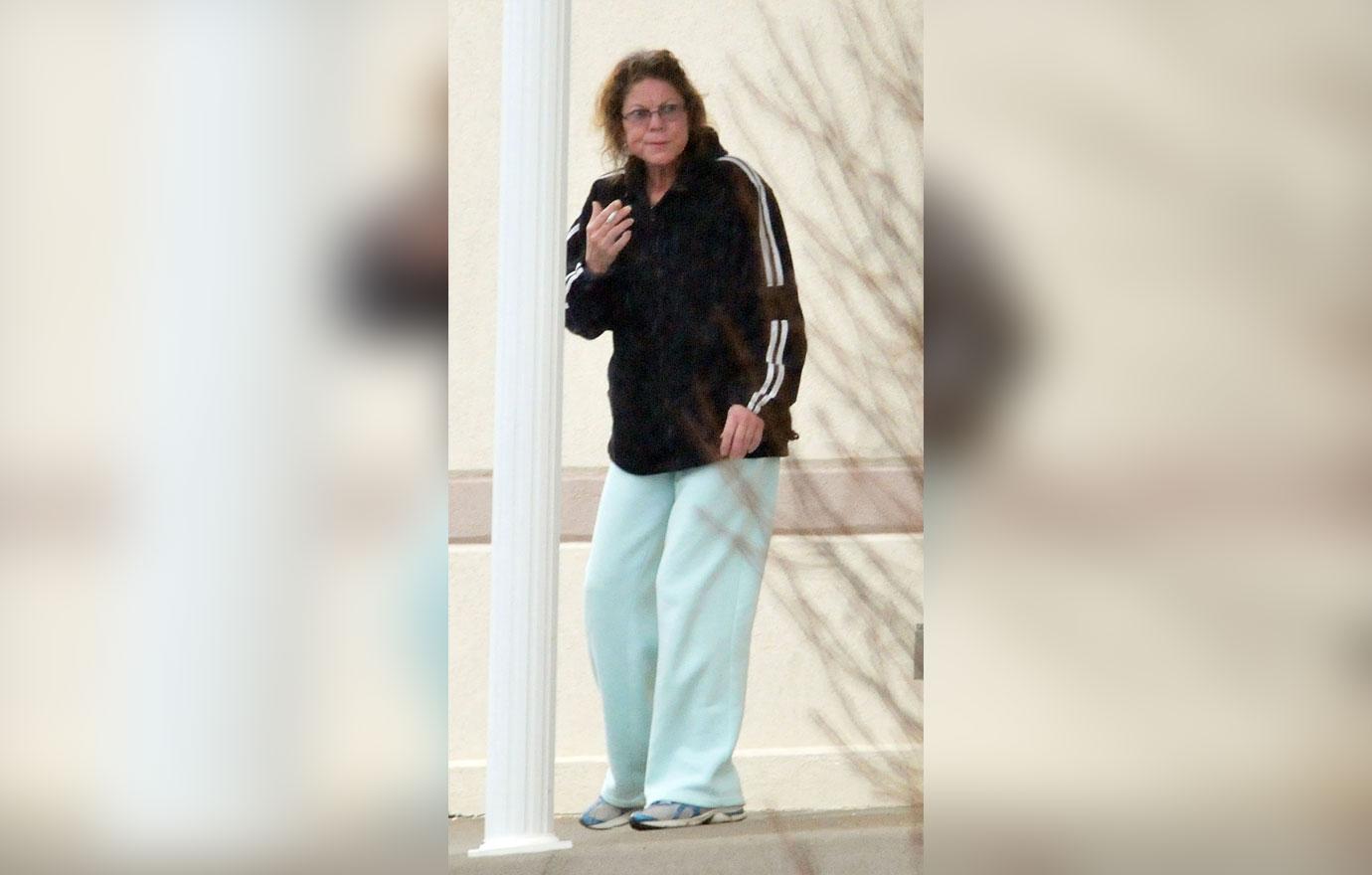 And just when fans thought she couldnt sink any lower, Moran and her hubby came crawling back to his mom's trailer park to live again. However, she refused. But rather than honoring her wishes, a tipster said Erin and Steve hatched a plan for him to move in and for her to sneak in after his mom went to bed.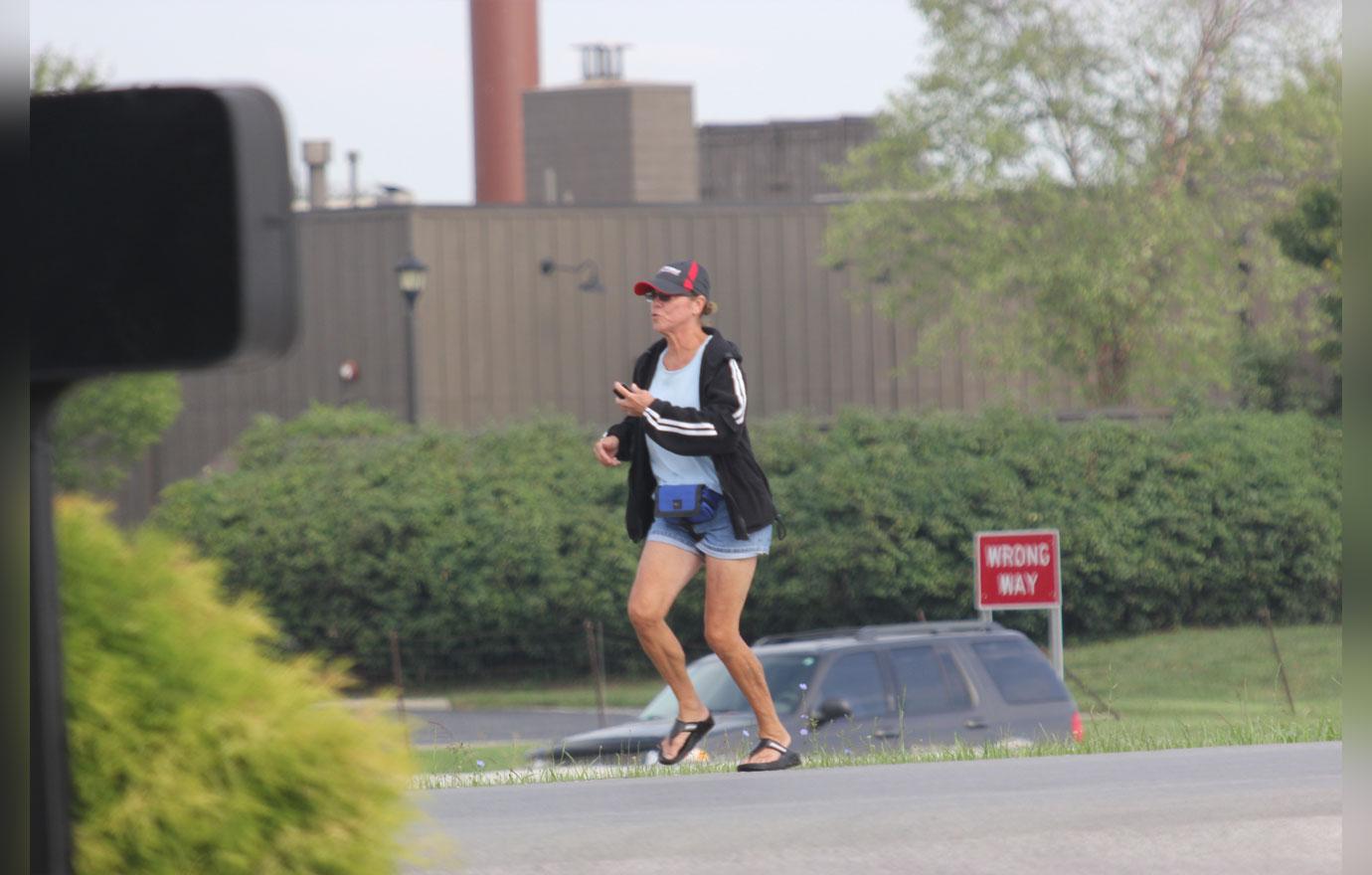 But the ruse fell apart when the elderly woman caught Erin trying to slip into the trailer — and she exploded! The situation got so intense that Steve's mom threatened to call the police if Erin didn't leave. "She finally did leave, but Steve's mom was right on her heels chasing her out of the trailer, shouting at Erin as she made her way across the yard to their car. Steve's mom was standing in the street in a nightgown and hair curlers, and the two women were screaming profanities at each other."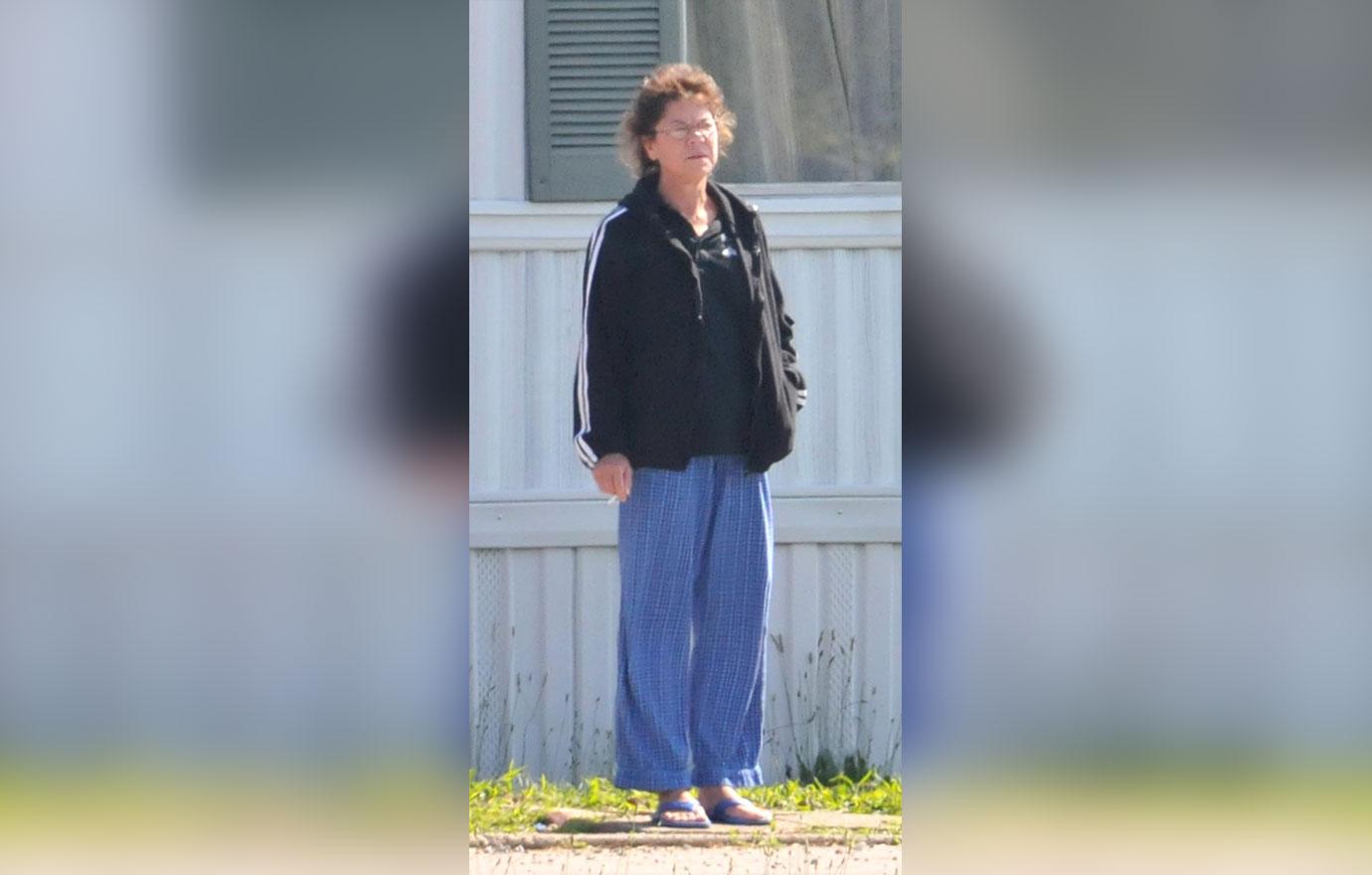 Were you surprised to hear of Moran's sudden death? Tell us your comments below!
We pay for juicy info! Do you have a story for RadarOnline.com? Email us at tips@radaronline.com, or call us at (866) ON-RADAR (667-2327) any time, day or night.