Exclusive
'Happy Days' Co-Stars & Other Celebs Pay Heartbreaking Tributes To Erin Moran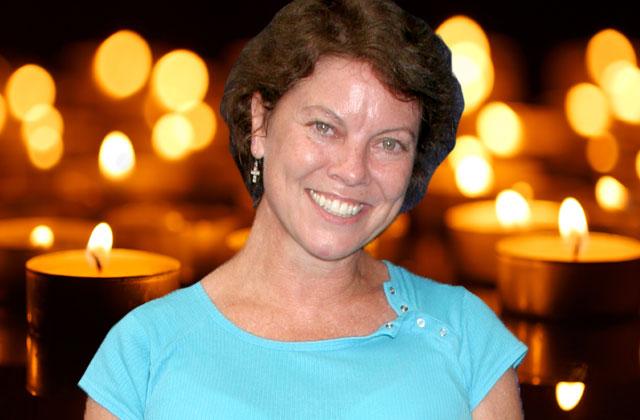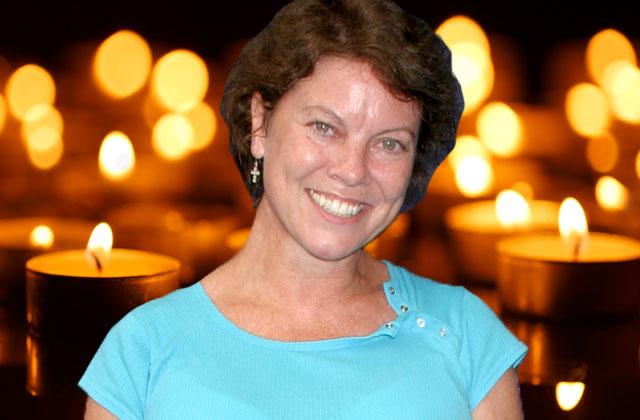 After former Happy Days star Erin Moran was found dead in southern Indiana on April 22, celebrities began reacting to her shocking death, posting heartfelt messages and photos in her honor. See them on RadarOnline.com.
Article continues below advertisement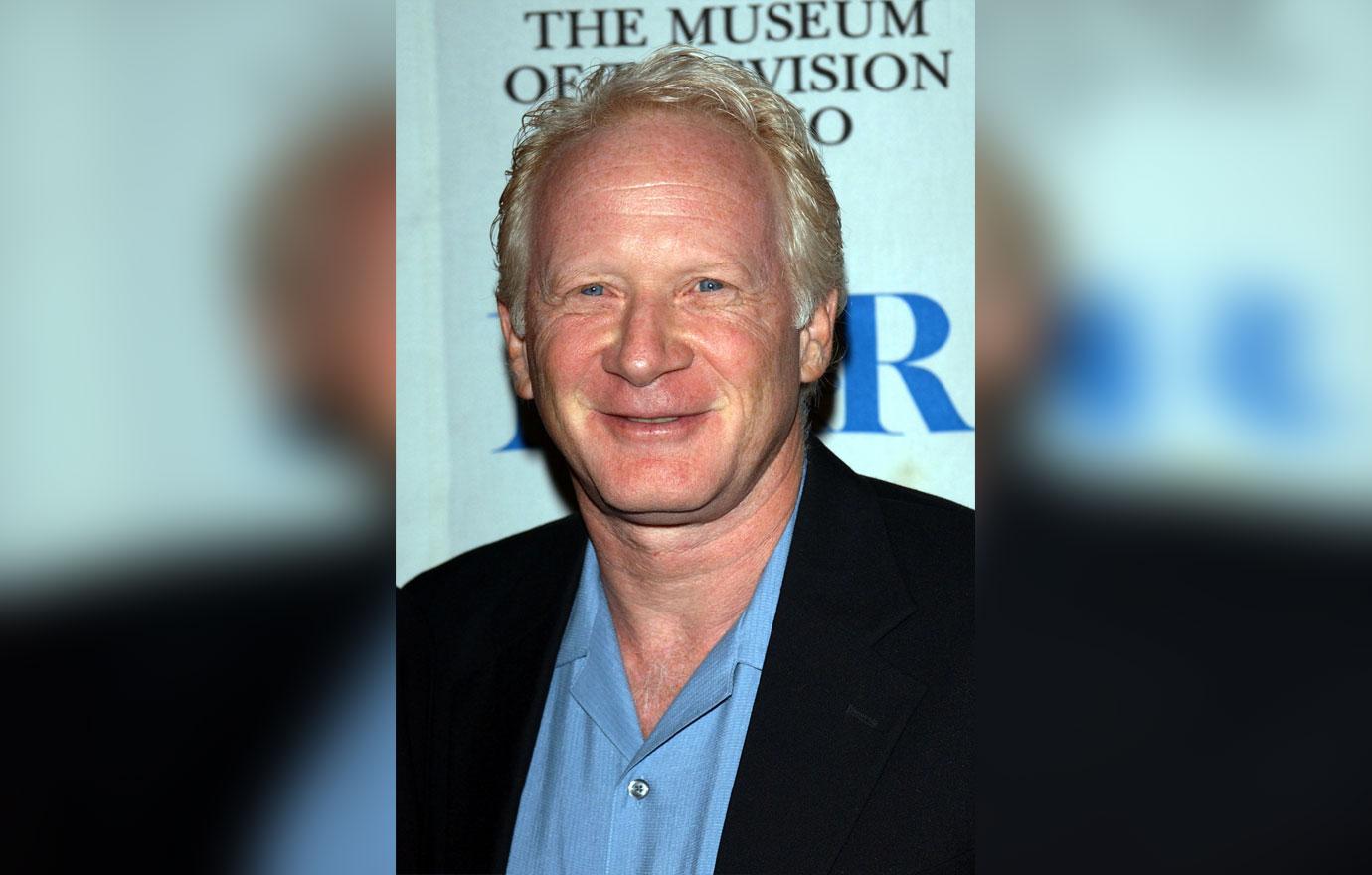 Don Most, best known for his role as Ralph in Happy Days, exclusively told RadarOnline.com: "I am so incredibly sad to hear about Erin. She was a wonderful, sweet, caring, talented woman. As I write this, I can't really comprehend this right now. A very painful loss. It gives me some comfort to know that she's with Tom, Al, Pat and Garry. Rest In Peace, sweet Erin."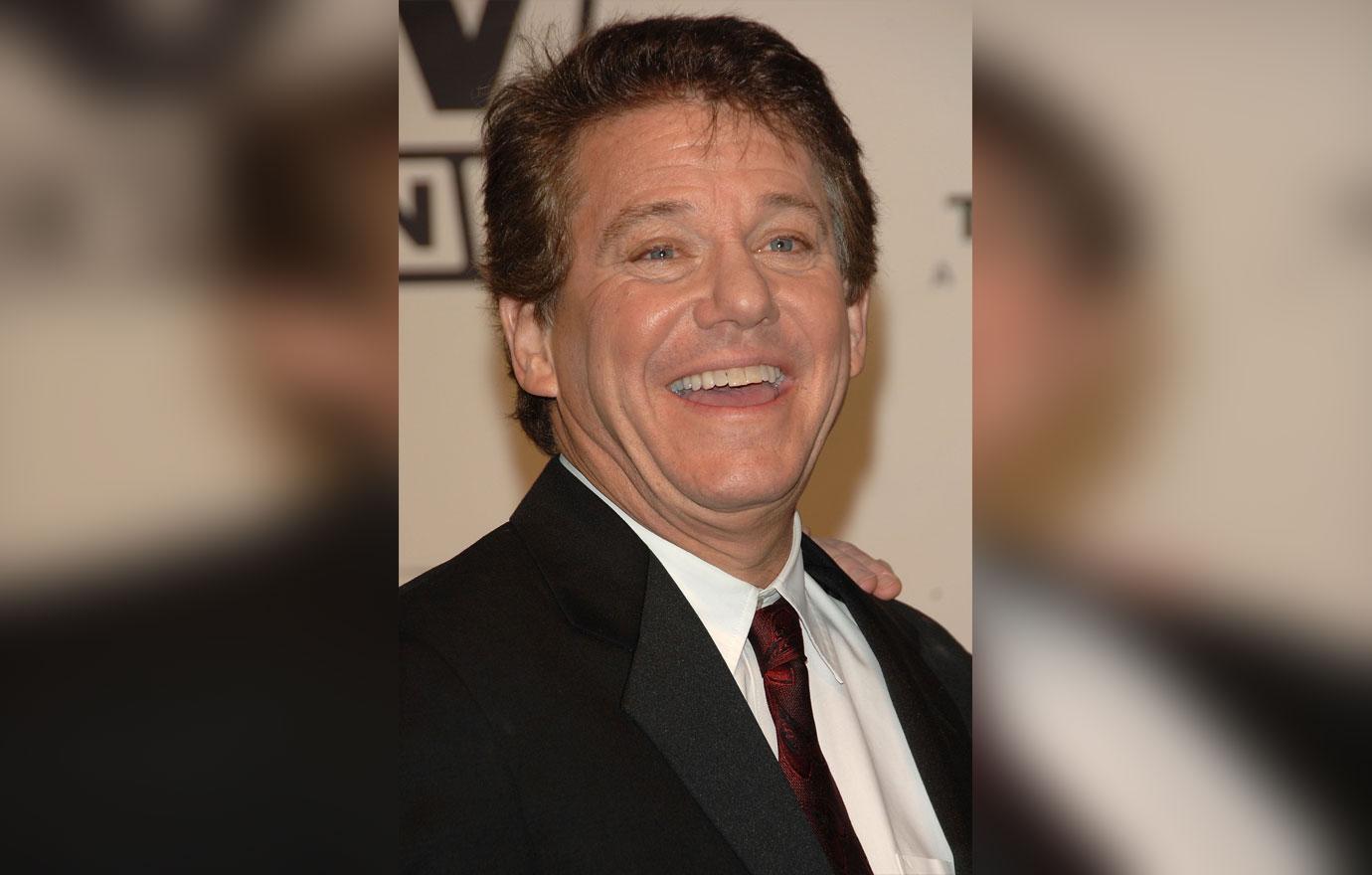 Anson Williams, who played Potsie Weber in the series, also exclusively told RadarOnline.com about his reaction to the tragic news. "Erin was a person who made everyone around her feel better," he said. "She truly cares about others first, a true angel. I will miss her so much, but I know that she is in God's hands. RIP sweet angel."
Article continues below advertisement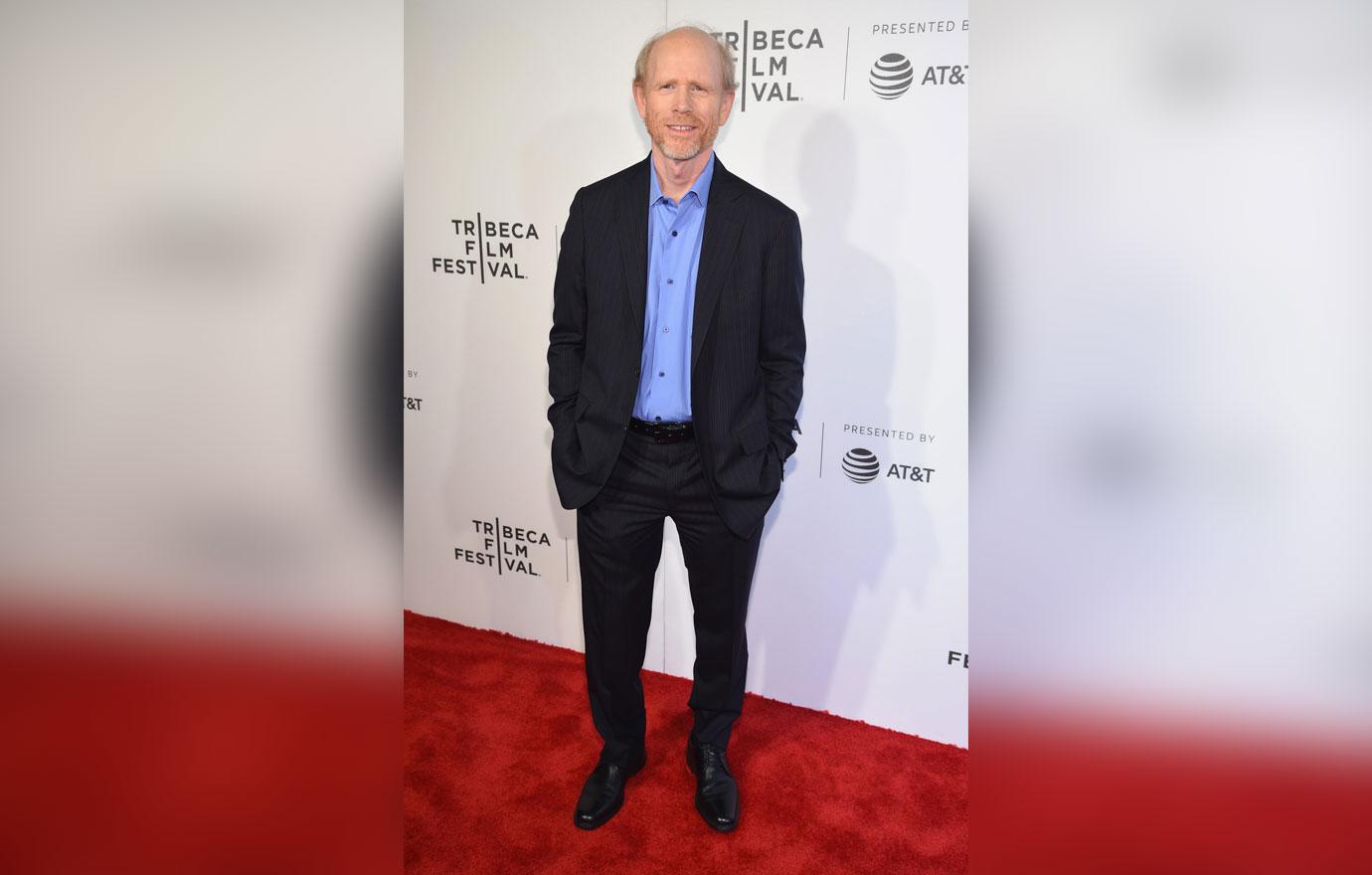 "Such sad sad news. RIP Erin," Ron Howard, who played her on-screen brother, posted on social media late last night. "I'll always choose to remember you on our show making scenes better, getting laughs and lighting up tv screens."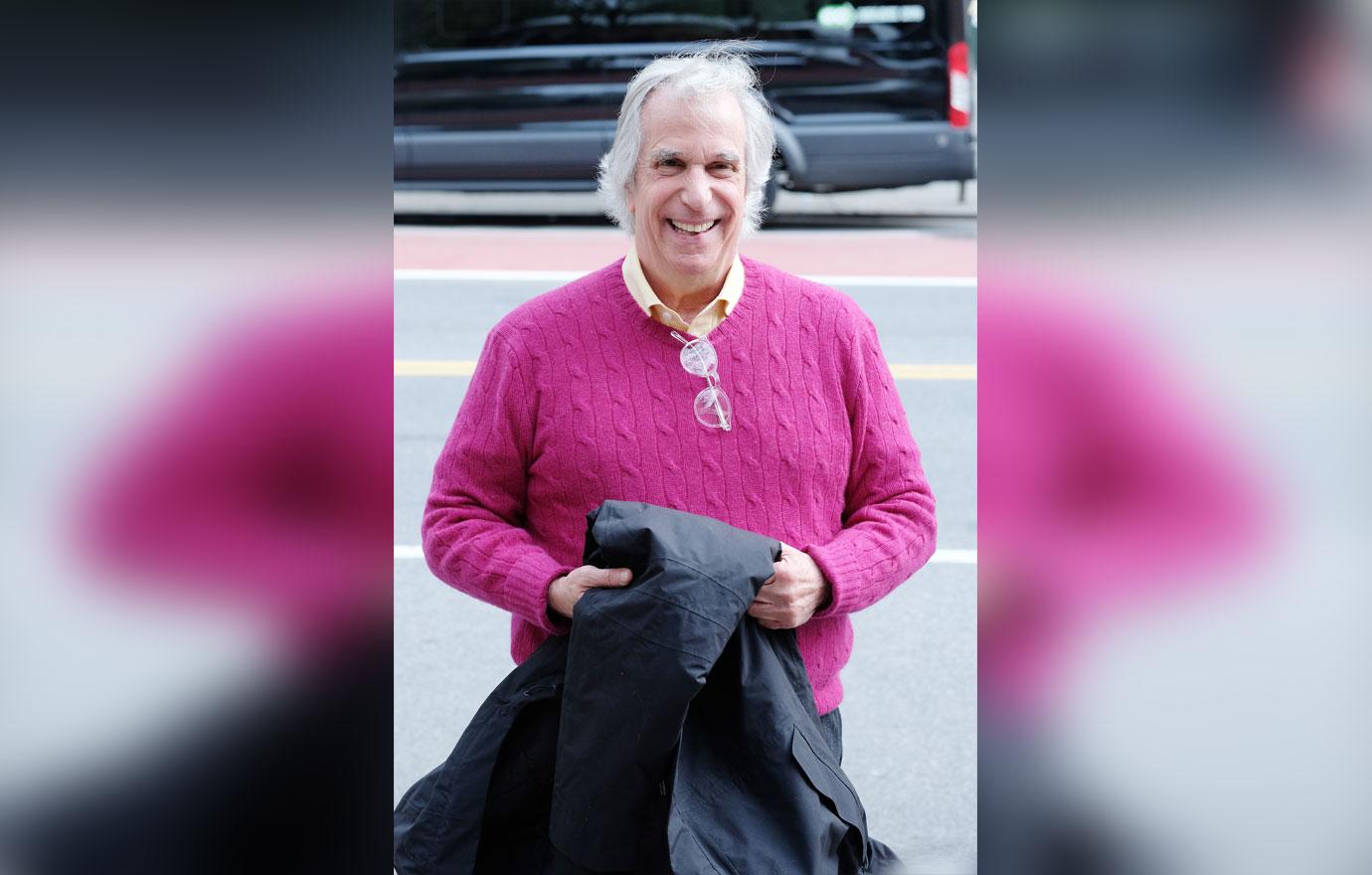 Henry Winkler — "The Fonz" on Happy Days — tweeted just minutes after the tragic news sent shockwaves through the industry. "OH Erin… now you will finally have the peace you wanted so badly here on earth… Rest In It serenely now… too soon."
Article continues below advertisement
"Thinking of my friend Erin Moran. Rest in Peace," Steve Wishnoff tweeted on Saturday night. "For those jumping to conclusions — please don't. You don't know what was going on."
Willie Aames also paid his respects: "I've known Erin Moran since childhood doing 'GunSmoke.' More recently as a troubled soul. So saddened to hear of her passing. RIP ERIN xo."
Article continues below advertisement
Actor and comedian Chris Kattan called Moran "his first official crush" in his tribute.
David Campbell wrote, "RIP Erin Moran. Joanie from Happy Days. Forever young."
Scott Weinberg reminded Moran that he always loved her in his final goodbye tweet.