Wife Killer Drew Peterson: 5 Chilling Facts That Will Have You SHOOK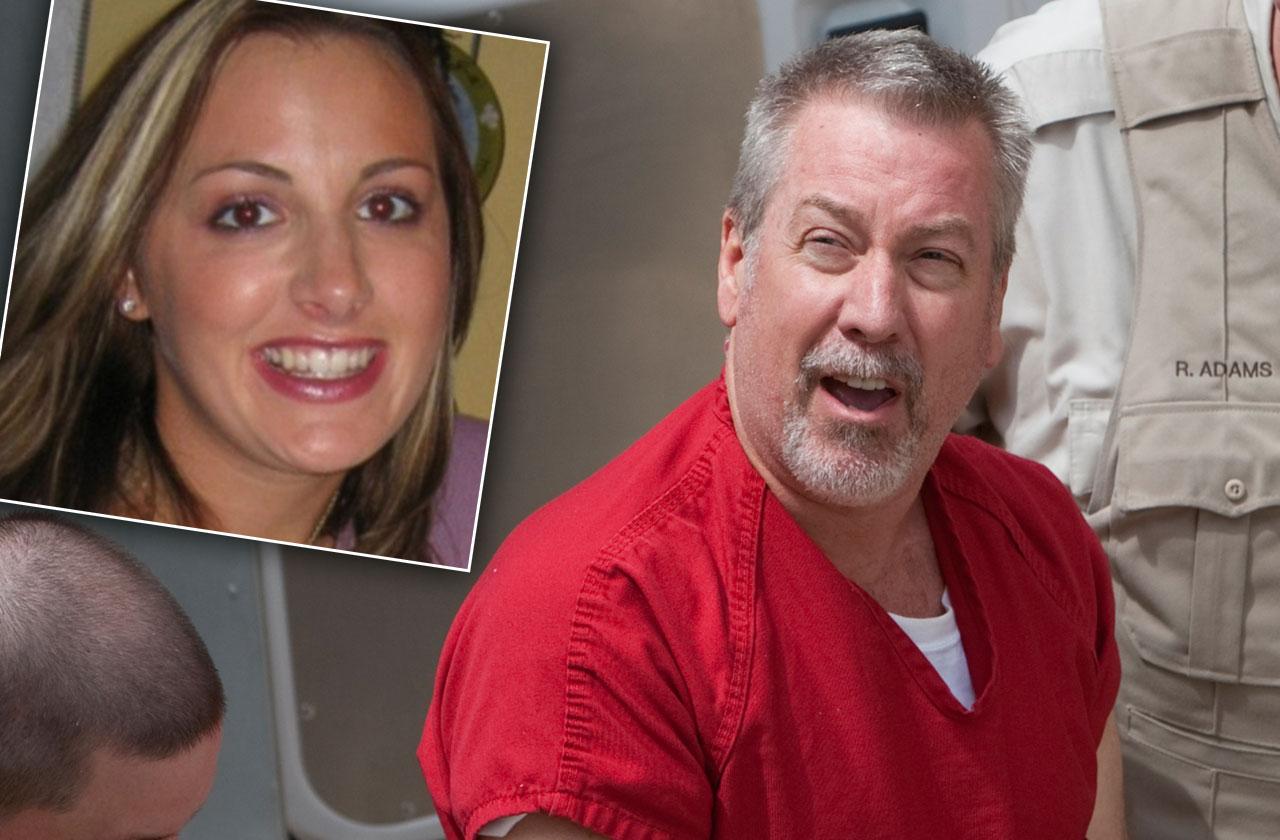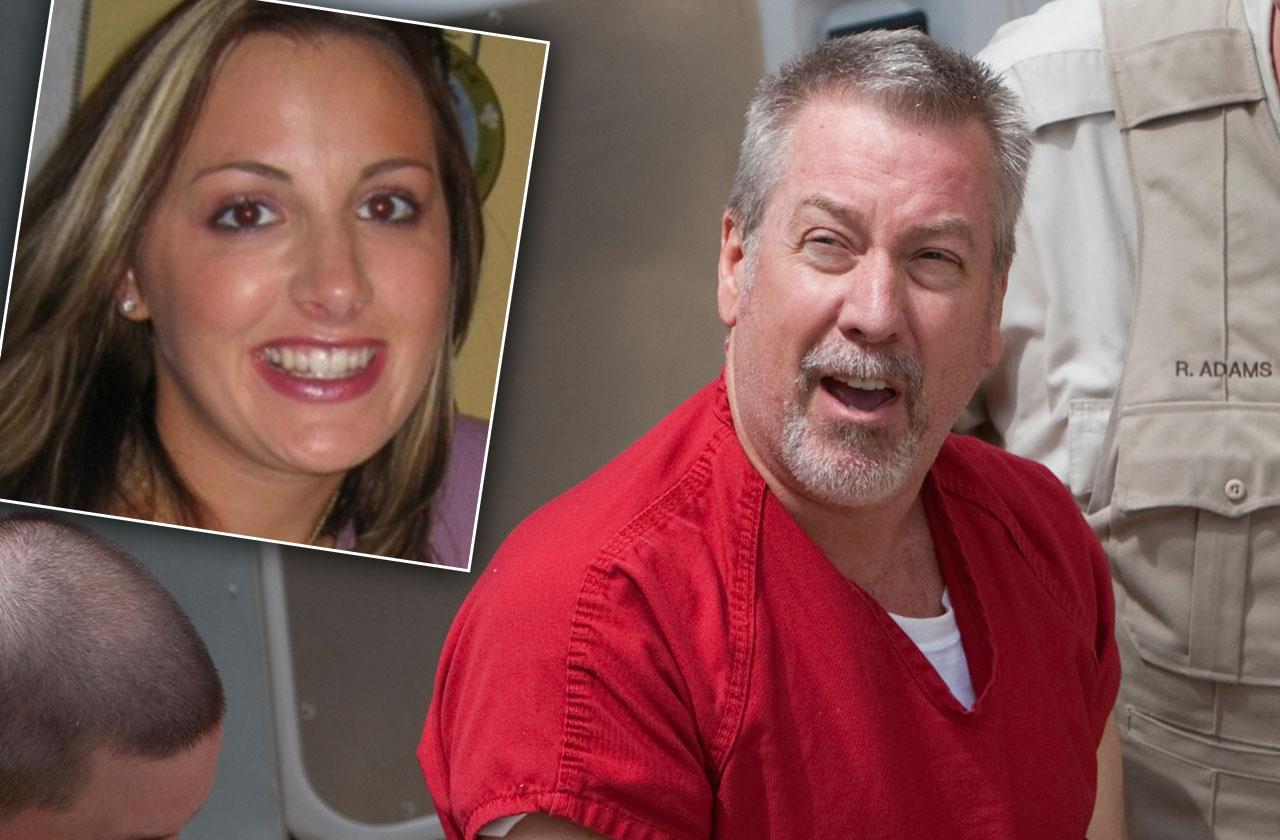 Former Chicago police sergeant and convicted wife killer Drew Peterson may be one of the most hated men in America after being accused of killing his third wife, Kathleen Savio in 2004 and participating in the disappearance of his fourth wife, Stacy Peterson, who vanished in 2007. While no behind bars, his legal battles never seem to end. Now RadarOnline.com is taking a look back at the five most shocking moments since his scandalous 2012 arrest.
Article continues below advertisement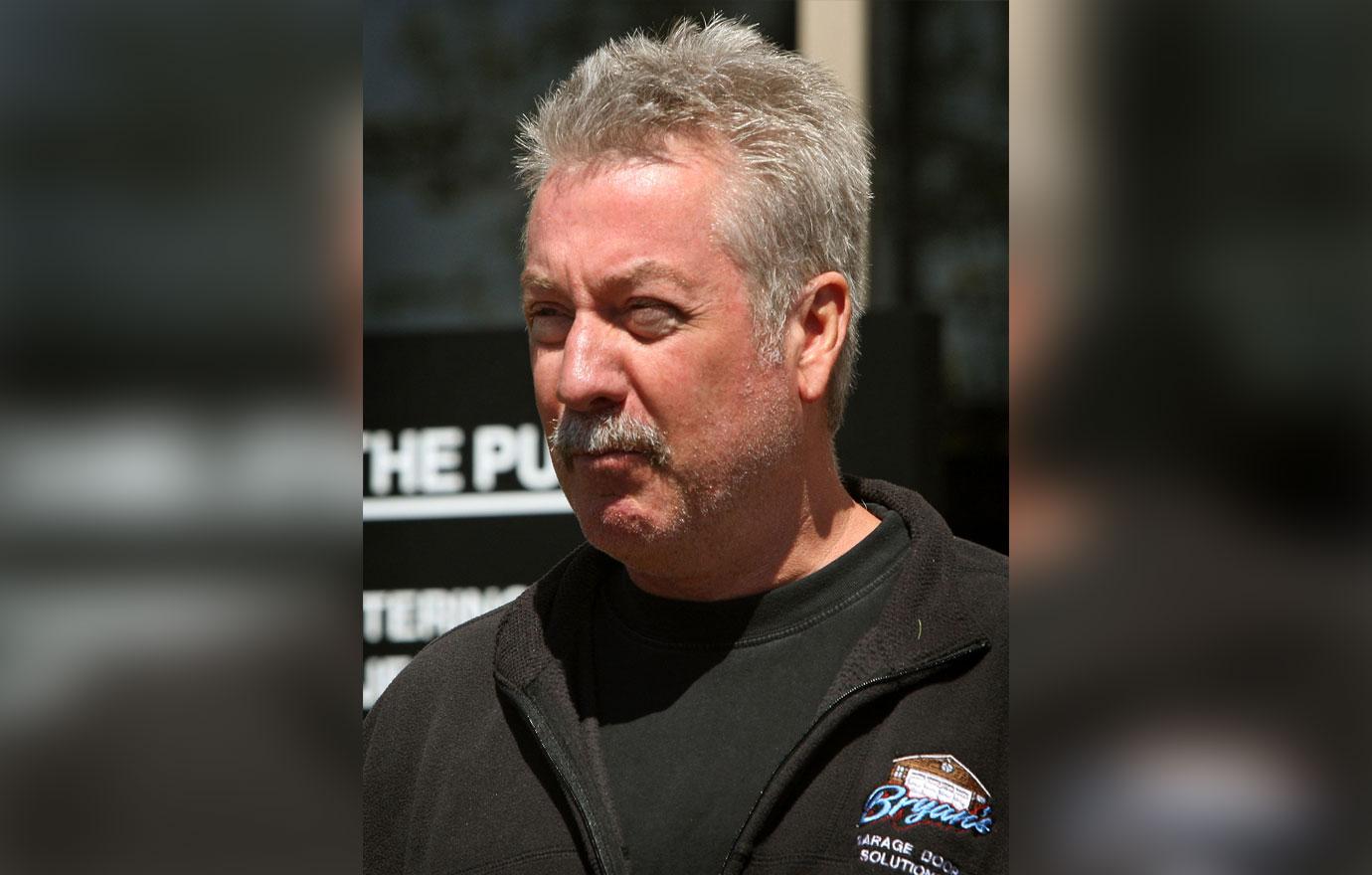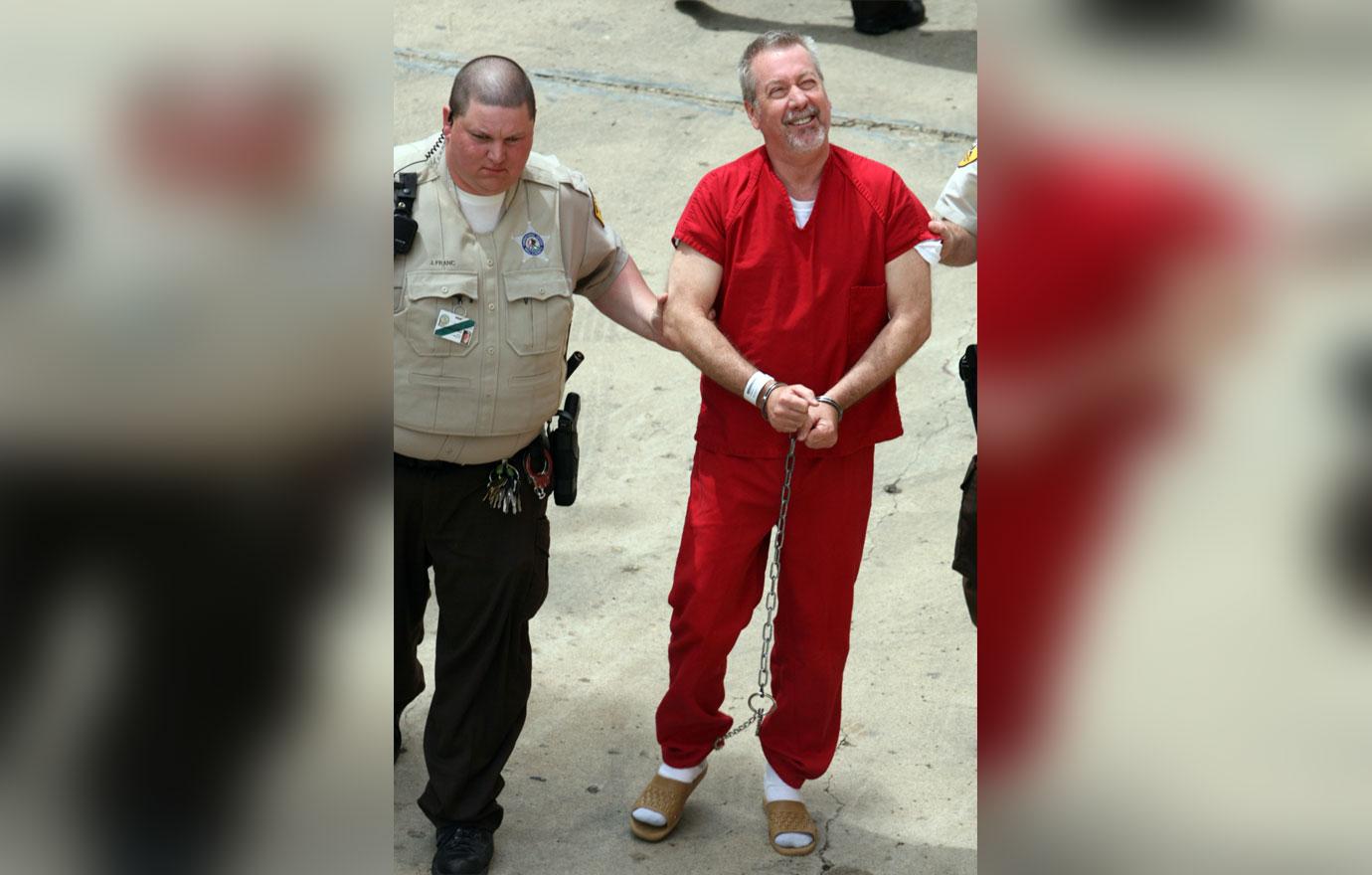 Before his final trial, alleged killer Drew Peterson made a last ditch attempt to convince the judge of his innocence, but neither he nor the witnesses bought his bizarre excuses. "I did not kill Kathleen!" he screamed in a fit of anger during the trial. Victim Kathleen Savio's sister, Susan Doman, fired back yelling, "Yes, you did. You liar!" Drew then apologized saying "I'm sorry, your honor. I must have been woozy," but it was too late. As RadarOnline.com reported, Kathleen was found dead in a bathtub, and autopsy reports showed she was forced to stay under water, by the attacked, until she inevitably drowned. Drew was vague in his denial of her murder, saying, "In my experience, in divorce situations everybody lies, and everybody lies under the instruction of their attorneys." After he was convicted of murder and given 38 years of jail time, he angry claimed: "As soon as I get a chance, I'm going to get a tattoo on my back, from shoulder to shoulder, that says, 'No good deed goes unpunished.'"
Article continues below advertisement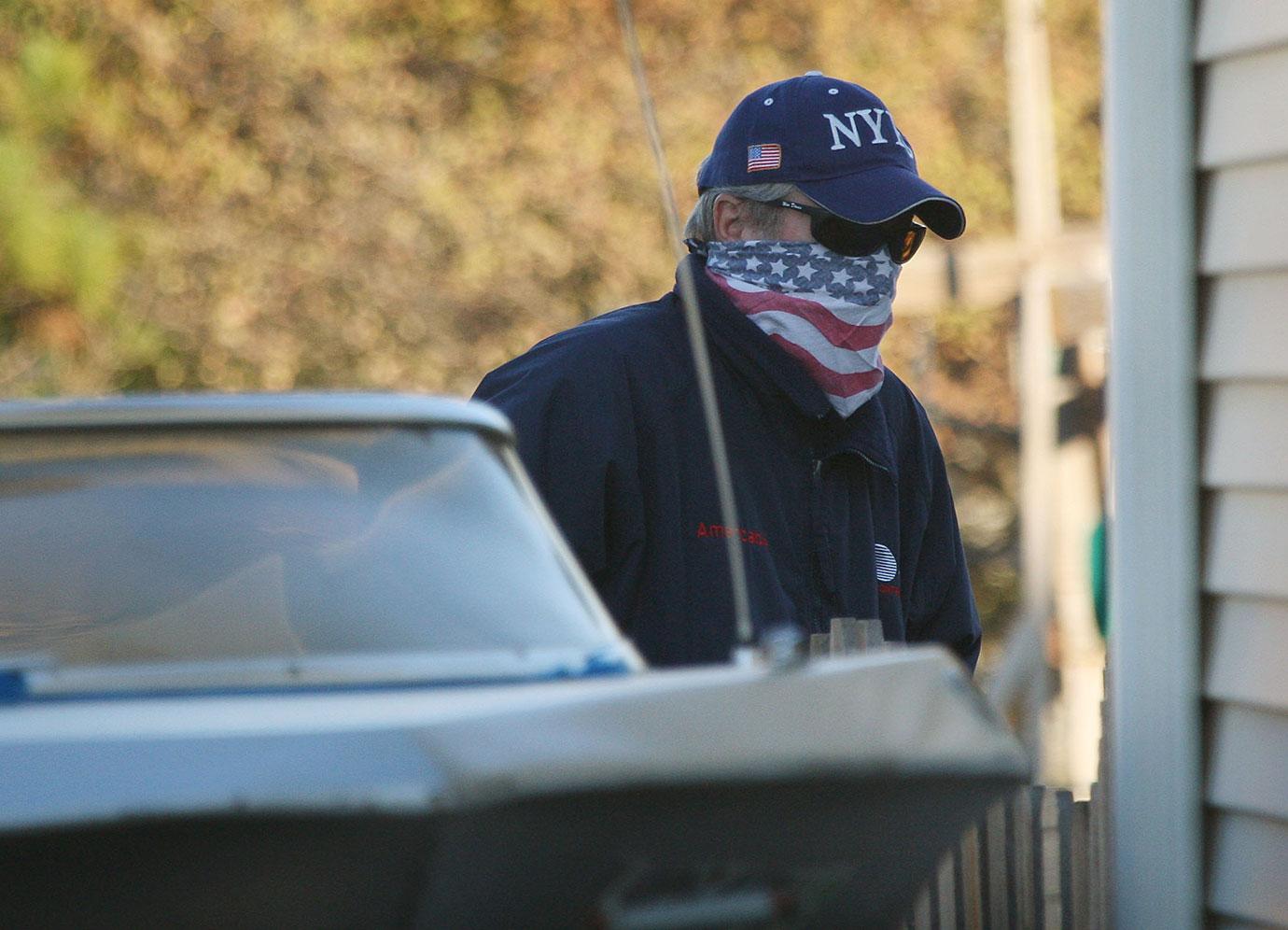 While during his first days in trial, Drew could not seem to stop bragging about "one of the highest decorated officers in the Bolingbrook Police Department," it seems prison turned out to be quite unsatisfactory for the snarky convict. Though he had previously been cocky about his title and "untouchable" position, jail life turned him sour very quickly. "Prison is all the nightmarish things that one would think," he wrote in a letter to his former attorney, Joel Brodsky. "I'm in a cell the size of a broom closet, peeling paint, rusting fixtures, I have no TV or anything and I haven't been out since I got here. The food is terrible and I'm again in solitary confinement."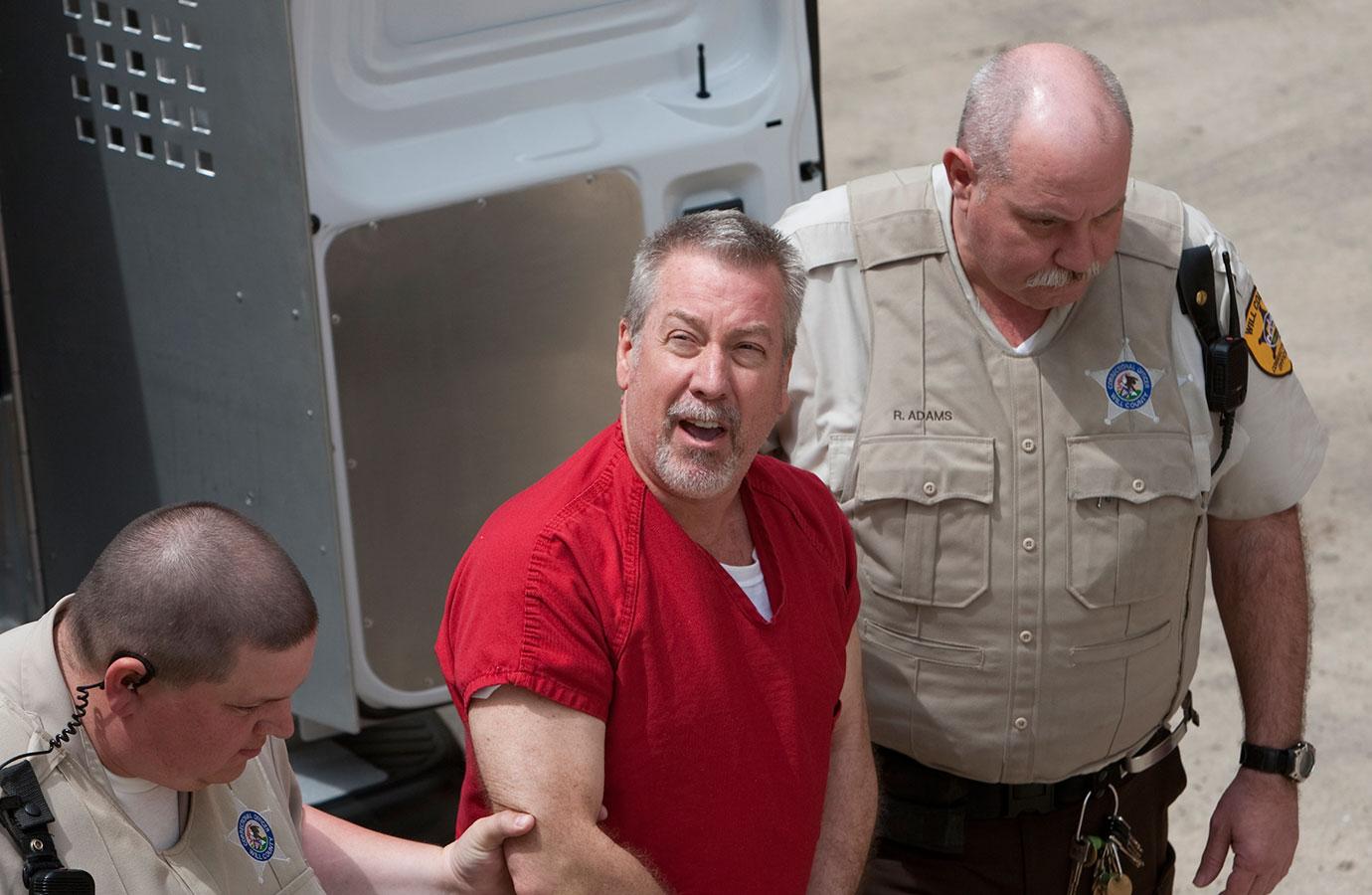 As if serving 38 years of jail time wasn't enough, in 2015 Drew was charged with trying to put a hit out from behind bars. According to mole inmate Antonio Smith, Drew offered a fellow convict $10K to kill the prosecutor in his trial. Antonio recorded the conversations between Drew and the other inmate and handed them over to prosecutor James Glasgow. "The word 'kill' wasn't used, but the implication of kill was there," Glasgow said of the incident. "Based on 36 years of experience in law enforcement, from my listening of the tape, it was clear to me there was going to be my demise."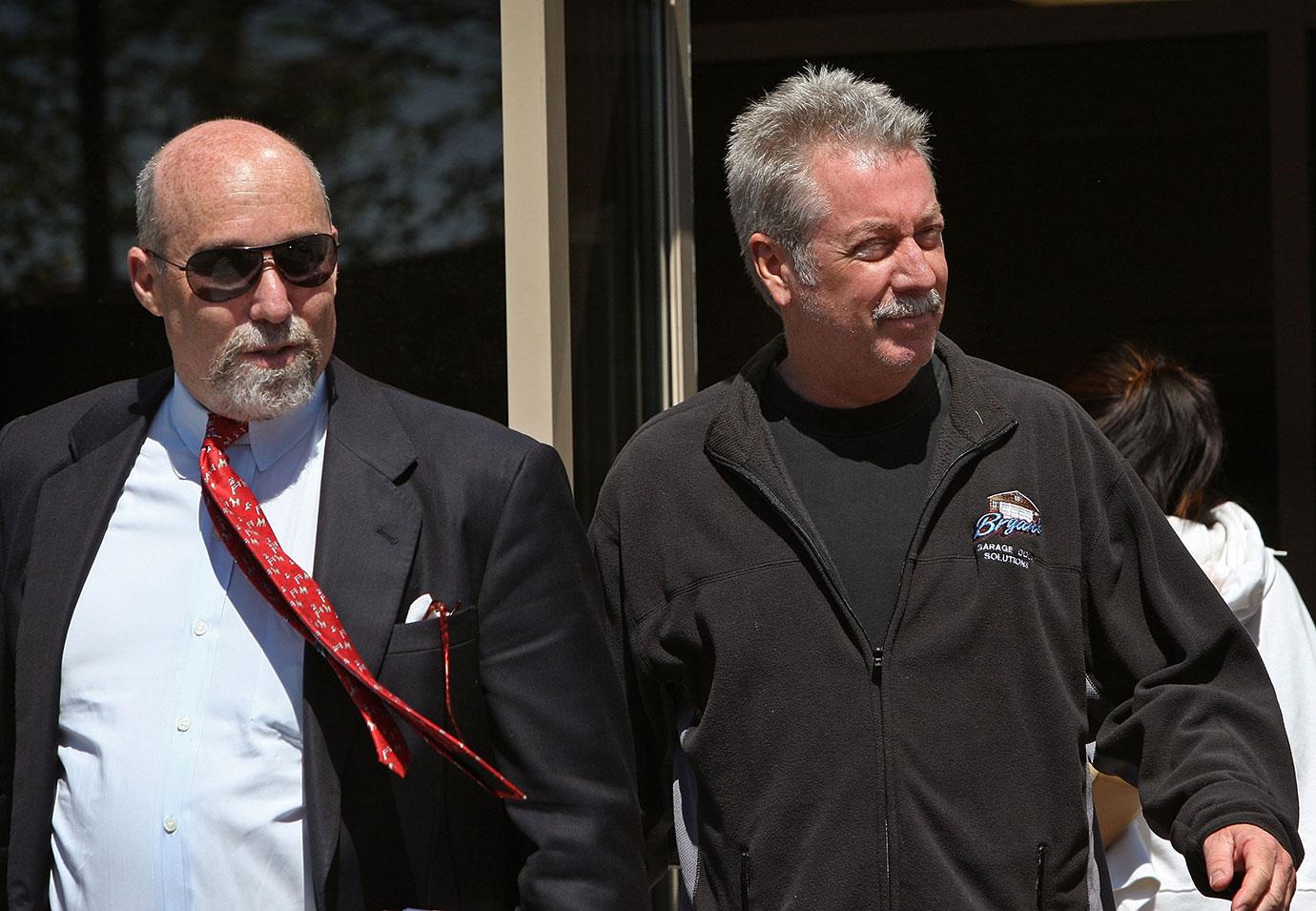 Five years after his conviction, Drew still finds ways to cause mayhem while in jail. The 63-year-old murderer was reportedly jumped last March by another inmate. He attacked Drew with a food tray in the dining area of their federal prison in Terre Haute, Indiana and caused minor injuries to the wife killer. Does this really come as a surprise? Let us know your thoughts on Drew Peterson's most shocking jail scandals in the comments below!
We pay for juicy info! Do you have a story for RadarOnline.com? Email us at tips@radaronline.com, or call us at (866) ON-RADAR (667-2327) any time, day or night.