Dancing With The Scars! The Worst Celebrity Injuries In 'DWTS' History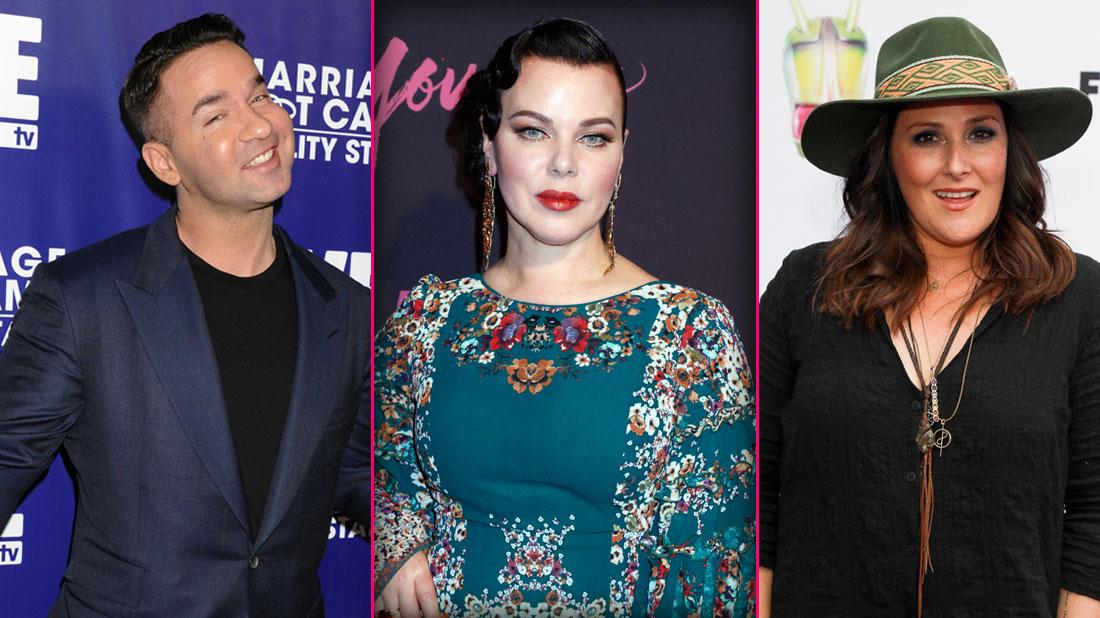 Just a few weeks into its latest edition, Dancing with the Stars 28th season has already seen some celebs go down with bruised bodies and egos. And as RadarOnline.com reported, one celebrity was forced to leave the show before it even began.
As RadarOnline.com readers know, former supermodel Christie Brinkley was forced to bow out after suffering "injuries which required surgery to her wrist and arm," according to show sources. She was replaced by her daughter, model Sailor Brinkley-Cook.
Article continues below advertisement
The sudden switcharoo caused immediate feuding among some of the other contestants, as Sailor's surprise addition to the cast set off singers Ally Brooke and Lauren Alaina.
"Ally and Lauren seem irritated that another young celebrity has come into the mix," a source told RadarOnline.com. "They are annoyed there is another young girl to go up against."
The insider added that Brooke, 26, and Alaina, 24, "counted Christie out because of her age."
"Showbiz is all about getting a break, and Sailor and I both got one on Dancing With the Stars this season," Christie, 65, said in a statement. "Sailor joined the cast when I got mine… ouch somebody stop me, it hurts to laugh!"
Sailor, 21, said during an appearance on Good Morning America, "I'm doing this mostly for my mom! I just want to make her happy and make her proud. She loved doing this, she loves dancing and she loves performing and getting hurt was her worst nightmare."
Article continues below advertisement
As RadarOnline.com previously reported, executives were "freaking out," over Christie's injury, as she was "the big name this season."
But the 65-year-old need not feel shame or embarrassment for her early exit. In fact, DWTS glittery ballroom is littered with injured celebs who couldn't make it through a full season.
Some suffered broken bones, trips to the hospital and long-term recoveries, all in a quest for the fabled Mirror Ball Trophy (not to mention the positive tick in their personal P.R.)
Article continues below advertisement
Take a look back at some of the more serious injuries sustained in the show's history in this RadarOnline.com gallery.
Article continues below advertisement