Jennifer Grey Undergoes Back Surgery To Fix Dancing With The Stars Injury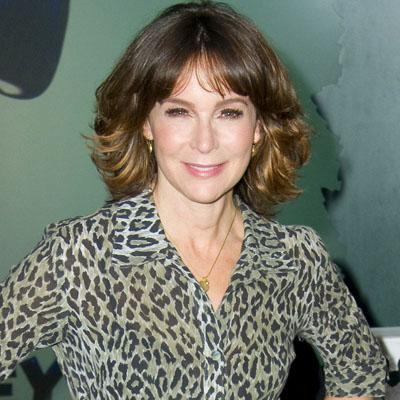 After rupturing a disc in her back during last month's Dancing With The Stars finals, the show's eventual champion Jennifer Grey underwent surgery to repair the injuries last week, RadarOnline.com has learned.
"I'm still recovering at home," Grey told People. "I have to rest a bit more, but I feel great -- completely pain free."
The Dirty Dancing star was operated on by Marina del Rey, California's Dr. Robert S. Bray Jr., who told the magazine the 50-year-old actress "can go back to her family, pilates, dancing -- just about anything she wants to do" once she fully recovers.
Article continues below advertisement
After Grey suffered the injury -- a rupture "greater than one centimeter," according to the doctor -- during the show's November 21 broadcast, Bray said he relieved Grey's pain with steroids.
"She felt better and asked if she could get to the show," he told the magazine. "She asked me, 'Is it safe? Am I going go damage myself?' I said, 'No, if you want to, you can try.'"