Cory Monteith 5-Year Death Anniversary: Inside 'Glee' Star's Tragic Last Days Of Drug Hell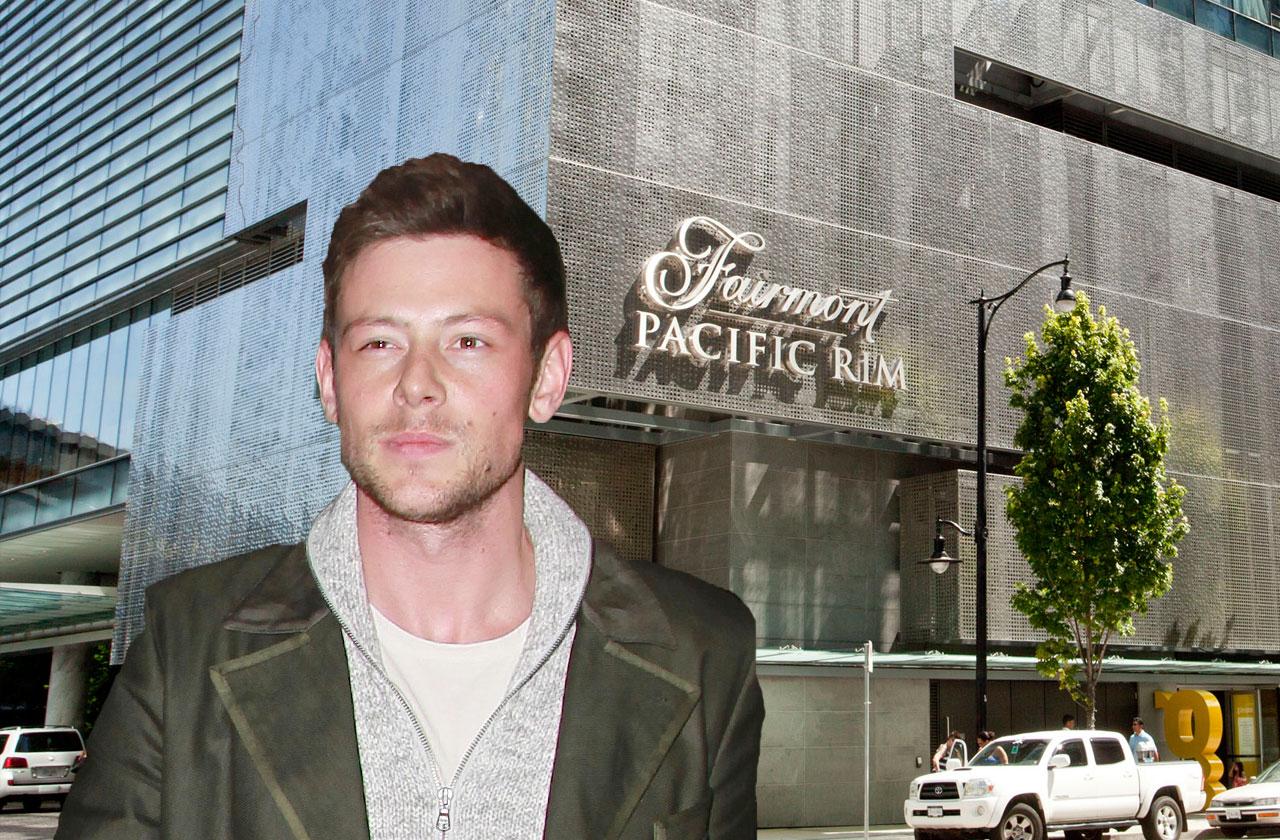 Cory Monteith, the superstar of onetime hit show Glee, was a beloved Hollywood actor — and a struggling heroin addict. Though he achieved mega-stardom and found the girl of his dreams, costar Lea Michele, during his years of health and sobriety, he ultimately succumbed to his vicious disease and overdosed alone at a Vancouver hotel on July 13, 2013. Learn all about his secret battle and sad last days of drug hell in RadarOnline.com's exclusive gallery.
Article continues below advertisement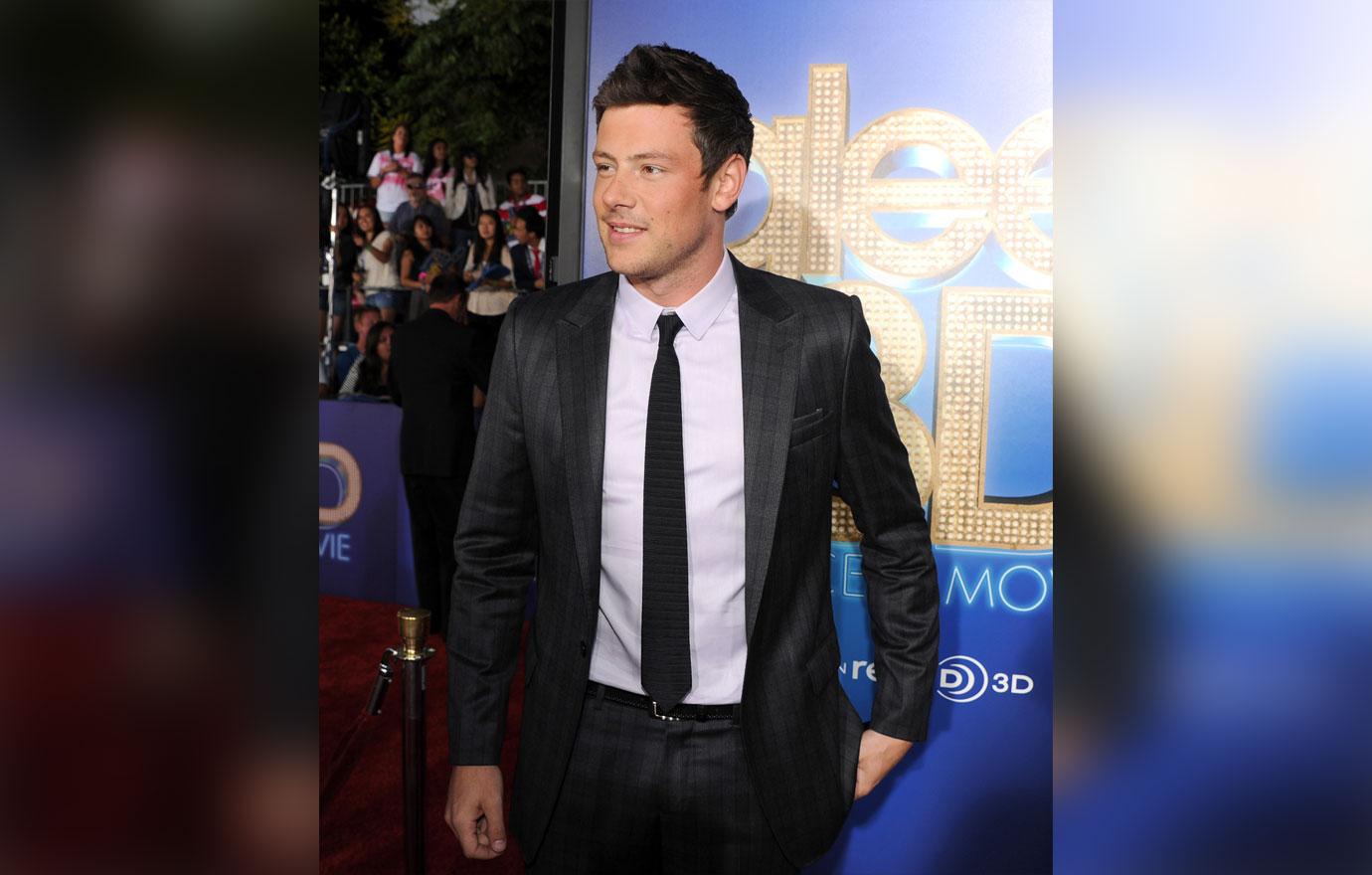 The seemingly perfect Monteith stunned Glee fans in 2011 when he admitted in a tell-all interview to struggling with drugs and alcohol in his youth. He said he drank, drugged and dropped out of school at 16 before checking into rehab and getting sober. "I'm lucky on so many counts — I'm lucky to be alive," he told Parade magazine.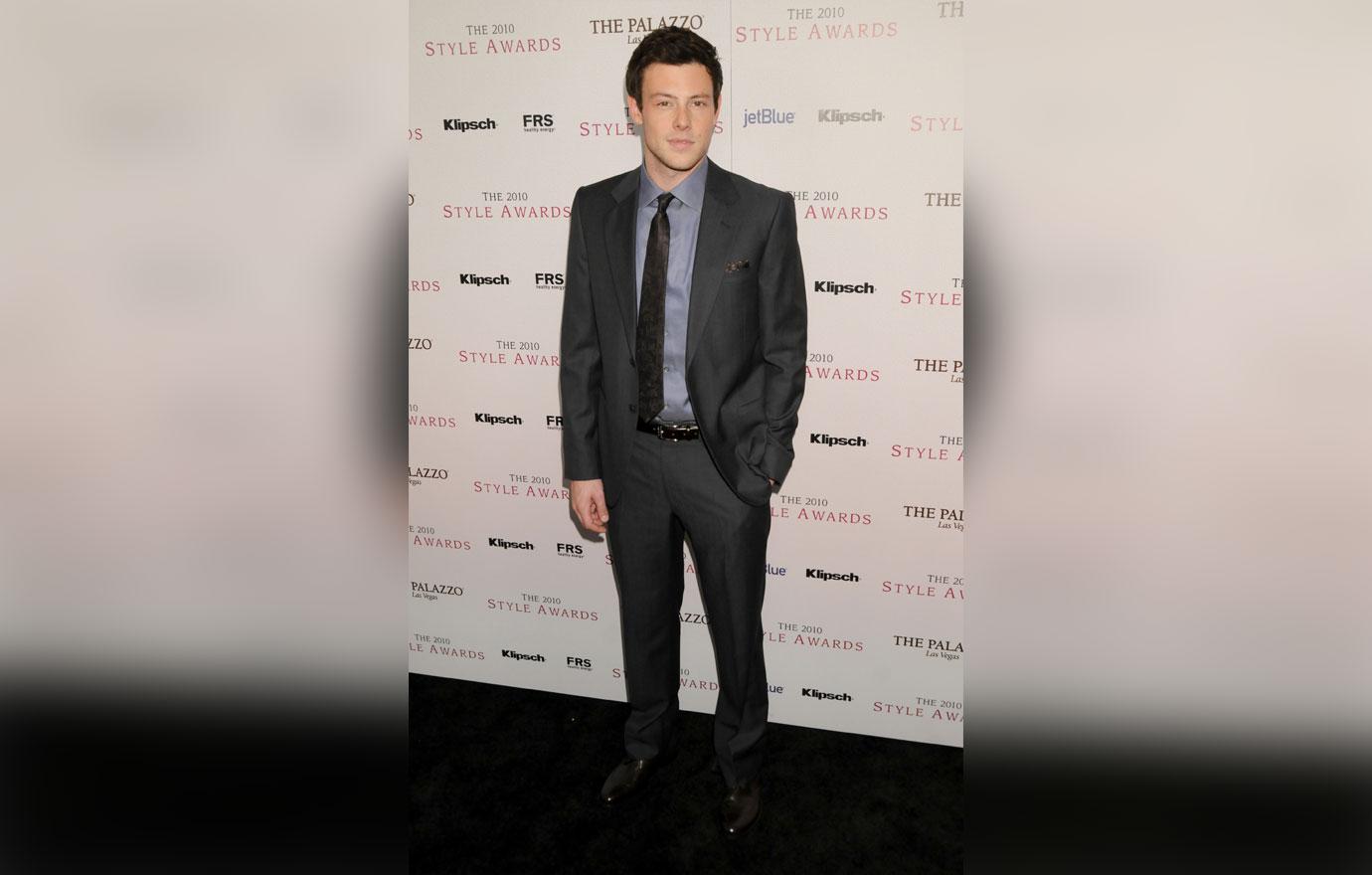 Sadly, two years later, he relapsed and checked back into rehab in April 2013. "I love and support Cory and will stand by him through this, I am grateful and proud he made this decision," his girlfriend Michele said in a statement.
Article continues below advertisement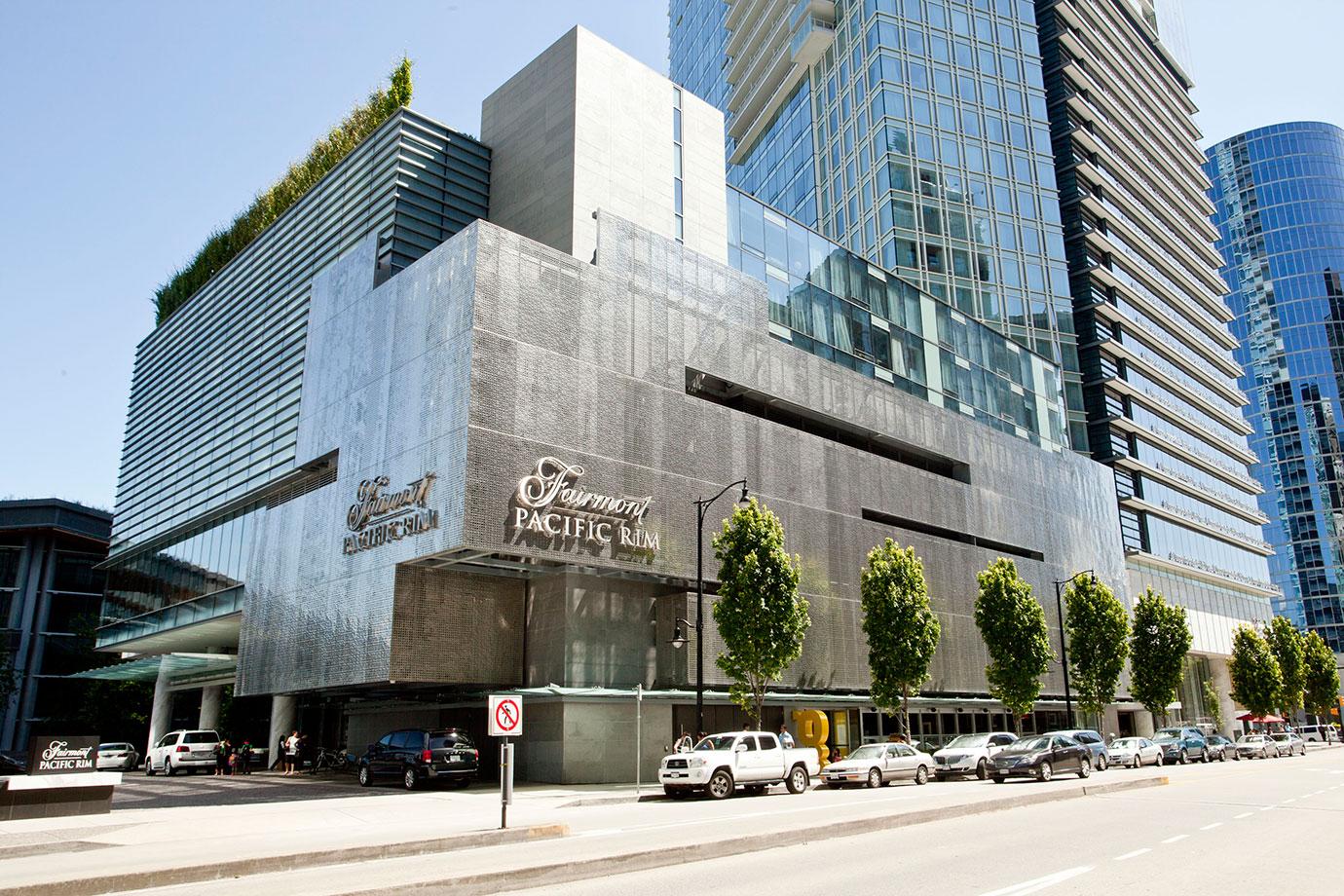 The star completed rehab, but soon relapsed. The 31-year-old was discovered dead in his room at Vancouver's Fairmont Pacific Rim Hotel, surrounded by hypodermic needles and empty champagne bottles. The British Columbia Coroner's report ruled he died of a "combined heroin and alcohol toxicity."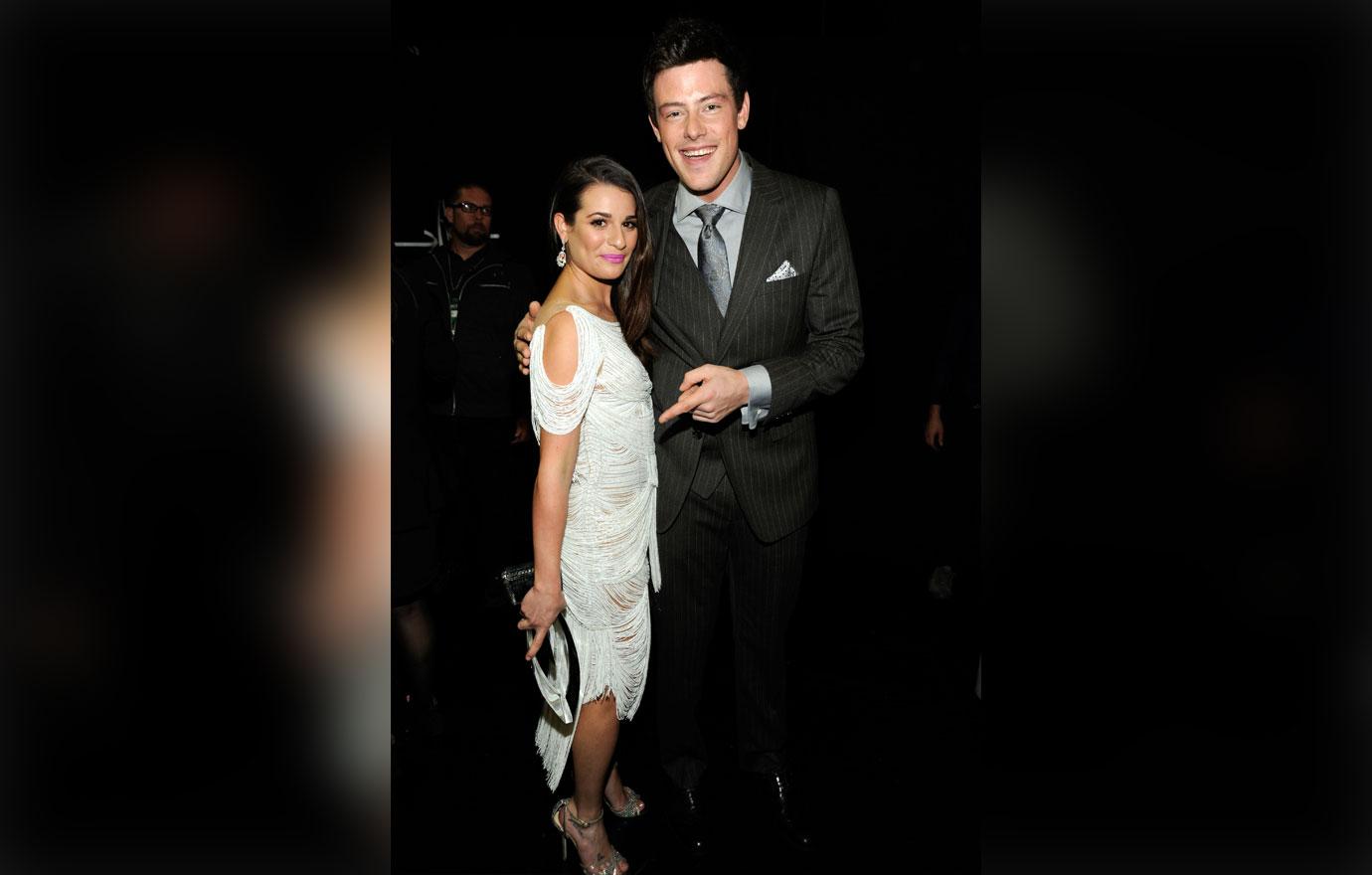 The night before he was found dead, cops said Monteith was hanging out with two women and a man. The friends were all questioned by police, though no one was arrested or charged with a crime, and the star died aloneMonteith secretly struggled for months before his death. Radar exclusively reported the star had what appeared to be track marks on his arm the summer before his death https://radaronline.com/exclusives/2013/07/corey-monteith-heroin-overdose-needle-marks/.. "Mr. Monteith was alone in his hotel room when he died," a VPD spokesperson said. "He took the heroin when he was alone by himself."
Article continues below advertisement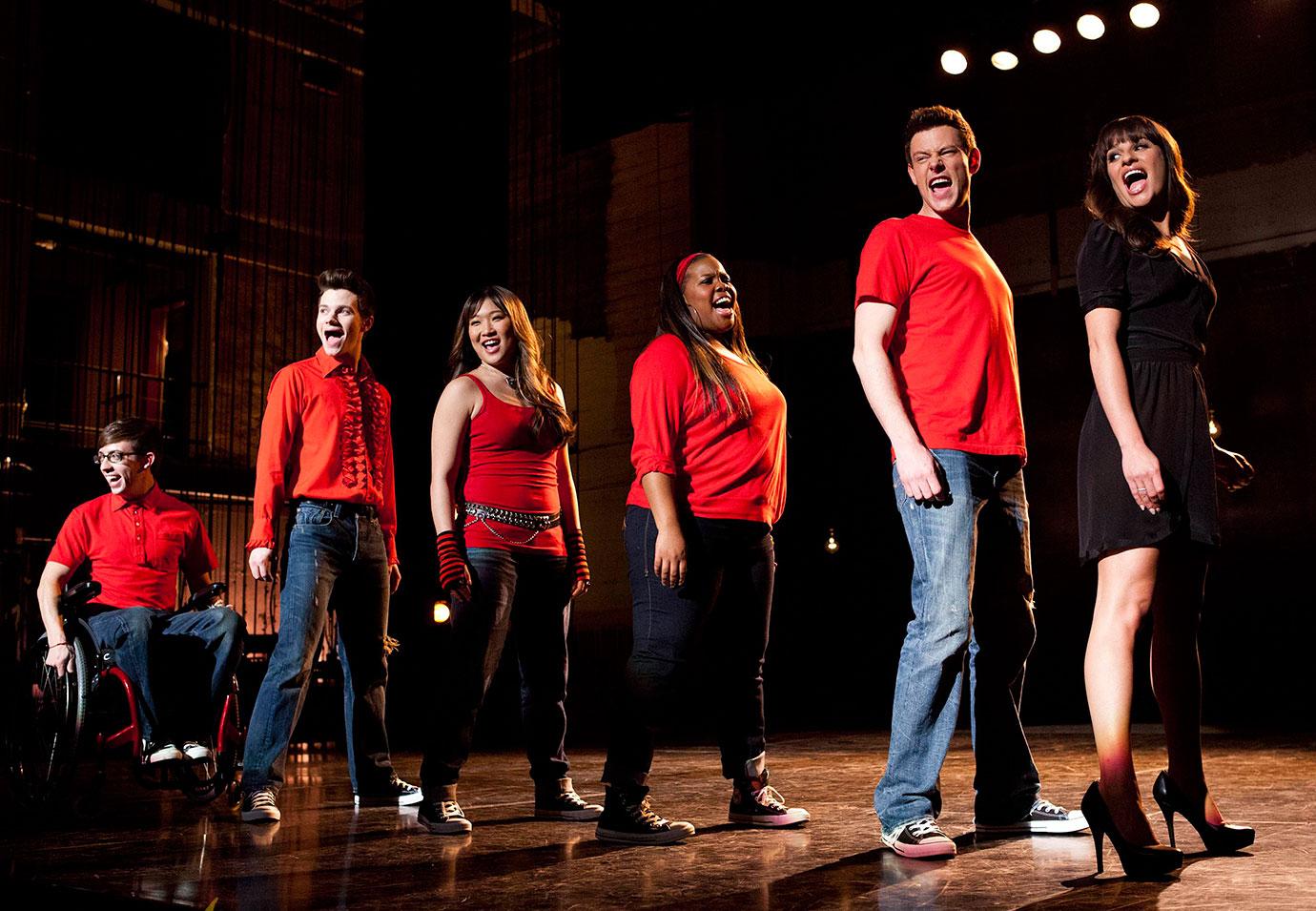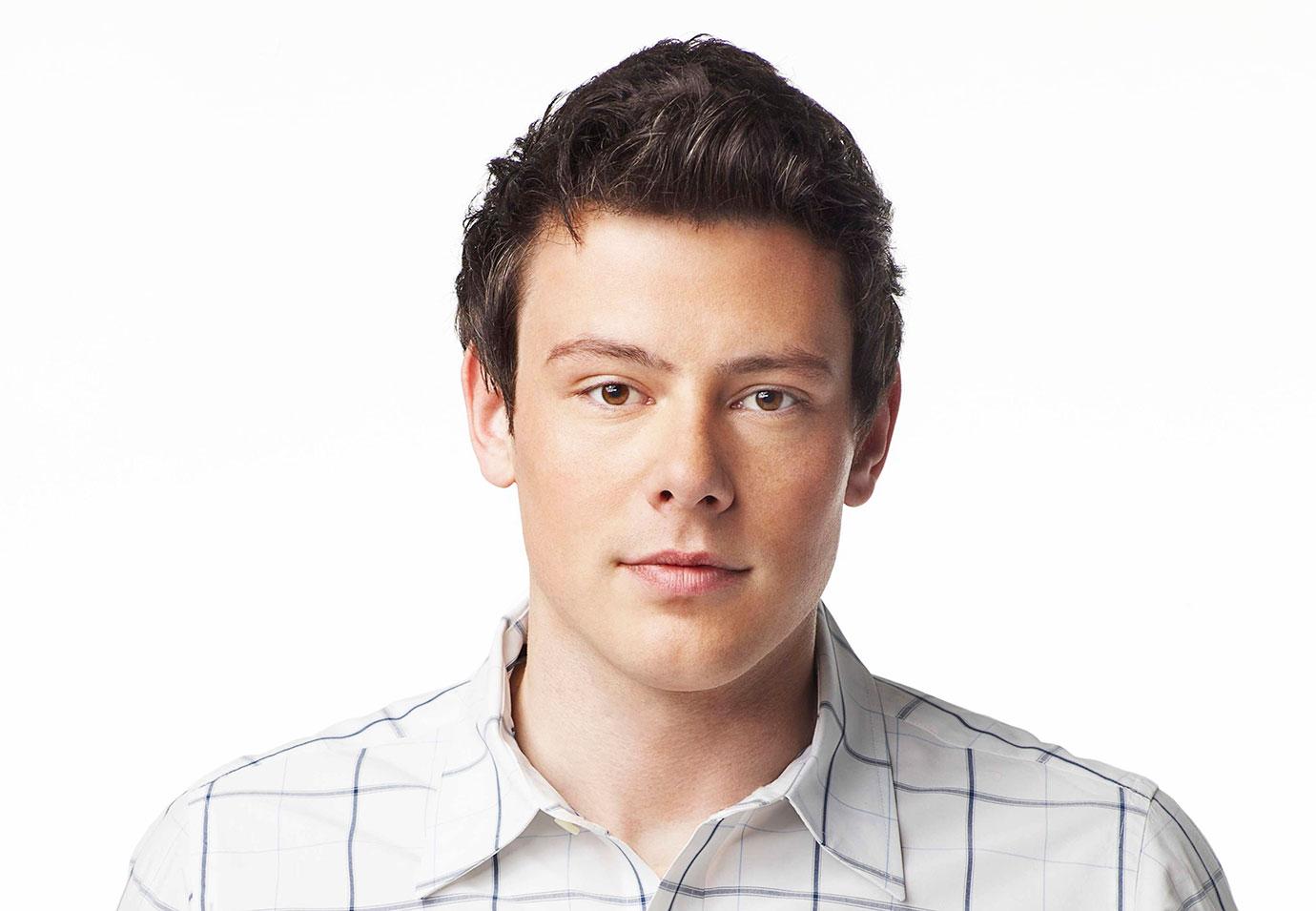 As Radar exclusively reported, the actor was surrounded by enablers in his final days who may have scored the fatal drugs. "You don't have to look very far in Vancouver to find the person who gave Cory his heroin," the source insisted. "There is a despicable individual … who claims he was a friend of Cory. Allegedly, he was the one who gave Cory the heroin, according to people close to him."
Article continues below advertisement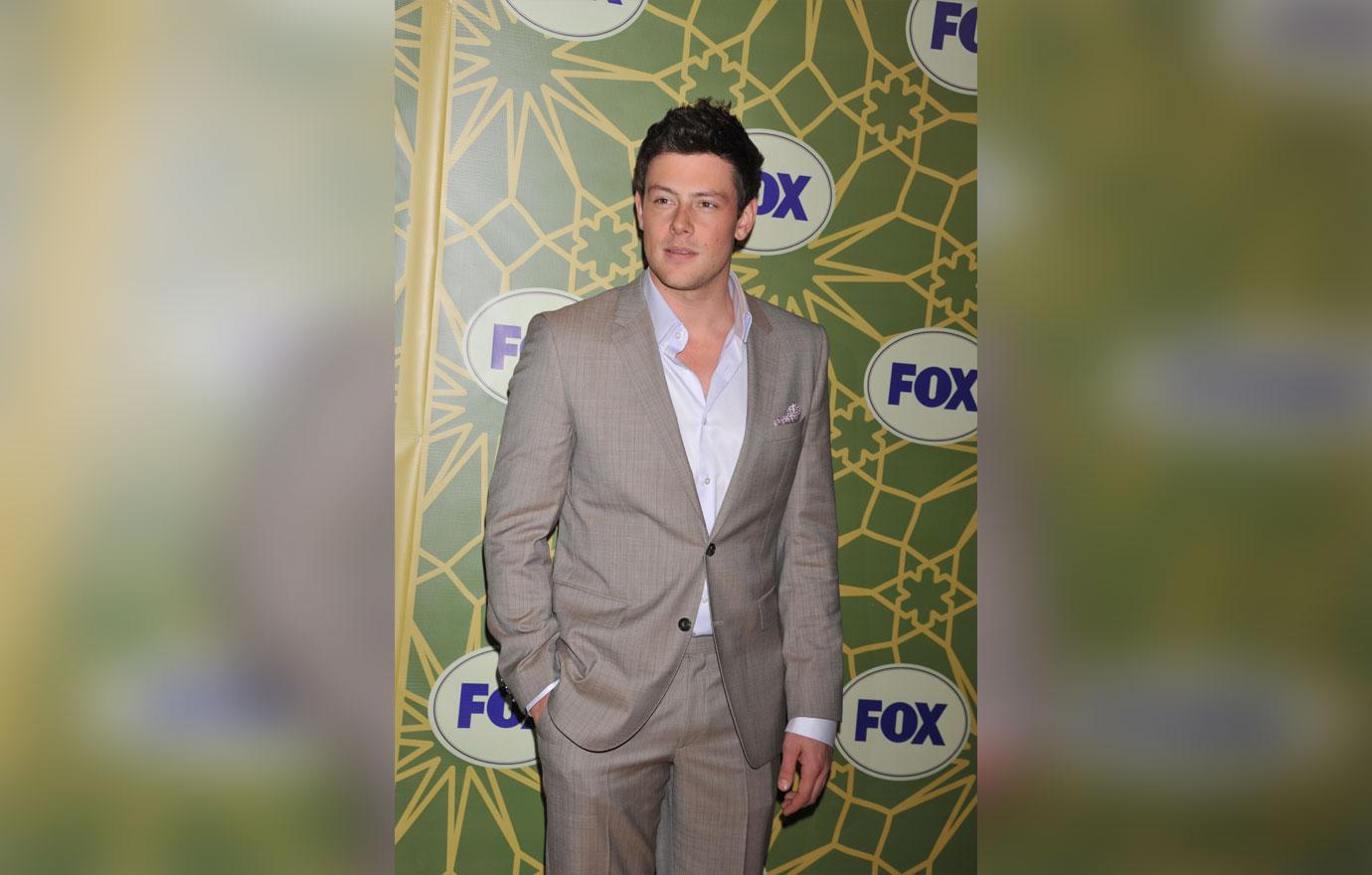 According to Us Weekly, Monteith visited his mom Ann McGregor in Victoria in his last week alive — but then got back together with his "old crew." They hit The Shop, a motorcycle-themed club house, and drank beer on July 6, staffer Jared McKenzie told the magazine.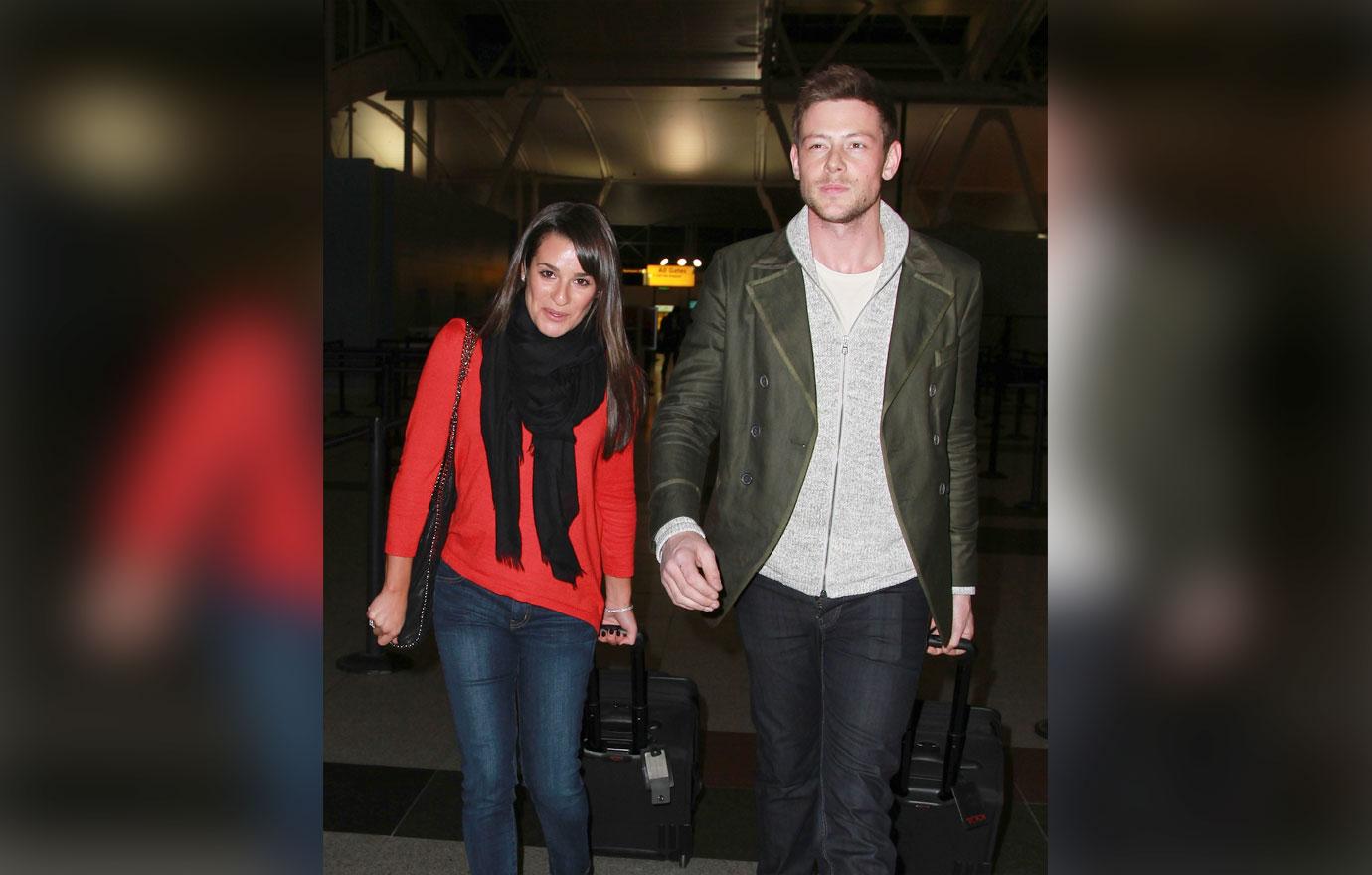 He partied hard at the Roxy and the Queen's Republic on July 12, the night before he died. "He was downing shots of whiskey," an onlooker told The National ENQUIRER. "He didn't appear to be happy."
Article continues below advertisement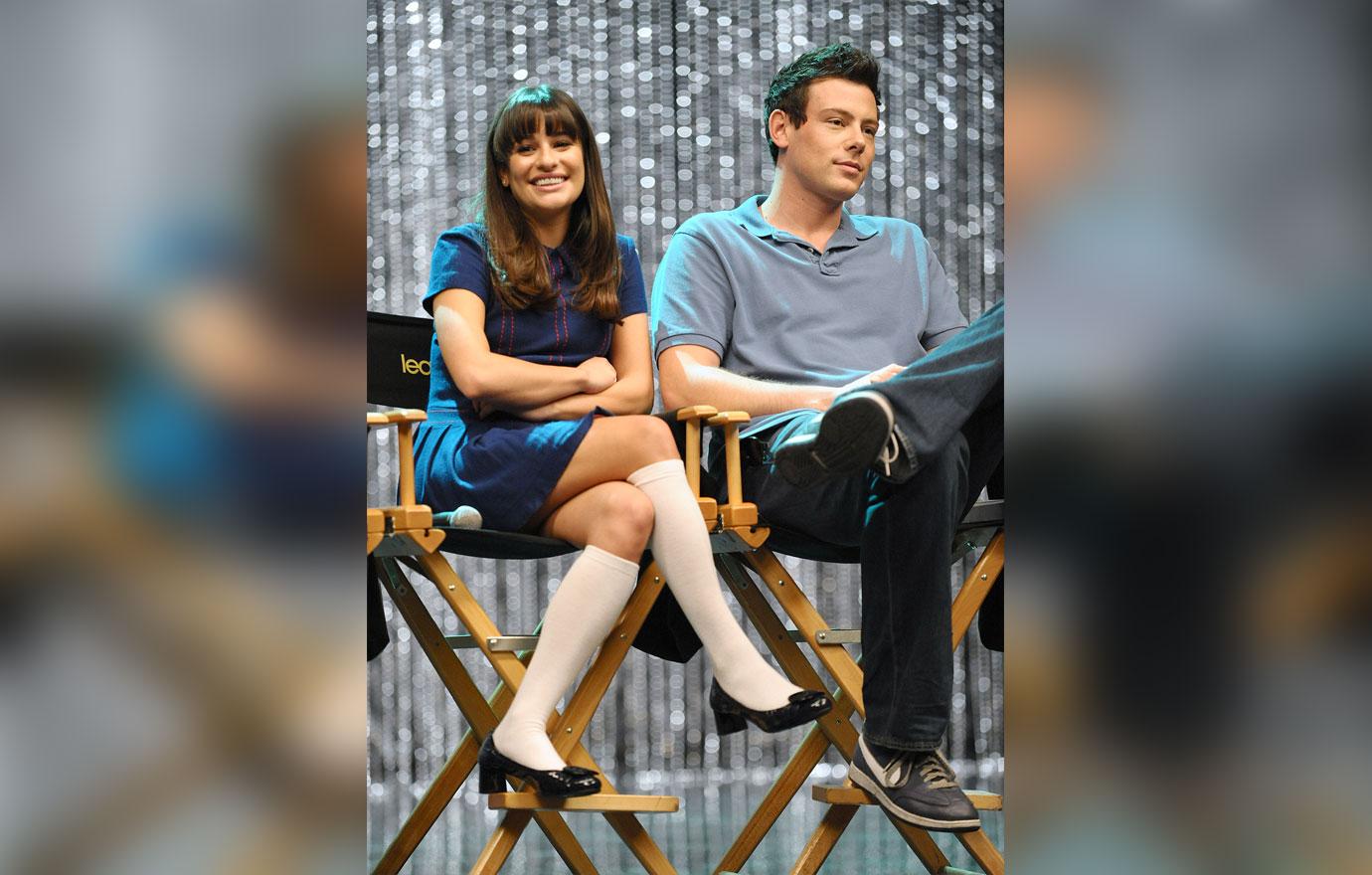 According to The ENQUIRER, Monteith and Michele were on a break during the time of his death as she struggled to cope with his on-again addiction. She took off for Cabo with gal pals to nurse her heartbreak while her struggling lover went to Vancouver for his final trip. Though they were apart, Michele worried about Monteith and called him repeatedly in his final days, Star reported at the time. "She had been trying to reach him, but he didn't answer her calls," a source told the magazine. "Of course, she was inconsolable when she found out."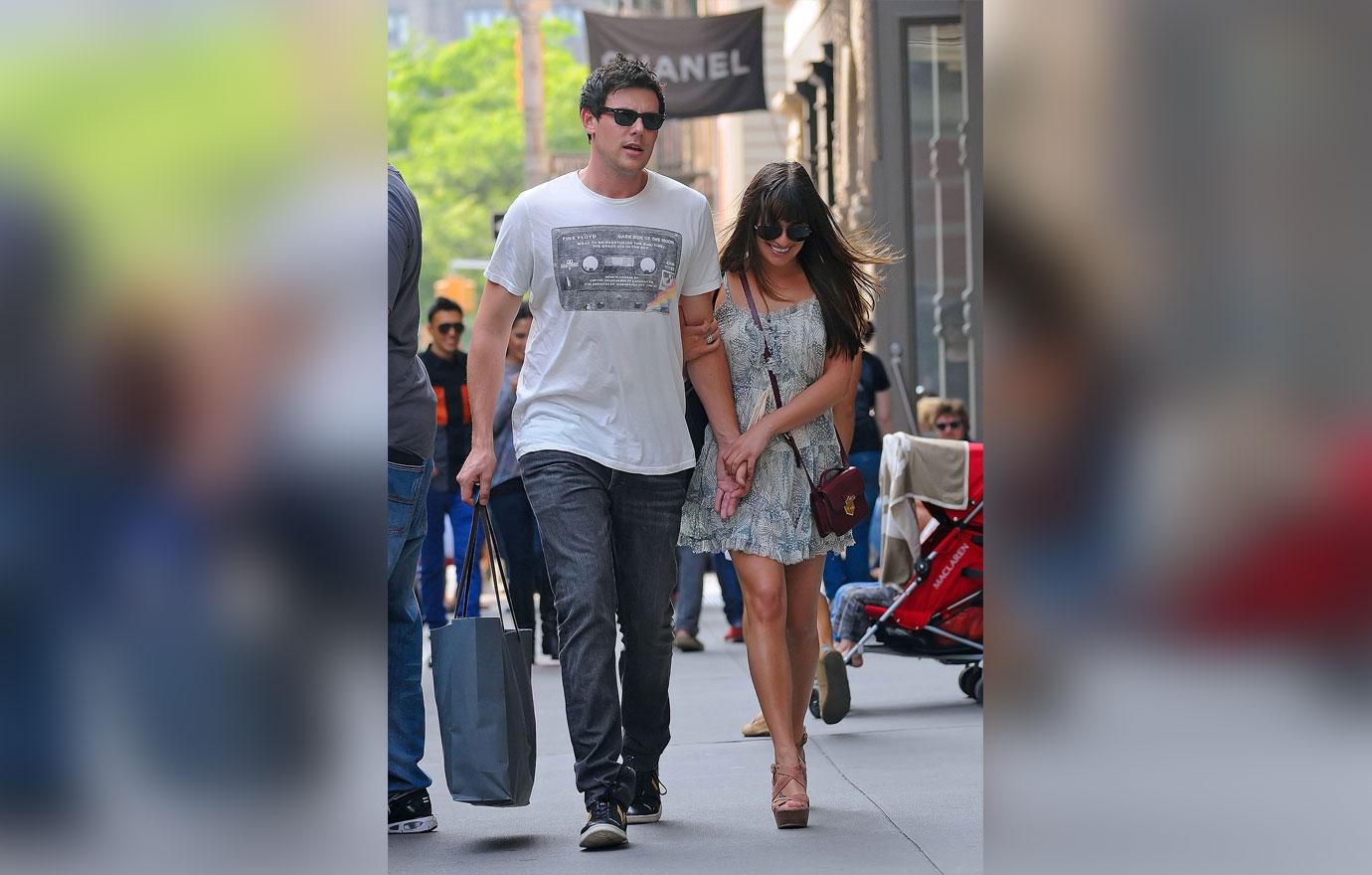 Monteith was cremated in Vancouver on July 17, and later remembered with a memorial for Glee cast and crew in Los Angeles. Michelle attended, along with show creator Ryan Murphy and other stars.
We pay for juicy info! Do you have a story for RadarOnline.com? Email us at tips@radaronline.com, or call us at 800-344-9598 any time, day or night.