Glee's Cory Monteith Checks Into Rehab; Lea Michele Responds: 'I Love And Support Cory'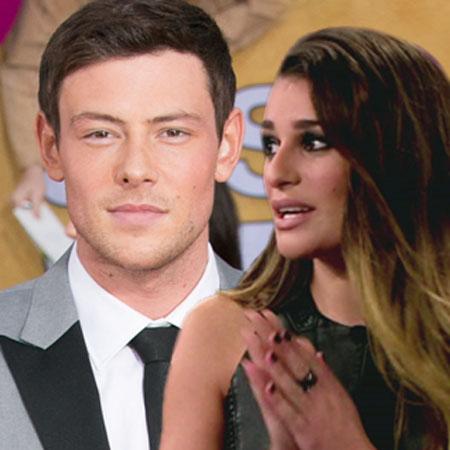 Glee star Cory Monteith is changing his tune for the better: The actor has checked himself into a rehab facility for substance addiction, according to his rep.
Monteith, 30, "graciously asks for your respect and privacy as he takes the necessary steps towards recovery," his rep said. Monteith's most recent tweet, sent March 28, read: "such a beautiful day! truly seeing the forest for the trees. #gratitude."
Article continues below advertisement
His girlfriend and co-star Lea Michele issued a statement saying, "I love and support Cory and will stand by him through this, I am grateful and proud he made this decision."
The Victoria, British Columbia native, who once dated Taylor Swift, told Parade in June 2011 he's "lucky to be alive" as he "had a serious problem" during his teen years.
The hunky actor said after he dropped out of school at 16, he experimented with alcohol, marijuana and a host of other illegal drugs.
"Anything and everything, as much as possible," said Monteith, who has been in rehab before.
The Fox show, in a statement, called Monteith "a beloved member of the Glee family" and declared their full support of "his decision to seek treatment.
"Everyone at the show wishes him well and looks forward to his return."