Glee's Corey Monteith Reveals Past Drug Use & Rehab Stay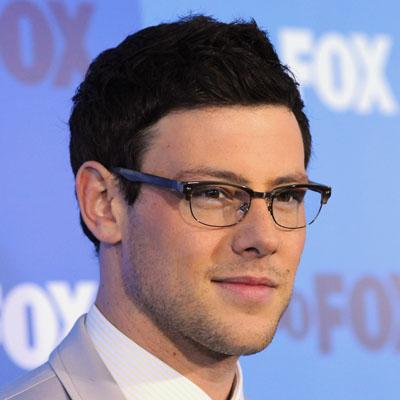 by RadarOnline.com Staff
Glee's Cory Monteith has broken his silence about his past, which surprisingly includes battles with drug addiction.
The Victoria, British Columbia native, tells Sunday's Parade he's "not Finn Hudson," his fresh-faced alter ego on the Fox hit.
"I'm lucky on so many counts -- I'm lucky to be alive," he said, noting his youth, adolescence and teens were plagued by the isolation he felt after his parents divorced when he was just 7-years-old.
Article continues below advertisement
Having dropped out of school at 16, Monteith said he experimented with alcohol, marijuana and a host of illegal drugs: "Anything and everything, as much as possible -- I had a serious problem."
Monteith, 29, said after a rehab stint, and an intervention from family members, he eventually turned things around and focused on his acting career.
"I don't want kids to think it's okay to drop out of school and get high, and they'll be famous actors, too," he said. "But for those people who might give up: Get real about what you want and go after it.